Halloween is here, and if it's anything like the rest of the year has been, it'll be scarier than ever. Since mostly everything is shut down, there's a lot of talk about car-based Halloween events, including trunk-or-treating and costume caravans. So what are you gonna do about your car Halloween costume? We've got a few ideas to help you complete your look. Or design a new costume altogether to justify buying a car on AutoBidMaster.com, whatever. Register with us today to get started.
Pontiac Trans Am – Smokey and the Bandit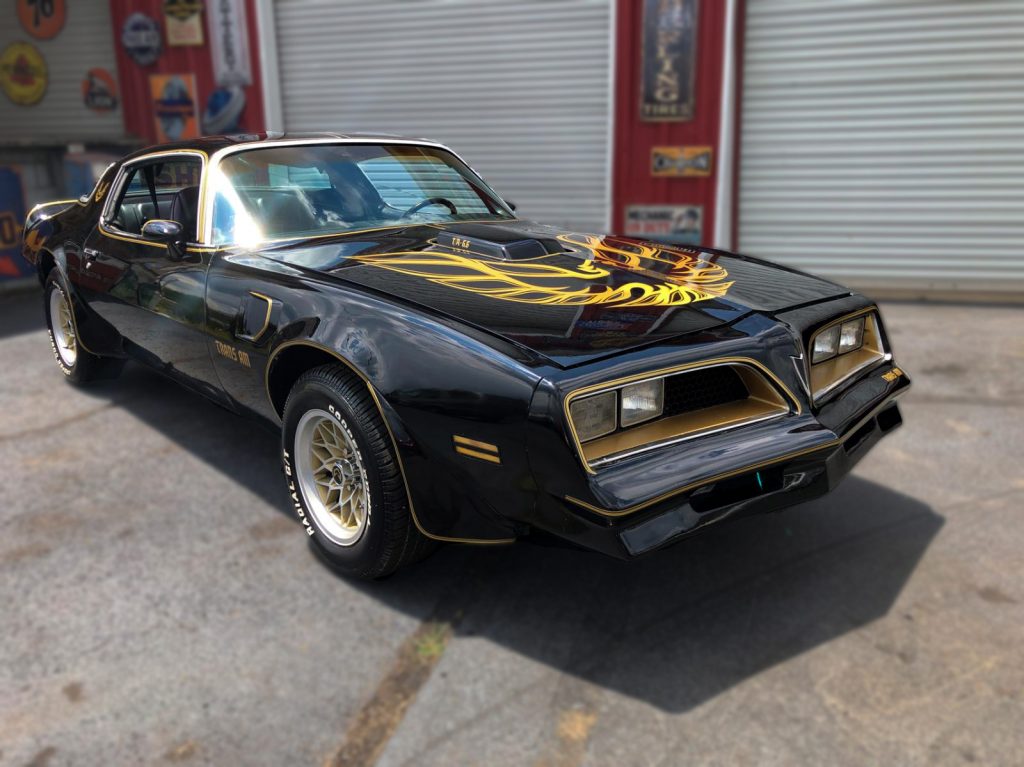 Who doesn't want an excuse to dress up like Burt Reynolds? Sales of the Pontiac Trans Am almost doubled the year following the release of Smokey and the Bandit in 1977. We definitely encourage integrating a Pontiac Trans Am into your costume, but we *definitely* do not encourage throwing 400 cases of beer into the trunk and smuggling them across state lines. Definitely, absolutely, don't do that.

You know what, it's Halloween, go crazy, nevermind.
Pontiac Aztek – Breaking Bad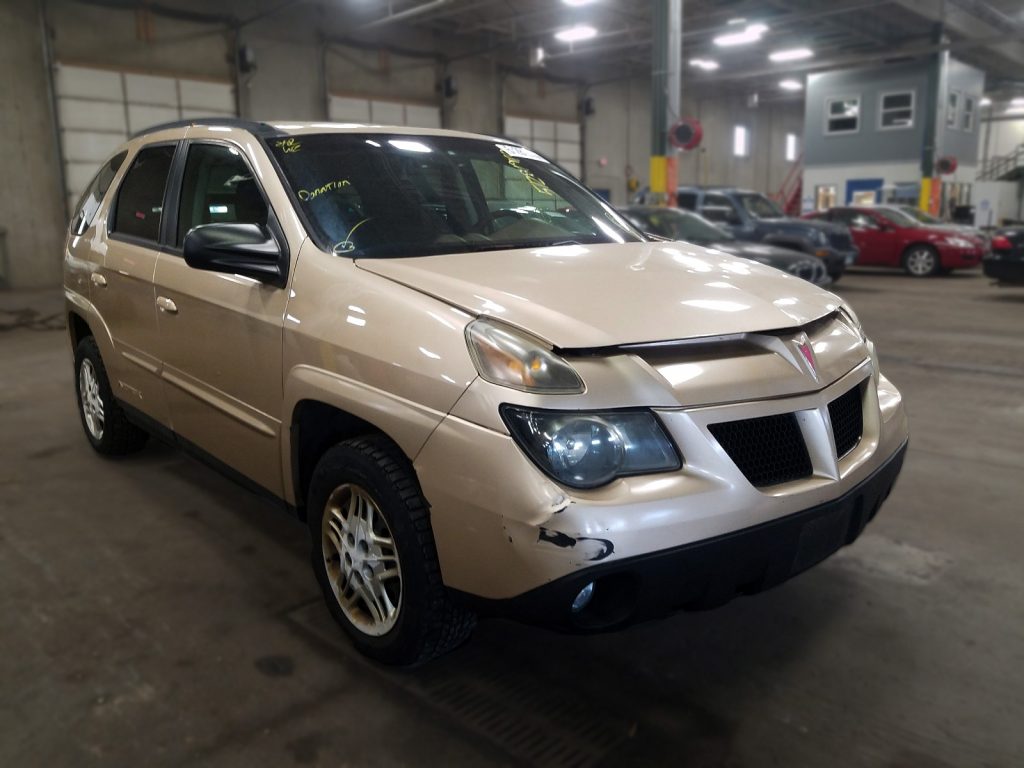 All you need for the perfect car Halloween costume in addition to a Pontiac Aztek is some underwear, socks, glasses, and a green long-sleeved shirt, and bam: Walter White – AKA Heisenberg – from the hit series Breaking Bad. Jalopnik describes the Aztek as being "lambasted as a perfect example of groupthink and managerial bad decisions at General Motors. … Deep down inside, it represents something ugly," thus representing Walter White's dark descent into an even darker world. 'Bad managerial decisions' and 'the car I'm driving' are a scary combination in their own right, making it pretty perfect for Halloween. Check our Pontiac Aztek inventory on AutoBidMaster.
Porsche 928 – Risky Business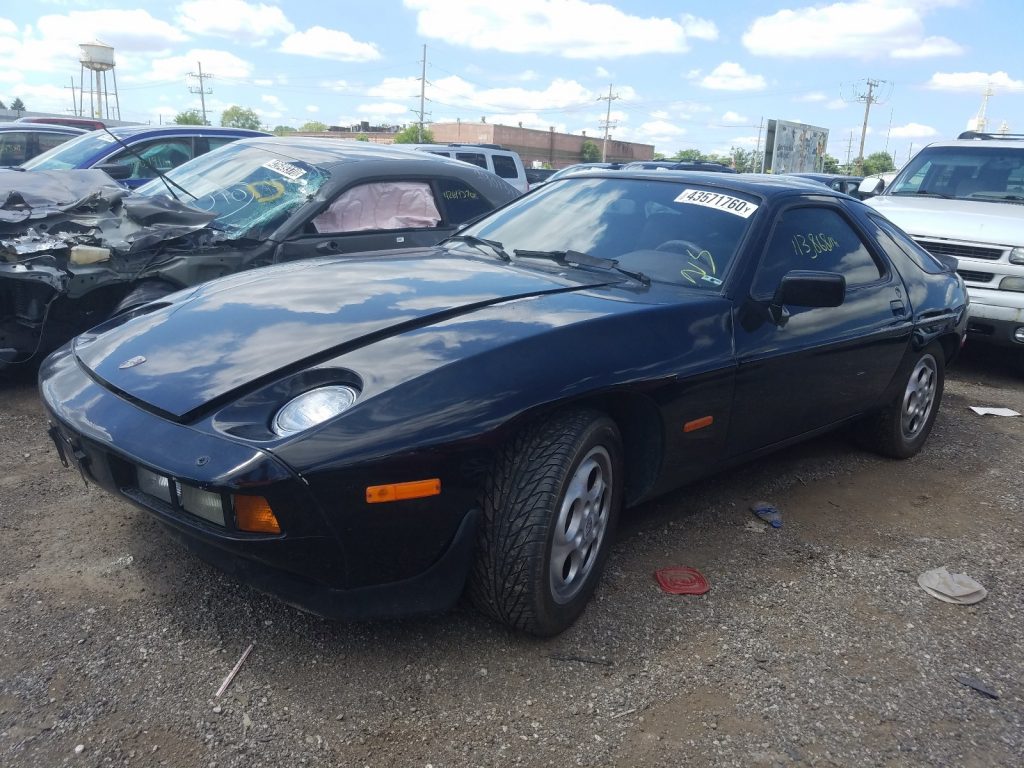 Some big black sunglasses, a blazer, and a Porsche 928 – and you've got a Halloween costume from 1983's Risky Business. Apparently, Porsche wanted to distance themselves from the nature of the coming-of-age film, but producers ended up with 5 928s throughout production. You can tell everybody yours was one of them if that'll help you convince yourself or your family members that you need to have a Porsche 928 of your own for Halloween.
Ford Thunderbird – Thelma and Louise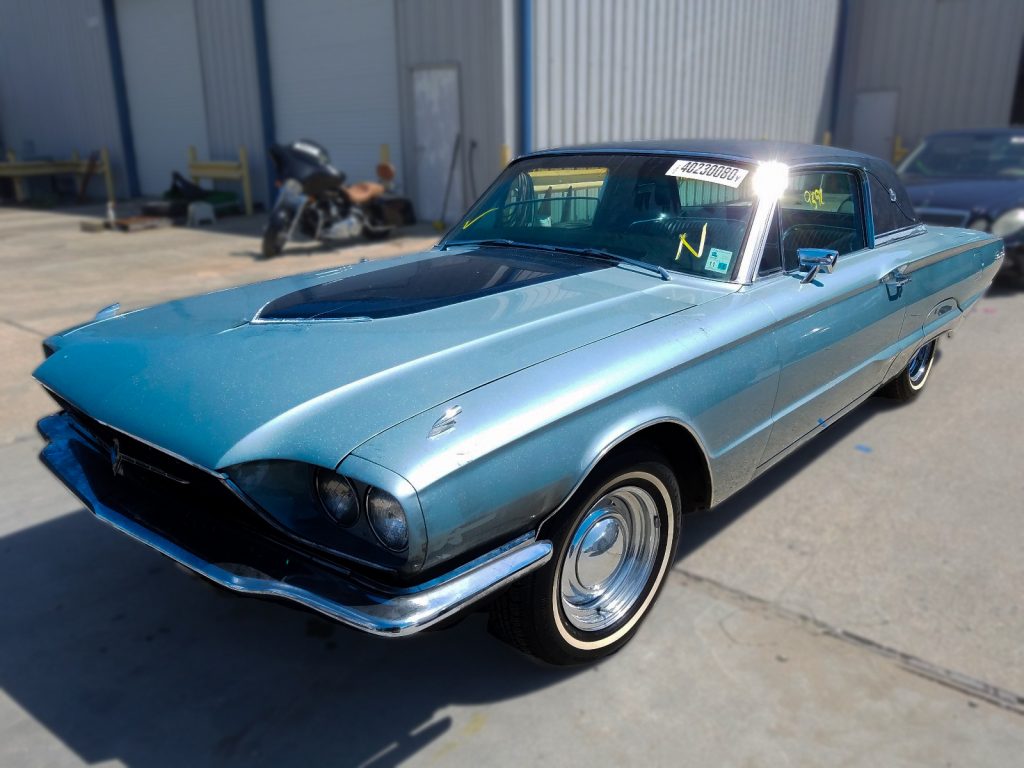 Geena Davis and Susan Sarandon's 1966 Ford Thunderbird was unaltered during the filming of Thelma and Louise, and you know you want a classic T-bird anyway. Just, don't drive yours into the Grand Canyon if you get one, but a Halloween costume with this caliber of car has the added benefit of owning this caliber of car afterwords.
DeLorean DMC-12 – Back to the Future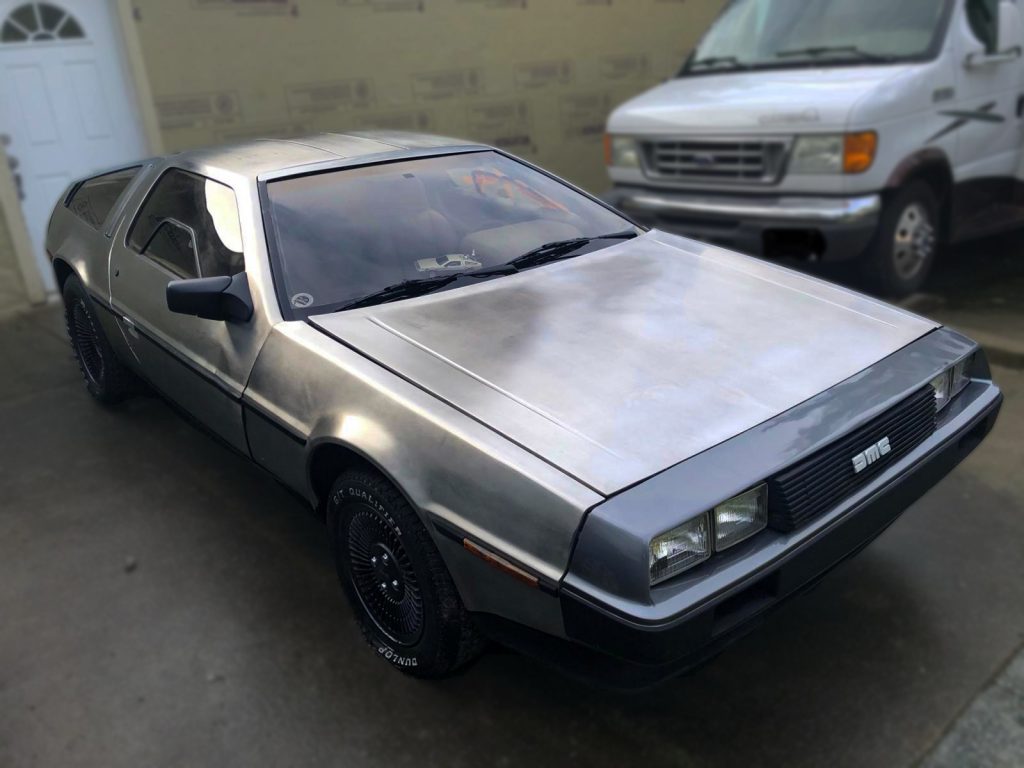 Go as Marty, the Doc, or anything from any era other than the current moment to encapsulate the iconic film Back to the Future. With an estimated 6,500 DeLoreans still on the road, they've become quite the cult-classic following the film's trilogy. Powered by a 2.85L V6, the DeLorean DMC-12 puts out 130 horsepower and 153 lb-ft of torque. Unfortunately, you won't find any with an actual Flux Capacitor that run on trash, but every once in a while we see the DeLorean DMC-12 at auction with a regular ol' engine.
Upgrade your membership
If you're interested in a car for your Halloween costume, or just a car, truck, motorcycle, or SUV for any other reason, we've got you covered. Use the code SPOOKY2020 at checkout for 40% off your year-long AutoBidMaster membership!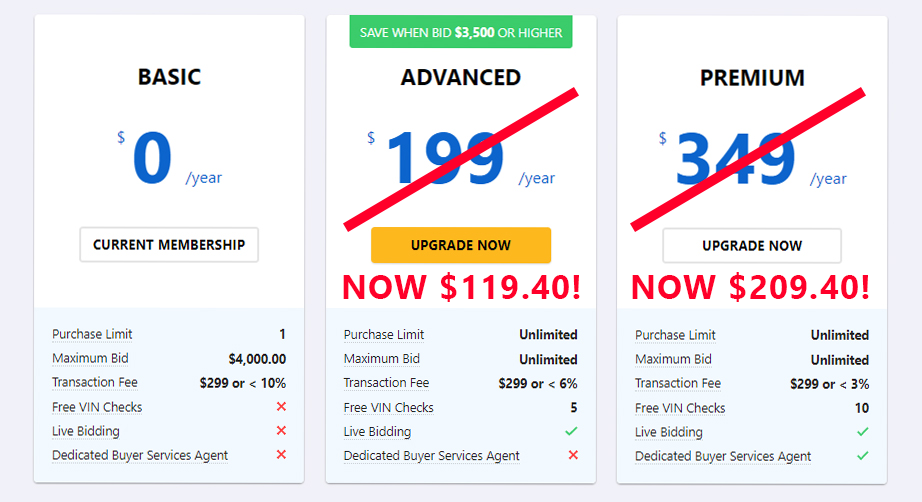 Just hit the button below to get started, and feel free to contact us with any questions!

Happy bidding!

Latest posts by AutoBidMaster Staff Writer
(see all)