The BMW M3 series features some of the most celebrated performance-oriented sedans to have hit the American roads. The German automaker releases several new updates with each generation of M3, and the same stands true for the sixth-generation 2021 BMW M3. The flagship sedan gets a design facelift, along with significant performance upgrades. Continuing on the subject, we're sharing a brief overview of the 2021 M3. Read on.
Design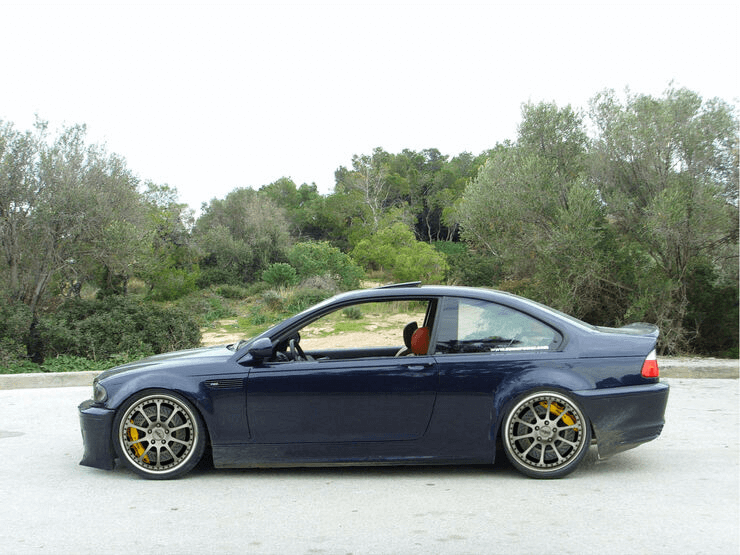 Available as a compact four-door sedan, the M3 features a rear trunk spoiler, flared fenders, quad exhaust tips, which all come together to lend it a sporty and muscular appeal. When it comes to the M3's front fascia, the biggest standout is the kidney grill, which is not found on other 3 Series models. The trunk lid and slim tail lights, however, bear a close resemblance to standard 3 Series models. The latest generation M3 is also 3.8 inches longer, 2.9 inches wider, and 0.1 inches lower than the previous generation M3s. The low and wide stance naturally adds to the vehicle's road manners and driving dynamics.
Interior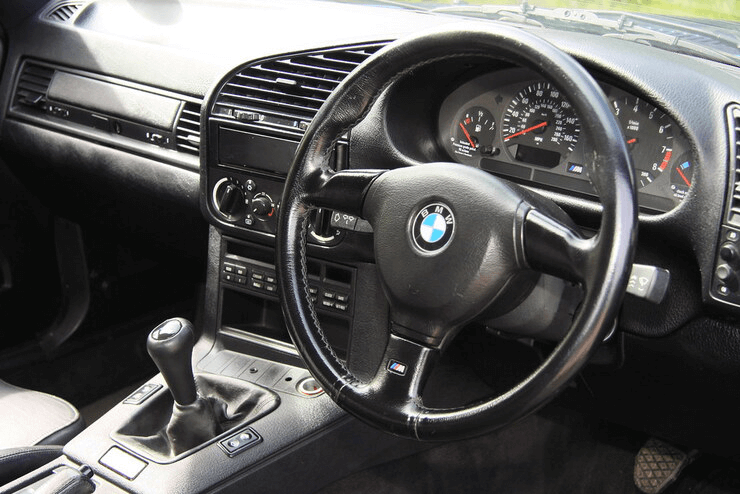 The 2021 M3's interior features plush cabin materials and more physical buttons than its rivals. The car also features a completely digital gauge cluster, loads of driving assistance features, and a new steering wheel, with an underlying horizontal design theme being another noteworthy aspect. While several interior elements on the M3 are borrowed from the standard 3 Series models, BMW has added a few cool touches such as red colored M-badged buttons on the steering wheel and start/stop button, among others, for a signature style M3 appeal.
Performance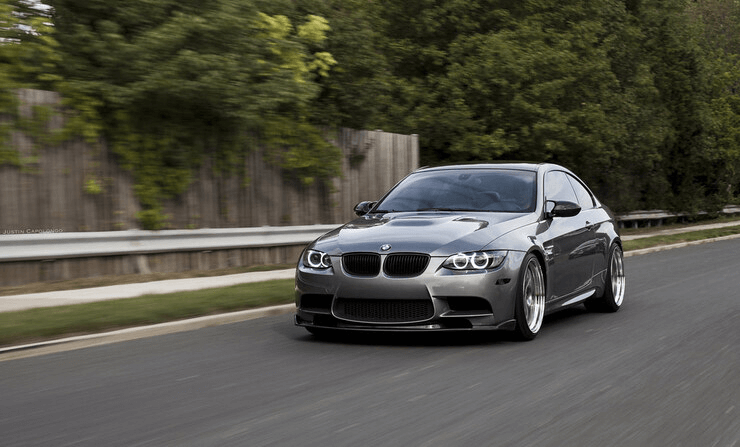 The 2021 M3 is powered by a 3.0-liter six-cylinder, twin-turbo inline engine, mated to a six-speed manual or an optional eight-speed automatic transmission. For the first time, the M3 now comes with an all-new AWD drivetrain. Available in two variants, a standard M3 and M3 Competition, the former produces 473 horsepower and 405 lb-ft of torque, whereas the latter produces 503 horsepower and 479 lb-ft of torque. The M3 can go from a complete standstill to 60 mph in 4.1 seconds, whereas the M3 Competition, owing to its slightly higher power output, needs just 3.8 seconds to hit the 60 mph mark.
Lastly
BMW has made significant changes to the all-new M3 as it now comes in two variants, much like the Mercedes-AMG C 63 S, and is also available in an AWD variant. AutoBidMaster features an extensive inventory of salvage cars for sale, featuring vehicles from almost all makes and models. If you are looking to bring home your dream car without burning a hole in your pocket, AutoBidMaster's USA car auctions are the place to be. Register today to get started. To learn more about the salvage cars for sale in our inventory or for professional assistance, talk to our Buyer Services team. Simply call +1 (503) 298-4300, Monday through Friday, 6:00 AM to 4:00 PM (GMT-8:00), or email [email protected].

Latest posts by AutoBidMaster Staff Writer
(see all)