Bank repossessed cars for sale are a boon for people looking for attractive deals on used cars that are still in a great condition. The only negative effects associated with repossessed cars attach to their previous owners most of whom fail to repay their auto loans. AutoBidMaster gives you easy access to an exhaustive range of bank repossessed cars for sale across different makes and model years. Buying a bank repossessed car actually comes with a number of advantages, whether or not you are a budget buyer. Let's take a look at four things you need to know about repossessed cars.
Great Savings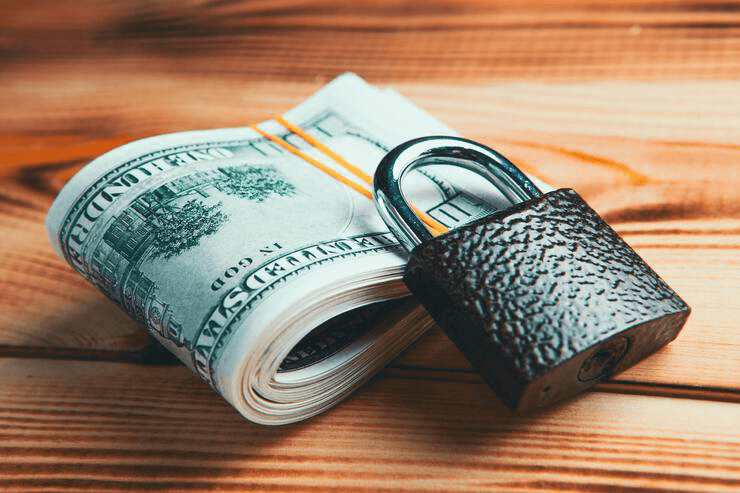 The most notable attraction of repossessed cars for sale is their affordable price points. Many of the vehicles featured are minimally used and require little to no work before you can drive them on public roads. You can save anything from 20 to 40 percent off the original price when you choose to buy a bank repossessed car from a reputable auction platform like AutoBidMaster.
Near-mint Condition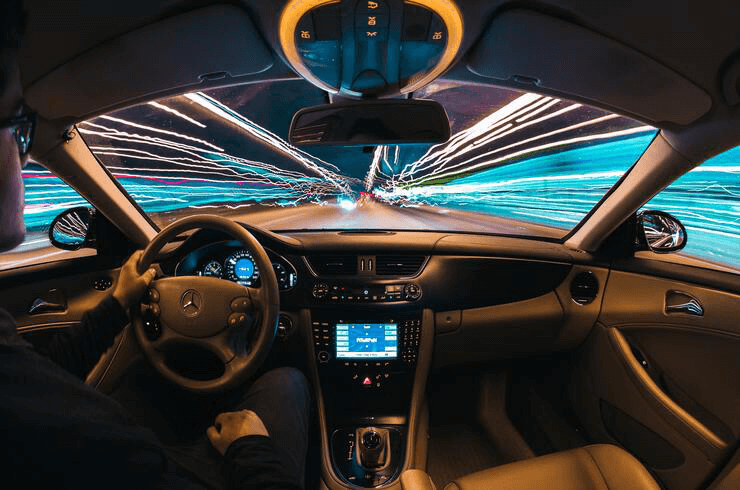 Buying bank repossessed cars for sale is unlike buying used cars from private parties and dealerships. The reason for putting them up for sale has nothing to do with deteriorating condition as is often the case with used cars. Most of the cars were bought brand new and have a history of responsible handling. This makes it easy for you to find unbeatable deals on cars that are in great condition.
Constantly Growing Inventory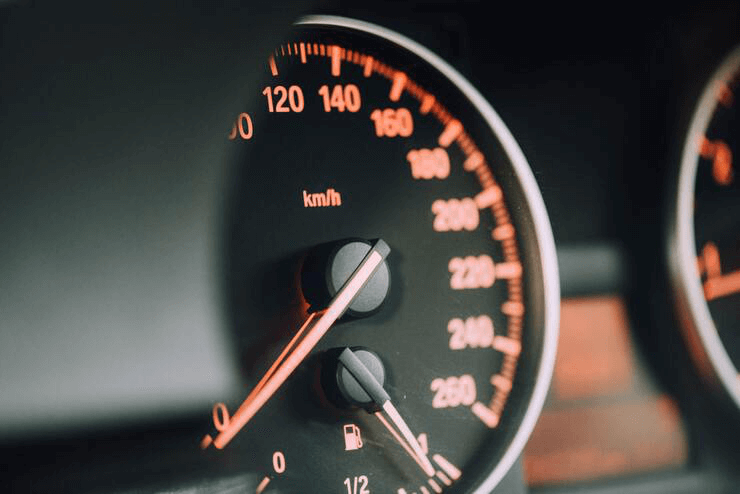 Banks are constantly repossessing cars from loan defaulters, and most of the cars find their way to platforms such as AutoBidMaster. This means that bidders have access to limitless options and fresh deals all-year-round. It's easy to find a car that meets your requirements and budget without having to hunt for an extended period or making a compromise.
Safe and Trustworthy Sellers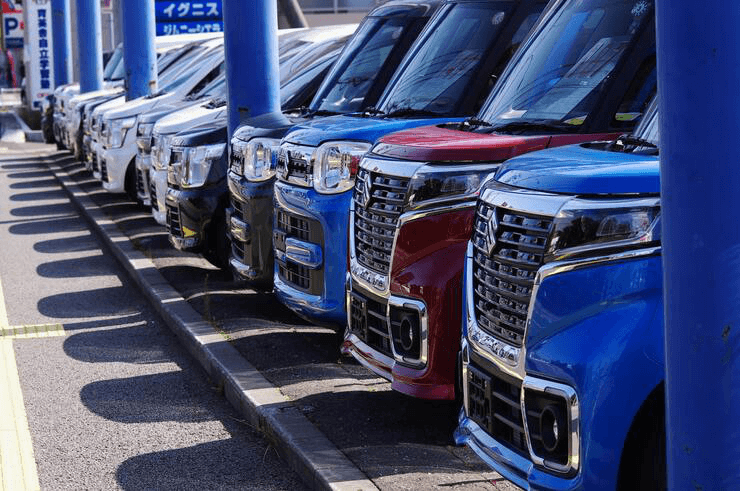 Buying bank repossessed cars for sale from AutoBidMaster assures you of a secure and legal transaction. This is unlike buying from private sellers, in which case you are exposed to risks such as fraud. All the paperwork is completed in time for the shipping of your vehicle and the car that you get is accurately depicted in the images shared on the site.
Last Word
AutoBidMaster seized car auctions run throughout the year and are open to private buyers, no dealer license required. Our friendly team is always at hand to help you with any questions from registration to shipping your vehicle. If you have any questions about available bank repossessed cars for sale or would like expert assistance, talk to our Buyer Services team. Simply call +1 (503) 298-4300, Monday through Friday, 6:00 AM to 4:00 PM (GMT-8:00), or email support@AutoBidMaster.com.
Latest posts by AutoBidMaster Staff Writer
(see all)