Most latest cars in the market, when bought new, can easily set you back by a significant amount. This perhaps explains why several wishful buyers prefer to buy salvage cars for sale in the USA. If you are looking to buy a car but don't want to spend a fortune, you have come to the right place. Read on as we present a list of four best rated cars available under $20,000 in the USA. Read on.
Chevrolet Trailblazer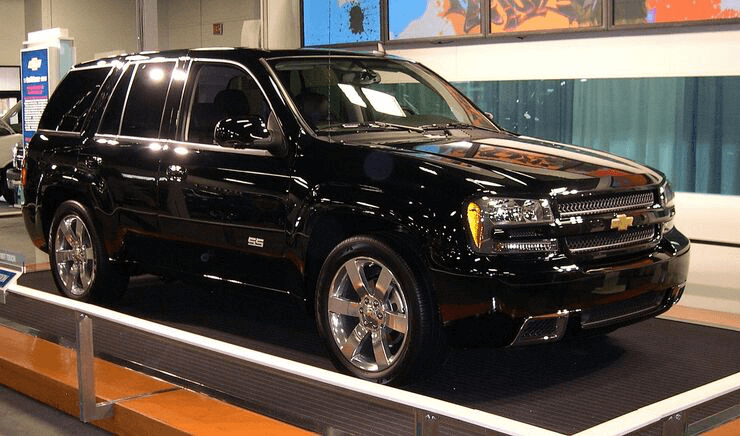 The Trailblazer is a compact SUV from Chevrolet, known for its roomy interior, a long list of standard features, and an intuitive infotainment system. Available in both FWD and AWD drivetrains, the Trailblazer comes in two engine options: a 1.2-liter three-cylinder engine that puts out 137 horsepower and 162 lb-ft of torque and 1.3-liter three-cylinder that produces 155 horsepower and 174 lb-ft of torque. While the FWD models are equipped with a CVT transmission, the AWD models come with a nine-speed automatic transmission.
Related: Click Here to browse Cars Under $2000
Volkswagen Jetta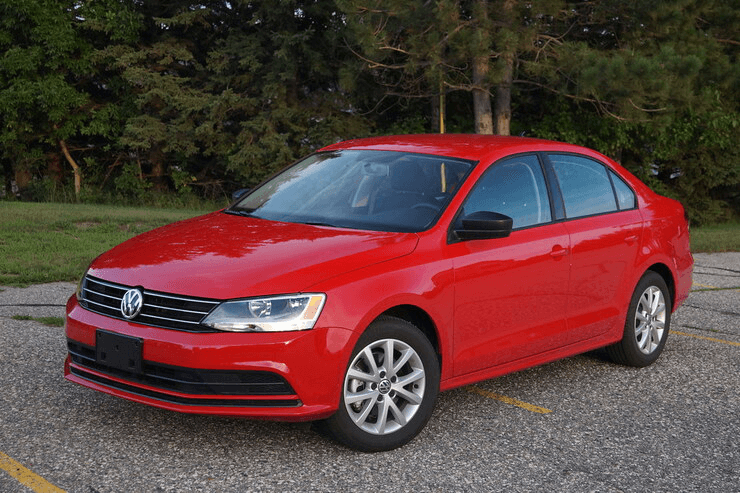 The Volkswagen Jetta is an ideal choice if you are looking for a no frills daily driver, as it offers decent gas mileage, spacious cabin and trunk, and a comfortable ride quality. The Jetta comes with an easy-to-use infotainment system with a 6.5-inch touchscreen and supports both Android Auto and Apple CarPlay. It comes standard with a 1.4-liter turbocharged engine that produces 147 horsepower and 184 lb-ft of torque, with a six-speed manual and eight-speed automatic being the transmission options.
Subaru Impreza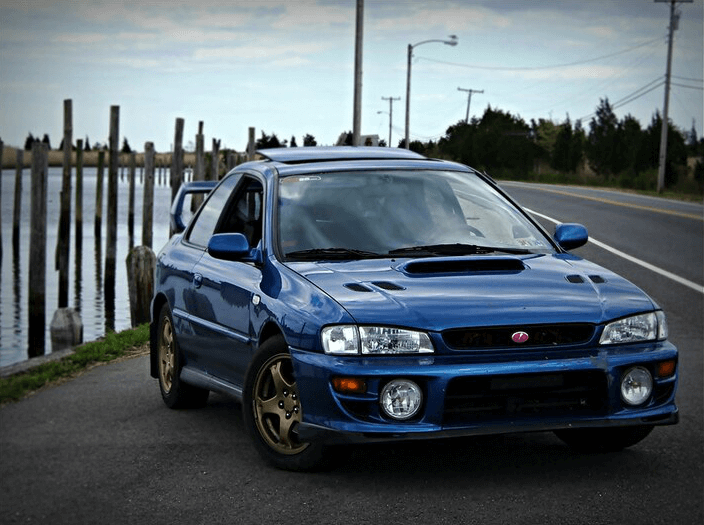 The Impreza is a compact car from Subaru known for its spacious cabin, intuitive infotainment system, and agile handling. The Subaru Impreza comes with AWD as a standard offering, which is rare among the compact car class. The impressive fuel economy is another aspect that works in the favour of Impreza. It comes equipped with a single engine option, which is a 2.0-liter four-cylinder engine that produces 152 horsepower and 145 lb-ft of torque.
Nissan Versa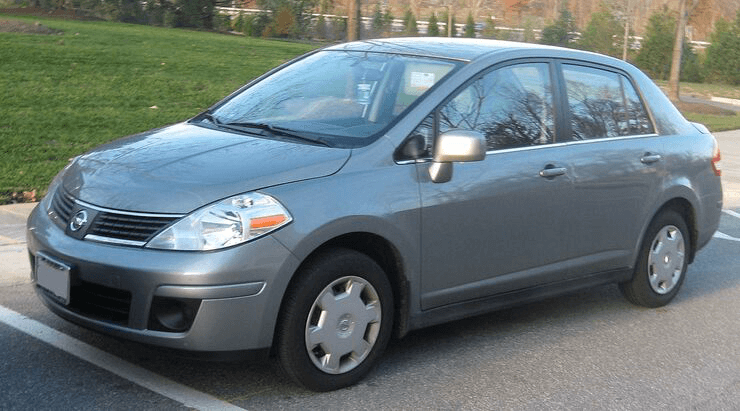 The Nissan Versa is a top-rated subcompact car known for its spacious cabin, roomy trunk, and plush ride quality. It also comes loaded with a long list of safety and driver assistance features. The Versa comes equipped with a 1.6-liter four-cylinder engine that puts out 122 horsepower and 114 lb-ft of torque. While the base version of the Versa comes with a five-speed manual or CVT, the higher trim levels come with CVT as the standard transmission offering.
Wrap Up
What we have above are some of the most popular and highly rated cars under the $20,000 range. If you are looking to bring home a car without having to restrict your choice based on the budget, you may want to consider checking out used car auctions online. You can choose from several high-end cars sold for incredibly low prices when buying from online auto auctions. AutoBidMaster offers an extensive inventory of salvage cars for sale in the USA. If you have any questions or would like to know more about any of the vehicles featured in our auctions, simply call +1 (503) 298-4300, Monday through Friday, 6:00 AM to 4:00 PM (GMT-8:00).
Latest posts by AutoBidMaster Staff Writer
(see all)