Needing to rent cars from car rental agencies has become a normal part of our lives. The reason is that it's convenient since you can use the rental services all around the world and get to any point on a map effortlessly. The largest number of people decide to rent a vehicle during big holidays, such as Thanksgiving Day and Christmas, or during the peak of the tourist season. It's easy to explain since this great time is dedicated to local trips or long journeys for the purpose of sightseeing, visiting relatives, or taking part in an event.
To get all of it, AutoBidMaster specialists have gathered the basic practical details and best recommendations on how you can get the most benefits when renting a car. Let's take a closer look at how the process is arranged.
How to Choose a Good Car Rental Agency?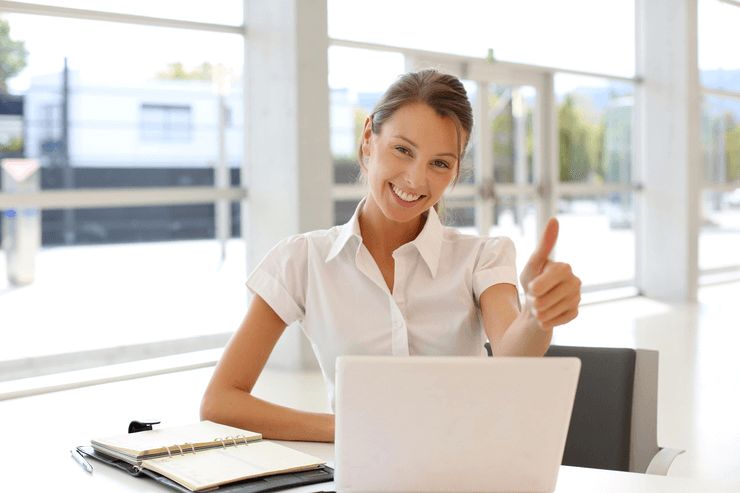 It may seem to you that there is nothing challenging about it: you just come, pay, and then drive. However, there are some pitfalls, and we'd like to guide you through the key moments to consider when choosing a car rental provider.
First and foremost, check the reviews and opinions of people who have already used the company's services. Your task is to gather as much information as possible. Visit the agency's website and examine it. Pay attention to whether you can get all the details needed or something is hidden from the customer's eye.
One great idea is to check the number of locations for pick-up and drop-off and evaluate how the network is organized. It should go along with your travel and the route you have planned. As a rule, car rental locations are tied to main infrastructure and recreational objects, such as airports, national parks, resorts, etc. It's your task to plan the journey, so it's possible to reach the pick-up or drop-off points easily.
Also, pay attention to the fleet of automobiles that a car rental agency can provide. As a rule, both the daily base and long-term rental rates depend on it. Besides all that, some companies can focus on business customers only, and they have luxury vehicles in their inventory with high costs.
Almost all car rental agencies have various loyalty programs, including family or business offers, discounts, free car rental days, and so on. Compare the options available on the market, analyze them, and find one that meets your desires.
Another important aspect that people sometimes neglect is the availability of online apps. It makes the car rental process comfortable and fast. Moreover, there you can find an interactive map with the locations, instructions and guides, timer, and support team contacts.
Recommendations on the Car Rental Process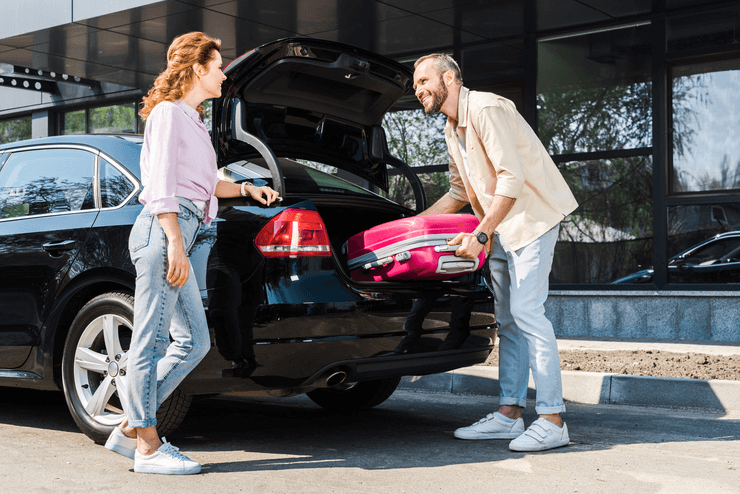 AutoBidMaster has some tips and tricks on how to make the auto rental process more effective and issue-free, so you will be able to dedicate precious time to relaxing without worrying about the car.
Additional Fees
Let's start with the car rental rates. When making use of online resources, you can order the service on the one-stop-shop travel sites with various offers compared, but they can have a commission and fees included in the final price. It's always better to use the official sites of the car rental agencies directly to get more beneficial offers.
However, auto rental companies often set additional and unnecessary services to be included in the rates by default. For instance, it can be providing GPS navigation or a child car seat that will make up half of the price. So the advice is to check what is included in the service provided and have your own supplemental appliances needed during the journey.
When to Book Car Rental Services
If we are talking about booking terms, the earlier you order the rental services beforehand, the more money you can save. Length of rental is another concern. Car rental agencies have their rates lower for those who take a car for a few weeks or months. It's also better to book your car rental on the weekend rather than on a weekday.
Along with that, a driver can get some discounts and perks (promotions, memberships, rebates, etc.) included in the loyalty programs in such a case. So, consider joining the reward programs when taking the car rental service to pay less. Bear in mind that they can have a cumulative effect that makes sense only if you rent a vehicle often.
🙂 PROTIP:
If you decide to rent a car for a long time (weeks or months), you may face some fees if the vehicle is returned earlier. The Early Return Fees can negatively influence your funds, so be aware of this pitfall.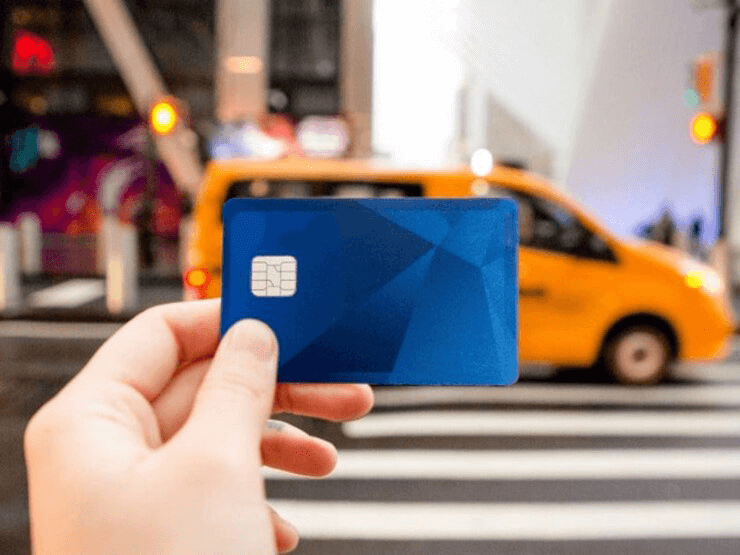 Protect Yourself
Before making a deal, evaluate the condition of a few random automobiles available at the location. Pay close attention to the body's condition, scratches, lights, and interior. Check the trunk and spare wheel availability. Don't forget about first-aid and repair kits.
A good practice is to take vehicle photos before and after your trip, including its appearance with scratches, if any, trunk contents, dashboard with the mileage indicator, and the underhood with the battery. Also, indicate the shooting time and ask for the rental agency employee to witness the process. It will protect you from possible groundless accusations concerning the vehicle's condition from the company's side after you drop it off.
Insurance and Some Other Nuances
Car insurance plays a great role here, and sometimes its price can take up a significant portion of the rental service value. To get more income, companies provide overpriced insurance policies right in their offices. Moreover, offers from the car rental agencies often don't have full coverage but only car accident damage or medical refunding in case of an emergency. A common insurance solution you can encounter at car rental agencies is collision damage waiver (CDW) coverage. This program has restrictions and can exclude some kinds of damage. Therefore, it makes sense to take advantage of any independent insurance from a third party at affordable prices. Another tip here is to utilize a credit card with the CDW program included for the car rental coverage.
If you want to save money when renting a vehicle, avoid the airport locations with higher rates and more expensive service packages. At the same time, such points are often heavily advertised to attract more people.
Also, car rental agencies take into consideration the driver's experience. For instance, there may be higher rates and any restrictions for people under 25 or with a few years of driving. The key point here is to find an offer that suits you best.
Conclusions
Tourist services, including car rental, have reached an enormous level of development and comfort. People use them with pleasure to make their lives full of activity and emotions with no great effort. At the same time, there are a few nuances to take into consideration when making use of car rental services. We at AutoBidMaster have researched the subject thoroughly and gathered key recommendations to make your journeys easy.
If you want to be independent and never use car rental services, AutoBidMaster has a huge selection of great, repairable vehicles with minor damage. To get one, we invite you to register on our auto auction platform, upload to the system a copy of your government-issued ID or passport, place a security deposit, and then you can bid! Contact us online if you have any questions or requests concerning car auctions. You can also call us at: +1 (503) 298-4300 (4:00 AM–4:00 PM PST, weekdays).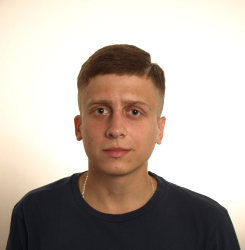 Latest posts by Vitalii Movchan
(see all)