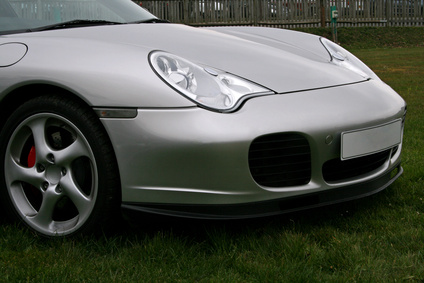 Porsche is one of the coolest cars today. This brand is manufactured by the German automobile firm Porsche Automobile Holding. It is a brand that makes reliable car models such as the Porsche 911 Carrera and the Porsche Cayman. Most of the latest models of Porsche are simply stunning and unmatchable.
The cars usually come with a number of new features and unique parts. These are cars that have been designed to give you a focused driving experience because they have a tauter suspension and some of the best sport settings. Most motorists agree that Porsche cars are some of the fastest cars available. As a matter of fact, models such as the Cayman can go up to 170mph, and you will never experience any instability on the road. These cars can go from 60mph from zero within a mere 5 seconds. If you need a ride that is sturdy, firm and seldom turbulent, opt for Porsche models and feel the difference.
Porsche cars still feature incredible rankings owing to their excellent features. Most of the models illustrate rigid and solid body shells. All the positive attributes you could want in a car lie with Porsche models. It is the ideal brand that produces the fastest, fiercest, and most breathtaking cars.
Today, Porsche cars are manufactured with the best crankshafts, cylinder barrels, and other superb engine parts. Most of the engines are water cooled. To date, the brand continues to occupy a unique place in history by manufacturing top-notch models.
Do you want an easy way of buying Porsches? Login to AutoBidMaster.com and find some of the best deals so you can buy Porsche cars at an affordable rate. AutoBidMaster facilitates a unique chance for you to access resources and technical details about cars you're interested in. You can find abundant information about salvage Porsche cars.
Apart from learning detailed, insider information, you can also find technical details about the salvage vehicle before purchase. Most online auto auction bidders looking for classy Porsche cars start their search on the Internet. At AutoBidMaster, you will get the chance to see comprehensive data on all the Porsche cars. If you want the Cayman model, you can get a brief overview about the vehicle on the site. Moreover, buying a salvage car through AutoBidMaster guarantees you will save time and money.
Latest posts by AutoBidMaster Staff Writer
(see all)