Honestly, I purchased this vehicle on a whim, and I thought I might be able to use it for a repair project and maybe attempt to launch a YouTube channel with it.
I was at work with another tinkerer who found this car on Copart and told me about it; he told me what was special about this vehicle and ran a vehicle report on it to find out that it was a local one-owner car. As soon as I saw it, I knew I had to have it, it was a super rare Saturn ION Redline with the competition package. It took me a few auctions to win it, but I stuck with it and finally won it for $475 on AutoBidMaster.com.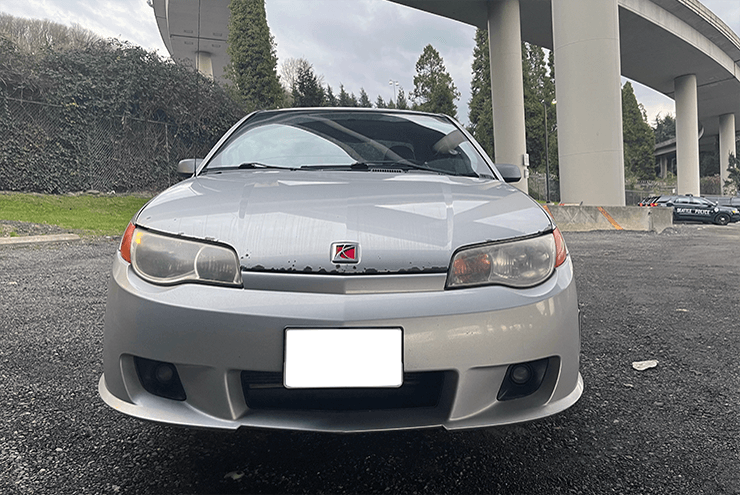 I went up to the yard the same day I paid for it and had it released, they forked lifted it out to the front and I was scared!! It had been a while since I bought a car from the salvage auctions. It wouldn't start, so I had to get them to jump me, but once it fired up, I realized it had a few little issues that needed to be taken care of so I found a local hauler to bring it home for me.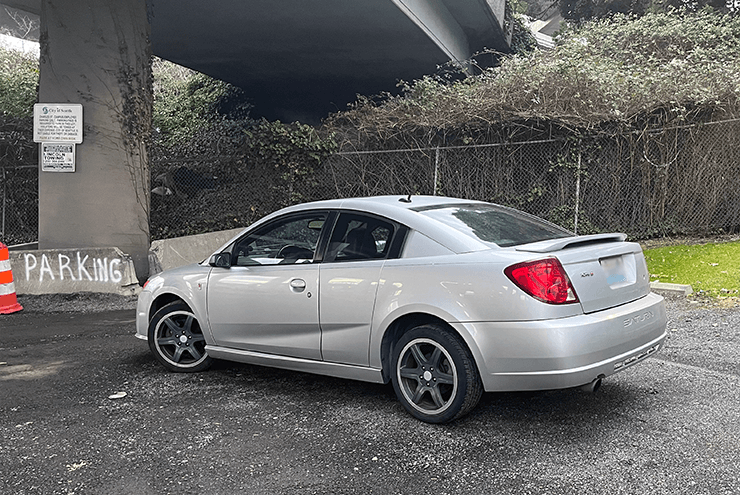 The first thing I did was scan the codes and charge the battery. It was a brand-new battery, so it came back to life overnight. I then realized a few things under the hood were unplugged, so I got those items plugged back in and all my codes went away! The only thing left was to fix some damage to a wheel speed sensor harness. When all the codes were gone, I took it out for its first real ride and drove it around my neighborhood. It was then that I knew that this car was something special.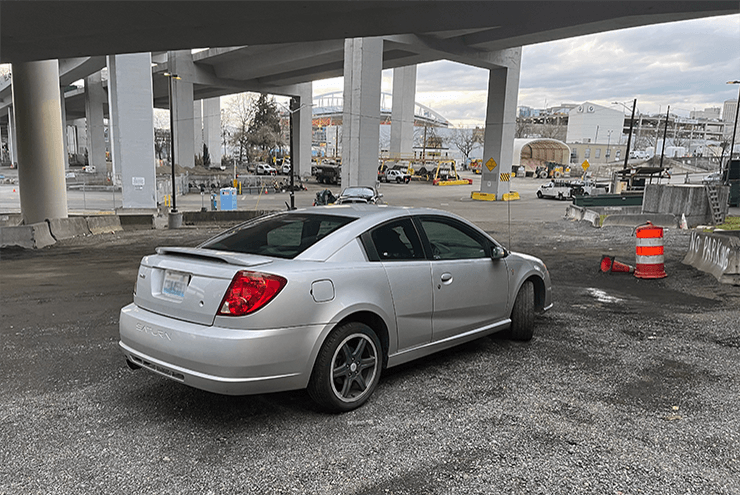 This vehicle puts a smile on my face every time I get behind the wheel, it is just so much fun to drive! I'm not sure if I'm going to keep this car for the long haul. I'm currently commuting from Tacoma to Seattle and have put about 3000 miles on it since I purchased it in November. It has made my life so much easier and my commute so much more enjoyable.
Zach
Final Thoughts
Who could have thought that gettin' a quite rare machine was possible for less than five hundred bucks, tho? AutoBidMaster is a venue where you can get access to biddin' on a vast number of affordable vehicles. What was Zach's secret? His persistence along with our attention to our clients made up for this successful purchase. If you want to join the army of happy buyers and owners, you're welcome to our auctions. Create an account, upload a copy of your government-issued ID, make sure to place your security deposit, and grab a membership that's right for you. Our dedicated support team can guide you through every step. Reach us at: +1 (503) 298-4300 (4:00 AM – 4:00 PM Pacific Standard Time, Mon-Fri) or email at: hello@autobidmaster.com and feel free to ask anything about auctions, shipping, fees, etc. Happy biddin'!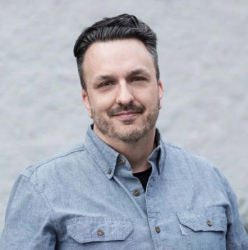 Latest posts by AutoBidMaster Editor-in-Chief
(see all)