At AutoBidMaster, it's our goal to get you into your dream car. For some of you, that's a daily driver, but for others, you're looking for something a little more long-term. From salvage luxury cars to wrecked exotic cars, we make it possible for you to find, bid on, buy, and drive your dream ride. Here, we're showing off three of the most amazing cars we've sold this year so far. Makin' dreams come true, one bid at a time.
2017 Tesla Model X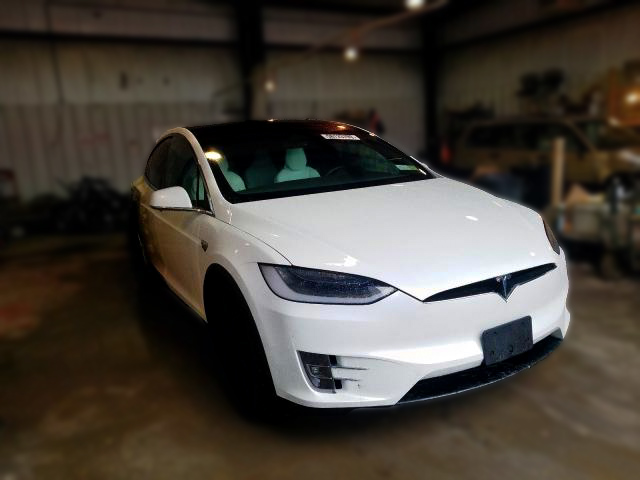 The auto industry has shifted so drastically with the popularity of EVs, hybrids, PZEVs, and other alternative fuel source vehicles. With Tesla spearheading the rise of EV popularity, we were very happy to connect a happy bidder with this 2017 Tesla Model X.
With a 238+ mile range on a single charge, the Model X is anything but just an electric car. With trims that can hit 60 mph in 3.2 seconds, the Model X is an incredibly capable vehicle. And it seats seven! Throw it in ludicrous mode, and it's high-speed-electric-fun for the entire family. Find your next Tesla with us.
2015 Ferrari California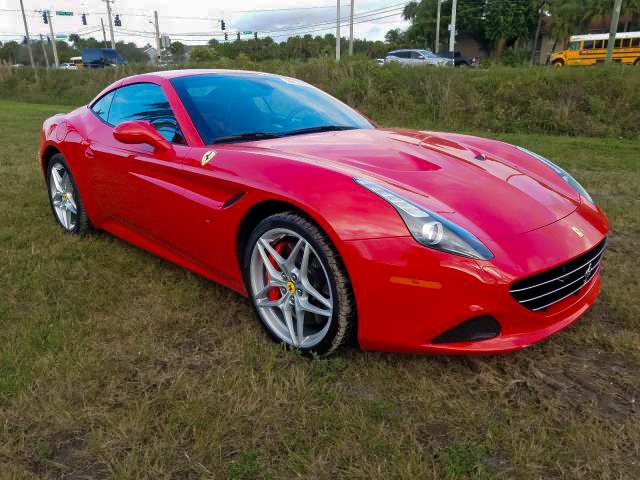 Owning a Ferrari is a pipe dream for most of us, but there's another option to explore aside from daydreaming. With AutoBidMaster, you can find salvage Ferrari cars for sale at a significantly lower price point than a brand new one. Like this gorgeous red 2015 Ferrari California.
With a 3.9 L V8 that pushes out 553 horsepower and 557 lb-ft of torque, and 47% of its weight over the front axle, the balance creates for excellent handling and an overall ferocious-Ferrari-like driving experience.
2019 Rolls-Royce Wraith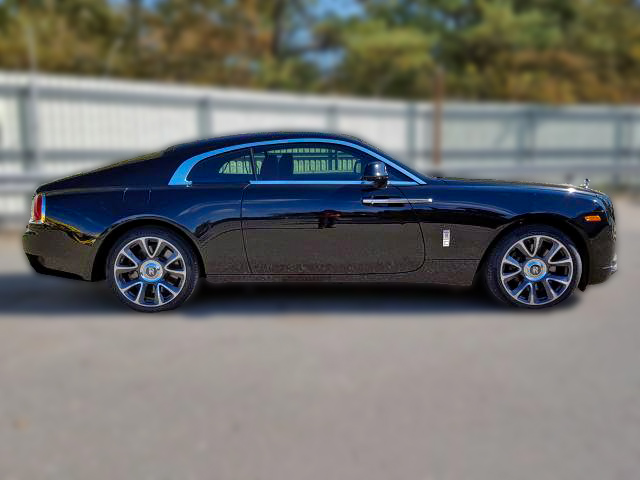 And the most phenomenal, amazing of all salvage luxury cars we've sold in 2020 goes to this 2019 Rolls-Royce Wraith. This was a stolen and recovered vehicle, and while some peripherals were missing, the overall condition was pretty fantastic.
This 2019 Rolls-Royce Wraith puts out 624 horsepower through a 6.6L V12, but it comes with a base price of $320,500. With AutoBidMaster, this beautiful beast sold for a fraction of that. Find your salvage Rolls-Royce right here.
We've Got a Bit of Everything
From salvaged luxury cars, to wrecked exotic cars, to repairable daily drivers, we've got something for everybody. Use our vehicle finder to narrow down your search results by year, make, model, and other options to find the perfect fit.
If you have any questions or need help, give our Buyer Services team a call at +1 (503) 298-4300 between 6:00 AM and 4:00 PM, Monday through Friday, Pacific Standard time. You can also email us at support@AutoBidMaster.com, or contact us via WhatsApp at +1 (503) 473-9895.

And no matter what kind of car, truck, motorcycle, SUV, or ATV you're buying, always make sure to run a vehicle history report through ClearVin.com. Alternatively, you can run a license plate check that reveals important information about a vehicle, such as its registration status, accident history, and even its previous owners.
Latest posts by AutoBidMaster Staff Writer
(see all)