The Northern hemisphere is currently embraced with the lovely pre-holiday atmosphere this winter. The magical time has already arrived, right? Some will enjoy a cup of hot chocolate with their dearest in the evening. While others will be put off by the perspective of getting inside a cold car. We have you covered if you are in the latter. Isn't it better when your vehicle is packed with features to keep you (and your, um, derriere) toasty? We're sure it is, so that's why we've put together the three most affordable cars with heated seats that you can find on AutoBidMaster.
Honda Fit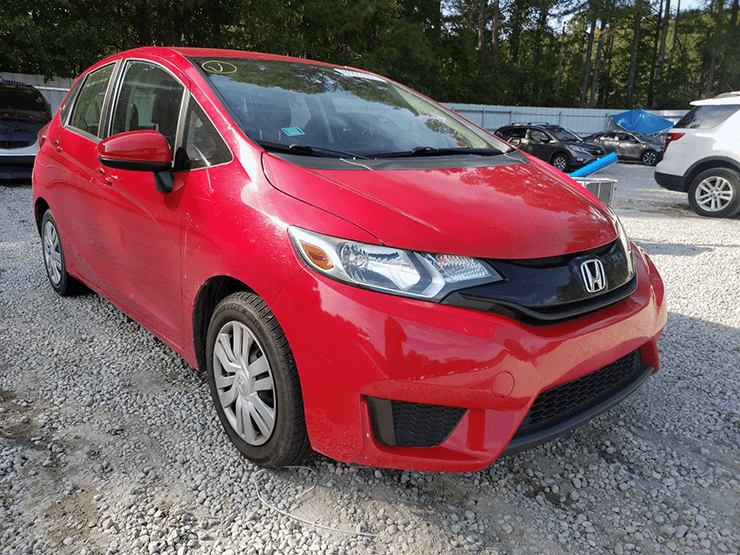 Let's start with one of the best subcompact cars with heated seats. The Honda Fit is no longer manufactured, but it still offers plenty of tech and practicality. Don't be fooled by its tiny size since the smallest Honda is renowned thanks to its interior with transformable configuration. Though heated seats are standard only on the top-tier EX-L trim, it's still a great way to scoot around. In addition, the EX-L Fits are richly equipped and have multiple safety aids like a multi-angle rearview camera. They aren't pricey, though. You can easily find newer models under $6K.
Hyundai Tucson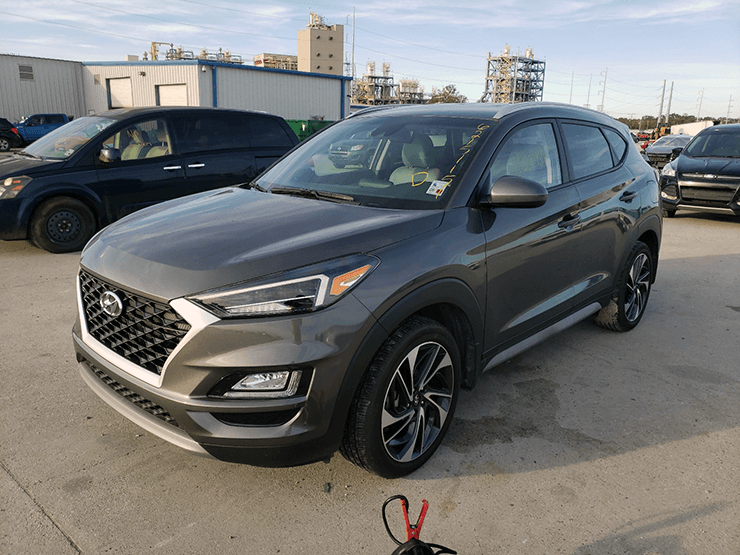 Korean manufacturers like Kia and Hyundai have been strong contenders within the tight segment of compact crossovers. We must admit that these guys know how to steal the show. The award-winning Tucson wins buyers over with some luxury touches, and that's why Hyundai keeps near the top-ranked Japanese SUVs for quite a while. Several high-end trims can have heated and cooled seats (almost unbelievable equipment as for a compact SUV). It's the kinda stuff that you'll see on far more luxurious vehicles.
On top of that, the Hyundai Tucson is a perfect choice for young drivers. A plethora of electronic aids will accompany inexperienced teenagers and help them drive confidently. Finding a newer model is a no-brainer with us, and they will cost you well below $20K.
Volkswagen Jetta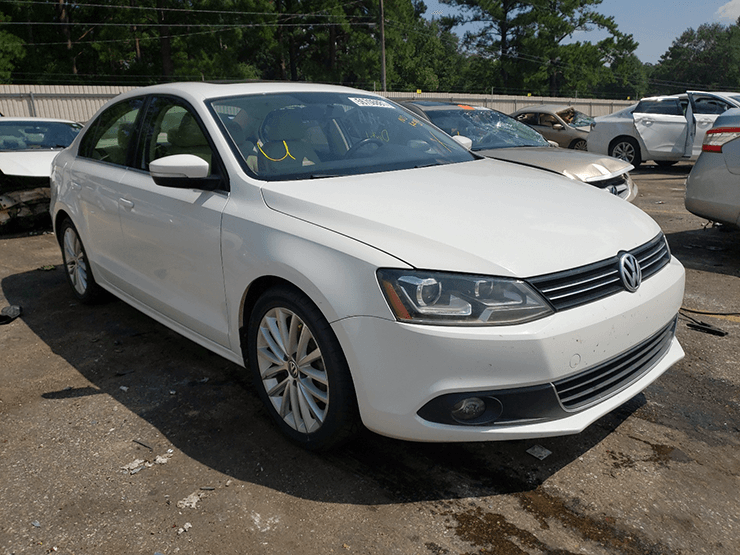 Germans always knew how to make good cars. Their precision contributes to the global popularity of their vehicles. While the VW Jetta is definitely not the first among cars with heated seats you'd think of, it features other strengths. If you're looking for the best bang for your hard-earned buck, the used VW Jetta will do.
Why? For instance, it features above-average fuel economy and pretty spacious cabins. Keep lookin' for the Trendline + trims, as they feature heated mirrors as well. There are many Jettas for sale on AutoBidMaster, and the buy-it-now prices aren't too scary. You can obtain a used VW Jetta for less than $10,000 except for the newest models. They are more costly but still affordable.
Last Word
Being tight on a budget doesn't mean that you have to sacrifice your comfort. First off, you decide on the price you're ready to pay for a vehicle and find the right one for your needs. These three cars with heated seats are just our top picks, and you can find thousands more. Some of the best choices also include the Mitsubishi Mirage and Ford Fiesta. Once you've found one, create an account with us, and win your dream ride in just a few clicks. Make sure to place a security deposit and choose the suitable membership type. We'll answer all your questions about the auction at: +1 (503) 298-4300 (6:00 AM – 4:00 PM Pacific Standard Time, Monday through Friday). Happy biddin'!
Latest posts by AutoBidMaster Staff Writer
(see all)