SUVs' reign on the market has become unquestionable recently. The skyrocketing SUV boom continues to hone in on the utility and practicality these vehicles offer. Fortunately for the buyers, crossovers and SUVs tick many wanted boxes. On top of that, they come in different shapes, sizes, and price ranges. Rest assured, finding the right one shouldn't essentially be tough. At AutoBidMaster, we're ready to help you make up your mind about choosing a good candidate among the strong competition in the class. Here are the five best SUVs under $25k that you can buy through AutoBidMaster auctions, easily.
Ford Escape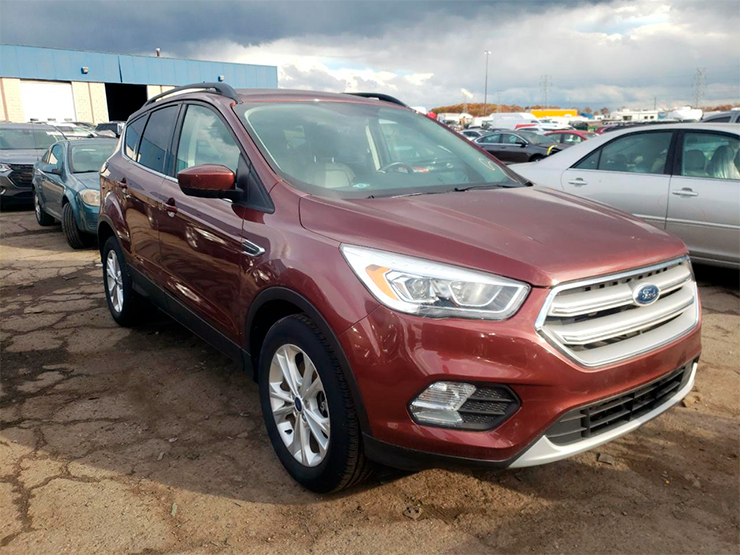 The Ford Escape is definitely among the best used compact SUVs under $25,000. The previous generation has made its way to the buyers' hearts due to its feature-laden trims and poised handling. Its cabin is generous for all occupants. A completely refreshed Escape isn't light on amenities, either. Both the older generations, and the newest one, fall into the category of affordable compact SUVs that can offer a lot of bang for your buck.
Kia Sportage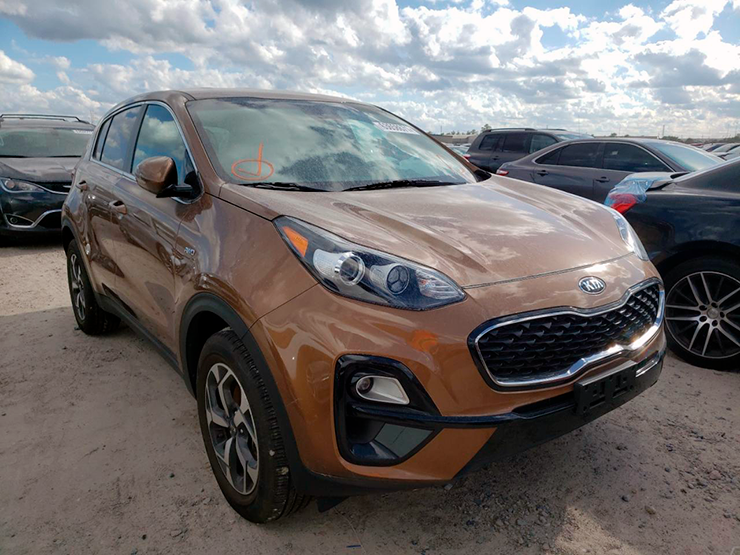 This Korean bestseller shares the platform with its sibling, the Hyundai Tucson. The manufacturer has announced that they're working on the new generation of the Kia Sportage, and it's yet to hit the US market. With bold and appealing design (though a bit outdated), the Sportage is one of the best cars for teenagers. Think of its vast list of safety systems, standard smartphone compatibility on the recent models, and above average predicted reliability ratings. That's a recipe for one of the best compact SUVs under $25,000.
Lexus RX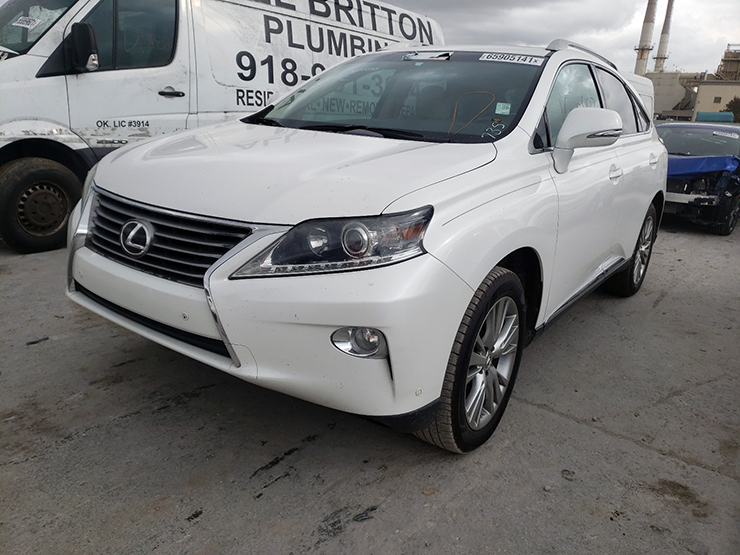 As a Toyota's sub-brand, Lexus is famous for making luxury vehicles, and the RX is no exception. We'd name the Lexus RX the best used luxury SUV under $25,000. It's renowned for outstanding reliability and exceptional quality. Let alone top-notch interior and class-leading efficiency thanks to hybrid drivetrains. Shoppers looking for a premium SUV can get their hands on the newer models as well, since they appear at AutoBidMaster auctions pretty frequently. Sometimes we can see damaged 2018-2020 models under 25 grand here, so keep watch.
Nissan Murano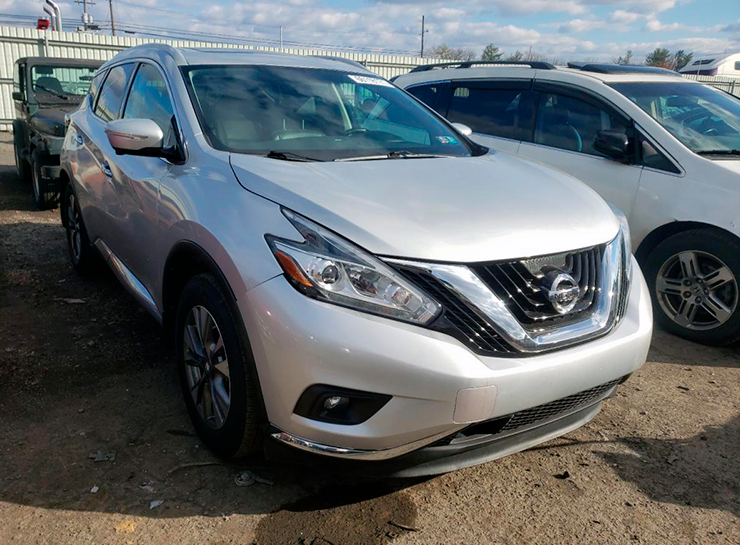 The Nissan Murano is a refined and upscale SUV that's named after a series of islands in the Venetian Lagoon. We love the Nissan Murano for its atypical design. A muscular body style is seamlessly paired with edgy lines and deliberately shaped trapezoids and triangles. That's why this SUV has been popular among both youngsters and seniors. The power is sourced from a 3.5L V6 accounting for zippy acceleration. What's more, all praise the quality of the Muranos, inside and out. So, we get why it has been awarded the title "#1 SUV in initial quality" by J.D. Power for two consecutive years.
Toyota RAV4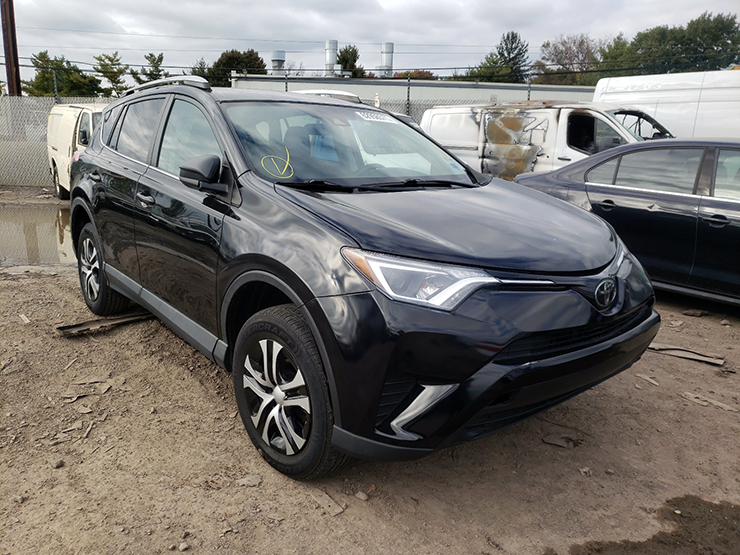 Holding class-leading positions among the super-competitive category is challenging, isn't it? However, the Toyota RAV4 has been coping with it for more than two decades. The Japanese manufacturer has made a crossover that features excellent reliability, the best safety scores, unbeatable fuel economy, and many more. In short, it has everything that an average buyer seeks. That's why we couldn't skip putting the Toyota RAV4 on our list of the best SUVs under $25k.
Final Thoughts
These five best SUVs under $25k are just a small fraction of what we've got in our daily-updated inventory. Nothing should stop you in your tracks when you've set your heart on these cool and capable vehicles. If you're gettin' ready to get yours, we'll willingly help you. Sign up, make sure to upload a copy of your government-issued ID, place a 100% refundable security deposit, and that's it. Take a look at our previous post, dedicated to the membership levels, and pick the most suitable one for your buying needs. It's that easy. You can get in touch with us at + 1 (503) 298-4300 (6:00 AM – 4:00 PM Pacific Standard Time, Monday to Friday), and our support team will answer all questions you may have.
Latest posts by AutoBidMaster Staff Writer
(see all)