Find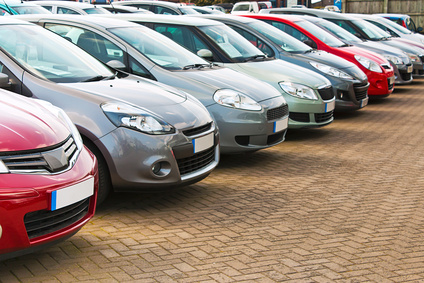 ing a used car can be a little stressful if you are not an informed buyer. With the right knowledge, the deal of buying a salvage vehicle can be cost-effective as well as rewarding in the long-run. People who are wealthy can afford any make and model of a new car, but those who live on a budget may not have enough money to buy one. This is why salvage auctions are gaining popularity.
Salvage auto auctions have made car ownership much affordable to people across the world; and convenient too. Although, salvage titled vehicles may need ample repair and restoration, they are still preferred by those with little money to invest in a vehicle. In case one is looking up to upgrade to a bigger car or wants to buy a classic car in less money, Autobidmaster could be the right place to look in.
A little caution during the vehicle selection process can enhance the chances of a fruitful purchase. The auction website is very easy to use, and categorizes vehicles as per their make, model, and year of manufacture. One can find various types of vehicles listed under defined categories. A few clicks are just what it takes to make your selection.
Each vehicle is listed with ample details such as the Vehicle Identification Number, Damage type, Odometer reading, along with clear images and other information. In fact, if you live near the auction location, you can even visit the auction lot to inspect a chosen vehicle by paying a small fee!
The website lists a wide range of vehicles to choose from. Apart from damaged vehicles that have been affected by flood, fire or collision, one can also find bank repossessed, property damaged and theft recovered vehicles. Thus, with a good research, your chances of finding a vehicle that may run well with little to moderate repair go up!
Especially, if you have the right tools, skills and the enthusiasm to restore automobiles, you can find something good to work on, at the site. Even if you need to get someone to do the restoration work for you, these vehicles could end up as a fair bargain; owing to the affordable price tag on them.
AutoBidMaster offers absolutely free membership, so there is no reason for car lovers to stay away from the benefits it offers. Convenience, safety and affordability are at your fingertips; simply login and browse to get closer to car ownership!
Latest posts by AutoBidMaster Staff Writer
(see all)