Ever since the genesis of salvage car auctions, there have been several obstacles in the way of buyers seeking insurance for salvage vehicles. The existence of several buying options and the need for salvage title car insurance have become a serious matter of concern for buyers. This discussion covers some handy facts to help you deal with future obstacles that a salvage vehicle can bring..
Salvage Title Cars- An Overview
A vehicle is given the 'salvage title' by an insurance company when the repair cost of the vehicle is more than its actual value. Vehicles damaged as a result of flood, fire damage, accident or by any other major calamity are given the salvage title. More often than not, buyers don't understand the real reason behind labeling such cars as salvage cars, and why it is a good idea to get these cars insured.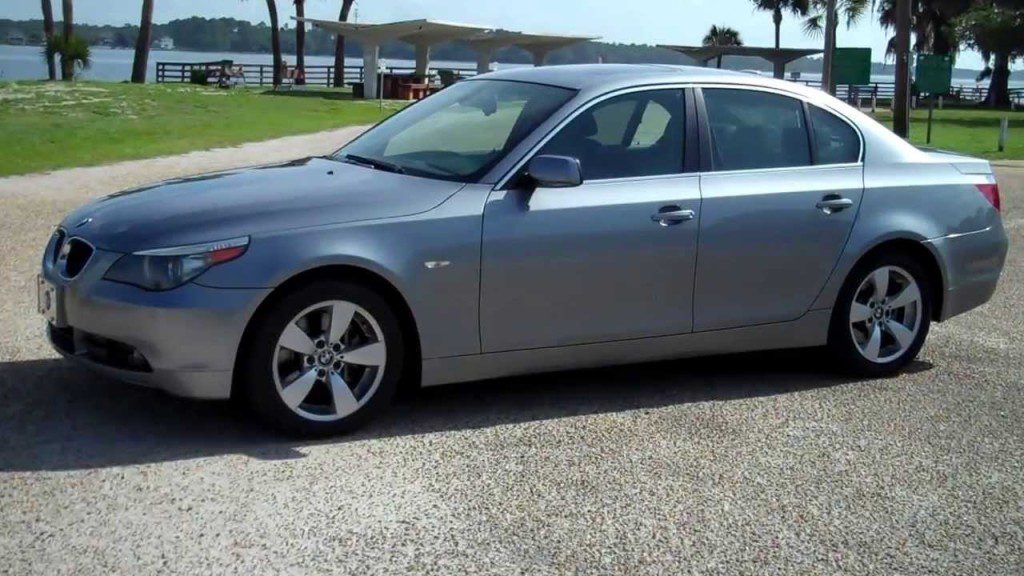 It's necessary to understand the state salvage car laws where you reside before buying a salvage car from an auction site. Insurers have specific cutoffs set to evaluate the value of damaged vehicles before passing a salvage title. The cutoff value, however, may vary from state to state and due to such differences in state regulations and standards set for evaluation, it becomes difficult to purchase insurance for a salvage vehicle.
State Rules on Salvage Title Cars for Sale
Different states have varying benchmarks to categorize a car as a salvage vehicle. A car that is more than 80% damaged is labeled salvage title in Oklahoma, whereas in Nevada 60% of damaged vehicles receive a salvage title. Moreover, a restored car requires a liability insurance backing before driving it on the road.
Insurance Coverage Problems
Many salvage vehicle title owners complain about the challenges encountered when trying to obtain insurance coverage for a salvage vehicle.
A buyer can get the salvage vehicle insured, but it requires intensive research and negotiation.
Some of the hassles to prepare for include:
1) The owner might be denied normal auto insurance rates.
2) At the time of placing an insurance claim, the owner of the vehicle may not get paid properly. This issue is additionally accompanied by issues receiving sufficient claim payments.
If the car owner is able to qualify for normal premium rates, they may face some problems when placing a claim. The purpose of auto insurance is to recover the value of the vehicle if it is involved in an accident. If the car owner doesn't communicate with the insurance agent clearly prior to the claim, the amount paid may be insignificant. The reason is, the insurer calculates the premium according to Blue Book value, but the claim may be calculated at salvage title value. Insurers may consider a salvage title car to be worthless as a result of its prior damage.
Avoiding the Risk
Be upfront with your insurer, and try to understand their guidelines thoroughly. If you are insuring a salvage title vehicle, make sure that the auto insurer has agreed on a fixed value for your vehicle. If your insurer refuses to pay the fixed value at the time of claim, it is better to get the premium price reduced to their revised level of claim coverage payment.
Conclusion
Repairable salvage vehicles work just as good as and sometimes better than, second-hand options, and with the benefit of costing much less. It is, however, important to ensure that you get the salvage car insured before you cruise around the city in your newly acquired car. Although you may experience difficulties in acquiring insurance, you can certainly locate insurers ready to grant liability coverage.
Latest posts by AutoBidMaster Staff Writer
(see all)