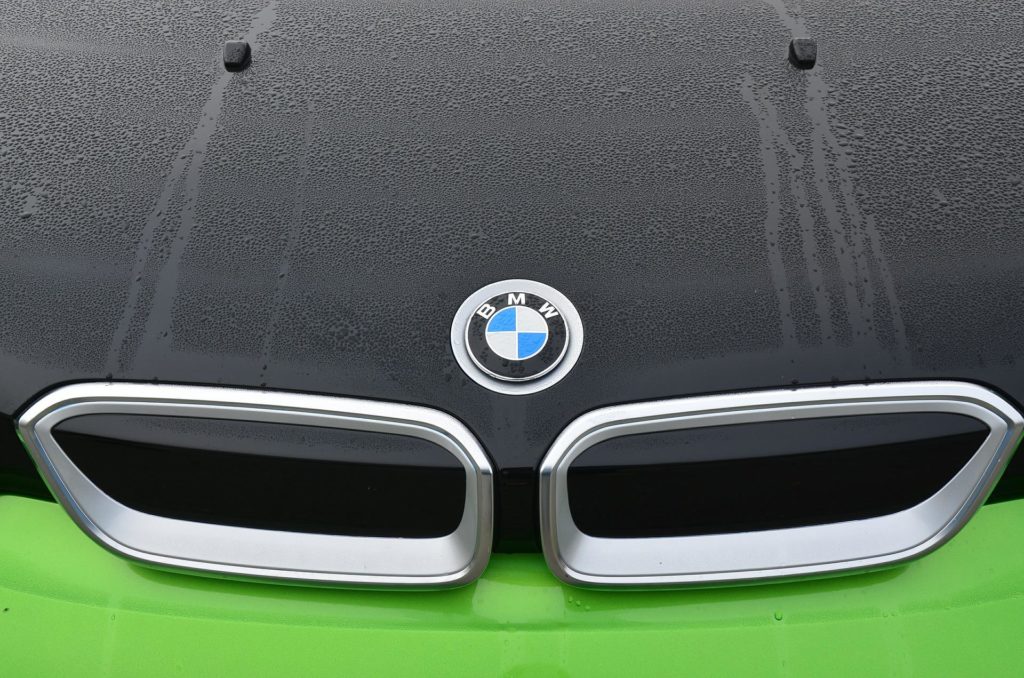 Although the words "speed", "luxury" and "style" best describe Bimmers, the automobiles by the German manufacturer are not limited to these attributes. Bayerische Motoren Werke AG, or BMW for short, has given many more reasons to its patrons to swear by its name. The M3, for instance, is one of the best valued cars in its category. In fact, all the BMW 5 series offer a superb balance of luxury, performance, and value for money. Above all, the engineering aspect of these german cars are the reason they have a fan following from all over the world. Through this blog post, we present five fast bimmers to further encourage the BMW fans.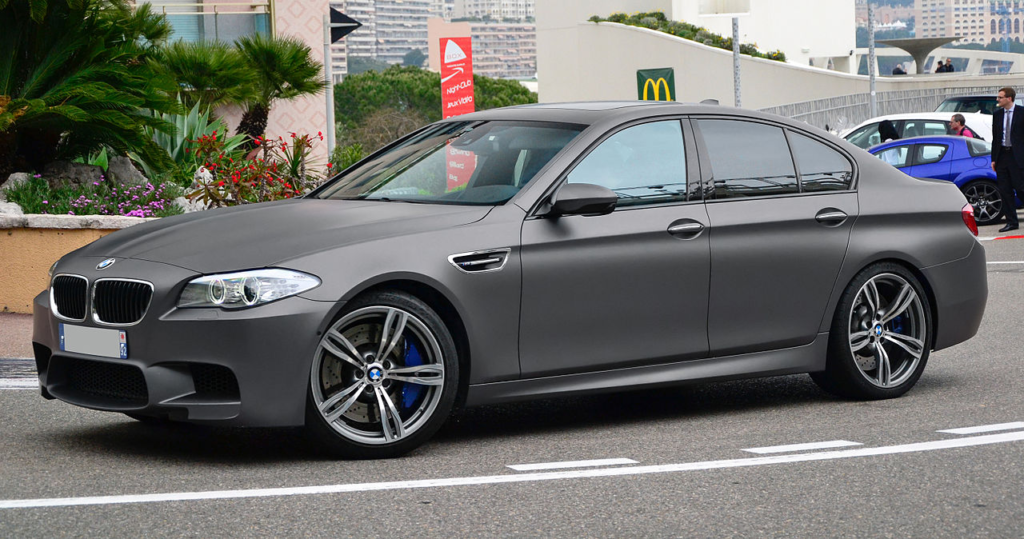 1. BMW M5 30th Anniversary Edition
The M5 30th Anniversary Edition is the most powerful Bimmer so far. Launched to celebrate 30 years of the M5 production, this stunning speedster comes up with an extra 48hp, making the engine now capable of thumping a massive 600 hp of power. Although the M4 too can speed up from 0 to 60 in 3.7 seconds, the new M5 is the fastest BMW sedan, with a mind-blowing top speed of 199 mph.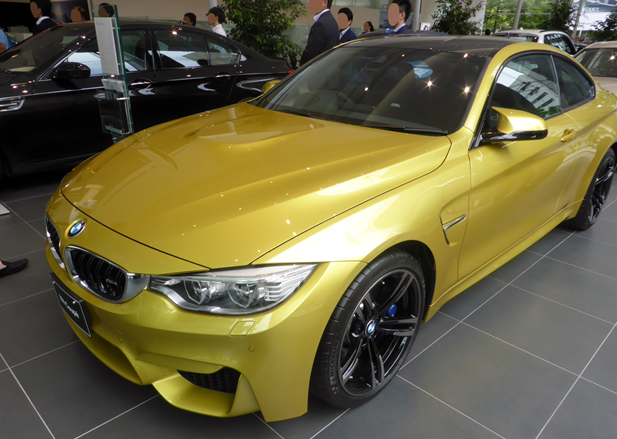 2. BMW M4
The M4 isn't only one of most beloved luxury cars, but also the fastest on the road. Powered with a 425 hp twin-turbo, inline-six engine, it has the capability to reach 155 mph on the speedometer, which is almost unbelievable for any car available between $60 and $70k. The speed, however, is no impediment when it comes to its handling. You can trust the M4 to take the sharpest curves reliably at a high speed.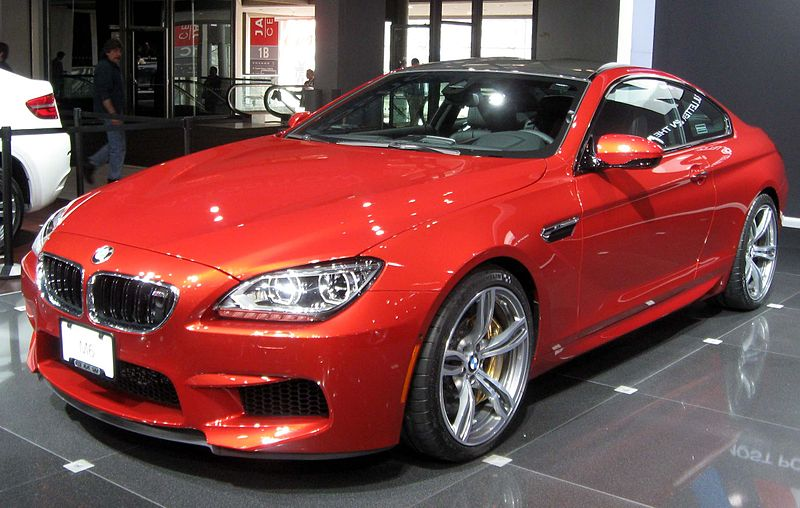 3. BMW M6 Gran Coupe Competition Package
The earlier M6 was powered by an engine that produces 560hp. BMW, however, knew car enthusiasts expect more. So, they decided to relaunch the package with a 600hp motor. That equals the variant to M5, in terms of horsepower. The M6 Competition Package weighs slightly less than the M6, due to which it can nail 60 mph in just 3.7 seconds. Given its performance and styling, if you are looking for a ferocious two-door coupe, this sports car may be the answer.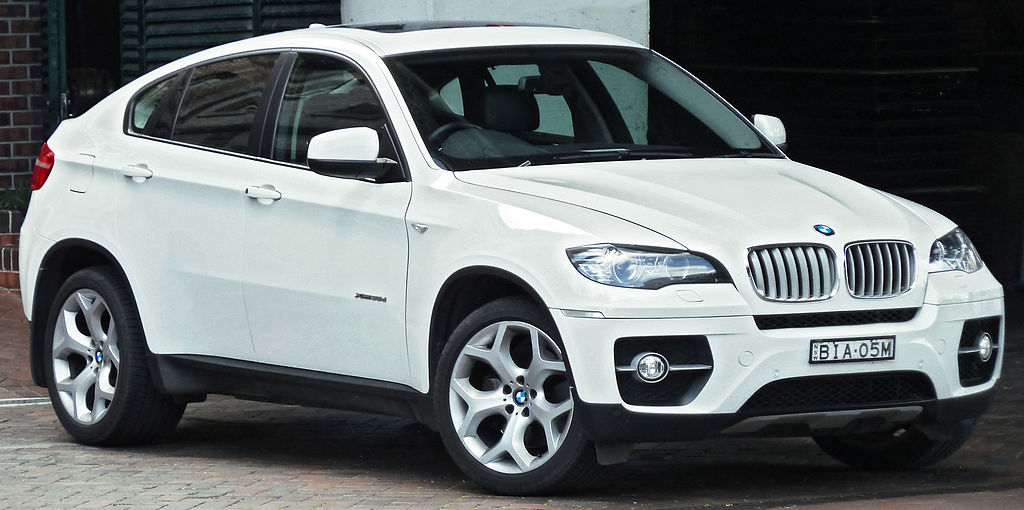 4. BMW X5 M/X6 M
Test drive the X5 M and X6 M once and you realize that BMW is a fine producer of SUVs too. Both these bimmers come with a 4.4L twin-turbocharged V8 under the hood and can reach 0-60 mph in no more than 4 seconds. Add to it to the capability to cruise beyond 155 mph and you just can't hold yourself from applauding the superior engineering behind the mammoth cars. The X5 is sleeker than the X6 and can effortlessly beat many sports cars.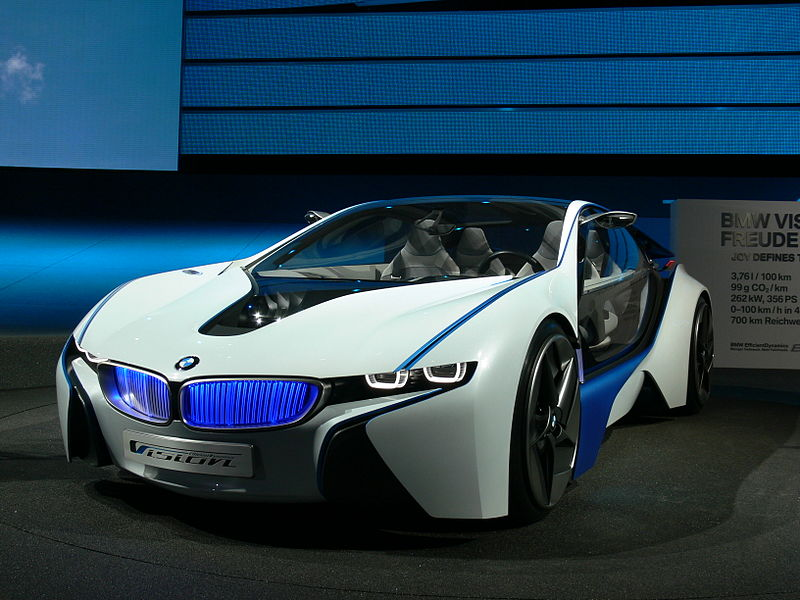 5. BMW i8
The BMW i8 is a production that breaks many notions about hybrid cars. It is fast, ferocious, and comes with the capability to hit 60 mph in 3.9 seconds, which beats many sports cars that run on diesel and petrol. Thanks to its carbon-fiber body and 357 hp engine, the i8 boasts a top speed of 155 mph. As far as its styling goes, you fall of adjectives in its praise.
Conclusion
What separates BMW from other manufacturers is its capability to offer great cars at less than compared to other similar offerings on the market. If your budget is restricting you from buying your dream Bimmer, AutoBidMaster is here to help. We have an extensive listing of salvage cars, featuring numerous options from the German automaker. If you have any questions about any of the vehicles listed with us, simply call +1 (503) 298-4300 (Monday – Friday, 6am – 4pm PDT). To start exploring your options, click here.
Latest posts by AutoBidMaster Staff Writer
(see all)