Choosing the right tires for your RV is important, as it ensures you enjoy hassle-free road trips and vacations with the peace of mind that comes from knowing that you are safe. Due to the infrequent use of RVs, the tires that are used on them get exposed to different conditions than those used on other automobiles. Moreover, the tires of other vehicles are not used or driven for an extended period like an RV's. Continuing on the subject, we provide you with an overview of RV tire choice and maintenance tips for maximum benefits and safety.
Tire Selection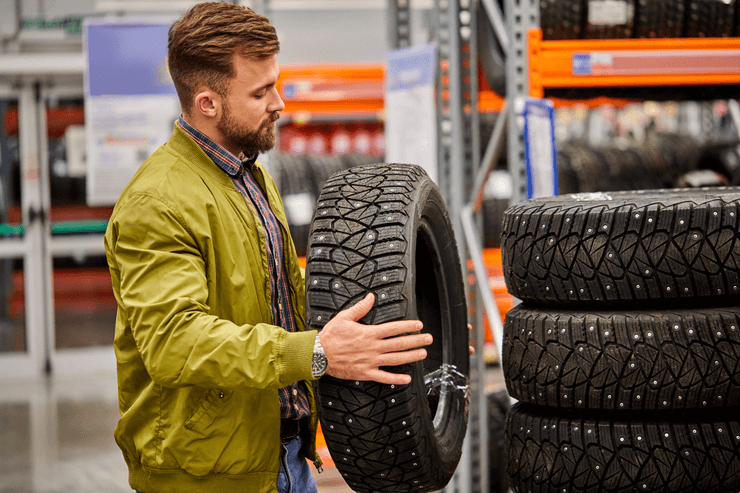 To start with, you should learn how to choose the right tires for your RV. This means that you should learn to identify the right tires designated for the vehicle, for which you must learn how to read tire codes. Tires designated with an ST in front of a series of numbers are designed with RV trailers in mind. They have stiffer sidewalls, are more flexible during backing and when cornering, and are designed for extended, non-stop towing. If you intend to have a greater load carrying capacity, you may opt to have the LT (light truck) designated tires instead.
Signs of Wear and Age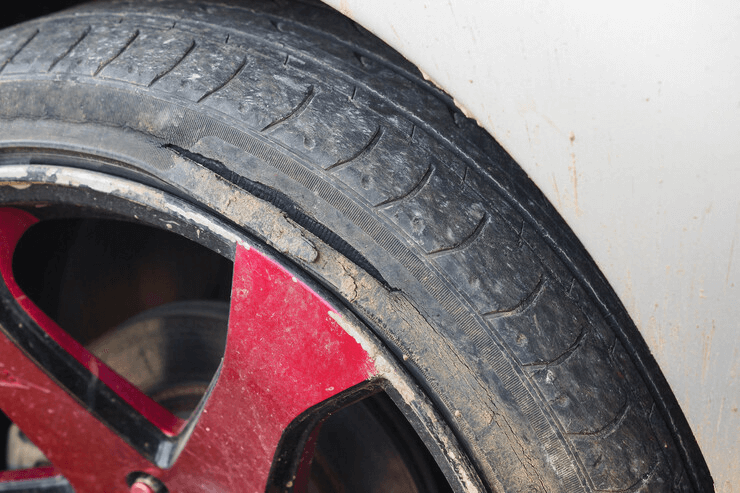 You should also learn to read your tires for signs of wear and age. For the conventional vehicles that are driven daily, a normal tire tread life is five to seven years. However, an RV, which sits parked for the most of the year, may have its treads still looking new five years on. As much as you may not feel the urge to replace them, riding on tires more than five years old dramatically increases the chances of a tire blowout. The natural aging, as well as the ozone wear, may cause the tire rubber to crack, making it more vulnerable to bursting.
Tire Pressure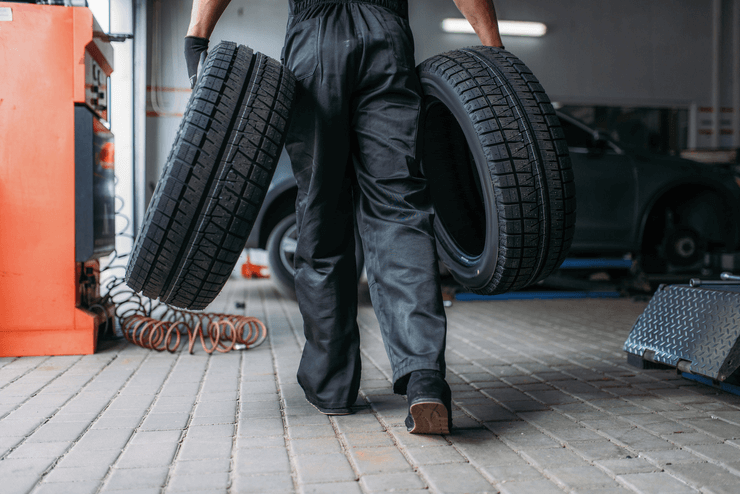 Tire pressure and proper tire inflation is an essential part of ensuring long tire life. When you have correctly inflated tires, you have improved towing performance and peace of mind. Always use the best quality tire pressure gauge that will give you reliable and accurate readings. You should also know the recommended tire pressure for RV trailers. Always check tire pressure before you start to move. This is the best time because the tires have not heated up leading to that temporary increase in pressure.
Tire Rotation
It is good practice to rotate tires on your RV to ensure even wear. The kind of load you have on your RV also determines the tire pressure you should have for your tires. Make sure also to have a good tire replacement tool kit, some spare tires, and the basic knowledge on how to change a wheel from your RV. When parking your RV, make sure it is as level as possible. This will help avoid tire overload. To top it up, when buying new tires for your RV, make sure to hunt for the best RV tires sale offers online or in a local market.
Wrap Up
Now that you know enough about tires RV tires, the next step is to deal with the problems, if any. If, however, you are still looking to buy your dream RV, the ideal way is to search the web for car auction websites. AutoBidMaster.com is one such website that stands out of the crown and lists an exhaustive array of vehicles with salvage and clean titles. If you have any questions about any of the vehicles listed with us, please feel free to contact us at 1 (503) 298-4300 or fill out our contact form. To get started, register now!
Latest posts by AutoBidMaster Staff Writer
(see all)