A car for parts: the answer to your OEM problems
You may have an imported care, a rare car, or a car that simply needs a part that you just can't seem to find. Brand new OEM parts may be far too expensive or just simply unavailable. Thankfully, there's a solution for that: buying a used car for parts.
At AutoBidMaster, we have lots of vehicles for sale that might be the perfect opportunity to find that rare part you're looking for. Beyond that, you can have a backstock of other parts that you may need later.
Let's look at a couple of examples.
How about this 1970 Ford Mustang.
The interior of the car looks like it's pretty much toast – but the exterior is still in pretty good shape. If you're looking for replacement panels or parts for your drivetrain, this may be a great option.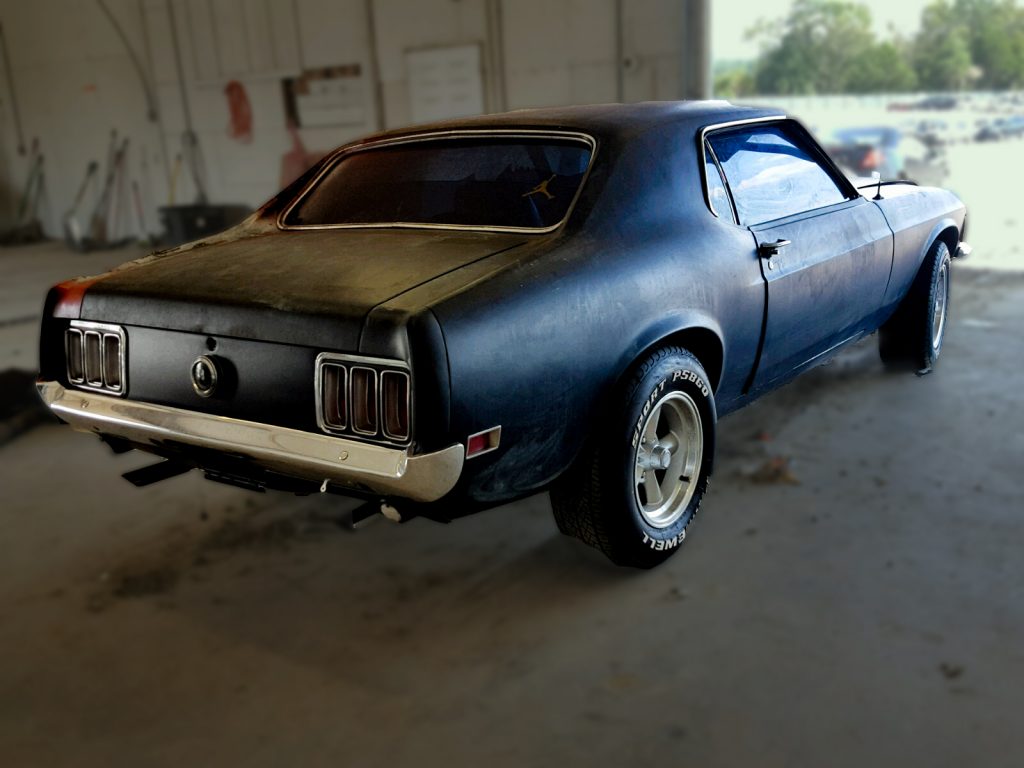 It also looks like there are some salvageable parts in the engine bay.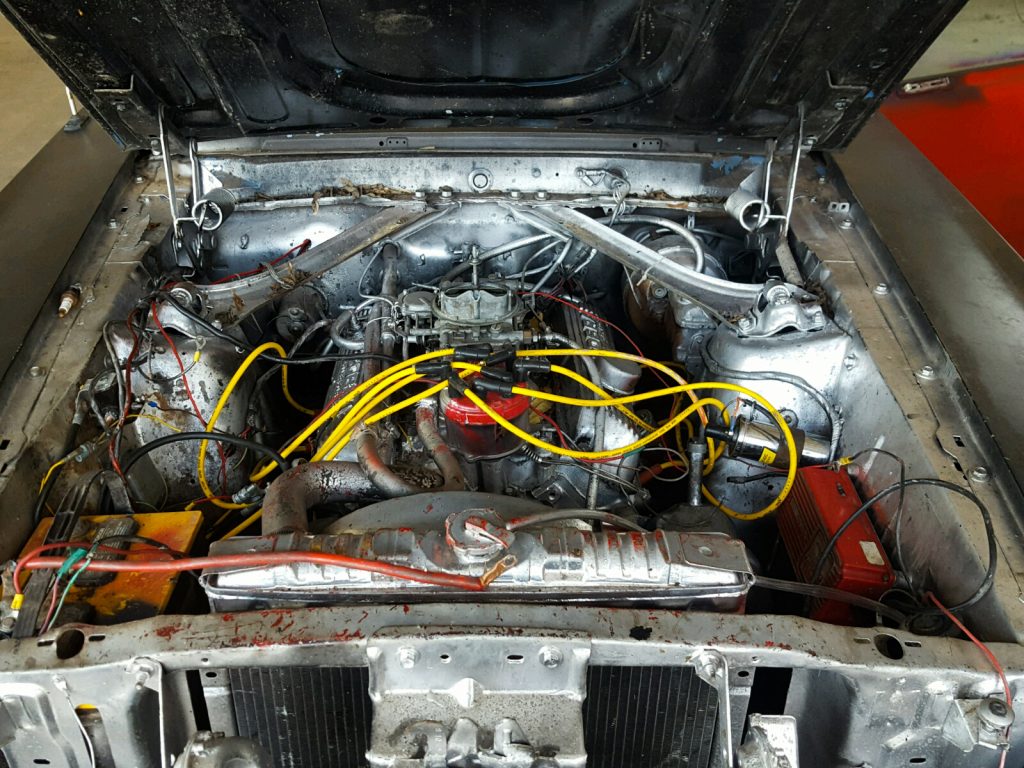 This lot was listed as a "pure sale," which means there's no minimum bid to be met before the auction is awarded. If you have the mechanical acumen, you could easily take what you need and part out whatever's left.
If that listing is still available, you can see it here.
What if you bought a new car and somebody decided to get closely acquainted with it in theirs? Even buying a new car for parts is a viable option, this isn't limited to older models.
Newer cars work, too
Here's a 2020 Nissan Versa with 433 miles on the odo. The rear end is completely wrecked, but the interior, front end, engine, and the majority of the driver's side panels appear to be in pretty good condition.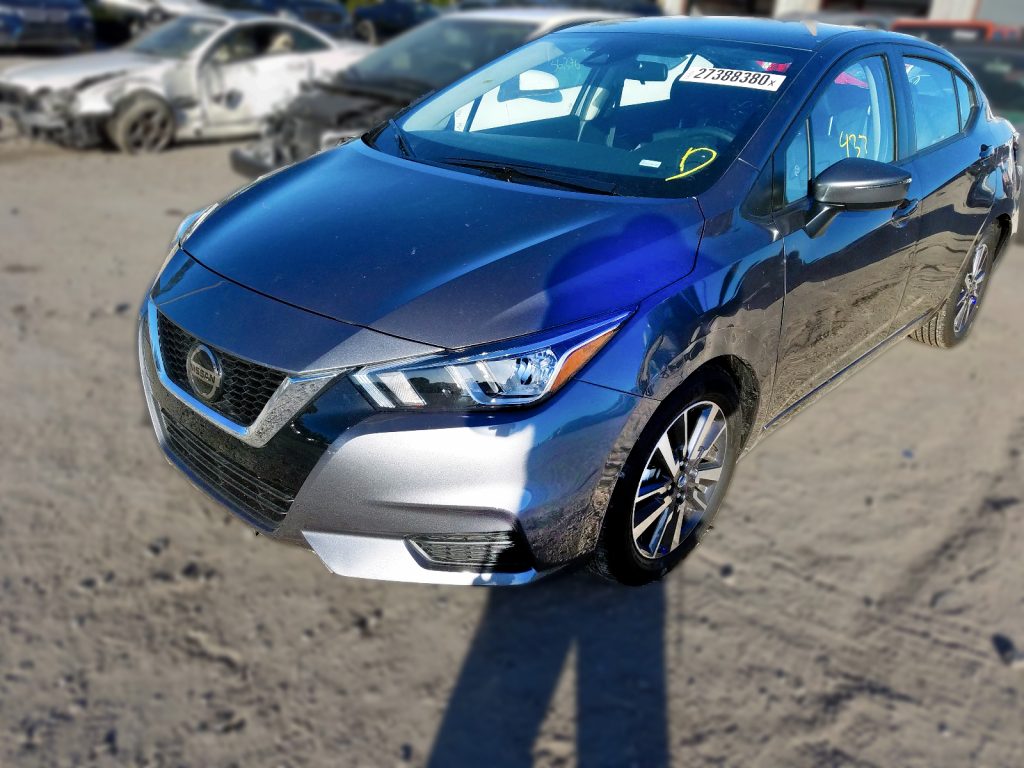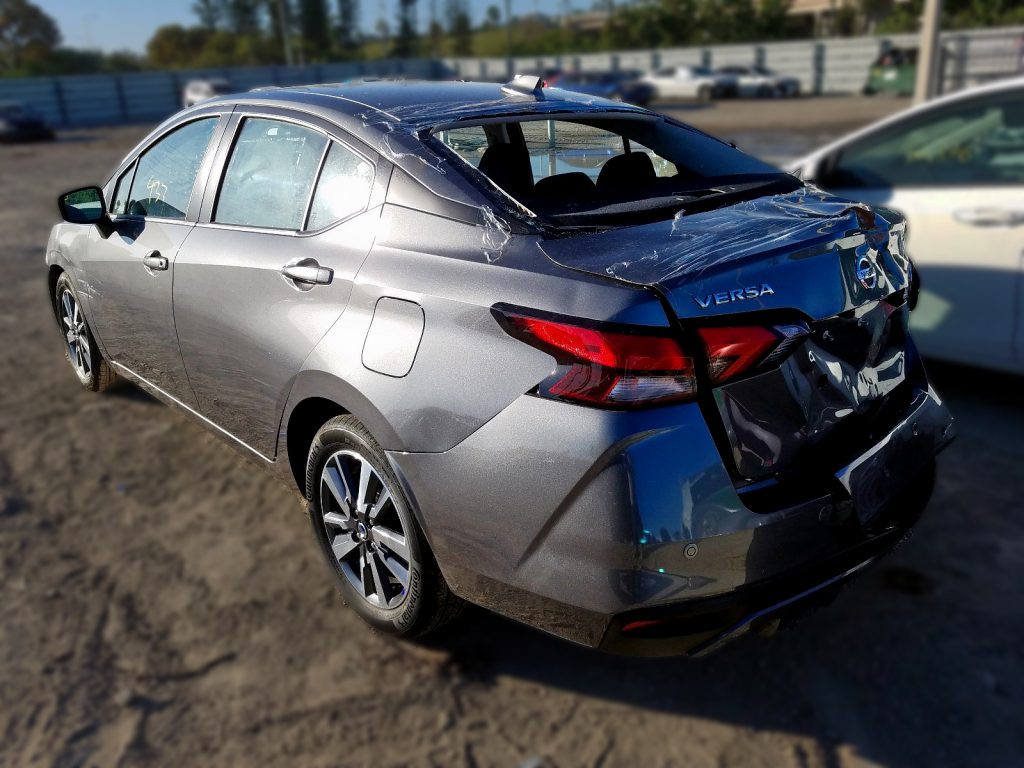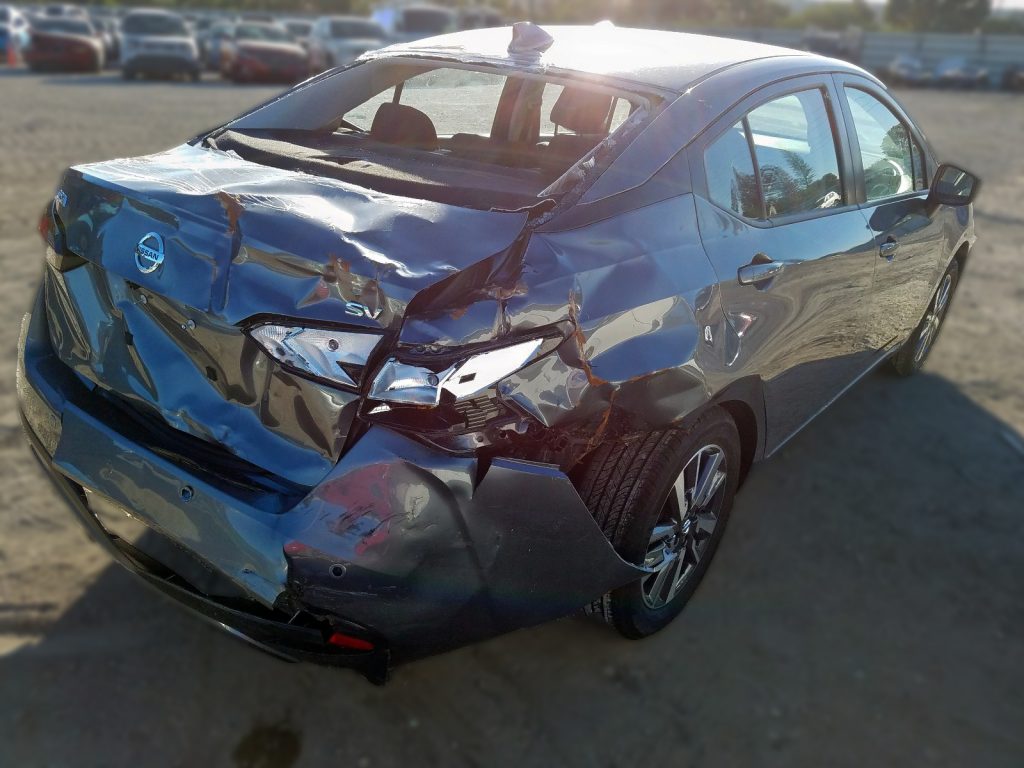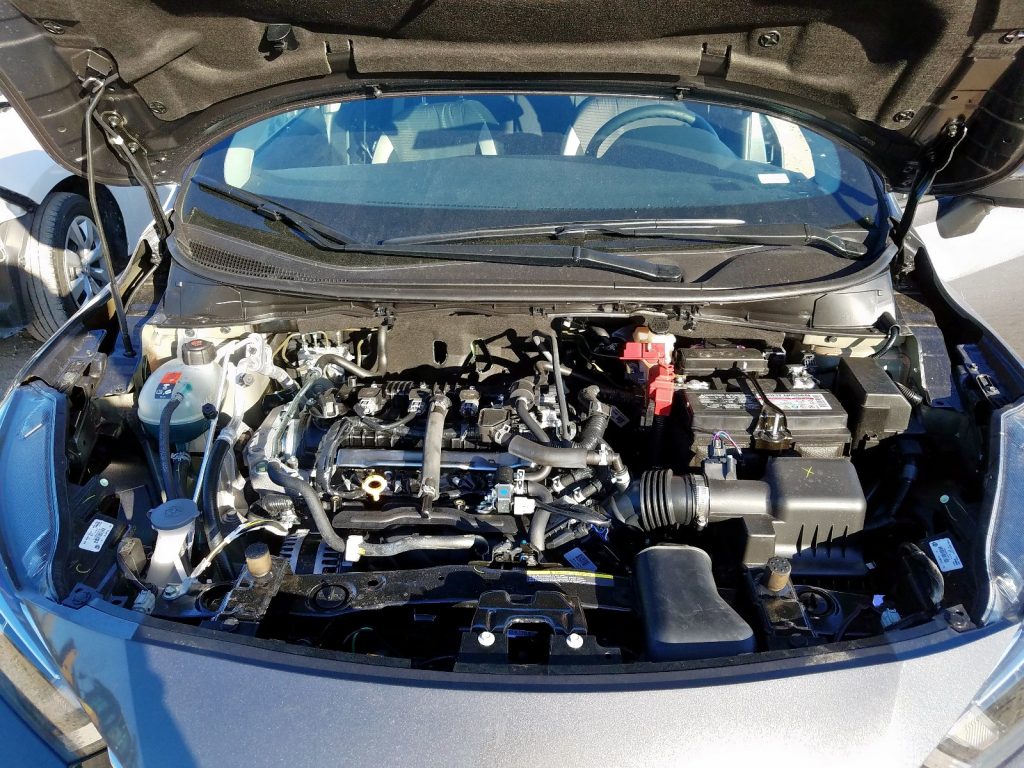 So if you and your brand new Versa found yourselves in a front-end wreck, a car like this would be perfect to have on hand for parts, and whatever else may come up in the future. Or you can take what you need and part it out.
Parts only and non-repairable branding
We have a wide range of non-repairable vehicles available. Since these vehicles can never be registered in the United States, they're perfect for parting out.
Here's an example of a 2014 Mini Cooper that was branded with a Florida Certificate of Destruction. The airbags were deployed which indicates this car was more than likely involved in a collision, but the exterior looks to be in pretty good shape. Beyond that, it was run & drive verified by the yard when it arrived, so it was able to move back and forth under its own power. A car like this might be a perfect opportunity for a variety of parts, and everything left over could be resold. At the time this article was written, a sale date hadn't been set for that Mini Cooper, so you may still be able to take a look.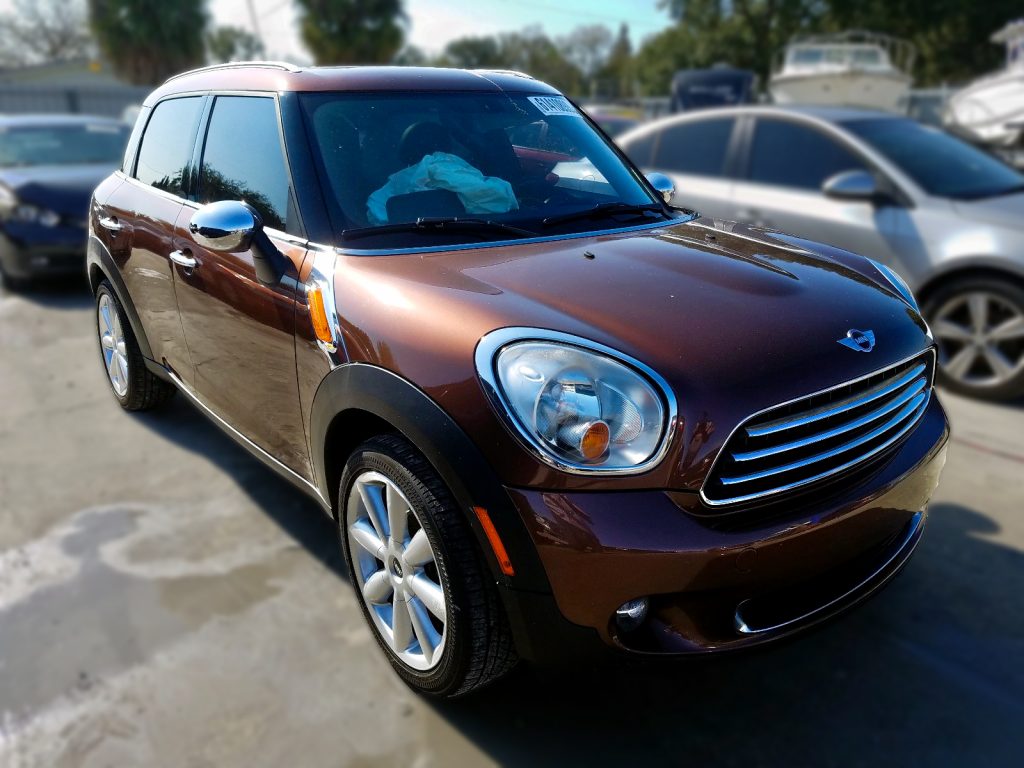 A lot of motorcycles make it into this category, as well. Here's an example: this 2019 Suzuki GSX-R 600. It's been hit with a Minnesota Parts Vehicle Bill of Sale, but it is still in working condition. There are even some notes from the yard, stating that "there are 3,367 miles on the bike. There are no keys it runs and drives. Damage includes: muffler is scratched ignition switch is broken fuel cap is broken."
It's possible that the keys were misplaced at the yard itself, because they appear to be with the bike in the photos, but that happens. For a relatively new, low mile bike, this would be great for parts. It might make an even better track bike, if that's an avenue that you're exploring.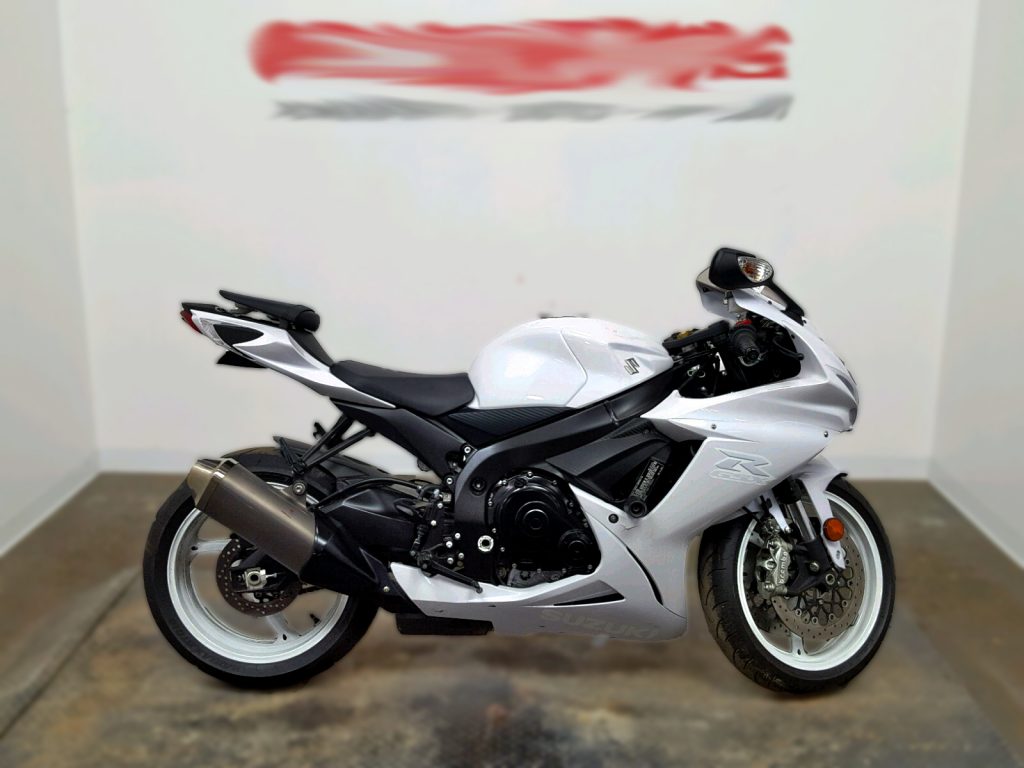 Shipping a car for parts
One important thing to keep in mind is that you won't be able to have just what you need shipped, you'll need to take the whole car. So if you're looking for a parts car, it's always best to find something with four wheels that at least rolls back and forth. It'll be significantly easier to load and unload and can seriously cut down shipping expenses. It doesn't necessarily have to start and move on its own power, as long as it moves freely.
Vehicle history
Even with a car that you're parting out, it's a good idea to get a ClearVIN VIN Check Report. You can get a much clearer picture of what a vehicle has been through, especially if you're trying to salvage parts from the drivetrain or engine. ClearVin is an approved NMVTIS provider, and can help you make an informed buying decision. Even if you're just buying a car for parts. A thorough car dealer report from ClearVIN can give those involved in the car dealership business peace of mind when buying a used car and help you avoid potential scams or fraudulent activity.
If you're looking for a vehicle to keep as a backup, you can use our vehicle finder to sort by year, make, model, and other filters to narrow your search down to the perfect listing.
Latest posts by AutoBidMaster Staff Writer
(see all)