For those who desire the advantages of leasing but don't want to pay for a brand-new vehicle, leasing a used car may be a great and budget-friendly solution. While leasing is traditionally linked with new cars, the popularity of leasing used vehicles has seen a significant increase in recent years. rivers and car enthusiasts may have a bunch of questions related to a used-car lease. AutoBidMaster is here to sort everything out and provide details on used car leasing so you can make a more informed decision.
Together with keeping our community informed, we offer a wide selection of used cars for sale at a fraction of the price. Register with AutoBidMaster, run through our inventory of more than 300,000 salvage vehicles, and win your desired auction lot from the comfort of your own home.
What Is Car Leasing?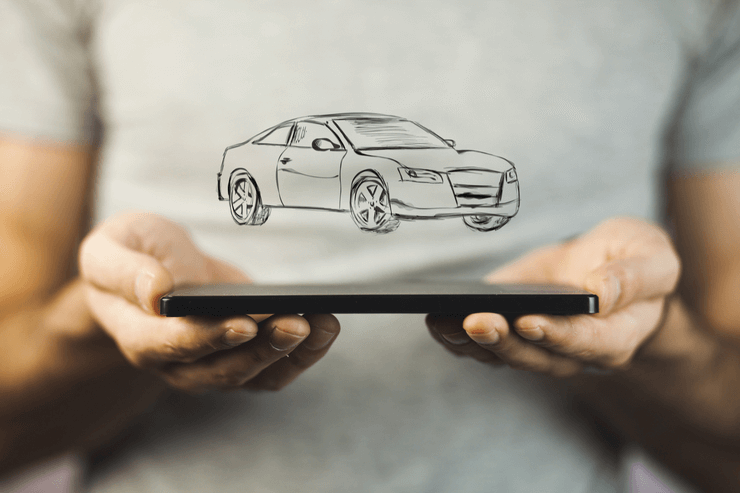 Leasing a car is a popular alternative to obtaining full vehicle ownership. Instead of buying a vehicle, you lease it and pay a defined amount of money for its use over a certain length of time. A driver can often lease a car for two to four years. This allows you to drive a new or used vehicle without the long-term financial commitment and challenges that come with ownership.
While the more usual option is to lease a new automobile, leasing a used car is becoming more popular today. A new car lease includes the most recent models with the lowest mileage, whereas renting out a used car covers older models with higher mileage. Although leasing a reliable used car can be less expensive, it has its own set of pitfalls that a lessee should be aware of.
Deciding on a pre-owned car lease could be the ideal choice if you seek a budget-friendly monthly payment and intend to retain the vehicle for a few years or less. This allows you to enjoy a reliable used car at a reduced cost, which can be an attractive option for many motorists. For example, if you move to a new place and need a fast transportation solution, leasing a used car will serve you well. Remember that while the upfront costs may be lower, leasing often proves to be more expensive in the long term compared to outright buying a used car.
Is It a Good Idea to Lease a Used Car?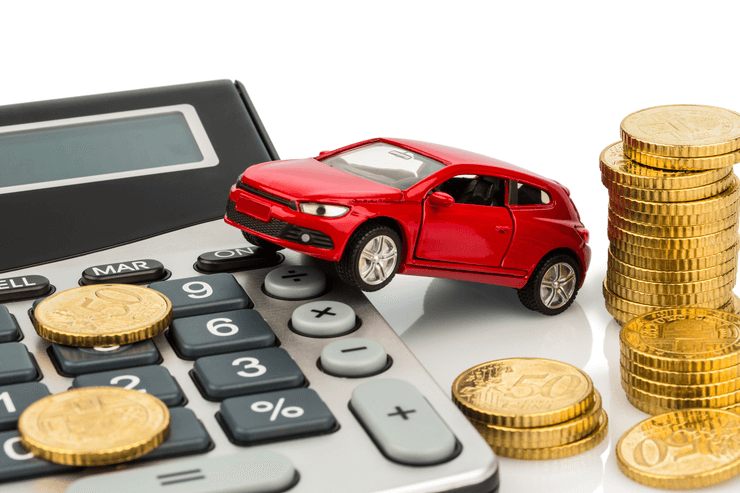 You may wonder whether leasing a used car is worth it and in which cases it would be preferable to leasing a new car. Let's take a look at the pros and cons of pre-owned vehicle leasing.
Used Car Leasing Advantages
One of the main benefits of leasing a pre-owned automobile is the lower total expenses. As a rule, used vehicles have lower purchasing prices than new cars, resulting in reduced monthly leasing payments compared to new automobiles. This is especially relevant for anyone on a tight budget or searching for a short-term transportation option.
Leasing a used automobile also helps avoid the depreciation that comes with purchasing a new vehicle. After purchase and within the first several years, new automobiles lose a large amount of their value. One of the solutions to prevent this depreciation is to lease a used car. If a driver prefers to buy the car at the conclusion of the lease, they can do so at a cheaper price than if they bought the identical car new.
Another pro is that the manufacturer may provide a car warranty when you decide on a CPO (certified pre-owned) vehicle. A warranty is often provided for a CPO vehicle if the model is less than 4 years old, and the mileage is less than 48,000 miles.
Moreover, certified pre-owned vehicles are available only at special franchised dealerships that are authorized to provide such cars. Not every automaker gives a franchise to dealers for CPO vehicles. There is a defined list of manufacturers provided by the National Automobile Dealers Association (NADA) that offer certified pre-owned vehicles.
Additionally, leasing a used automobile provides great opportunities for even the most demanding car enthusiasts. Long-term car rental allows you to drive an exotic or luxury car at a lower rate. Luxury automobiles are frequently more expensive when purchased new, but leasing a used luxury vehicle may make it more affordable.
Used Car Leasing Drawbacks
There are also some downsides you should be aware of when leasing a used car. For example, the variety of used automobiles available for leasing may be more limited than that of new vehicles. As previously said, most options for leasing are targeted toward new automobiles, therefore the inventory of used cars available for leasing may be limited.
In addition, leasing a used car usually means that the vehicle will have greater mileage than a new vehicle lease. This can have an effect on the overall condition and performance of the automobile over time. Before entering into a lease arrangement for a used car, consumers should properly inspect the automobile and assess the vehicle's history carefully.
You should define what the pros and cons of used car leasing are for you before making a final decision. Study the available offers and market conditions to gain as many details about the car as possible.
How You Can Lease a Used Car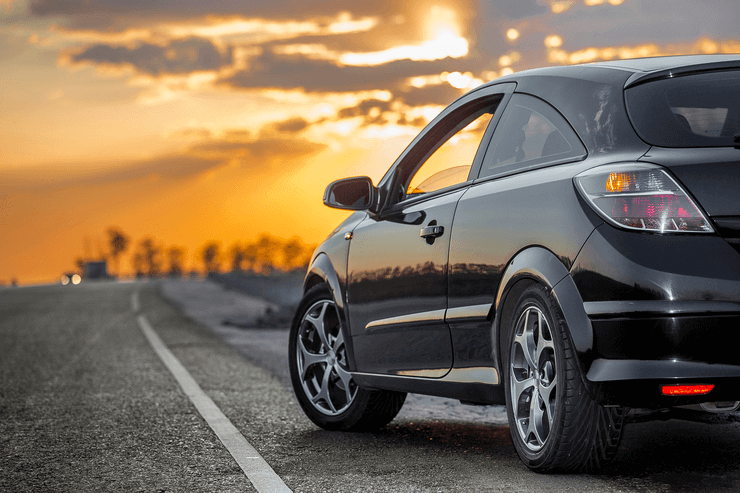 There are two major alternatives for leasing a secondhand automobile. First, check with franchise dealerships, which frequently offer certified pre-owned (CPO) vehicles for lease. Taking up an existing lease from specific online platforms that link people wishing to leave their leases with potential takers is another option. Note that this approach doesn't require a down payment or any other upfront payments.
If you choose a lease takeover, the existing leasing company must authorize it and may charge a transfer fee. You make monthly payments after approval, and there may be a turn-in charge at the conclusion of the lease. This method of leasing a used automobile offers flexibility.
Summing Up
Leasing a used car offers a flexible and budget-friendly alternative to traditional ownership. But remember, if you want a used vehicle for more than two to four years, it's better to buy than lease. With all the pros and cons, leasing a used car is a modern solution that offers adaptability in the car market, provides financial advantages for some motorists, and avoids the challenges of traditional car buying.
As a great alternative to used car leasing, consider bidding at our online auto auctions and obtaining a reliable used vehicle. There are over 300,000 repairable and wholesale cars available in our inventory. To join our community, sign up on our auction platform, upload a copy of your government-issued ID or passport, place a security deposit, and you are ready to bid! It's also possible to contact us online or call us at +1 (503) 298-4300 (4:00 AM–4:00 PM PST, weekdays).
We are on a mission to help our customers give a second life to used cars by simplifying auto auctions for all. – AutoBidMaster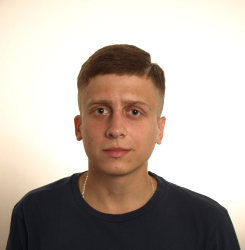 Latest posts by Vitalii Movchan
(see all)