Many people use the car glove compartment to store various things, which, in most cases, turn out to be useless. However, experienced drivers have their lists of items and appliances that will be the best options to have there. What should be put in the glove box to be fully armed in unforeseen situations, especially when cold weather is coming? AutoBidMaster has some suggestions. Let's sort everything out!
Sunglasses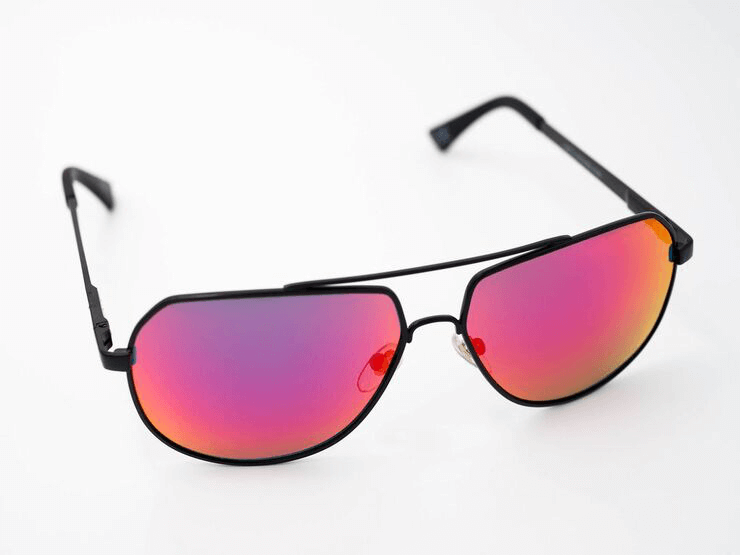 Bright sunlight, reflections from snow, and flickers on the asphalt can dazzle and create a dangerous situation on the road. The driver needs to clearly see what is happening while driving. Moreover, the eyes tire quickly from constant tension. Therefore, in this case, sunglasses should be in the glove compartment at any time of the year, even if you wear them rarely.
Thanks to this accessory, your eyes will rest, you won't need to strain your vision, and you won't miss any little details on the road.
Portable Car Jump Starter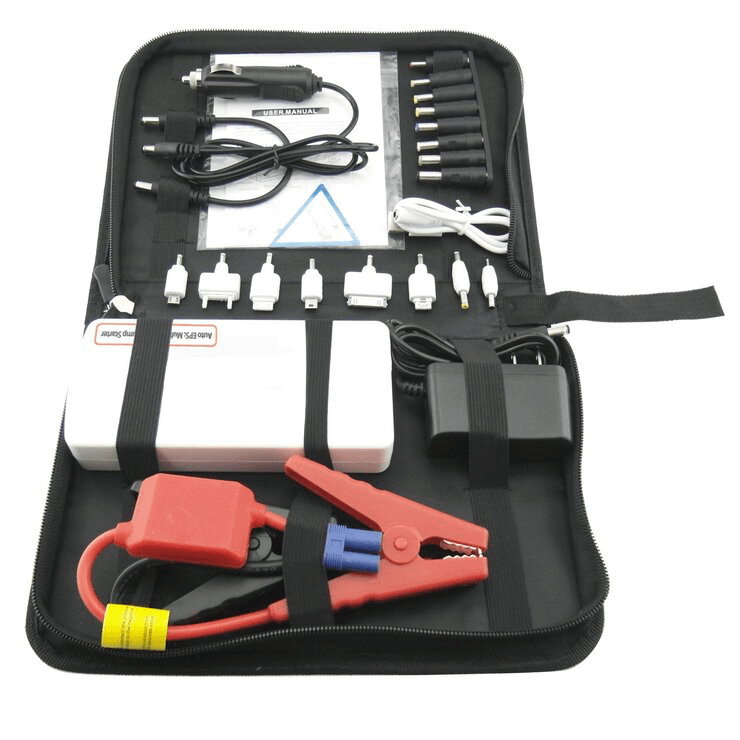 Imagine a situation when the car's battery dies suddenly, and you don't know how to start it. Such trouble can catch up at any moment and on any stretch of the road. Moreover, there may not always be other drivers nearby who will help you with boosting to start your vehicle. A portable jump starter can solve the problem, which, thanks to its small size, can easily fit in the glove compartment. It allows you to charge the battery more than once, even if its indicators are at zero.
Such devices are suitable for both cars and trucks, and it doesn't matter whether you use gasoline or diesel fuel. Another benefit is that the portable jump starter will be protected from freezing while in the glove compartment. In a few minutes, the portable starter will revive the car, and you can continue on your way.
Gadgets Charger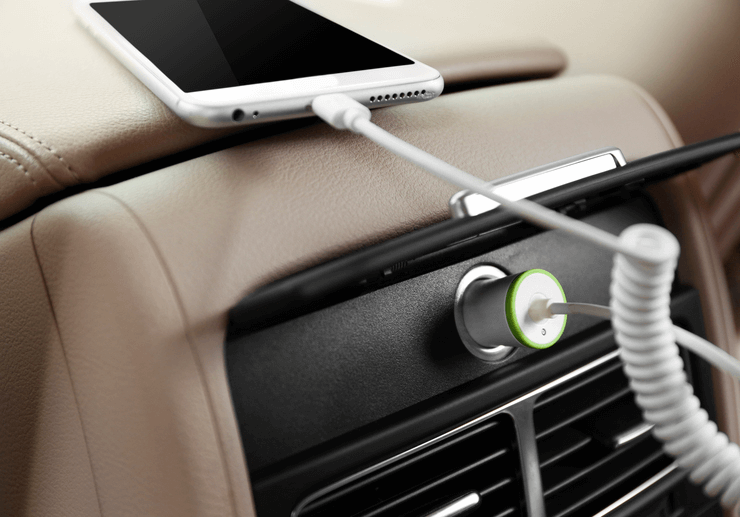 The battery on mobile phones can die at any time. Even if you prudently charge your smartphone before leaving the house, the situations can be very different: numerous calls, unstable network signals, the desire to pass the time in traffic jams by playing games, and many others.
It can be dangerous to be left without a means of communication. Therefore, a gadget charger should always be in the glove compartment. Its principle of operation is simple: it charges the mobile phone from the cigarette lighter while the vehicle's engine is running. At the same time, a USB adapter is required to use the appliance. As a result, the phone will be full of power again, even if it was completely turned off before.
Paper Map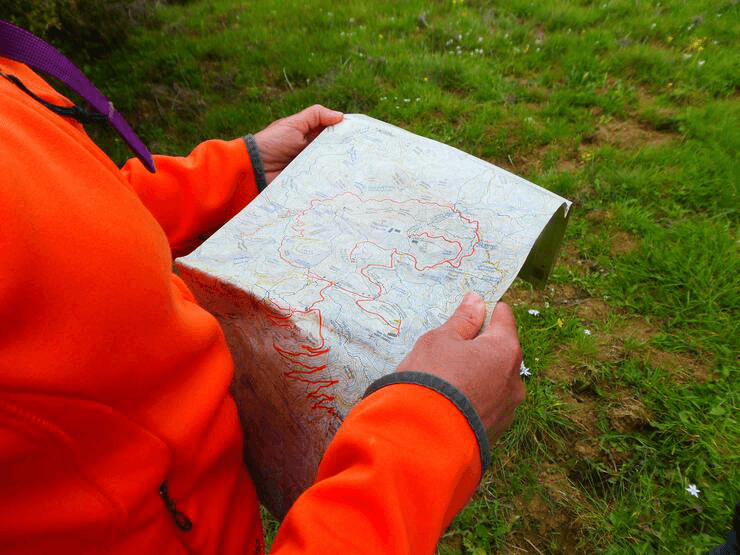 It was already mentioned above that gadgets sometimes fail: the phone can discharge, and the navigator can lose contact with the satellite. And what are you going to do in such a situation when you find yourself in an unfamiliar area? In this case, an ordinary highway atlas will help.
Usually, the paper map has compact dimensions, is inexpensive, and doesn't depend on charging or other external factors. With such a guide, the risk of getting lost is minimized.
Flashlight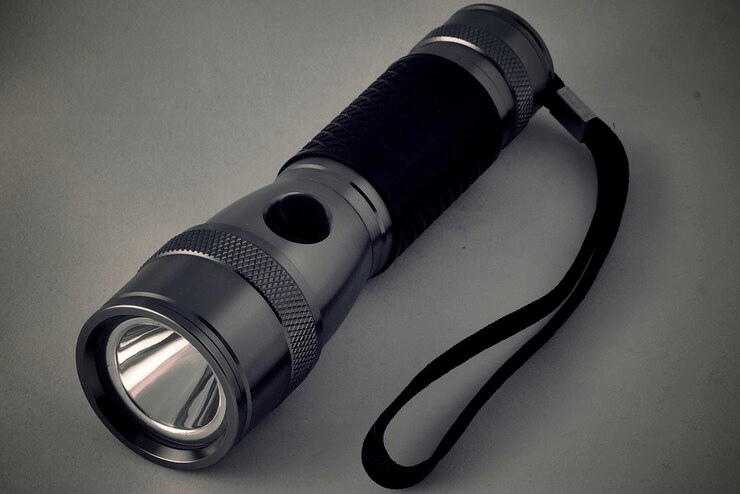 Sometimes the car can suddenly stop operating at night on unlit sections of the road, and you'll need to see what's going on under the hood of the vehicle. An ordinary flashlight would be useful in such situations. With its help, you can quickly find a break and fix it.
The forehead flashlight models have their benefits here. After all, if both hands are free, the malfunction can be eliminated more quickly.
Lunchbox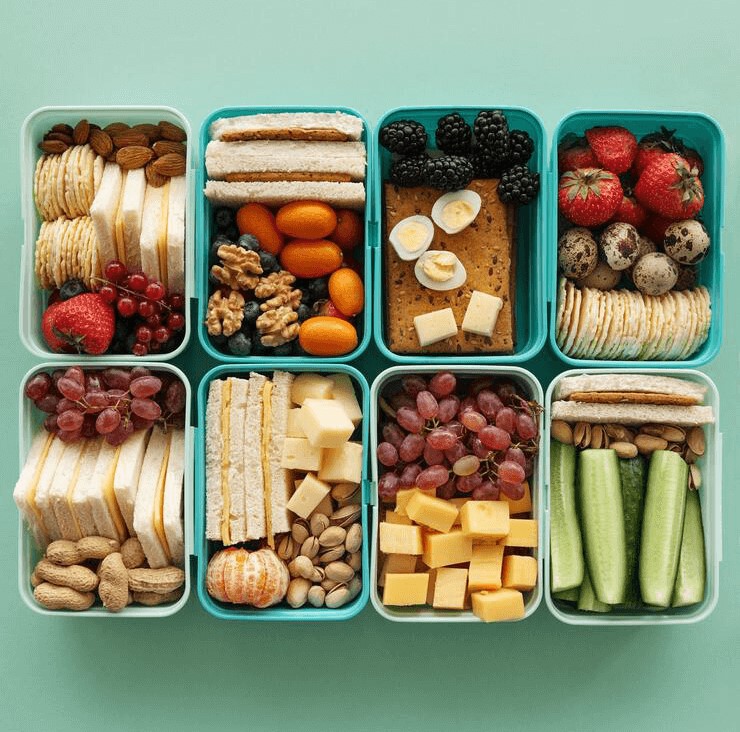 You don't know how much time you will have to spend in the car. Again, unforeseen situations and traffic jams can occur at any moment. Therefore, it's very convenient if you always have a container for heated food at hand.
It usually consists of two or more compartments in which you can put different dishes. Some models have places for storing spoons and forks. Besides, food can be heated directly in the car using the cigarette lighter socket. It's very convenient for those who spend a lot of time on the road and want to eat well.
GPS Tracker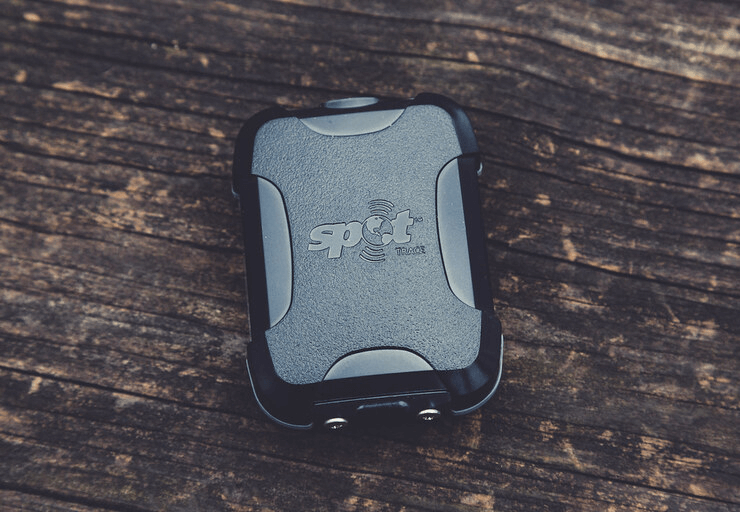 Car owners are usually afraid that their vehicles could be stolen. Unfortunately, no one is immune to this, but powerful alarm systems don't always work effectively. To be aware of where the car is, you can keep a simple device, such as a GPS tracker, in the glove compartment.
It's compact and easy to use. The appliance comes with a SIM card, thanks to which mobile communication satellites help to find the place where the car is. In addition, it also performs other functions. For example, if necessary, it blocks the operation of some vehicle systems and monitors fuel consumption, route, and mileage. With the tracker, finding a car takes little time. The search result can be obtained in the form of an image on virtual maps.
Summary
This list can be expanded because each driver has their priorities and needs. For example, some people need to take their medicine periodically, and a great idea is to have it in the glove compartment of a car. At the same time, we advise you to fill the glove box with essential items since they may be needed at the most unexpected moment.
AutoBidMaster also offers you repairable vehicles for sale, including motorcycles, motorboats, jet skis, and other items that can be interesting for you. Check our inventory with more than 160,000 auction lots and make a bid! To do it, just register on our website, provide us with a copy of your government-issued ID or passport, and place a security deposit. If you have any questions or issues, we invite you to contact us online anytime or call us at: +1 (503) 298-4300 (4:00 AM–4:00 PM PST, weekdays).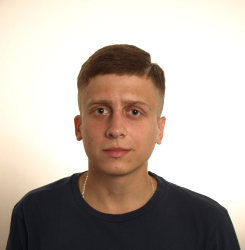 Latest posts by Vitalii Movchan
(see all)