Pickup trucks are considered one of the most reliable and popular cars in the U.S. It is because of their functionality and good fit to the climate or landscape. There are a lot of features that matter during the purchasing of a pickup, such as a manufacturer, engine, interior and price. In our opinion, the most important one is longevity. That is why we dedicated this post to the longest-lasting pickup trucks review. If you gain interest in purchasing one of these vehicles, take a glance at the offers that AutoBidMaster has. Check out the available deals and make your choice.
It is important to set some parameters which can reflect the car's reliability and let us make some conclusions. Here you will find the trucks that tend to drive 200,000 miles or more, according to the car lovers' reviews. Additionally, we took the expected pickup dependability rating by J.D. Power. So let's dive into the topic!
Honda Ridgeline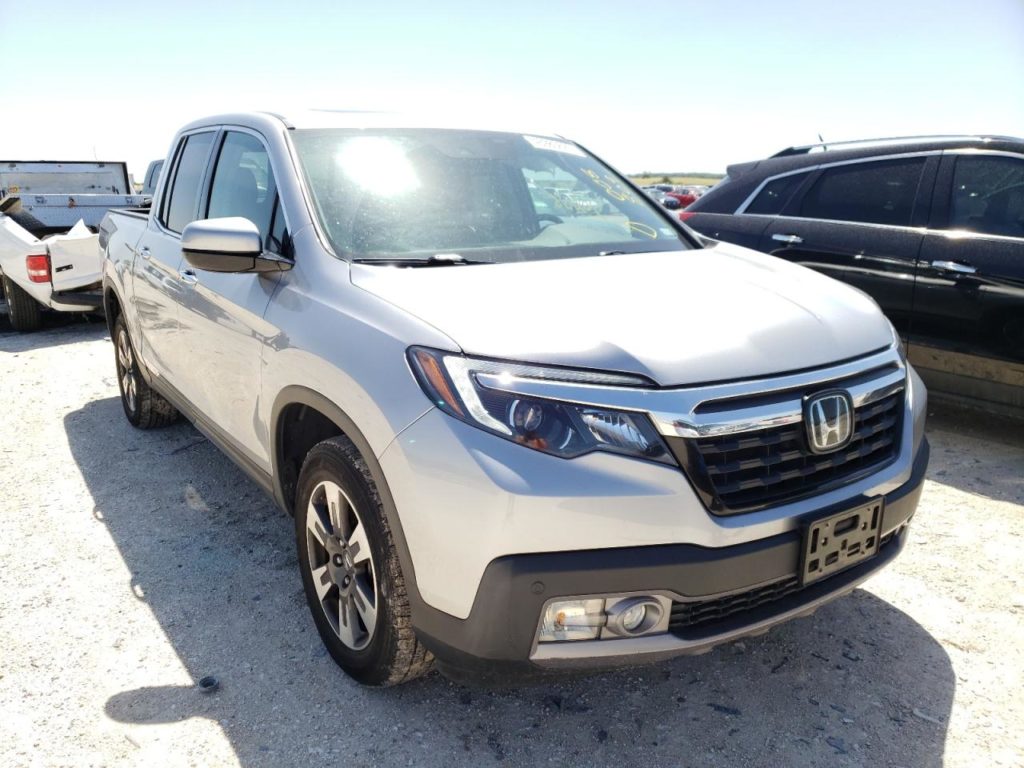 This mid-sized model is famous for its perfect safety parameters and crash test results. The truck has a transverse-mounted 3.5-liter 6-cylinder engine with 284 hp and two modifications with front or all-wheel drive. The most reliable model, according to reviews, is the second-generation 2017 Honda Ridgeline. Its interior with leather elements is quite "fresh" and equipped with modern technologies. The price for the 2017 Honda Ridgeline in different configurations varies from $26,500 to $37,000. On average, you can get a good one for $33,300. According to J.D. Power, this pickup truck model has an almost flawless expected dependability rating of 4.5 out of 5. On the AutoBidMaster website, you can find a Honda Ridgeline with minor damage.
Toyota Tundra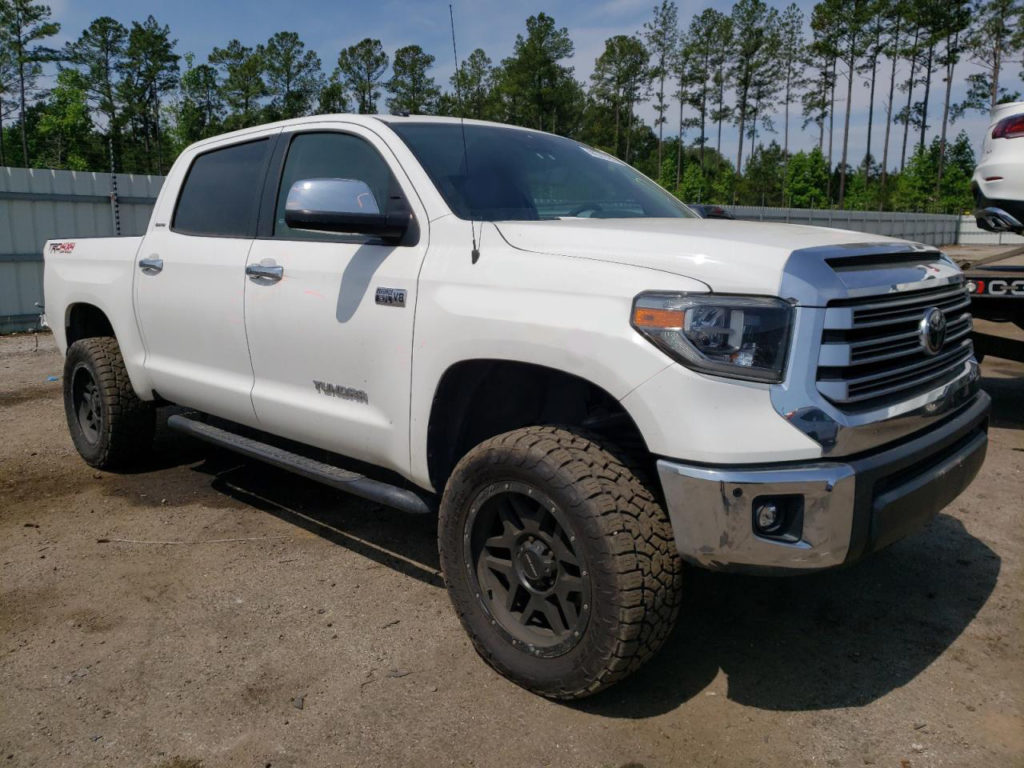 This time, a powerful and aggressive pickup truck is reviewed here. If we talk about a good quality-price ratio for this model, we recommend getting acquainted with the 2018 Toyota Tundra 4WD SR Double Cab configuration. It has a 4.6-liter, 8-cylinder engine and all-wheel drive transmission. The horsepower reaches approximately 400! Toyota Tundra has impressive characteristics, but also poor fuel economy. Its interior is comfortable and driver-friendly, with soft materials and a multimedia display. You should be ready to pay around $35,500 for a 2018 Toyota Tundra 4WD. The truck has a great expected reliability rating by J.D. Power of 4.5 out of 5. Visit our site to bid on a Toyota Tundra and get it.
Chevrolet Silverado 1500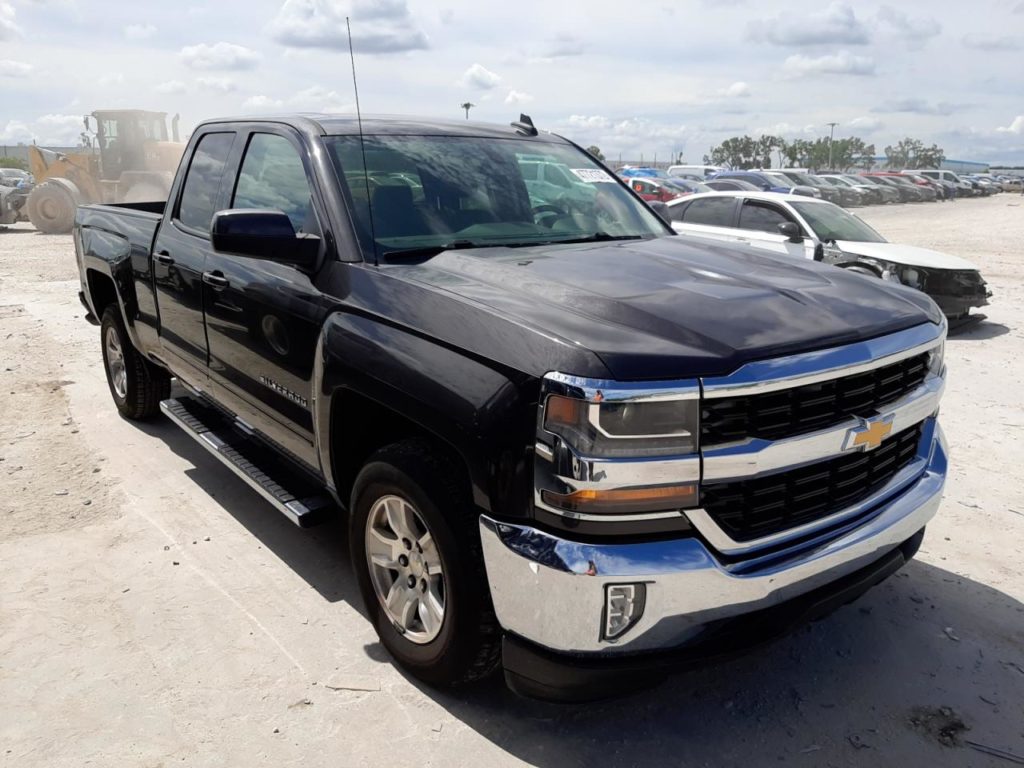 It is a full-size pickup truck with great performance and characteristics. The car is equipped with a 5.3-liter V8 engine and an RWD drivetrain. If you like this one, take a look at the 2016 Chevrolet Silverado 1500, which has good quality and costs less compared to new models. You may also notice that the pickup was designed in a classic and straight style, but it just highlights the owner's status. If we talk about performance, the V8 truck produces 355 hp. The price for a 2016 Chevrolet Silverado 1500 starts at $25,400; the average cost amounts to $33,700. This model received a flawless dependability rating of 5 out of 5 from J.D. Power. We can offer you some good variants of the Chevrolet Silverado.
Toyota Tacoma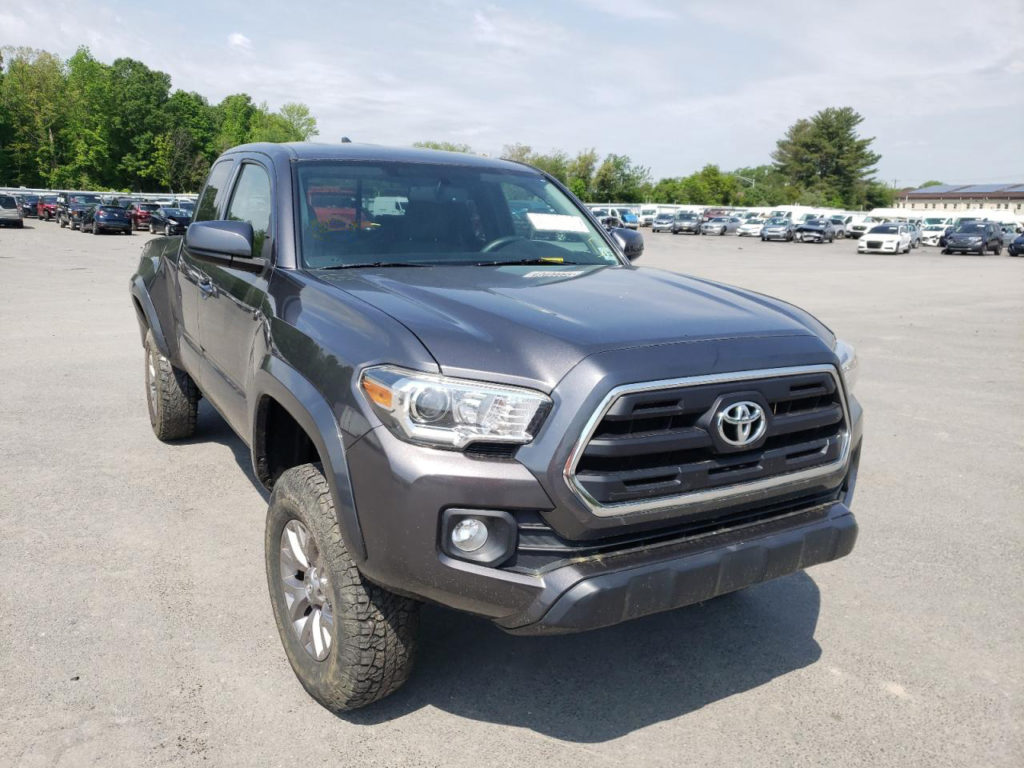 One more Japanese representative with excellent off-road ability is here in our review. It is a third-generation four-door pickup. A good option is to consider the 2017 Toyota Tacoma Double Cab with an all-wheel-drive transmission. This model has two engine configurations: a 2.7-liter V4 producing 159 hp and a 3.5-liter V6 with 278 hp. Speaking about its interior, the automaker decided to create a restrained upscaled design with plastic elements. On average, the price of a 2017 Toyota Tacoma amounts to $32,500. J.D. Power gives the model an expected dependability rating of 3.5 out of 5 stars. You can browse some Toyota Tacoma auction lots on our website.
Ford F-150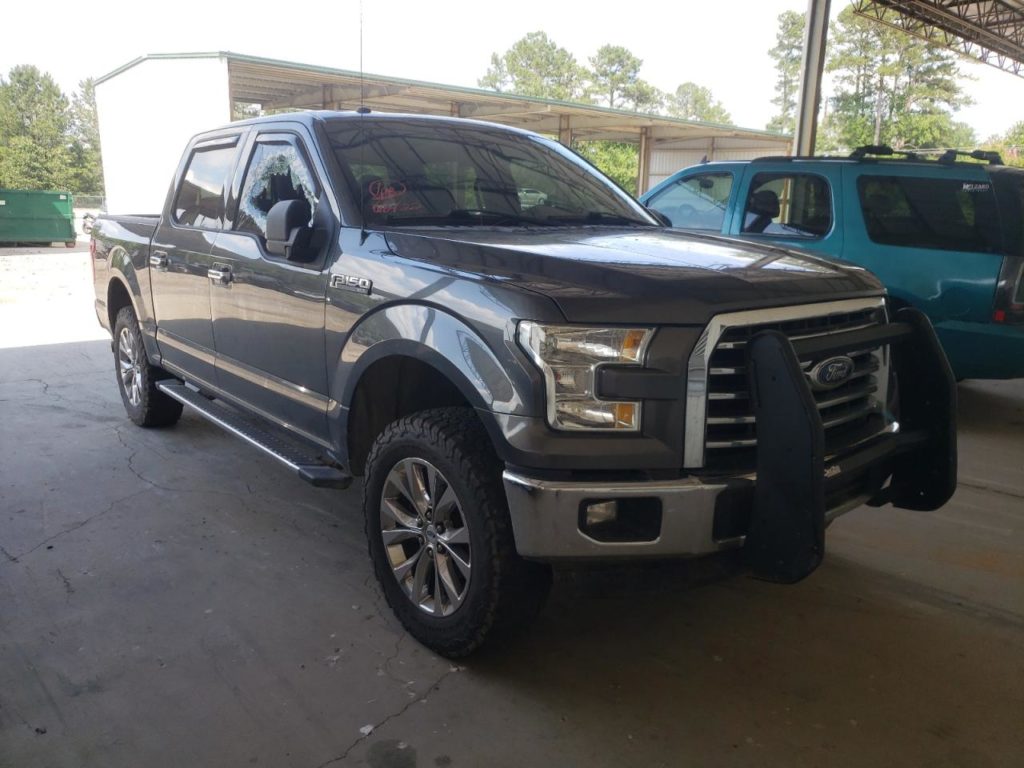 Here we will meet one more full-size two-door or four-door pickup. The 2016 F-150 is available with a variety of strong engines, ranging from a 282-horsepower V6 to a 385-horsepower V8. The most common motor volume is 3.5 liters. Speaking of its interior, the Ford F-150 shines with elegance and clarity. The average cost of the 2016 model amounts to $34,500. J.D. Power gives the 2016 Ford F-150 a dependability rating of 3.5 out of 5 stars. Visit our bidding platform to glance at the Ford F-150 pickup trucks.
The Takeaway
Congratulations if your car-buying options ended with a pickup truck! It means that you have great taste and want a vehicle of high quality. All you need to do is choose the pickup that will meet your expectations. We hope the guide can help with it.
Our AutoBidMaster platform has a wide range of good salvaged pickup trucks you can purchase. The necessary steps to start bidding include creating an account, providing your ID and security deposit, and getting acquainted with our guidelines. After all the steps are taken, you are free to search for your best car. Feel free to contact us online or via telephone: +1 (503) 298-4300 (4:00 AM–4:00 PM PST, weekdays).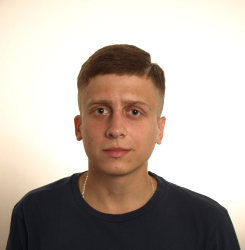 Latest posts by Vitalii Movchan
(see all)