Depreciation has always been a pain in the neck for car owners. It's an entirely unavoidable part of the automotive world. While the brand-new models lose nearly half of their value when you drive them off, the used models have already carried their burden. Nevertheless, several cars (and brands, too) don't lose their value as drastically as others do. That's why we're here. AutoBidMaster is figuring out which cars have the lowest depreciation, in order to help you find out yours and don't become affected by a setback.
Dodge Challenger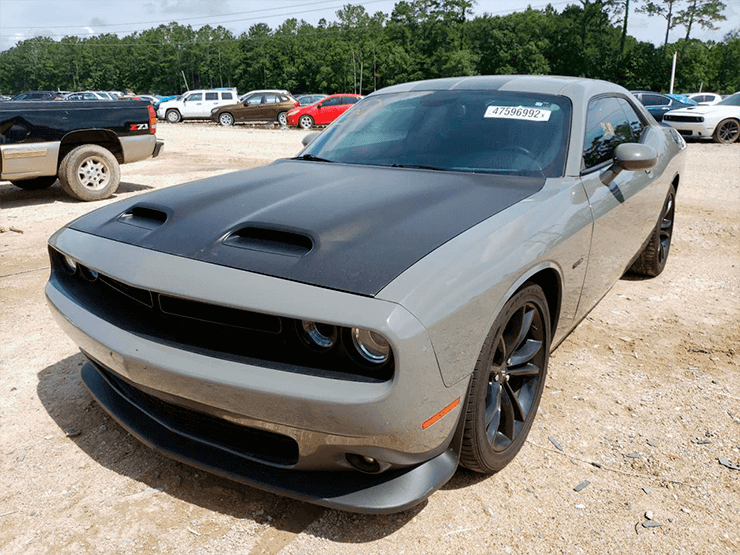 The Dodge Challenger is at the top of the list of best sports cars that hold their value and stands next to incredible machines made by Porsche. This muscle car accepts the challenge of fighting depreciation by all means. Its old-school style, potent engines, and spacious (as for the class) interior are vital factors of its popularity. You can get the entry-level Challengers without breaking the bank. However, raw-powered alternatives with HEMI engines can be more expensive. But don't skip them, as their robust engines are certainly worth paying a little extra.
Porsche Macan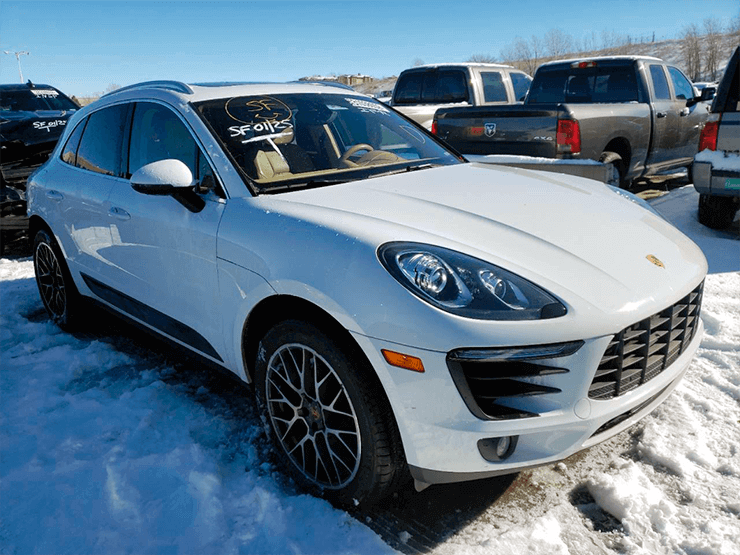 How can we say any more about the already greatly-desirable Porsche-badged vehicles? They are hot-sellers, and Macan proves it brightly. Despite having rather steep initial prices, the Macan is an SUV that retains value and doesn't suffer from steep depreciation. It boasts premium quality inside and out, spry engines, and a firm grip even when you move off the paved roads. Moreover, it's one of the coolest sporty crossovers on the market.
Toyota Tacoma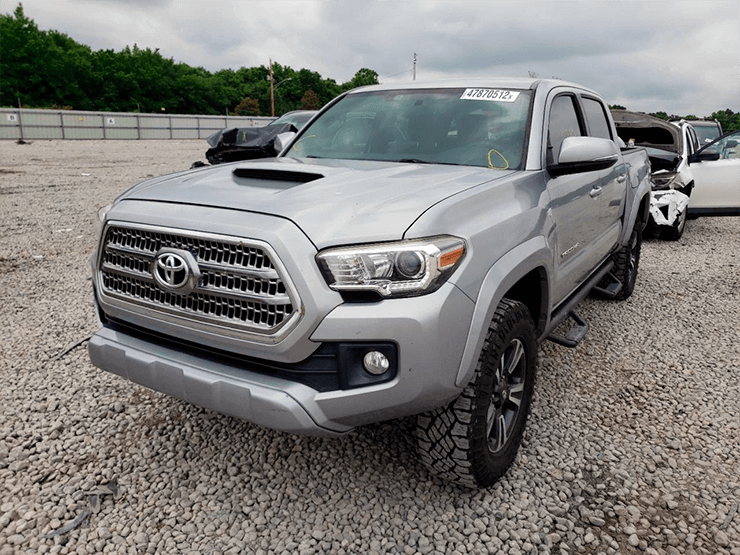 Trucks and practical workhorses are the best remedies to cure depreciation. Most petrolheads render both Toyota Tacoma and Tundra as the cars with the lowest depreciation. Buyers love Tacomas, making them the most sought-after midsize pickup truck in the US. These rigs have impressive safety systems, especially newer models, and combine admirable towing and hauling capabilities. Explorers can get sturdier versions from TRD with many off-road tweaks and chops. A little secret: they keep as much as ⅔ of their initial value.
Toyota 4Runner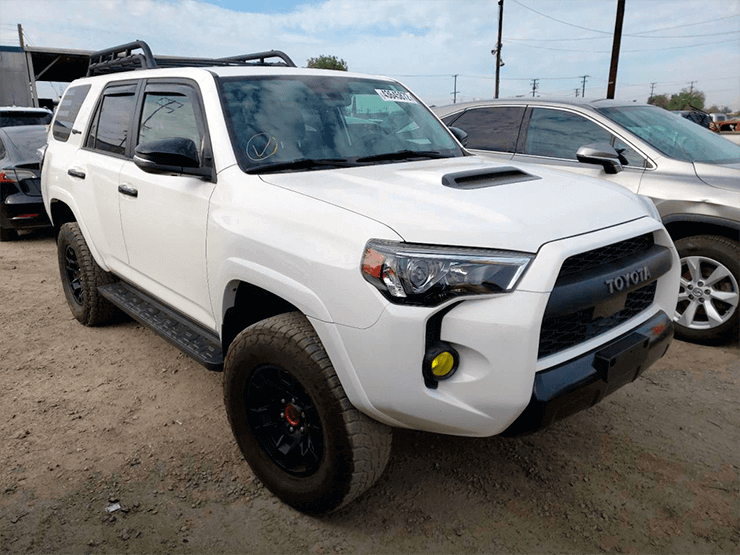 Who would have predicted it? Yet another Toyota has made its way to our list of the cars with the lowest depreciation. The 4Runner is an iconic moniker in the manufacturer's lineup. It's been around for a while (since 1984), and followers like it for its reliability and functional style. Indeed, it won't be the cushiest SUV you can find. But its ultimate off-road prowess and potent motors will help you go almost anywhere you want to. On average, these SUVs drop approximately 37-38% of their initial value in five years. Keep in mind that more rugged and tuned variants depreciate, too.
Jeep Wrangler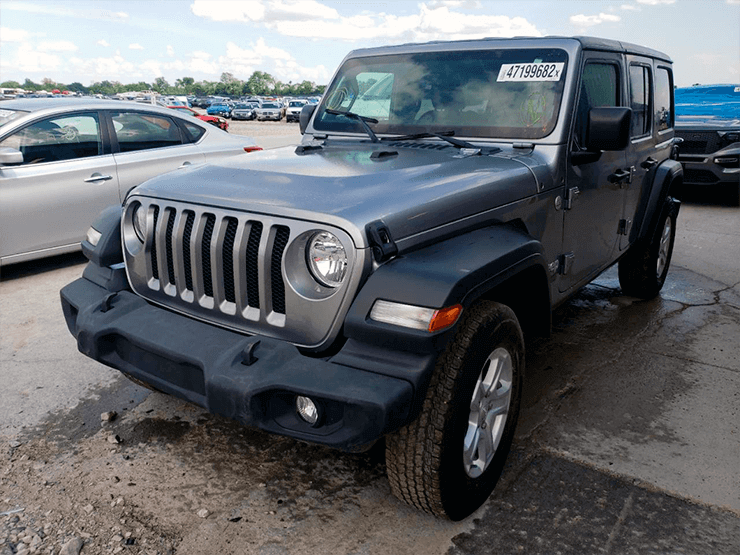 Let's end this list with the absolute leader among cars with the lowest depreciation. The iterations of Wranglers barely depreciate. Automotive experts say they can lose as little as 10% of their initial value. What is the reason behind it? Everything is simple. They bear unmistakable styling and exceptional potential for tuning and going off the beaten path. Besides, Wranglers are supremely easy to maintain. A fun fact: even members of the AutoBidMaster team drive the Jeep Wrangler.
Wrap Up
We hope that our rundown of the best cars with the lowest depreciation will help you choose the one you might want to drive in the future. You can find a lot of gems here with affordable price tags. Nonetheless, we welcome you to explore what we've got if none of the vehicles from the list is to your taste. No kidding, we've got everything from old Tin Lizzies to the newest exotics. Create an account to start bidding. Your next step is to upload a copy of your government-issued ID and proceed with the refundable security deposit to set your buyer power. Finally, you'll have to pick a suitable membership. You can fill out the online form or reach us at: +1 (503) 298-4300 (4:00 AM – 4:00 Pacific Standard Time, Monday through Friday). Our team will be glad to help you.
Latest posts by AutoBidMaster Staff Writer
(see all)