We're almost halfway through 2020, and it's been quite a year so far. We talked a bit about how the pandemic is affecting the auto market, but one thing hasn't changed: the desire for fuel-efficiency. With technology improving every year, it can be hard to keep up. Some of us don't want to let go of ICE cars for those entirely powered by electricity, and some of us simply can't: we don't live in a place that has the infrastructure for cars that are purely electric.
That being said, hybrids are still in production, and they're still rollin' out in an EPA-friendly, eco-conscious way. So, if you're looking for fuel-efficiency, here are 5 awesome 2020 hybrids that give you great mileage that you can find right here on AutoBidMaster.
2020 Honda Accord
The Honda Accord is a timeless classic, and as far as 2020 hybrids go, still quite the marvel. Comfortable, spacious, and with phenomenal fuel economy, the 2020 Honda Accord Hybrid gets an estimated 48 mpg combined through an engine that puts out 212 horsepower. Hybrids have come a long way, haven't they? If you're looking for a 2020 Honda Accord Hybrid, you can see what we've got. We have plenty of older model years available, as well.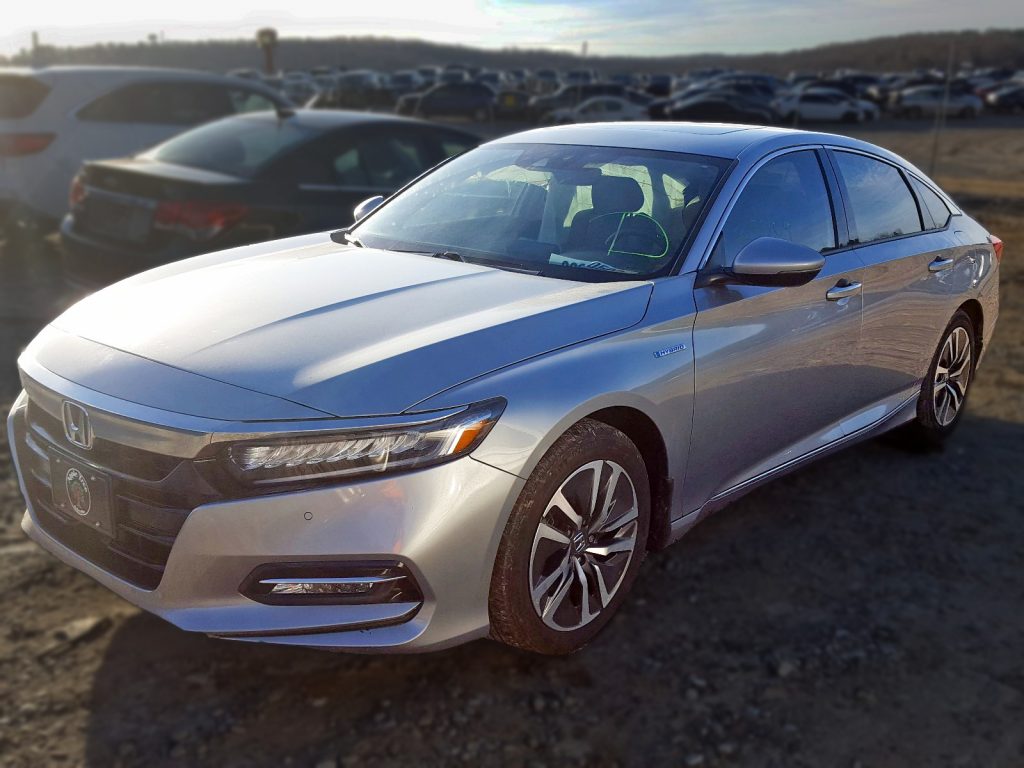 2020 Toyota Corolla
The biggest competition to the abovementioned Accord is the 2020 Toyota Corolla Hybrid. Longtime competitors in the midsize sedan segment, the 2020 Corolla Hybrid gets slightly better fuel economy than the Accord, coming in at 52 mpg combined. It does, however, put out 121 horsepower which is significantly lower than the Accord. If your biggest concern is fuel economy, that shouldn't be an issue, and it comes down to what you're looking for stylistically between the two. We have all sorts of Corollas available, including the 2020 Hybrid Toyota Corolla. Take a look.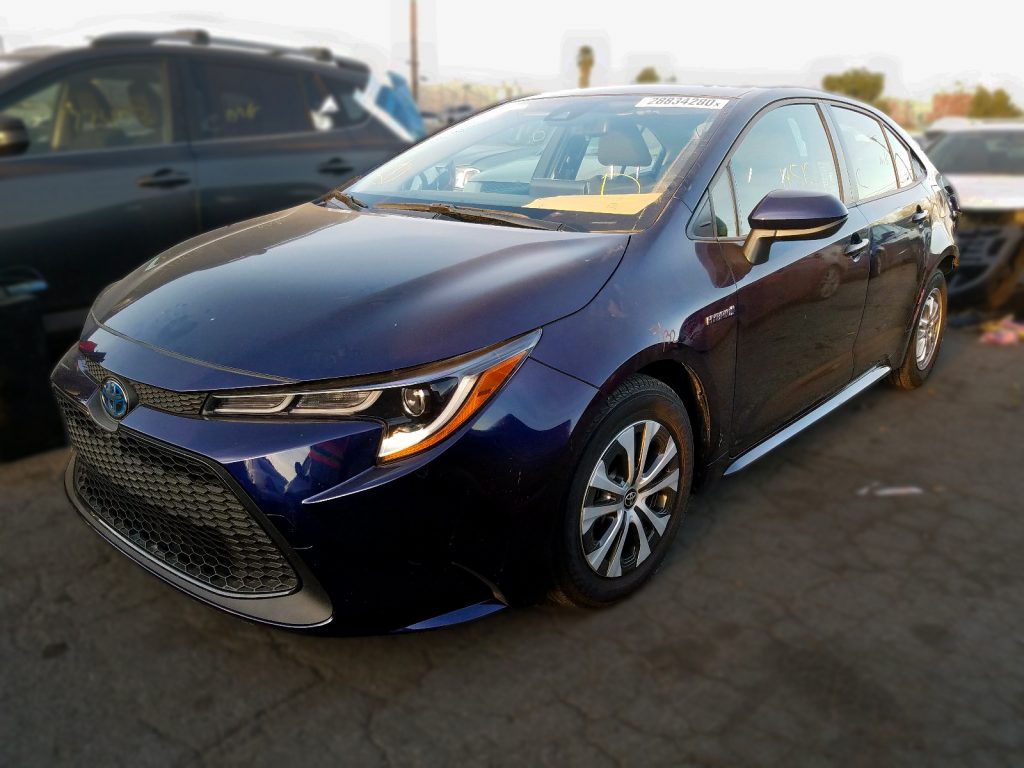 2020 Honda Insight
Honda's killin' it with their 2020 hybrids: another top contender on the list is the 2020 Honda Insight Hybrid. The entry-level LX trim gets 52 mpg combined, like the 2020 Corolla, but with 151 horsepower. While it isn't as sporty as the Accord, it's loaded with tech and safety features that make for an incredibly smooth and comfortable ride. The 2020 Honda Insight is definitely a top pick for 2020 Hybrids, and we've got older models as well.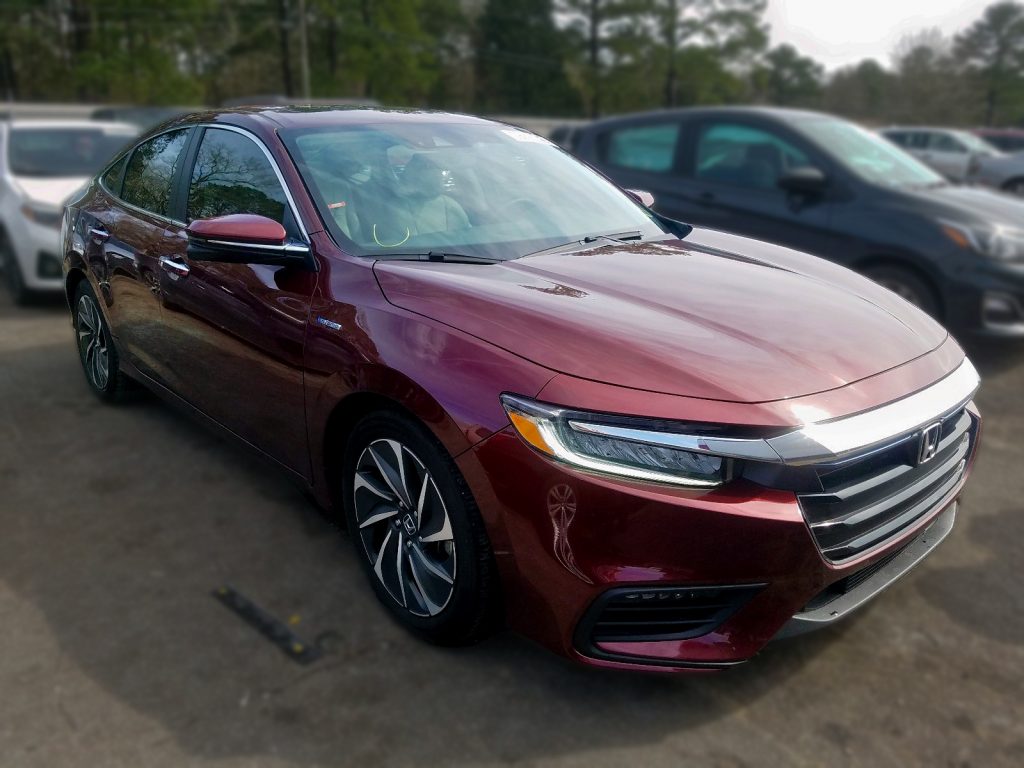 2020 Toyota Prius
It isn't a surprise to anybody that the Prius made this list. Introduced in 1997 (2000 in the U.S.), the Toyota Prius is a household synonym for hybrid vehicles. If you're looking for a reliable, high-mileage, comfortable commuter, the 2020 Prius may be your best choice. Even more, this year saw the addition of all-wheel-drive, a feature that isn't available for most hybrid sedans. If you're looking for a 2020 Toyota Prius or any older models, we've always got 'em available.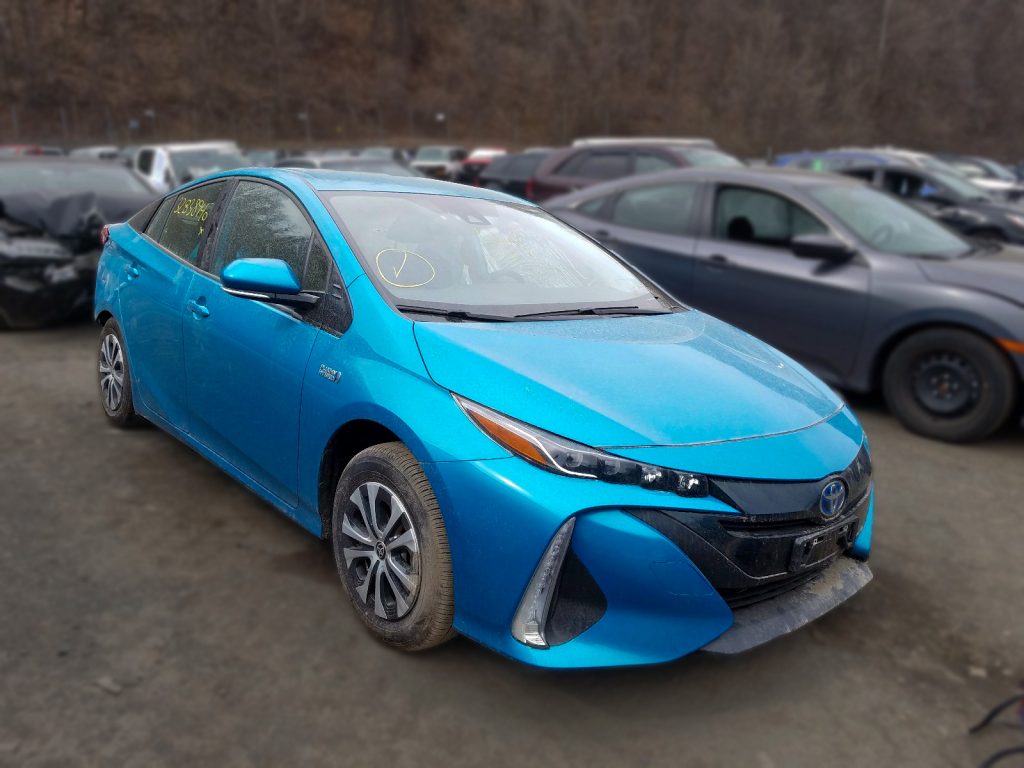 2020 Hyundai Ioniq
At the top of our list for fuel economy is the 2020 Hyundai Ioniq, coming it at 58 mpg combined. Putting out 139 horsepower with ample cargo space, numerous tech and safety features, the base model can feel a little lackluster in performance, but optional upgrades and trim levels that come loaded with additional features give you some serious bang for your buck. As far as 2020 hybrids go, the 2020 Ioniq is one of the most fuel-efficient cars to start this decade. If you're looking for a Hyundai Ioniq, AutoBidMaster can help.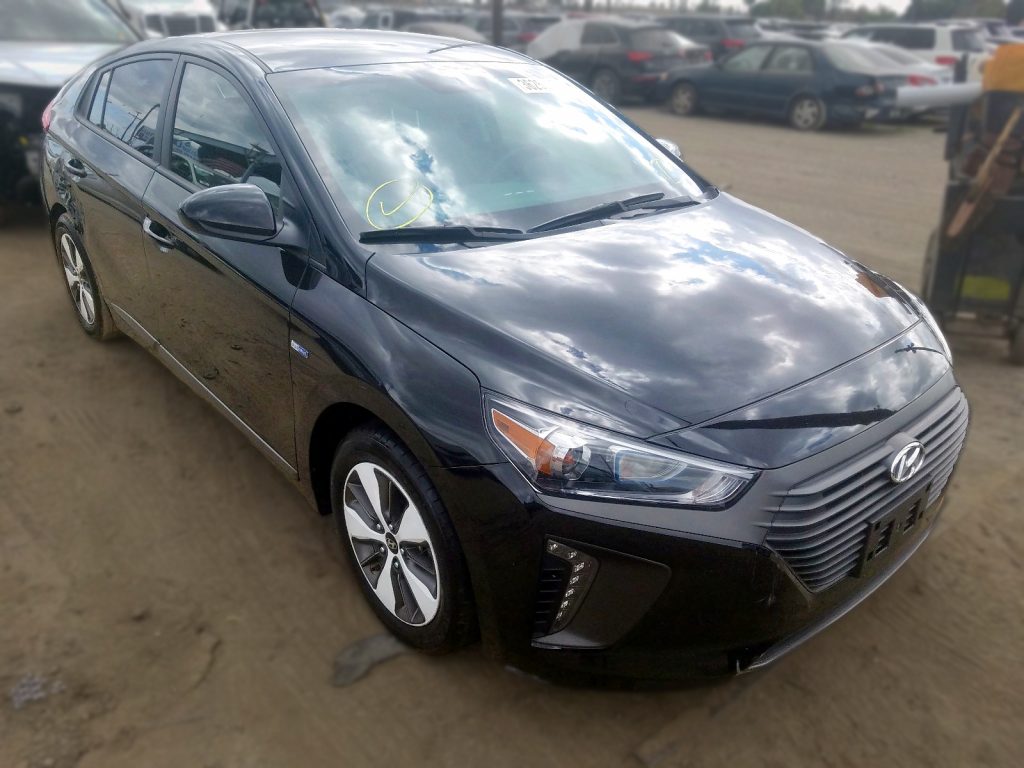 Top 2020 Hybrids
If none of the cars on our list scratch your itch for fuel economy, style, or anything in between, you can take a look at all of our available hybrids and electric vehicles. No matter what you end up with, always make sure to run a vehicle history report through ClearVin.com to make sure you know everything there is to know about the car's history before you buy. By using a VIN decoder from ClearVIN, you can uncover important details about a car, such as whether it has been in an accident or has had major repairs.

If you need help registering or have any questions, our Buyer Services team is here to help. Call us at +1 (503) 298-4300 6:00 AM to 4:00 PM Pacific Standard Time, Monday through Friday, or email support@AutoBidMaster.com.

Happy bidding!
Latest posts by AutoBidMaster Staff Writer
(see all)