If you're already looking for a vehicle at an online auto auction like AutoBidMaster, you already know the importance of affordability. If you're just starting your search for a reliable and affordable car, we're glad you're here, because if you're looking for some of the best cars of 2020 for your money, we're listing 3 that you should look for when bidding on cars.
2020 Kia Soul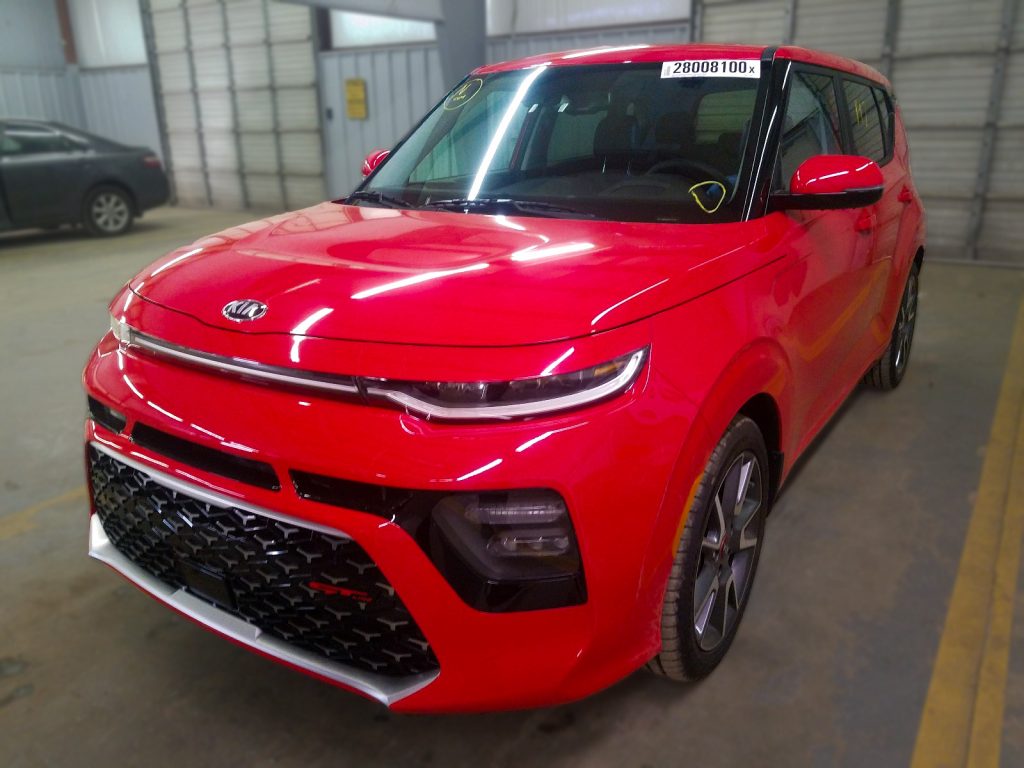 Not only does the 2020 Kia Soul have some of the lowest ownership costs and the lowest starting price in its class, this subcompact-SUV has a track record of reliability. Comfortable seating 5 adults with generous trunk space on top of that, the base model offers 147 horsepower with other trims reaching just over 200. With a fuel economy of up to 27 city and 33 highway, the Kia soul is a safe, efficient, and roomy subcompact SUV. Definitely one of the best and most reliable cars of 2020. If the Kia Soul is your speed, we've got plenty available.
2020 Honda CR-V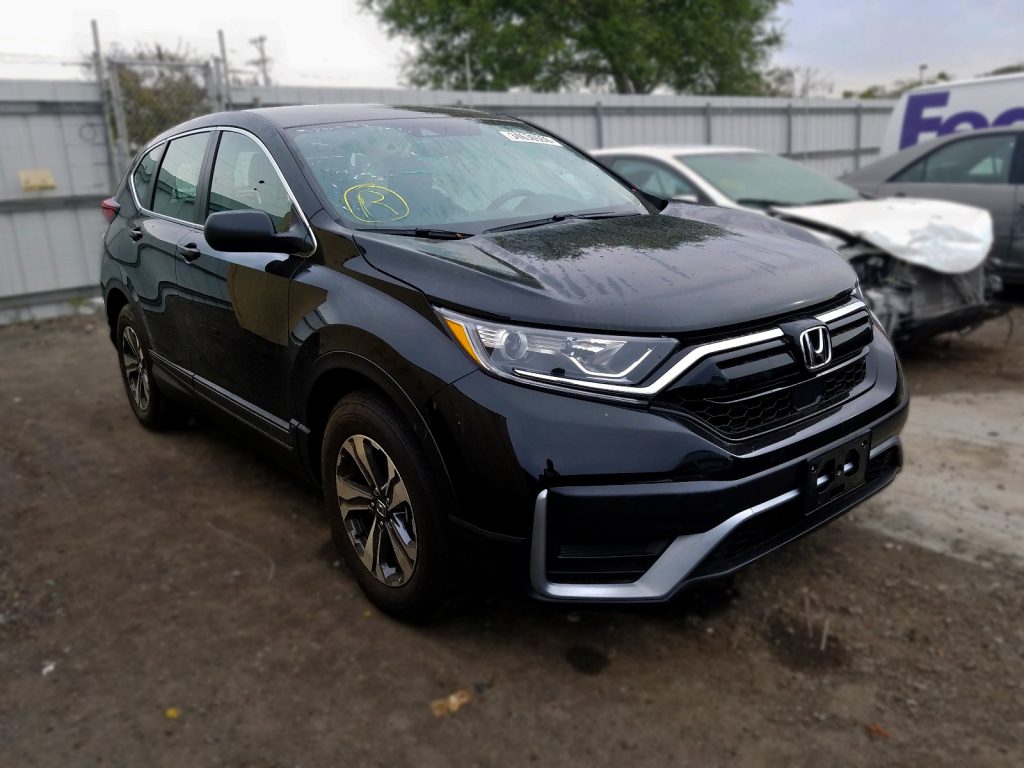 Another car with a record of reliability (it's a Honda, we don't expect anything different) the 2020 Honda CR-V is a small but capable Compact SUV that delivers 190 horsepower through its base engine. Not only that, but fuel efficiency is another factor with the CR-V averaging 32 mpg, making it incredibly fuel-efficient for a compact crossover. All that, along with low ownership costs, a myriad of tech and safety features, and a comfortable ride make the 2020 Honda CR-V one of the most reliable cars of 2020 on a budget.
2020 Toyota Camry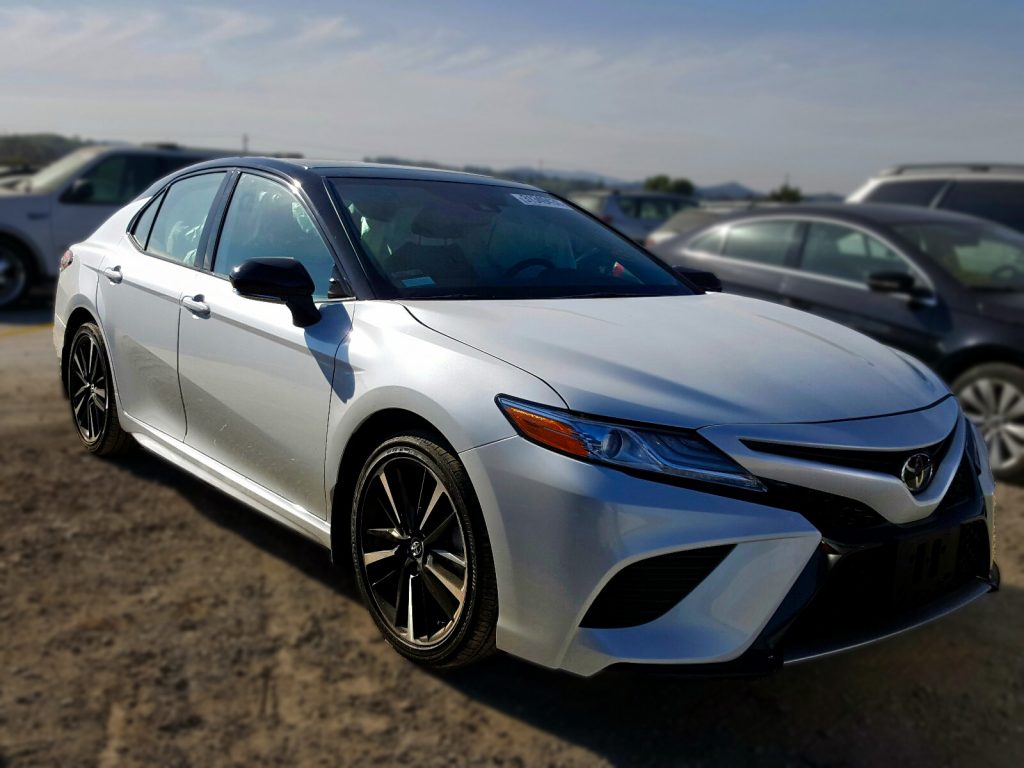 Nobody is surprised that the 2020 Toyota Camry made this list. At least, you shouldn't be, since it's been one of the world's bestselling sedans since its introduction in 1982. With a standard 2.5L four cylinder engine that puts out 203 horsepower and 184 lb-ft of torque, the Camry is certainly capable for its size and class. Add high scores on crash ratings, the new addition of optional AWD with the TRD trim, and an incredibly low ownership cost, the 2020 Toyota Camry is definitely one of the most reliable cars of 2020 that you can find at online auto auctions.
We've got more of the most affordable, most reliable cars
If those three don't make your list of the 3 most reliable cars of 2020 for any reason, don't get discouraged. You can use our vehicle finder to narrow down your search results to find the best car for your budget.

No matter where you find your car, always run a comprehensive VIN check to see everything it's been through. If you're involved in business, a bulk vehicle history report is your option. It can provide valuable information about the car's history, including past accidents, repairs, and maintenance records. Know what you're buying before you buy.

If you need any help to register or have any questions, our Buyer Services team is happy to help. Give us a call at +1 (503) 298-4300 between 6:00AM and 4:00PM PST, Monday through Friday, or email us at support@AutoBidMaster.

Happy bidding!
Latest posts by AutoBidMaster Staff Writer
(see all)