You ever wake up from a dream where you've been driving a Lamborghini, Ferrari, or Porsche as fast as possible with a smile on your face? We get it. Your dream car can exist outside of your dreams with AutoBidMaster, though, and we're here to help. If you're looking for a salvage Lamborghini, salvage Ferrari, or salvage McLaren, you've come to the right place. Here are three salvage supercars coming up for auction right here, on AutoBidMaster.com.
2018 McLaren 720S
With an MSRP of $287,245, the 2018 McLaren 720S absolutely delivers what it's meant to: straight up raw power. With a 710 horsepower, 562 lb-ft of torque V8 powering the rear wheels, it has a 0-60 of just two and a half seconds. Probably longer than it took you to read that sentence, for that matter.
While the handling has been likened to a Miata, the Mclaren 720S needs to be pushed to its limit to deliver the extent of what it's capable of. Be ready to go fast to unlock its potential, but uhhh, don't break any laws. We had to say it. It's got paddle-shifters too, so you'll get more control through your favorite curves.
This 2018 McLaren 720S is up for auction on September 3rd, 2020 from Cartersville, Georgia. Despite some front end damage, it's only got 4,363 miles on it and a run & drive verification.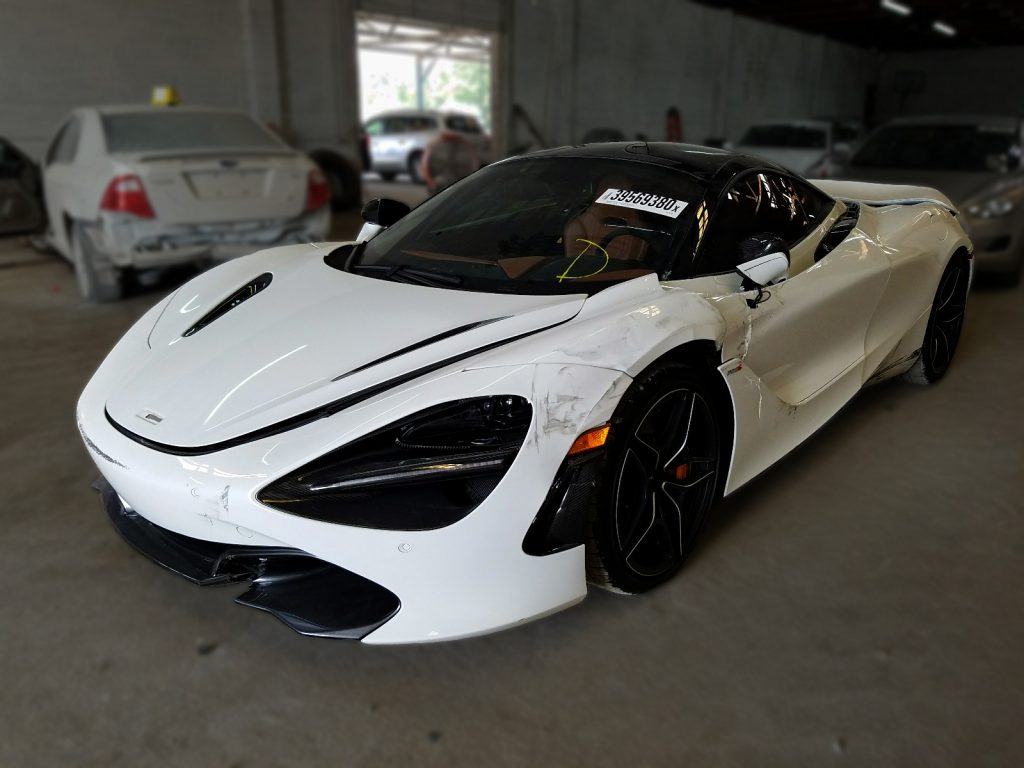 2014 Ferrari 458 Italia
The name Ferrari comes from the word "Ferraro" in Italian, which means blacksmith. In English, Ferrari might as well mean supercar – we all know them as such. This salvage Ferrari 458 Italia is right in line with the rest of 'em. A 562 horsepower V8 brings this stallion to 60 mph in 3.4 seconds. If it's mere performance you're after, an Audi R8 or a Chevy Corvette Z06 may be your style, but what brings the 458 Italia above either is a chassis and suspension that's tuned for track-driving along with an incredibly, unbelievably classy interior. Think performance-inducing stability and traction control.
This salvage Ferrari is up for grabs on September 2nd, 2020 from Dallas, Texas.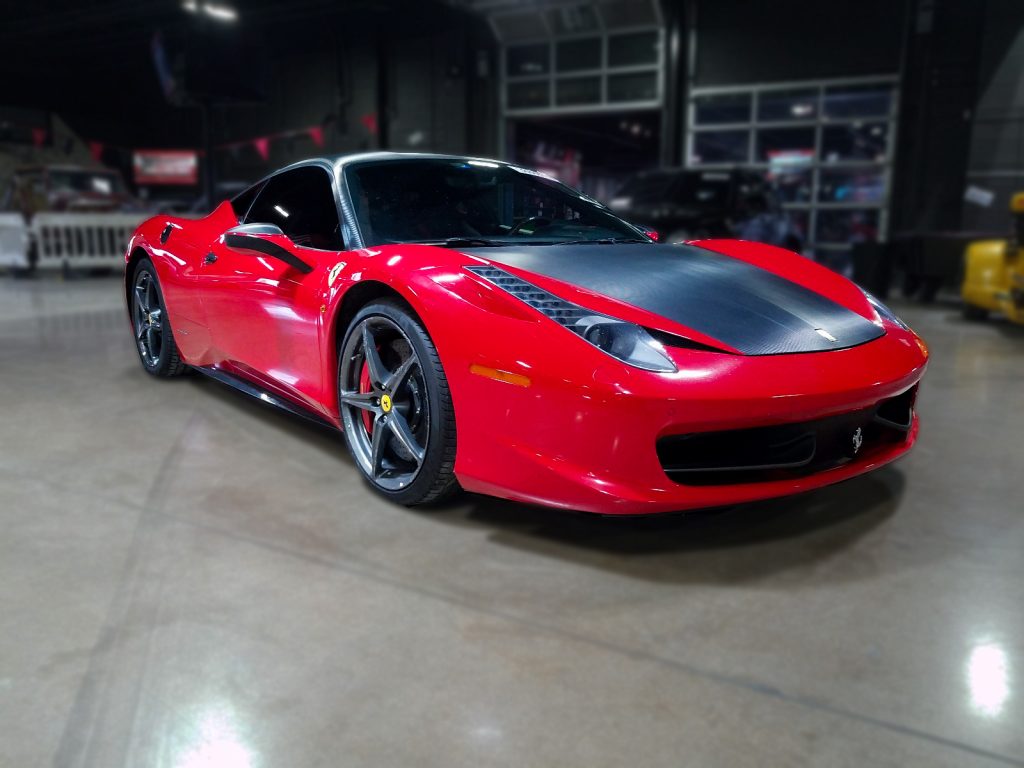 2020 Lamborghini Huracan
Out of the three salvage supercars on this list, this is the newest. This salvage Lamborghini Huracan is g-o-r-g-e-o-u-s. Lauded by Lamborghini as "the evolution of the most successful V10-powered Lamborghini ever," it brings 631 horsepower, 443 lb-ft of torque, and a 0-60 of 2.5 seconds. With less horsepower and torque than the McLaren 720S, it's just as fast. It does have all-wheel-drive and paddle shifters, so what it lacks in horsepower (we use that term loosely) it makes up in performance and maneuverability. The 2020 Huracan is an absolute beast of a car, there's not much to say beyond that.
This salvage Lamborghini has 772 miles on it, and according to the yard, still starts but doesn't drive. That being said, you can still score it for a fraction of its original MSRP. Bid on it before September 1st, 2020: it's located in Rancho Cucamunga, California.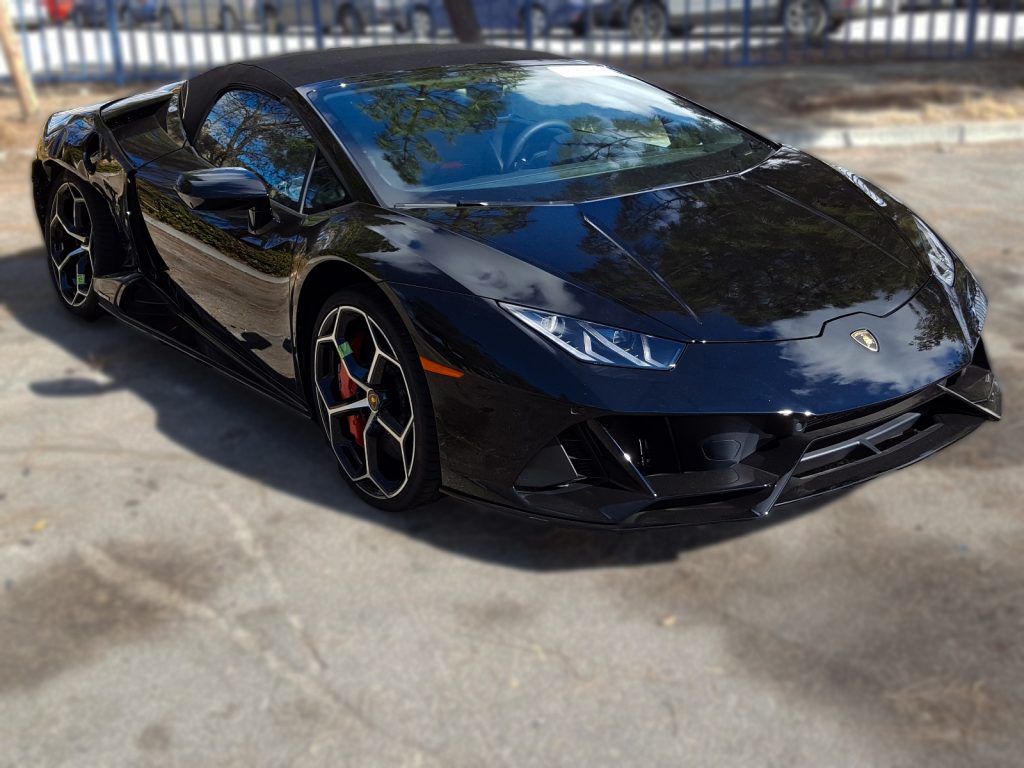 More salvage supercars
We've got other salvage Lamborghinis, Ferraris, and McLarens, so if you're reading this article in the future and these three are long gone, feel free to take a look. No matter when you've stumbled across this though, make sure to run a VIN report on any car you buy to avoid these three car auction issues. Alternatively, a license plate search can reveal important information about a vehicle, such as its registration status, accident history, and even its previous owners.
For all your supercar needs, or any vehicle otherwise, feel free to get in touch. Call us at +1 (503) 298-4300 between 6:00 AM and 4:00 PM Monday through Friday, Pacific Standard Time, email support@AutoBidMaster.com, or contact us via WhatsApp at +1 (503) 473-9895. Register with us today to start bidding.

Happy bidding!
Latest posts by AutoBidMaster Staff Writer
(see all)