At least one thing has been consistent in 2020: new cars. With technology ceaselessly chugging along the path of development, we've seen a variety of improvements in fuel economy, the hybrid/EV world, and overall performance. Some of the most anticipated, the best cars we've seen in decades have come along recently: and we're giving you a list of the best cars of 2020 to bid on at an online auto auction like AutoBidMaster.
Best Compact Car
Best Midsize Car
Best Sports Car
Best Luxury Car
Best SUV
Best Truck
Best Compact Car: 2020 Kia Forte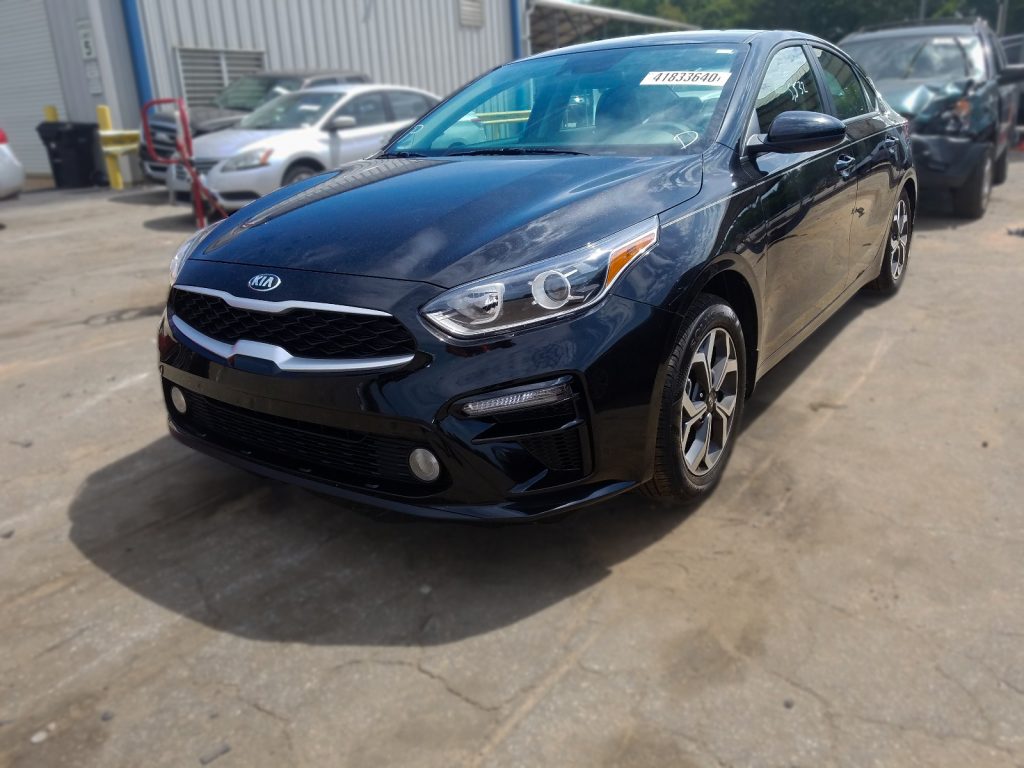 The 2020 Kia Forte won't win any awards for power, handling, or acceleration: but it excels as an all-around option for a compact car. With a low starting MSRP of $17,890, the Kia Forte can be found even cheaper at an online auto auction. With excellent fuel economy – up to 31/41 city/highway, a FWD drivetrain, and engine options starting at 147 horsepower, this is an excellent all-around daily driver and certainly wouldn't let you down as far as bang for your buck. See Kia Fortes on AutoBidMaster.
Best Midsize Car: 2020 Honda Accord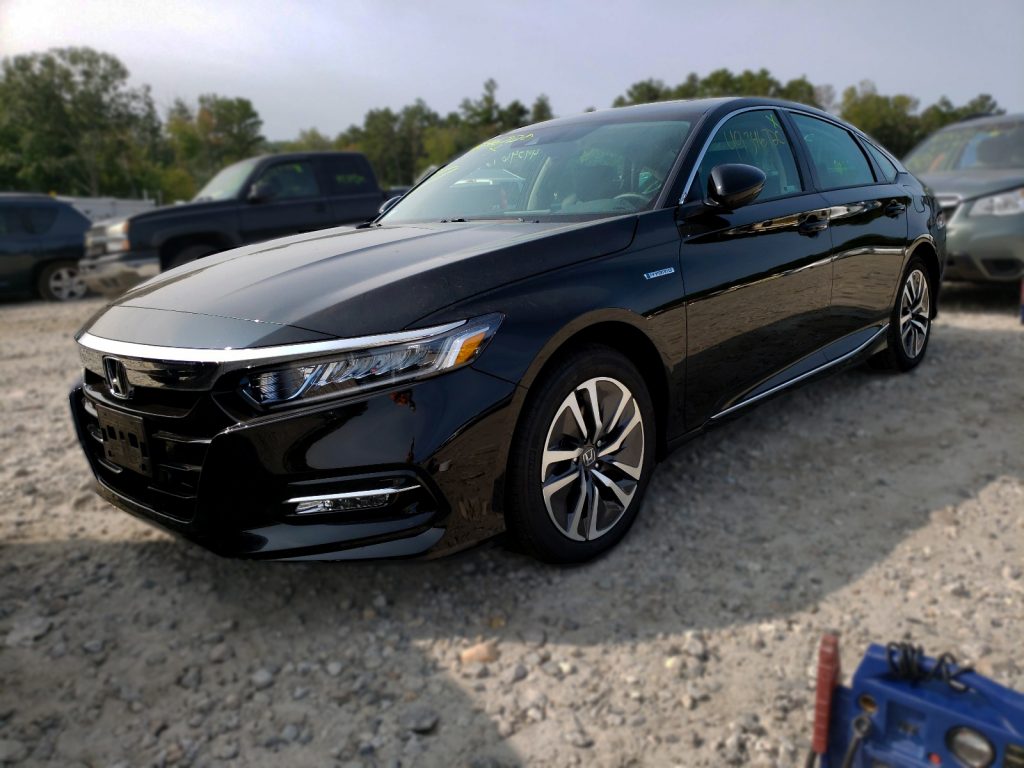 It shouldn't surprise anybody that a Honda made its way to this list. The 2020 Honda Accord comes with a variety of engine options: a 1.5L turbo I4, 2.0L turbo I4, and a 2.0L I4 hybrid. With engines putting out 192 horsepower and 192 lb-ft of torque and up, the Accord doesn't lack in either capability or comfort. Honda is known for quality, low ownership costs, and integrated tech throughout all of their cars, and the Accord is no exception. We have Honda Accords from all generations.
Best Sports Car: 2020 Porsche Boxster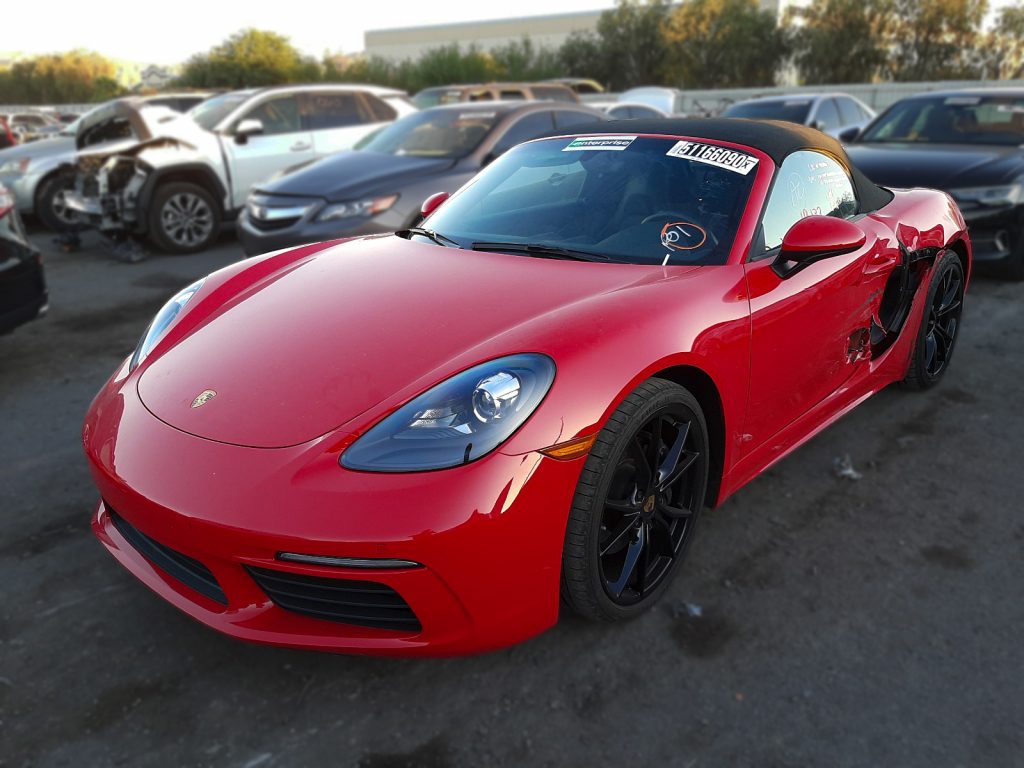 Porsche has delivered for years, on such a vast variety of levels. Originally introduced in 1996, it's had a lifetime legacy of quick acceleration, phenomenal handling, and sharp handling that has only improved through today. The standard engine option couples 300 horsepower with incredible off-the-line acceleration to make for an unforgettable driving experience. They're a bit harder to come by than other cars on this list, but we definitely have Porsche Boxsters too.
Best Luxury Car: 2020 BMW 5-Series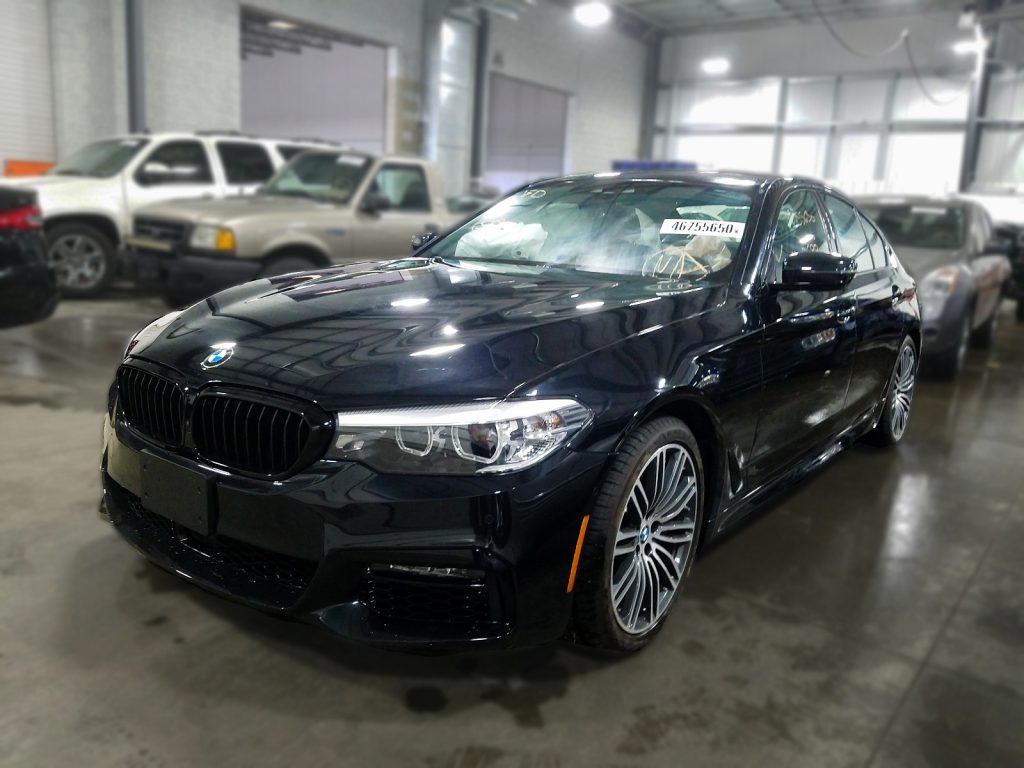 BMW has never provided us with a shortage of fantastic, fun to drive, luxury cars, and the BMW 5-series takes the cake in 2020. As of this year, engine options for the 5-Series range from 184 to a whopping 617 horsepower, and the 530e has a longer all-electric range compared to previous generations. Powerful, agile, packed to the gills with interior comfort, and unbelievably stylish: nobody's wondering why we picked the 2020 BMW 5-Series as the best luxury car for this year. All of our available BMW 5-Series live right here.
Best SUV: 2020 Hyundai Santa Fe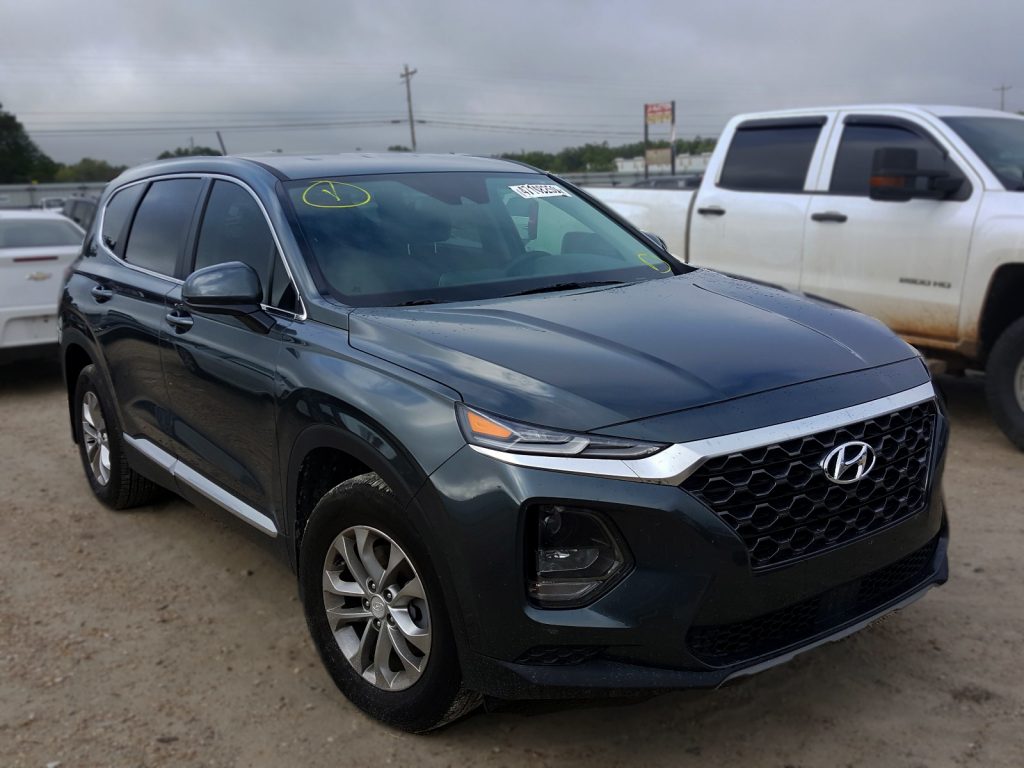 Bigger doesn't always mean better, and in this case, midsize is perfect. The 2020 Hyundai Santa Fe is a fantastic midsize SUV that hits all the right boxes for the overwhelming majority of vehicle owners. It's comfortable, it isn't under or overpowered, great gas mileage, and low ownership costs. What's not to like? All that with a below-average price tag, too. Find your Hyundai Santa Fe.
Best Truck: 2020 Ford F150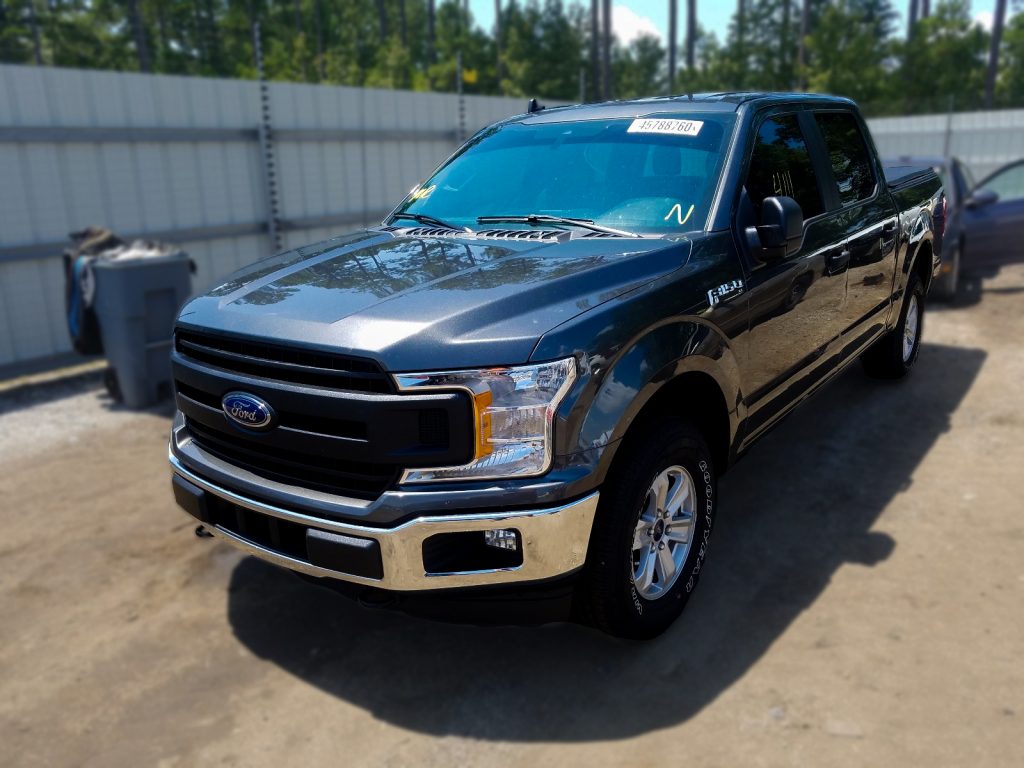 The Ford F series is one of the longest-standing, best selling trucks in the United States, so, no surprise here. Engine options abound: six engine options, all mated to a 10-speed automatic transmission, provide horsepower ranging from 250 to 450 horsepower, with a maximum towing capacity of up to 13,200 pounds. Find your Ford F150 and tow a trailer with every other car on this list on it, the power is at your fingertips. You can also look for the F150 Raptor, stylized and set up for off-roading to an extreme that most stock vehicles won't ever see.
Finding the best cars starts with signing up
Register with us today to start your search for the perfect car. If you have any questions or need any help with registration, bidding, buying, or anything else, feel free to contact us. Otherwise, hit the button below to start your search.
Happy bidding!

Latest posts by AutoBidMaster Staff Writer
(see all)