Dirt bikes, though small and lightweight, are exceptionally powerful and are known for their easy maneuverability. That's one of the many reasons why an increasing number of motorcycle enthusiasts in America are buying dirt bikes to get a taste of off-roading, with Yamaha being one of the hot favorites. If you're planning to buy a dirt bike, this blog post is for you. Read on as we present an overview of the top five Yamaha dirt bikes that are worth your consideration. Read on.
Yamaha YZ250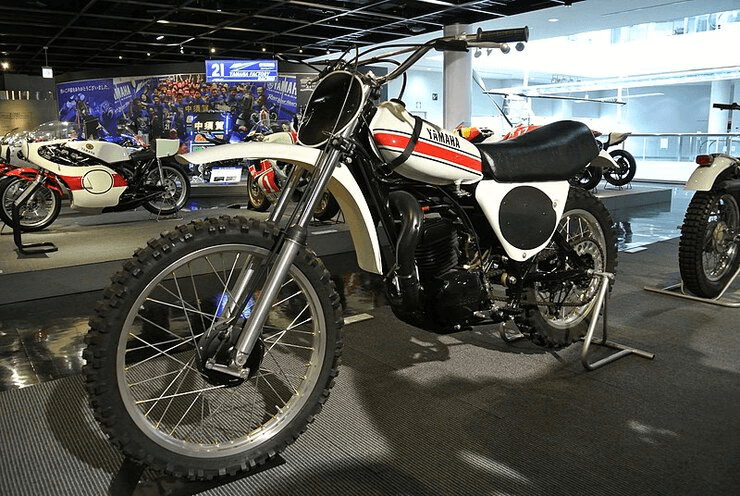 The YZ250 is one of the few two-stroke bikes by Yamaha which is still in production. Weighing in around 212 lb, the YZ250 is equipped with a 250 cc single-cylinder water cooled engine producing 48.8 horsepower and 32 lb-ft of torque.
Yamaha XT250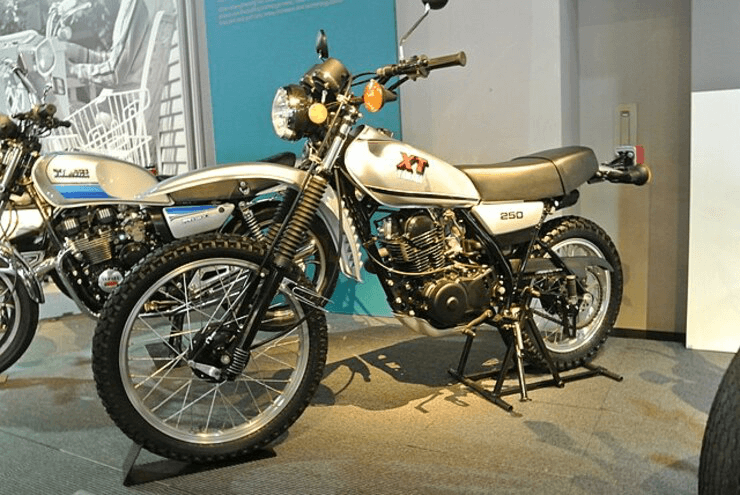 The XT250 came into production in 2008 and will continue to be in production till 2021 at least. Weighing in around 270 lb, the XT250 is equipped with a 4-stroke 249 cc air-cooled, SOHC, single-cylinder engine producing an impressive 22 bhp.
Yamaha WR450F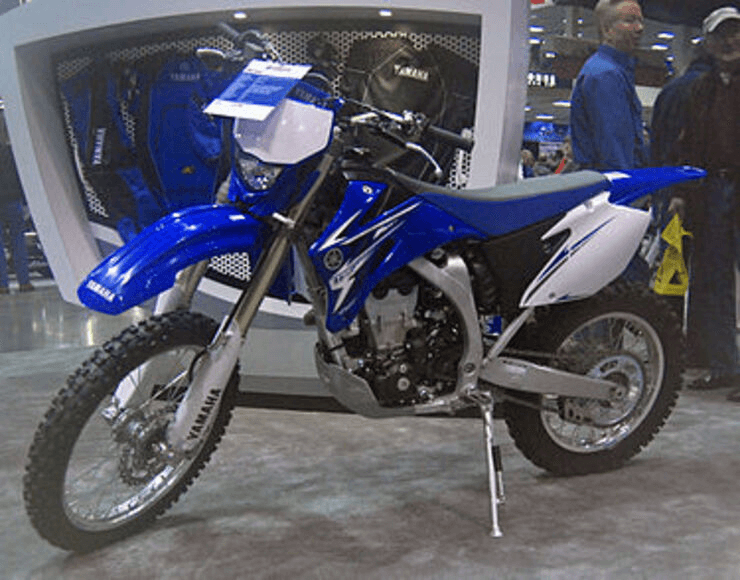 The WR450F is an off-road motorcycle in Yamaha's Enduro class of bikes. The WR in the name indicates a wide-ratio gearbox common to most ensure or trail bikes, and stands in contrast to the close-ratio gearbox essential to a motocross racer. The current model weighs in around 249 lb and is equipped with a Titanium four-valve engine, and has a tank capacity of 2.0 gallons.
Yamaha XT550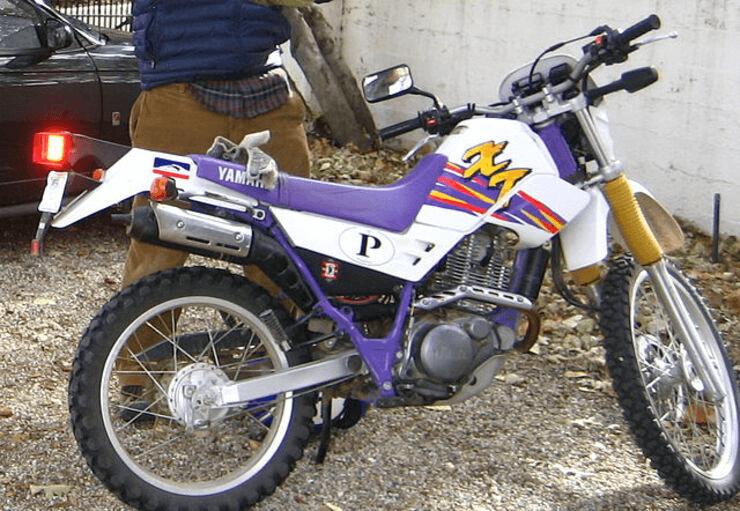 The XT550 was first produced in 1983 and was equipped with a 558cc four-stroke, single cylinder, SOHC, 4-valve air-cooled engine with a 5-speed transmission system producing 38 bhp. The aggregate dry weight of the bike is 304.2 lbs.
Yamaha XT1200Z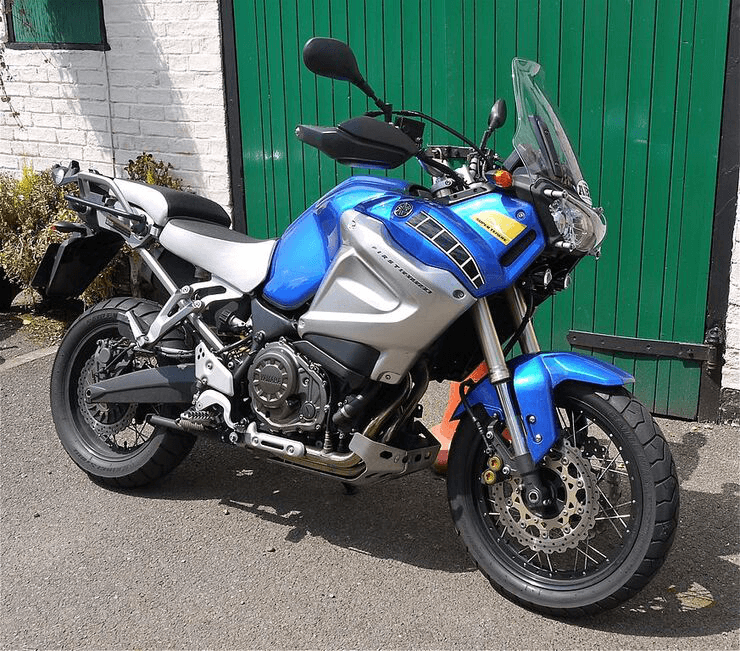 Launched in 2010, the XT1200Z is the largest in a series of dual-sport Yamaha motorcycles, powered by a liquid-cooled four-stroke, fuel-injected 1,199 cc (73.2 cu in) parallel-twin engine, paired with a six-speed gearbox. The XT1200Z also features multi-mode traction control system and electronic throttle control (YCC-T) with programs to support off-road use, switchable engine mapping, and combined brakes with ABS.
Wrap Up
Owning a Yamaha dirt bike is a dream for many, as it enables riders to lose their worries and experience unmatched thrill. If buying a new Yamaha is not financially viable, you can always get one at an unbelievably low price by bidding on the dirt bikes for sale featured in our online auction. Register now to start bidding and own your favorite dirt bike without breaking the bank.
Latest posts by AutoBidMaster Staff Writer
(see all)