With excellent weather right around the corner (or here already, depending on the weather), we've got some excellent news for you. Discounts on AutoBidMaster memberships.
FRESH21. That's the code you gotta punch in at checkout to get 40% off your Advanced or Premium membership.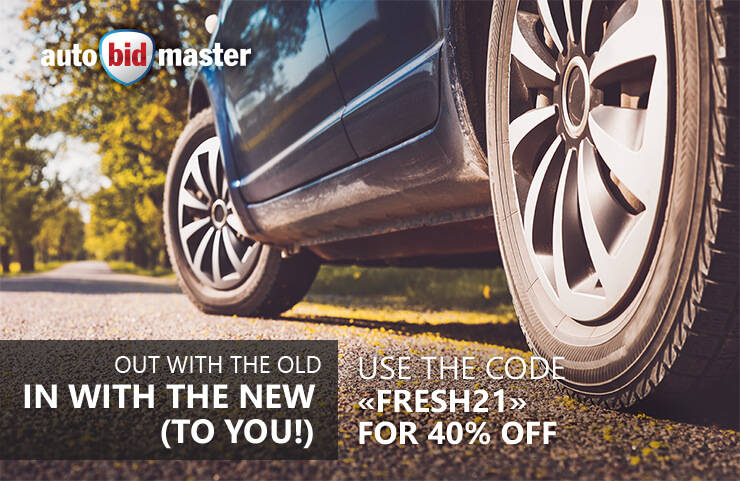 So, if you use the code FRESH2021 to get 40% off an Advanced or Premium membership for the best access to cars, trucks, SUVs, and motorcycles. AutoBidMaster memberships include perks like:

– Discounted transaction fees
– Recommended bids based on past auction data
– Free VIN checks
– Access to live auctions
– and more!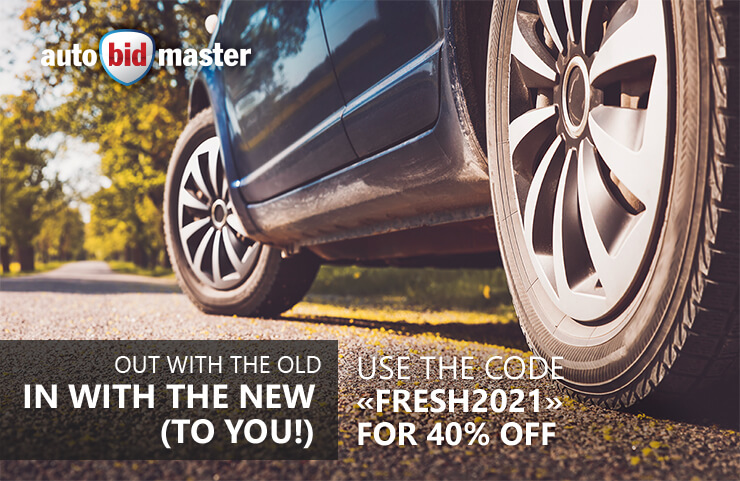 If you're planning on spending more than $3500 dollars or making more than a single purchase, ever, AutoBidMaster memberships pretty much pay for themselves.
Benefits of AutoBidMaster Memberships
When it comes to estimated recommended bids, this is one of the most beneficial features you can get. You're taking a significant portion of the guesswork out, and you can make your first bid the right bid. Beyond that, you'll have instant access to Live Auctions, where you can bid in real-time against other buyers rather than waiting for the clock to run down as a basic member and hoping the bid you placed wins.
Another huge factor is straight-up instant savings: basic members pay 10% in transaction fees, whereas Advanced members pay 6%, and Premium members pay 3%. Those numbers make a huge difference, especially if you're planning on buying more than one vehicle. It all adds up fast.
Don't wait!
This deal won't be around forever, so punch in FRESH21 at checkout to grab your discount while it lasts. If you have any questions in the meantime, give us a call at +1 (503) 298-4300, email [email protected], or text us on Viber/Whatsapp at +1 (503) 473 9895. We're open 6:00 AM to 4:00 PM Monday through Friday, Pacific Standard Time.
Happy bidding!

Latest posts by Штатный автор AutoBidMaster
(see all)