Hey motorheads, we're keeping going on with our posts dedicated to specific auction notions, terms, and title types. AutoBidMaster offers you a whole lotta great deals on used and damaged cars, so you'll always find something that meets your criteria of a perfect vehicle. While information about the lot on its page is usually condensed, we strive to explain as many facts as possible to prevent confusion among buyers. You might have wondered (if you've seen it) what does MANUFCTR BYBK in the title field stands for and what it denotes. We agree that this line may sound scary, but it isn't. This notes 'manufacturer buyback.'
In this article, we're going over the peculiarities of purchasing a buyback vehicle through AutoBidMaster. In addition, we're delving into the notion of a manufacturer buyback and explaining what you should expect from it.
What Is A Buyback And Its Types?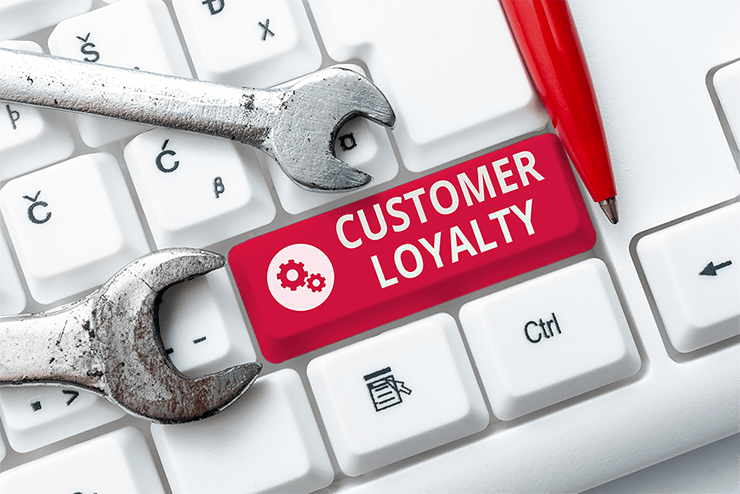 Manufacturer buyback should be understood as repurchasing a vehicle from an initial customer. There are two types: goodwill buyback and those that fall into the Lemon Law category. The first is more common (but still rare) among vehicle manufacturers since they value the loyalty of their customers. The second is even more rare and touches upon cars with any issues with their components or equipment. That's why many manufacturer buybacks used to carry a stigma. It ISN'T the consumer's headache because the brand is legally obliged to eliminate/fix those problems at their own cost BEFORE further remarketing.
The Reasons Behind A Manufacturer Buyback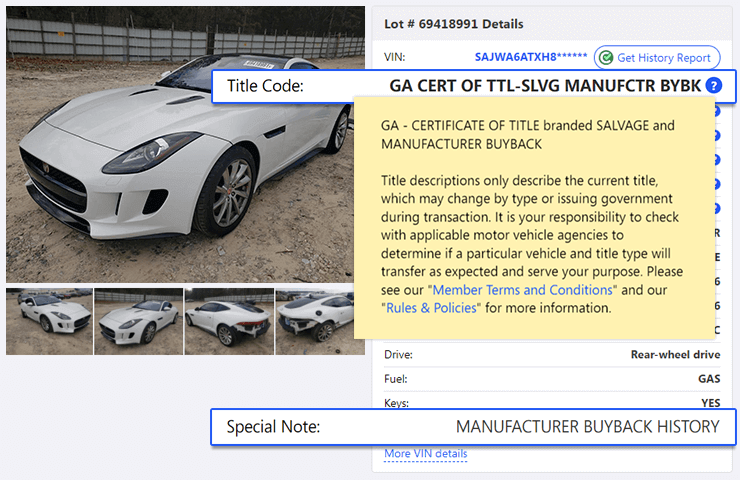 Several reasons may cause a manufacturer buyback:
lack of possibility to find spare parts on time (on average, more than 30 days),
owner's will with the issues stated in a written form,
lemon law stipulations (found in all 50 states, but differ depending on the state where you reside),
failures in repairing a vehicle from several attempts (usually up to 4),
issues hadn't been fixed during the previous repairs,
issues with the car, making it unsafe to drive on public roads or rendering it non-conforming to the safety stipulations valid in the US.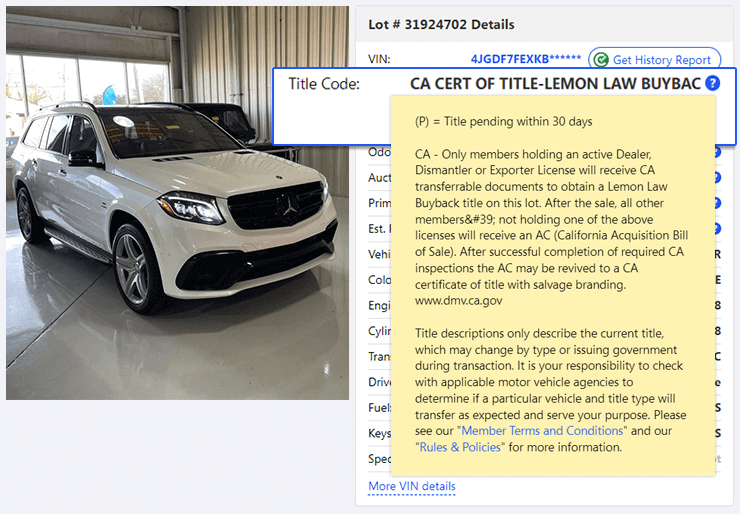 All these reasons may account for a buyback, but some are often mixed up with others. As a rule of thumb, goodwill buyback differs from Lemon Law regulation, and they have only a few coincidences. Keep in mind that manufacturer buyback vehicles come with their documents revealing more details about the reasons behind the buyback.
Requirements for Manufacturers Regarding Buybacks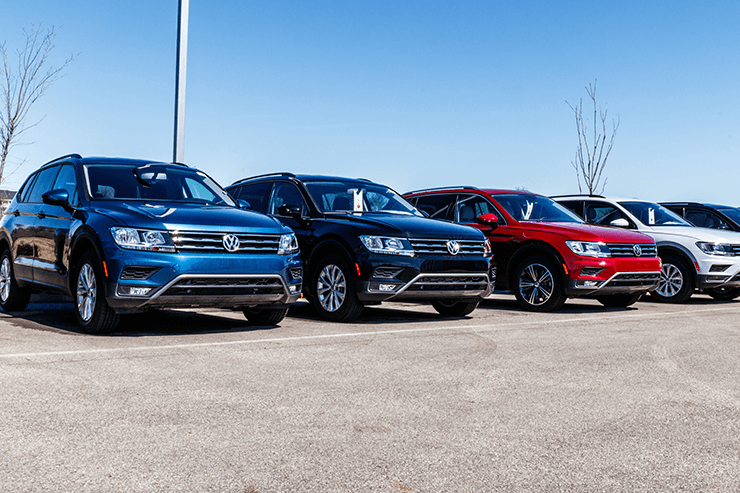 Each state ensures the enactment of its own stipulations about buyback vehicles. However, manufacturers should repurchase vehicles and reimburse your investment with wear & tear factored in. As soon as it's done, they title these vehicles in their own name, assess their condition, and provide expert repairs in the shortest possible term.
Lemon Laws for Manufacturer Buyback Vehicles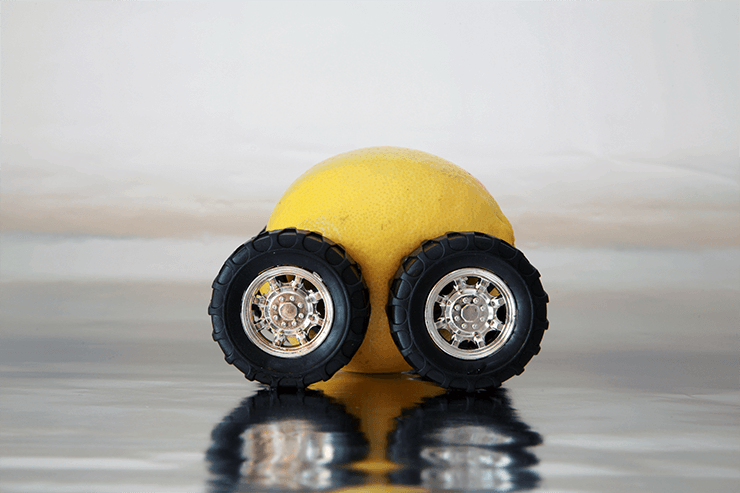 Sometimes a vehicle doesn't conform to the safety norms in the US. It's the last thing a manufacturer wishes to experience. Nevertheless, when it happens, they have to proceed with diligence and carry out the required repairs to make the vehicle safe to operate. When you discover any nonconformity, you can submit a statement for a buyback. According to California regulations, a manufacturer must fix all the issues before the fourth attempt. If a car is a lemon, the manufacturer must label it with a specific sticker and ask the DMV to issue a Lemon Law Buyback title. We recommend running a VIN lookup or contacting your local DMV to obtain the most accurate information about titling manufacturer buyback vehicles. To gather all the relevant vehicle background information, a free VIN check or license plate lookup from our partners, ClearVIN, will serve your needs.
Why Manufacturer Buyback Vehicles Aren't Scary?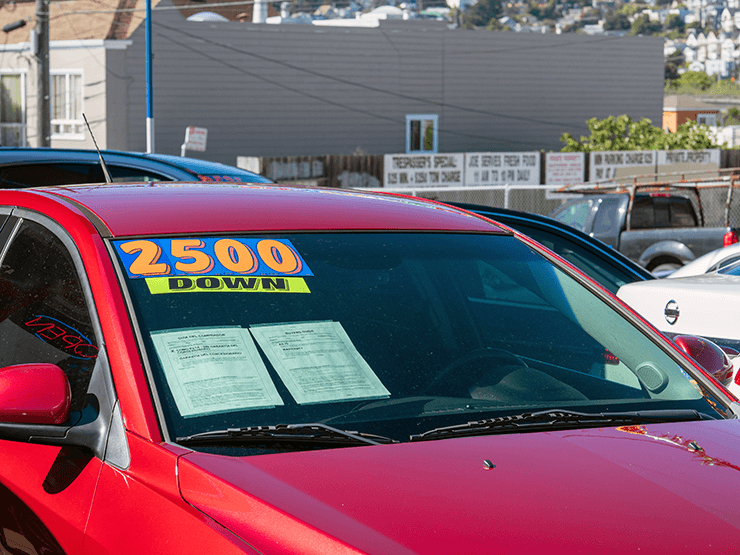 Many vehicles come with an extended warranty on parts fixed. However, it becomes void if a car receives a salvage title. Buybacks are sold with all proper repairs at a considerable discount and are often mechanically sound. Good news: they are good value because the automaker takes care of remedying all issues. Moreover, sellers are required by law to provide valid documents along with cars, so buyers can know what they are getting into.
Final Thoughts
Manufacturer buyback vehicles won't be scary for you anymore. Some of these are available at our online auto auctions, but they are pretty rare. We still have more than 300,000 other options available at a fraction of their original MSRPs. Register with us to place your bid once you've found a car that you would like to buy. To complete your registration, upload a copy of your government-issued ID, proceed with a refundable security deposit, and upgrade your membership to bid without limits. We are ready to hear your questions at: +1 (503) 298-4300 (4:00 AM – 4:00 PM PST, Monday to Friday) or email at: hello@autobidmaster.com. Happy bidding!
Latest posts by AutoBidMaster Staff Writer
(see all)