Hey, did you find a perfect car in the Sunshine State? Are you moving to Florida and want to get a vehicle there? In any case, let's imagine that you can't take your eyes off a nice ride with a Florida auto title. We've already covered a lot of different car title types in our blog, but we haven't touched upon Florida titles. Hold up, there are some procedures you're gonna need to follow to finalize the purchase you've made (or going to make). In this blog, we're familiarizing you with what you should know when you've set your heart on buying a vehicle with one of the Florida auto titles. Cheer up: it's easy.
Types of Florida Titles
Let's break all of them down to understand what they mean. For further reference within the article, we'll be using the abbreviation of the state Department of Highway Safety and Motor Vehicle in Florida (FLHSMV).
Florida Certificate of Destruction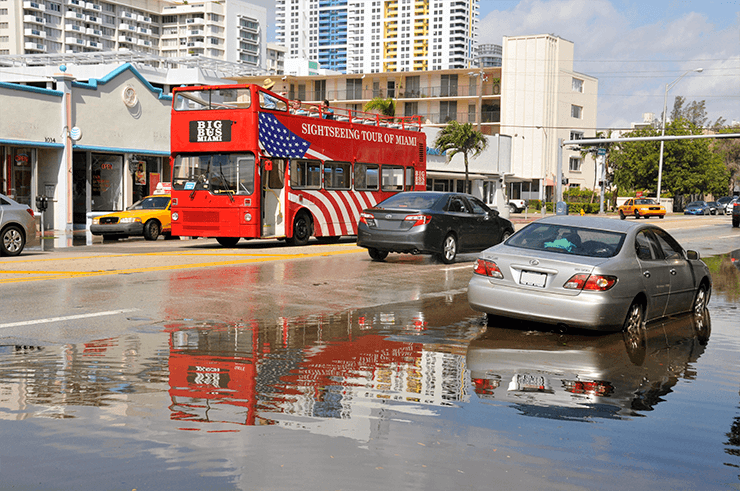 Certificate of Destruction is issued upon an insurance company's request. After paying claims, they acquire ownership rights and then recoup their investments through online auto auctions like AutoBidMaster. A car can get such a title when:
(a) it is newer than 7 years,
(b) sustained damage outweighs at least 90% of its retail value,
(c) and its actual cash value is more than $7,500.
Some flood-damaged cars come with Florida certificates of destruction. For instance, this Mercedes-Benz S 550.
Florida Clear Title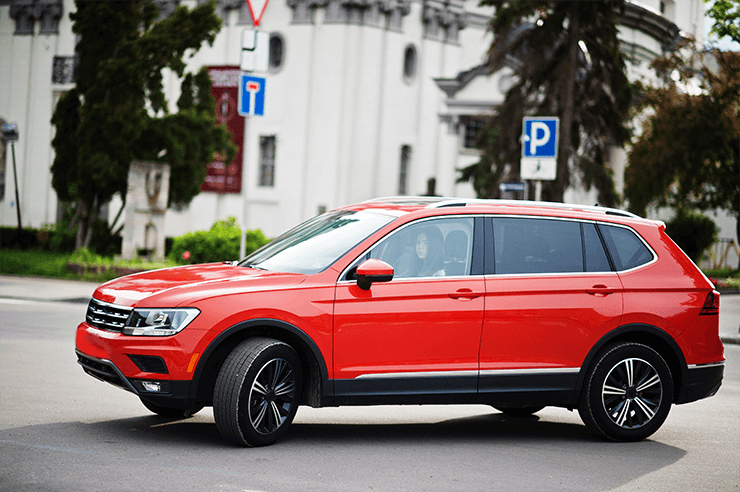 This Florida auto title is for cars that didn't sustain any damage. Or for those with tiny and insignificant damage. On the condition that a vehicle hasn't been deemed a total loss, it can keep its title even after an accident. We hope you find one with a clear title.
Florida Rebuildable Title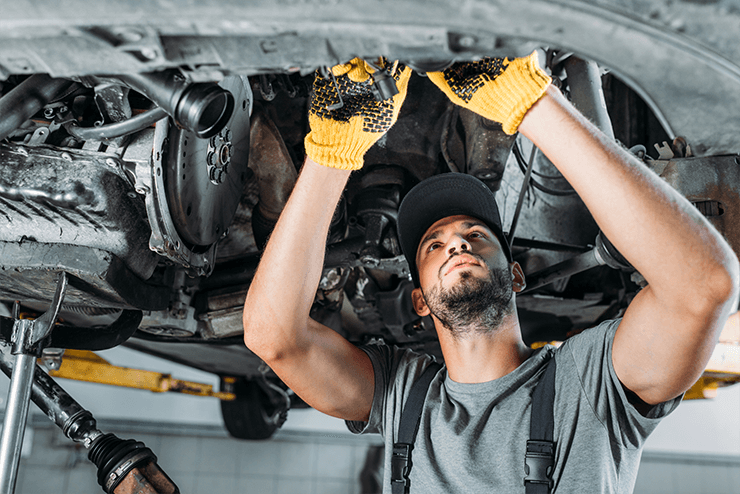 Driving a vehicle with a salvage brand on its title is prohibited in the US. When the required repairs have been completed, a car should undergo an inspection that will prove its roadworthiness. Once everything is fixed up according to your local (or state) stipulations, you can apply for a rebuilt title. Nevertheless, never forget to document every step of repairs before submitting a statement to your local DMV to ease the process of a vehicle inspection.
Keep in mind that you'll have to submit some paperwork before applying for a new title for your car. You'll have to deal with the form named FLHSMV 82040 and a certificate of builder/repairer (the form FLHSMV 84990). Otherwise, you may face additional delays, charges, and complications.
Florida Rebuilt Title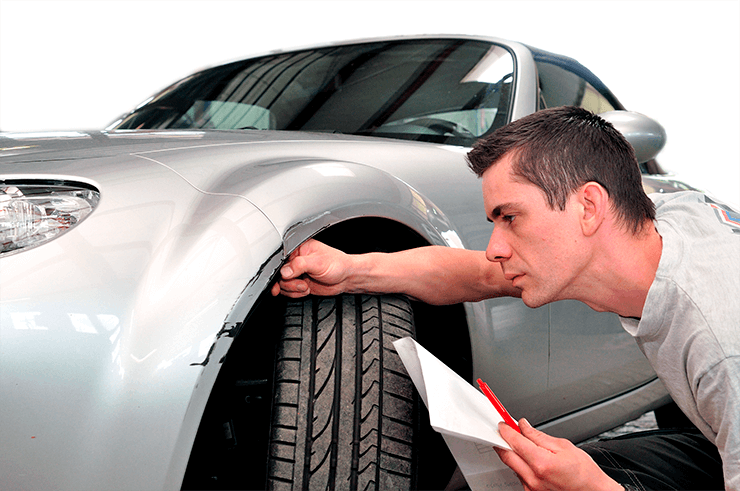 This Florida auto title is for vehicles that have already undergone all the required repairs and can be driven without any legal restrictions. No worries, cars carrying over their rebuilt titles are safe to operate. Remember that Florida state regulations consider any odometer violations a felony, so you are encouraged to get to know as much as possible about your vehicle. Our trusted partner ClearVIN can help you with that. They know for sure what caused the car you're going to buy to end up at an auction yard.
Florida Auto Titles FAQ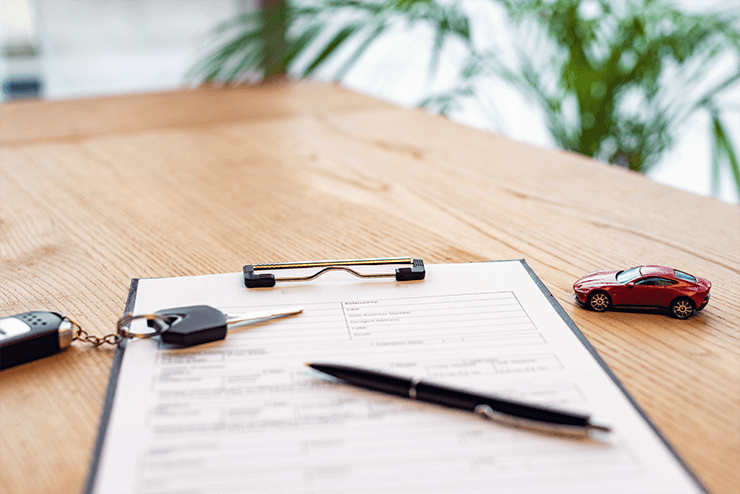 Q: Are cars with Florida auto titles exportable?
A: Yes, they are. Unless otherwise stated on the lot page. Sometimes a car may have a title that prevents exporting outside the USA. Some machines may require additional documents for export. It's always best to check out with our Customer Support Team if you aren't 100% sure of what you're getting into. We are ready to navigate the waters for you. Contact us online if you have questions.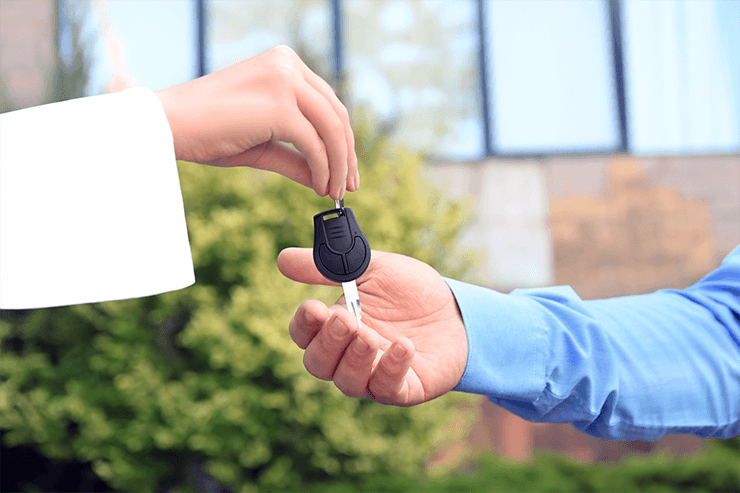 Q: How do I transfer a car title in Florida?
A: Don't worry about transferring any of Florida auto titles. We'll do it for you. However, you should factor in that document processing in Florida can be longer than in other states because of enabled stipulations here. You can sign everything in a few clicks from your personal account. Be sure to double-check the information you provide in order to avoid any mishaps.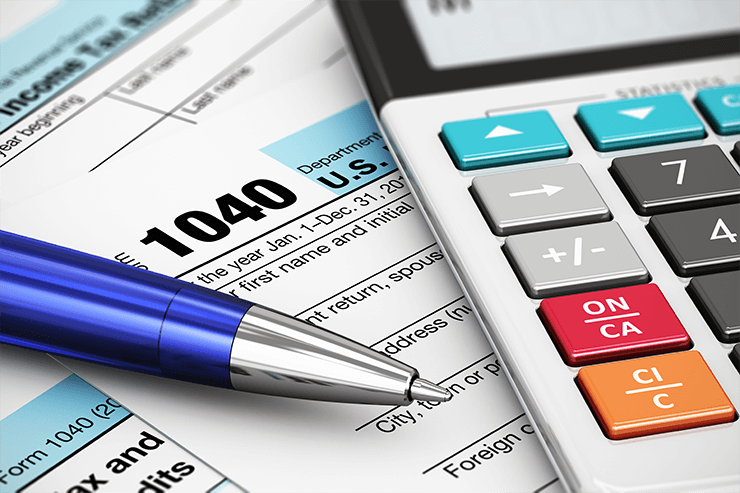 Q: Are there any specific taxes to be paid after purchasing a car in Florida?
A: Yes, there are. That's arguably the most complicated point of the whole process. If you are a resident of Florida, you'll have to pay the following fees:
state sales tax (varies between 6-7% and depends on the county),
a surtax based on the amount of the final (winning) bid along with a county's discretionary taxes,
standard transaction fee ($299 + $25 for wire transfers),
and a documentation fee ($350).
In contrast, you are exempt from any applicable taxes if you're an international customer or if you reside outside of the Sunshine State.
Q: How To Register A Car with A Florida Auto Title?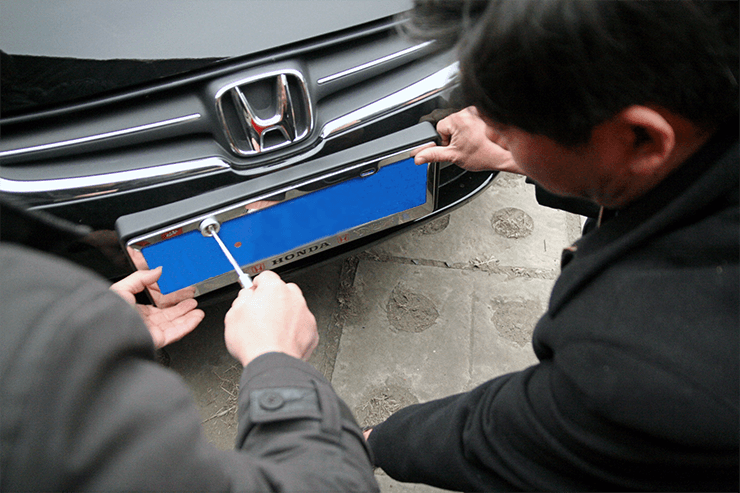 A: AutoBidMaster doesn't deal with car registration. We only sell used cars and deliver them to our customers. We recommend contacting your local titling agency or a DMV to obtain more information on the matter.
Last Word
Buying cars with Florida titles is much easier than you might have thought. Keep calm: we'll be helping you in every step, no matter where you are and which car you'd want to get. There are many cars in The Sunshine State with Florida titles waiting for you at auction yards. In addition, they are bargains. You determine how much you're ready to pay. The competition can be fierce, but there is a way to skip it at all by hitting the buy-it-now button. The real deal: you can get access to plenty of good cars just with a few clicks on AutoBidMaster. Create an account with us, upload a copy of your government-issued ID or passport, place a refundable security deposit, grab the right membership, and win a car. It's that easy. Give us a call a:t +1 (503) 298-4300 any time between 4:00 AM and 4:00 PM on weekdays and feel free to ask us everything you wish to clarify regarding the auction and bidding. Our team will be glad to help. Happy biddin'!
Latest posts by AutoBidMaster Staff Writer
(see all)