Auto auctions online, like AutoBidMaster, offer thousands of possibilities (literally) to get your dream car at a bargain. For instance, our customers are given access to more than 300,000 vehicles scattered all over the USA. That said, you can buy repairable cars anywhere, anytime, and right from the comfort of your home. At AutoBidMaster, we want to eliminate any uncertainties that may occur before you commit to buying your vehicle. We agree that buying a salvage title car has almost always carried a stigma, especially during the age of classifieds. However, the times have changed, right? Does the term salvage title make you want to steer clear from it? Hold on, there's nothing to be afraid of. In this blog, we're going over the specifics of buying salvage titled cars in the USA.
What Is A Salvage Car?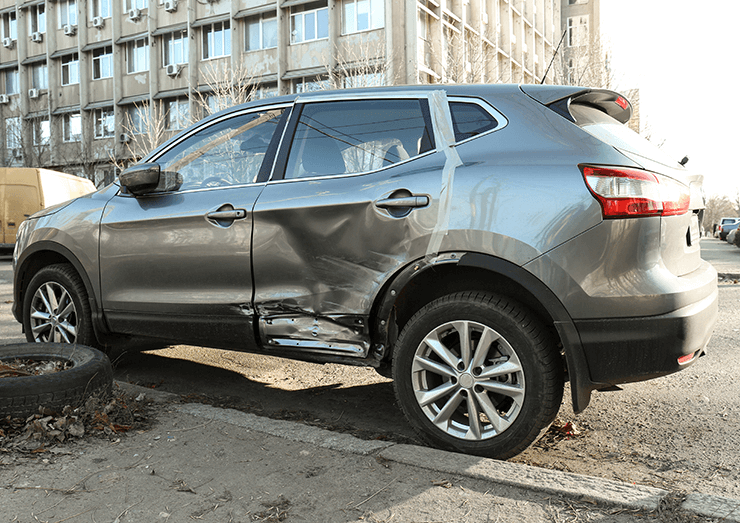 Let's start with some basics. Primarily, a title is a document that denotes ownership over a particular property. A salvage one is no exception. It signifies that the vehicle sustained damage to the extent when estimated repair costs outweigh its actual market value.
Since there are different stipulations, the amount of damage a salvage title vehicle has could vary from state to state. For example, in Iowa, the repair costs have to be as little as 50% of the actual value of a car to receive a salvage title. In contrast, repairs have to be equal to the price of a vehicle in Texas to be considered salvage. We recommend contacting your local DMV for your regulations.
How Does A Vehicle Get A Salvage Title?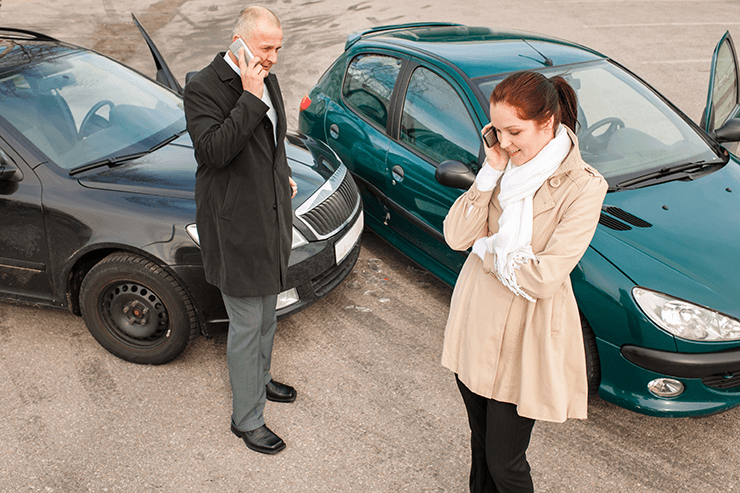 Titles are issued by the Department of Motor Vehicles (DMV). In addition, insurance companies may issue a salvage title as soon as they take possession of your car after an accident and decide not to repair it. They pay you for your damaged vehicle and recoup their costs through salvage car auctions.
Don't worry: this title doesn't declare the death of a car. More often than not, salvage title cars can get back on the roads after the required repairs have been done, and the car has successfully undergone an inspection by the DMV.
Reasons For A Salvage Title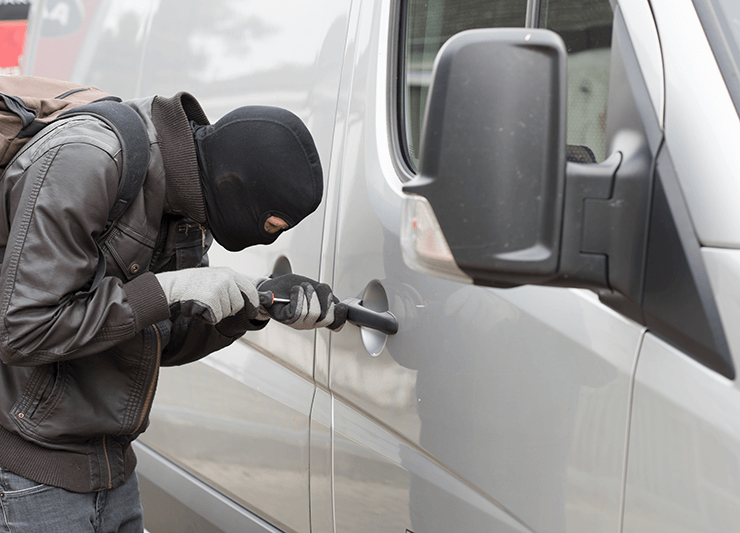 As a rule of thumb, cars get branded salvage on their titles after collisions. This is why a salvage title is the most common document type on car auctions. However, the reasons behind such brands aren't limited to accidents. A car can receive a salvage title after a natural disaster, vandalism, and/or theft.
Sometimes repossessed vehicles are branded salvage because the interested party (bank or financial institution) has taken them from the previous owners because of an inability to pay. Theft-recovered and repossessed cars often remain mechanically sound or haven't sustained severe damage.
A Salvage Title FAQ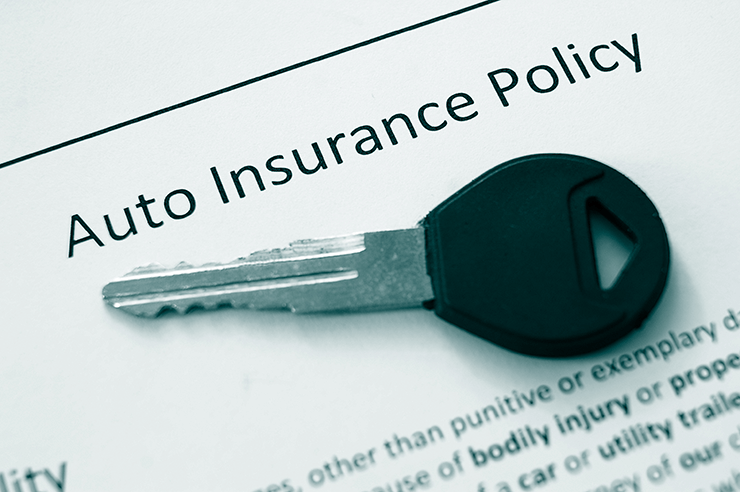 Q: Can a salvage car be insured?
A: It depends. According to current US laws, rebuilt salvage cars can be insured. However, not all insurance companies are willing to provide full coverage for such vehicles. You should also expect to pay a higher premium.
Q: Should I get a salvage title car?
A: It's easy to find salvage cars with minimum damage. We mean, they can have minor dents and scratches or some other insignificant issues. Once a vehicle gets a salvage title, its value decreases because of the damage sustained.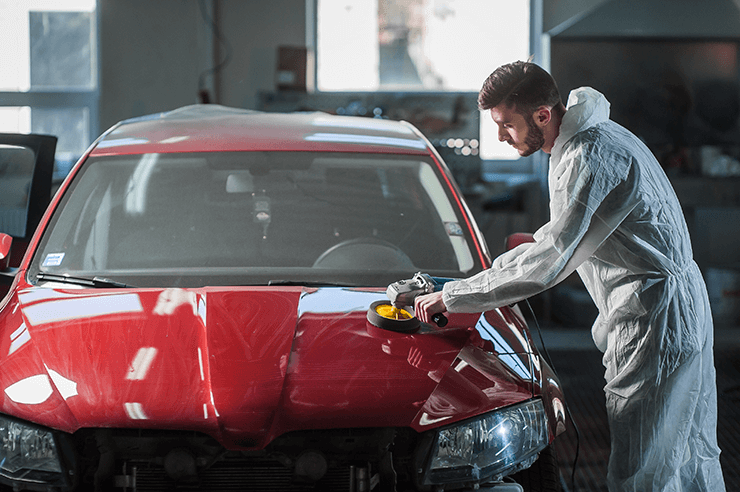 Q: Can a salvage car be repaired?
A: In short, yes. Keep in mind that it hugely depends on the severity of the damage. Sometimes, there are cases when further repairs don't make sense. As we stated above, repaired cars can get rebuilt/reconditioned titles after a strict inspection at the DMV.
Q: How do I know if a car has a salvage title?
A: Each car listed on AutoBidMaster has information regarding its documents on the lot page.
Q: Is there a way to check why the vehicle received a salvage title?
A: Yes, running a VIN history report through ClearVIN will give you peace of mind. You can find everything about the title history of the chosen car, its photos, and maintenance records.
Bottom Line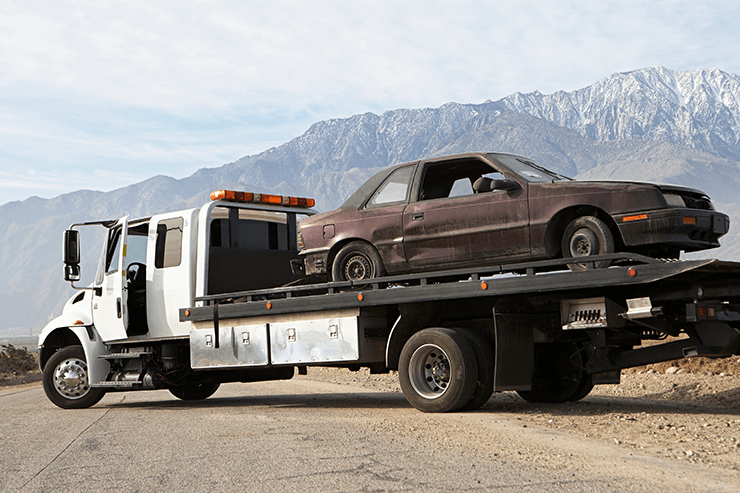 Buying damaged cars won't be scary with AutoBidMaster. We're ready to help you in every way, from choosing a car to ordering shipping. Make sure to check what we've got in our daily-updated inventory. Don't hesitate to register with us if you've already found a vehicle to your liking. Upload a copy of your government-issued ID, place a refundable security deposit, upgrade your membership, and that's it!

Happy Halloween! Have a treat on us and get 30% off your membership! Enter the code SPOOKY21 at the checkout and upgrade to an Advanced or Premium membership for the upcoming year. Do you have questions? Contact us online or give us a call at +1 (503) 298-4300 (6:00 AM – 4:00 PM, GMT-8, Monday through Friday), and we'll be glad to help! Happy bidding!
Latest posts by AutoBidMaster Staff Writer
(see all)