Hey folks, getting a car from our auto auction has never been easier. Registering and bidding on a vehicle is the way to go. Since we value your comfort and convenience, we've designed a few mechanisms to get the second most important thing after the car itself. We're talking about documents. Here's how to get car ownership papers from AutoBidMaster, quickly.
Step 1: Pay For Your Vehicle In Full

At AutoBidMaster, we can start processing the title reassignment as soon as you've paid for a vehicle in full. Our Title Department acquires documents from the sellers as soon as the payment is made. Don't forget to сheck out our Help Center for more information on payment methods.
Step 2: E-Sign All Documents in Your Account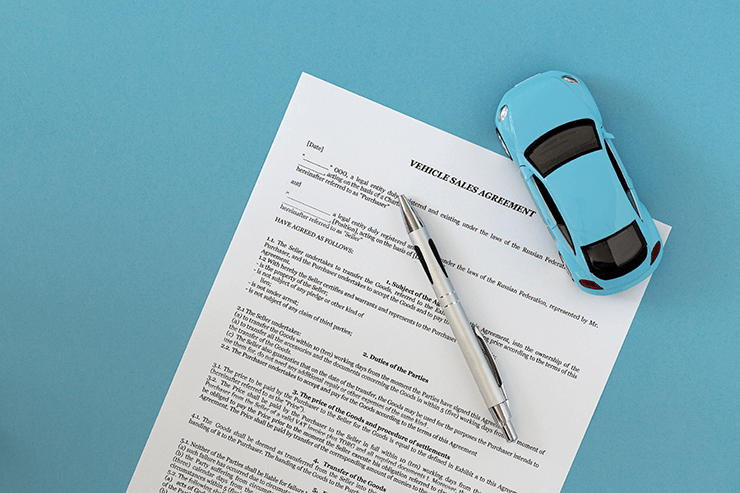 Once the payment has been transferred to AutoBidMaster, electronic documents for you to sign will be available in your account. You'll need to check the 'Lots won' tab, and there will be a vehicle odometer reassignment form and Bill of Sale. These documents are required to complete the purchase through our online car auction.
Step 3: Make Shipping Arrangements

All in all, the final step is arranging AutoBidMaster shipping. It's an easy and pretty straightforward process. As soon as everything is booked and pre-paid, the journey for your car begins. Upon its arrival, you'll have to sign a Bill of Lading. They prove that your vehicle was delivered to your destination.
Step 4: We Mail Car Ownership Paperwork for You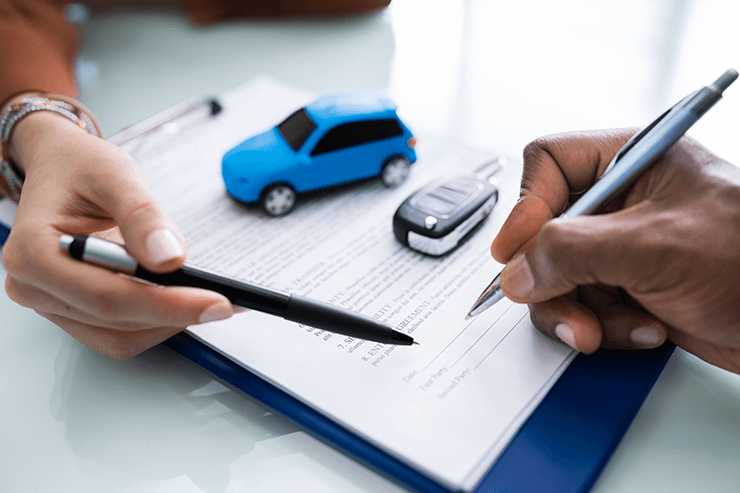 Yes, you've read it correctly. After the purchase is finalized, everything has been paid for, you'll receive a title. We provide you with the FedEx tracking number to keep an eye on the shipping status changes. As a rule, processing the ownership documentation and delivering it to you, our happy customer, can take 2-5 weeks. However, there are a few exceptions to this rule. Residents of California and Florida must pay specific taxes valid in these states as soon as they complete their purchases. Title processing in these states can take up to 90 days until the reassignment is ready to be handed over to a new owner. If you're buying a car from either of the abovementioned states, be sure to check here and here for the most accurate information.
Bonus: Guide For International Customers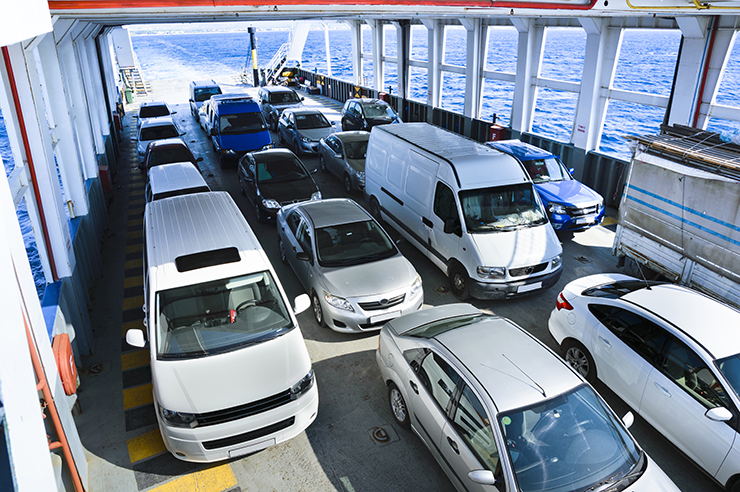 International customers don't have to worry, either. They will receive their car ownership documents with their cars in the ports of destination countries. In addition, there is an opportunity to have your title sent directly to US Customs. This choice will speed up Customs clearance. Just let us know about your intention beforehand, and the rest we'll do for you.
Last Word
Following this guide on how to get car ownership papers will provide you with peace of mind before you're ready to go! AutoBidMaster makes every step in the car auction process uncomplicated and easy-to-follow, thus streamlining your experience. Our Customer Support is always ready to answer your questions if you don't understand something or just need some help. If everything is clear, you can get to biddin' straight away. Create an account with us or sign up with your Google or Facebook profile, place a refundable security deposit, and choose your membership to start. Don't forget to enter the COLUMB21 promo code at the checkout page to get 30% off your membership. Hurry up, as this limited-time offer is available until 10/22 only. Fill out our online form or give us a call at + 1 (503) 298-4300 (6:00 AM – 4:00 PM Pacific Standard Time, Monday through Friday), and we'll be happy to help.
Latest posts by AutoBidMaster Staff Writer
(see all)