Hey folks, last time we did a 5 somethings under 5k, it went over pretty well, so this may be a regular thing. Today, we're looking at 5 trucks for sale under $5,000 that you can buy right now on AutoBidMaster. Check 'em out.
2003 Dodge Dakota
This is a pretty unbeatable deal all around. This 2003 Dodge Dakota is listed as run & drive verified, with a clean title, and 82,135 miles on the odometer. It's also got a buy it now price of only $1,150. Can't really beat that. Putting out 175 horsepower and 225 pound-feet of torque, it isn't the most powerful truck around, but if you need a truck and a truckbed fast, this is a phenomenal option.
2006 Ford F150
No truck list worth its weight in half-ton trucks would be complete without a member of the Ford F-series. This 2006 Ford F150 has a clean title and is listed as run & drive like the truck above. The odometer reading has been given to us as "not actual," so we'd suggest running a VIN lookup before making any bids to get a better understanding of what you're lookin' at and to reveal car info by VIN. That aside, this is a running F150 for $1,500 if you wanna buy it now. Another great opportunity at a budget truck for sale.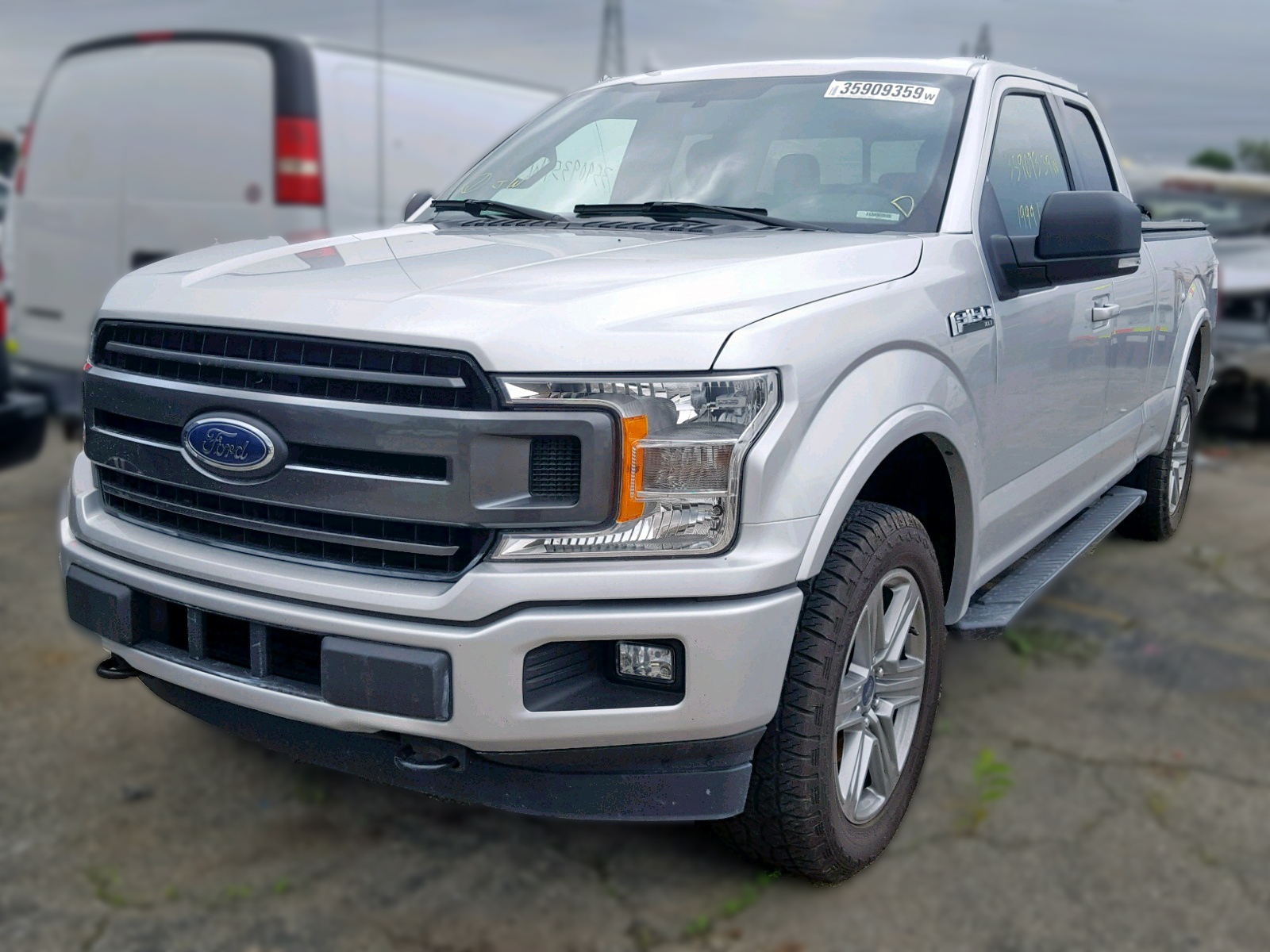 2007 Chevrolet Colorado
With a buy it now price of $3,250, this 2007 Chevy Colorado is another fantastic option for an inexpensive truck for sale. This one's the LS trim, comin' in with a few more bells and whistles than other lines, and a 242 horsepower, 5 cylinder (kinda weird, but okay) engine. Simple, sturdy, and in what appears to be in pretty good condition, place your bid or buy it now before 6/11.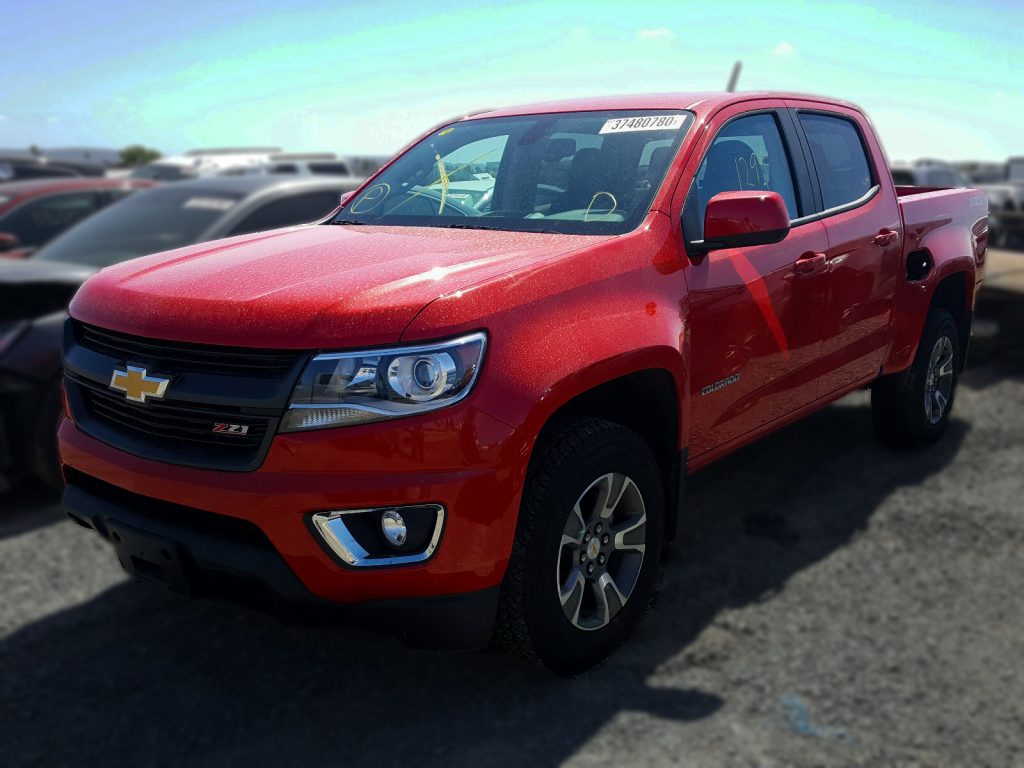 2009 GMC Sierra K15
A 2009 GMC Sierra 1500 for $2,900? Sounds pretttttttttty good, doesn't it? Clean title, 177,000 miles, and a run & drive verification to boot. A 4.3L V6 pushin' out 195 horsepower, 260 lb-ft of torque, and a 4×4 drivetrain. All that good stuff aside, the body has certainly seen better days, but a truck is a truck and this one here's affordable. Up for auction on 6/9 from Boston, MA.
2010 Toyota Tacoma
This 2010 Toyota Tacoma feels like the gem of this list of trucks for sale, really. Clean titled and with 97,752 miles on it, it's been listed with "mechanical damage," and the lot page doesn't indicate that it runs. That being said – if you can get out and inspect the truck in person yourself or hire somebody to do so for you before it goes to auction on June 8th in Tampa, Florida, you may find yourself an excellent deal at $4,200. We all know Toyota engines last a million miles, anyway.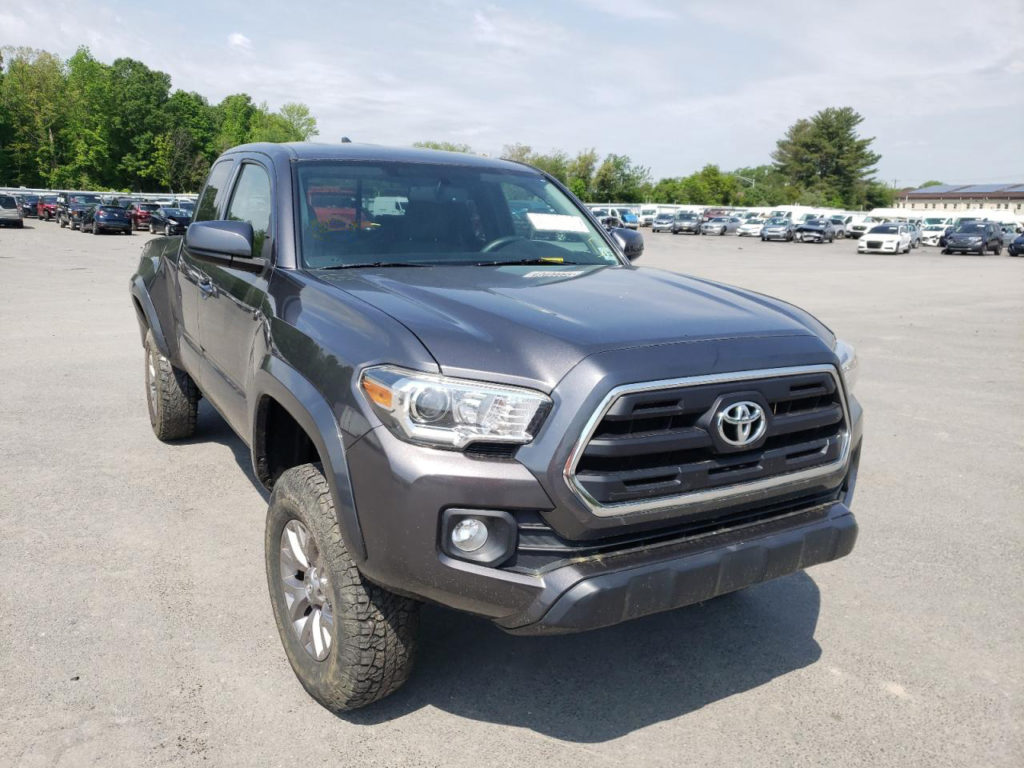 More trucks!

We've got so many other options to choose from, anyhow. From Toyota to Ford to RAM, old and new, we've definitely got somethin' that'll suit your needs. Just register with us through the button below to get started. Until then, feel free to give us a call at +1 (503) 298-4300, shoot us a text at +1 (503) 897-9799, or contact us through Viber or Whatsapp. We're open Monday through Friday, 6:00 AM to 4:00 PM Pacific Standard Time. Feel free to email support@autobidmaster.com, too, and we'll get back to you ASAP.

Happy bidding!

Latest posts by AutoBidMaster Staff Writer
(see all)