There are various reasons a driver might want to sell his car. For example, a more powerful vehicle could be desirable, or more space and additional seats are required for the family. If you think that it's difficult to sell a car that has conquered highways and city roads for more than one year, we assure you that it is not. All you need to do is to prepare well and follow a few essential steps during trading. First, your selling offer must be as detailed as possible. At the same time, it's important to present your proposal appropriately. It will allow you to engage a potential buyer. What are the best ways to do that? In the article, you'll find some points from AutoBidMaster on how to sell a car profitably and quickly.
Along with that, we're happy to supply you with a great choice of vehicles from over 140 thousand affordable cars, trucks, and SUVs. AutoBidMaster also provides a remarkable offer to automobile dealers all around the world. To find out more, we encourage you to visit our auction platform and look over our lots at a low price. The car of your dreams is waiting for you!
Preparing to Sell a Car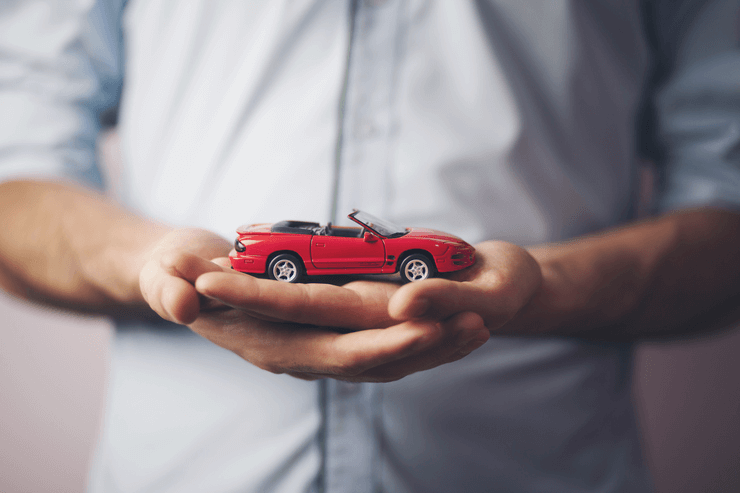 Based on our experience, the first thing to catch a potential buyer's eye is vehicle photos. Before taking them, it is important to prepare the car. Wash the vehicle thoroughly, then polish the surfaces. Put all your efforts into making it shine. Be sure to take care of the interior. No one wants a car with a cigarette scent or coffee stains on the seats. You can wipe it with a foam cleaner or take it to a professional detailer. To work with plastic elements, both outside and inside, use special polishes that give them a superb look. It's crucial to make the car's interior tidy and not only mask the problem areas. Some specialists do not recommend washing the engine, excluding situations when it is impossible to see anything there because of dirt. It allows a potential buyer to evaluate the true appearance and motor condition.
After making the car shine, you can move on to taking photos. There are tricks to make the images work. Foremost, choose a bright, sunny time to photograph your car. In bright daylight, the vehicle will look even more presentable. Use your imagination. Don't be afraid of non-standard locations. It will make your offer stand out among others. Besides all that, the more captivating the pictures are, the more engaged potential buyers become. Focus not only on the car's appearance but also on its interior, underhood, wheels, trunk, etc. It will prove that you don't hide any vehicle issues or damage. Chances of obtaining trust credits from the potential buyer's side are rising in this case.
Making The Advertisement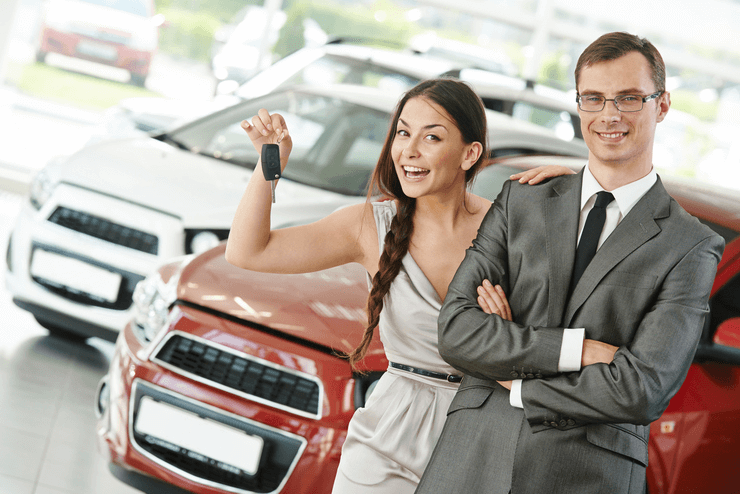 If all the photo materials are ready, it's high time to publish an online advertisement. When dealing with it, the best way is to provide the maximum details about a car's configuration, manufacture year, mileage, engine, and all the technical services it has undergone. Add 7-10 photos. Leave your contact information and offer the potential buyer a place where they can have a face-to-face meeting and evaluate the vehicle carefully. Price the car a little over what you expect to get (for example, add 5–10% to the price). It will give you freedom during bargaining.
During the Face-to-Face Meeting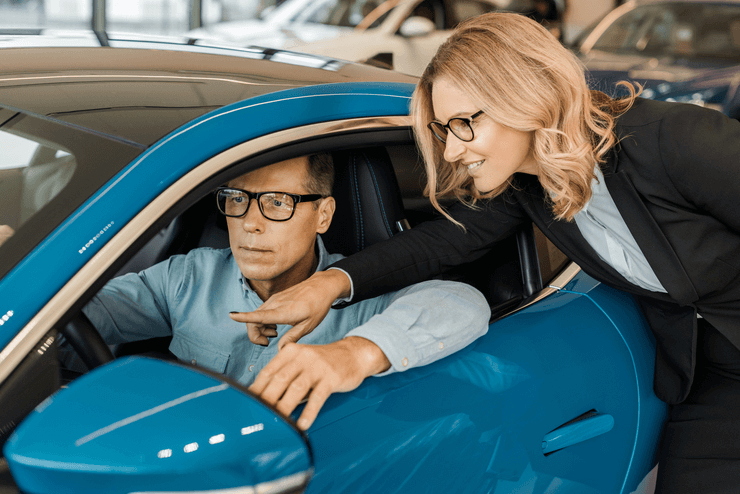 It's important to quickly realize what kind of person is in front of you during a pre-sale meeting. Try to understand whether the buyer is serious-minded and really interested in the purchase. Quite often, there are situations when the person may just waste your time haggling.
Remember that it's you who manages the situation, you don't need to chase after potential buyers. Appoint the place and time of car inspection according to your preferences.
If the buyer wants to carry out diagnostics at their own expense, you can safely agree. In the end, if you and the buyer have reached a deal, then as a kind gesture you may give him a small discount. It all depends on you.
Small Secrets on How to Sell a Car Quick and Profitably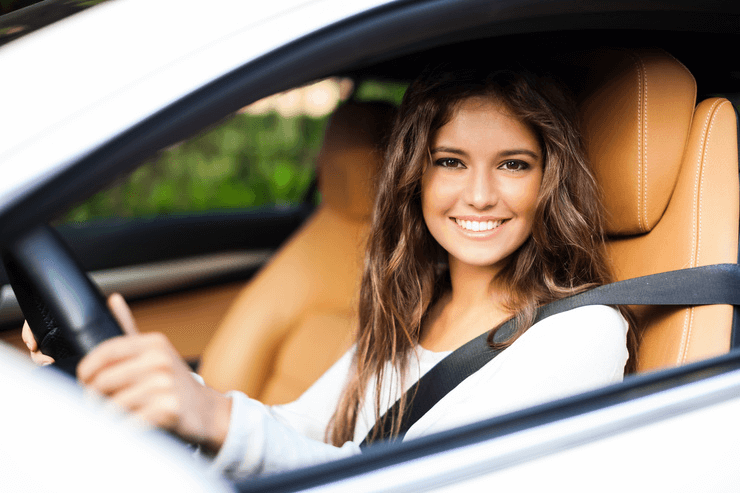 If you have provided all the necessary pieces of information concerning the car, it should not take a lot of time to get the first calls. Vehicle lovers and dealers have sharp eyes and are capable of picking good offers.
Sometimes, during communication with potential buyers, you may hear that the price of your car is too high, and no one will purchase it. In most cases, it's just a trick to get a discount. If that person can't afford to buy your car at your price, it doesn't mean that others will not.
The next trap to avoid is when the potential buyer offers to carry out diagnostics, but only in a certain auto shop. This may be because "the experts" and the potential buyer have previously established an agreement to "find" damage and other issues to make you decrease the vehicle price, even when you are sure that the car was serviced regularly and prepared for sale appropriately.
A similar situation may be when your potential buyer brings a few other people that are supposed to be automotive professionals, and they may "reveal" all the hidden problems with your sale. If you are sure of your offer, then there is no reason to worry. The right person will find you.
Last but not least, here is the secret from AutoBidMaster. Did you know that you can sell your car with us? All you need to do is to provide us with basic information about your vehicle, estimate the approximate car price, and choose the auction house where you want your automobile to be sold.
Summing Up
Selling a car can be quite challenging. That's why it is necessary to prepare carefully first. We recommend conducting small research concerning other vehicle sales offers and comparing them. A good plan is to study all the information related to this field or learn the opinions of other knowledgeable people. You can also seek help from qualified specialists who will tell you exactly how to do it.
Along with the opportunity to sell cars with us, we encourage you to get acquainted with our auction lots. You can compare different vehicles and pick up the best solution on our website, regardless of whether you are buying a car for personal or commercial purposes. Sign up on our auction platform, upload to the system a copy of your government-issued ID or passport, place a security deposit, and you are ready to bid! Don't hesitate to contact us online anytime or call us at: +1 (503) 298-4300 (4:00 AM–4:00 PM PST, weekdays).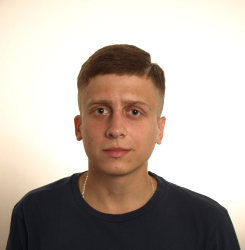 Latest posts by Vitalii Movchan
(see all)