If the question of where to buy hurricane-damaged boats has arisen, then it is important to know the key nuances of how to choose them and get a good-condition one. Just like any other type of transport, a personal watercraft vessel, including a hurricane-damaged boat, requires taking into consideration some key aspects before and during its purchase.
With guidelines from the AutoBidMaster's experts, buying hurricane-damaged boats will become much easier. We invite you to review the basic information on the aforementioned topics to determine why purchasing a watercraft from us is beneficial.
Hurricane Boat Auctions from AutoBidMaster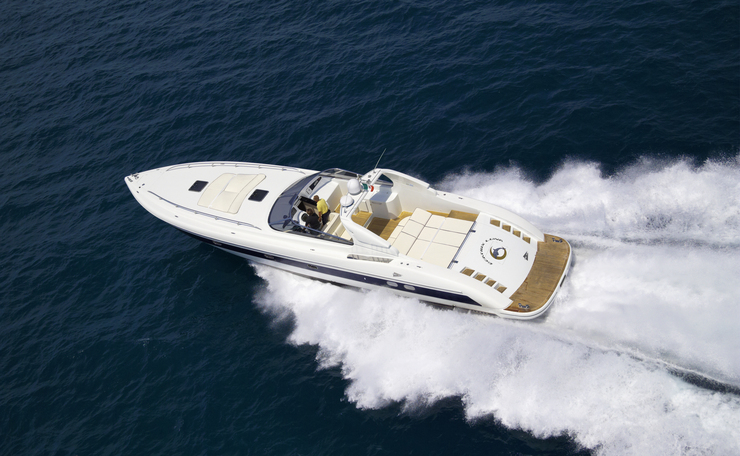 Many American states, such as Texas, Louisiana, Florida, or Arizona, have different natural disasters like hurricanes, storms, or floods that happen frequently. For example, one of the latest is the Ian hurricane, which occurred in Cuba and Florida, USA. That is why you can find such salvage vehicle items as hurricane-damaged boats available at online auctions.
Study the Listing of Available Hurricane Boats
The AutoBidMaster's online auction inventory includes marine items ranging from hurricane jet skis for sale to hurricane-damaged boats for sale. Our specialists try their best to exceed the listing of available auction lots, particularly storm-damaged boats. Speaking of marine powersport items, AutoBidMaster has a wide range of hurricane jet skis for sale that will fill your day with excitement and high emotions. If you are looking for a motorboat to spend some quiet time on, we can also offer you repairable hurricane-damaged boats for sale that will not cost an arm and a leg. Take a look at the AutoBidMaster listing to make your choice and bid on the best motorboats or powersports items. It doesn't matter what intentions you are following, at our hurricane boat auction you will find something both for racing and recreational pleasure riding.
Expert Assistance May Be Needed
If you love extreme sports, fishing, scuba diving, or speed, then hurricane salvage boats are a great option for you. At the same time, everyone should be attentive and well-educated when it comes to buying hurricane-damaged boats. This vehicle is a large and significant non-disposable purchase. Therefore, it is necessary to study in detail what to pay attention to when getting a hurricane-damaged boat.
We at AutoBidMaster realize this point. That is why our team of professionals is happy to give you a hand and provide some guidelines on how to buy hurricane-damaged boats, including familiarizing you with all the nuances and particularities when it comes to storm-damaged sailboats for sale. We invite you to contact us online if you have any questions or concerns about online auctions or hurricane-damaged boats. It is also possible to book an appointment in one of our local lounges all around the world, and our team of professionals will assist you in buying hurricane-damaged boats, starting from your first step in a hurricane boat auction and ending with organizing domestic shipping or international freight to deliver the hurricane-damaged boat you have won.
Why to Buy Hurricane Salvage Boats with Us?
Buying hurricane-damaged boats with AutoBidMaster has a lot of advantages. The first benefit is that you only need a few clicks to bid on available motorboats. Everything is as simple as ABC. It is necessary to register on our online auction platform, read some guidelines for newcomers, place a security deposit, and then you are free to bid on storm-damaged boats.
The next advantage we are proud of is a rich inventory of hurricane-damaged boats for sale in Florida, USA. We will make every effort to meet the rising demand and cover more interested customers. Since Florida is considered one of the hot spots for water sports and relaxation in the United States, AutoBidMaster scaled its business in order to respond to clients' intentions when it comes to buying hurricane-damaged boats. Along with that, you can always order the storm-damaged boats shipped to any city or town in the US or all over the world.
We would also love to highlight amazing prices for hurricane salvage boats at our online auction. According to our statistical data, buying hurricane-damaged boats with AutoBidMaster, in most cases, will cost you around 50% less compared to other sellers of storm-damaged boats. We can assure you that there aren't many affordable hurricane-damaged boat offers with the great price-quality ratio we provide. Bear in mind that our hurricane boat auction includes repaired items in great condition, with minor damage, low mileage, and a clean background.
Buying hurricane salvage boats with AutoBidMaster is beneficial. Our rich expertise in online vehicle auctions and cooperation with trusted partners make bidding easy and comfortable.
How to Choose a Hurricane-Damaged Boat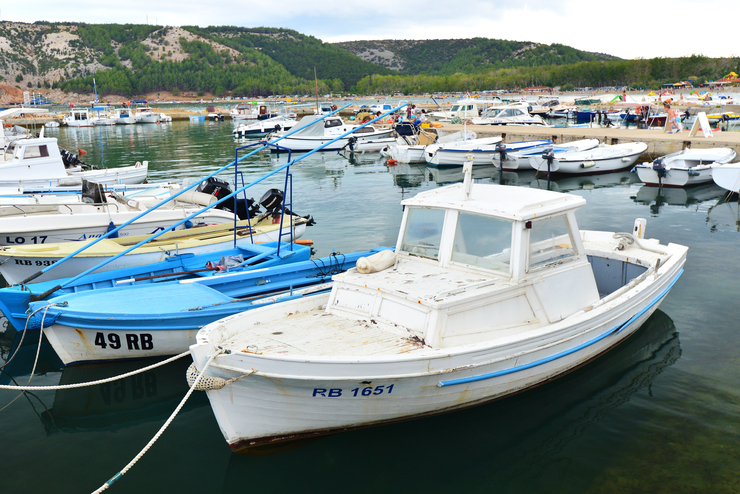 Different types of motorboats have become an increasingly popular form of water recreation. They were once considered novel, but now you can find a wide range of available personal watercrafts offered by manufacturers. Without a doubt, such kinds of transport need regular maintenance. That is why you need to determine some parameters that will influence your choice before purchasing a used motorboat. If you want to buy a hurricane-damaged boat in good technical condition, then look through our recommendations as follows:
Outline the Purpose
This is an important point on which other characteristics of the motorboat will depend. For instance, if you choose a hurricane-damaged boat for tourism with the transportation of not too light cargo, then the hull should be made of rigid material with a certain type of displacement. Along with that, for such activities as hunting or fishing, storm-damaged boats with a flat-bottom motor or keel vessel will be an excellent choice.
If we speak about more reliable recreational vessel types, we can advise you to take a look at the deck, center console, or bay boat configurations. Their bodies are more rigid, and these watercraft serve for a long time. We encourage you to conduct small research and define all the features that meet your requirements.
Define the Place of Operation
For using your motorboat in remote reservoirs, it is relevant to choose light and powerful hurricane-damaged boat models. If you are not going to take the watercraft far, choose a hard plastic bark.
Think About Storage
The next point to consider is how often a hurricane-damaged boat will be used. If you intend to operate it a few times a year, it will most likely be stored at home. However, you can find and rent a special storage box for vessels near the water. As you can see, logistics play a key role here. That is why you need to consider how to transfer your personal watercraft to the recreation point.
Performance Also Matters
Different vessel types suit different aims. For instance, storm-damaged boats from AutoBidMaster with a small-power motor are suitable for quiet movement. Such engines are economical. Along with that, if you are searching for active use of hurricane-damaged boats, choose vessels with a large capacity. They are both maneuverable and fast.
What About the Hurricane Salvage Boat Documentation?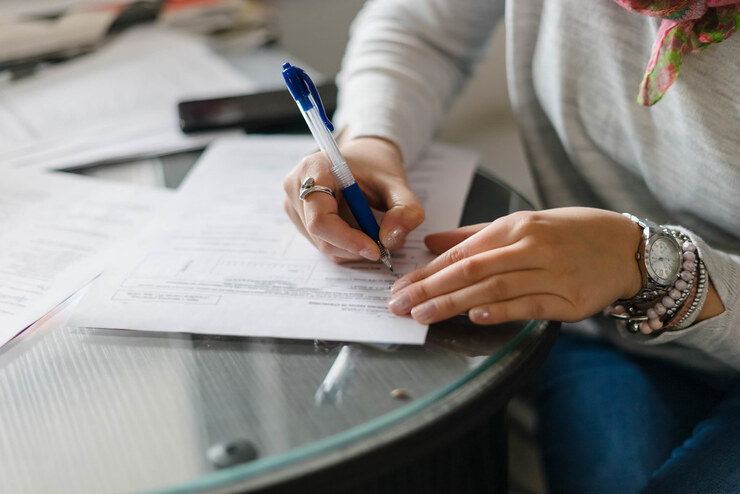 Paperwork is an inevitable part of buying hurricane-damaged boats. Many people don't like to manage it, and often buyers are not aware of all the local legal nuances that can vary from state to state in the USA or in another point on the map. That is why our experts will assist you with all the documents needed to buy hurricane-damaged boats.
We at AutoBidMaster pay significant attention to the titles of used vehicles, including storm-damaged boats for sale. You can find the detailed information concerning the title of any hurricane-damaged boat in the online auction lot description section on our website.
As a mode of transport, personal watercraft of any capacity and weight should be properly registered. In the United States, there are different institutions responsible for it in different states. For example, in South Carolina you need to visit the local Department of Natural Resources, and in Louisiana there is a Department of Wildlife and Fisheries that is authorized to register storm-damaged boats. Conduct your research and apply for the vessel registration.
The next legal aspect of hurricane salvage boats that you should keep in mind is a special code called a Hull Identification Number (HIN) which is assigned to any motorboat. It aims to be a vessel identification and allows any potential buyer to examine all the details concerning used hurricane-damaged boats for sale. To be sure that you are purchasing a good item with a clear background, we highly recommend using the HIN lookup tools to check whether the hurricane-damaged boat you are considering meets your requirements and suits you.
Choose Your Best Hurricane Boat for Sale with AutoBidMaster!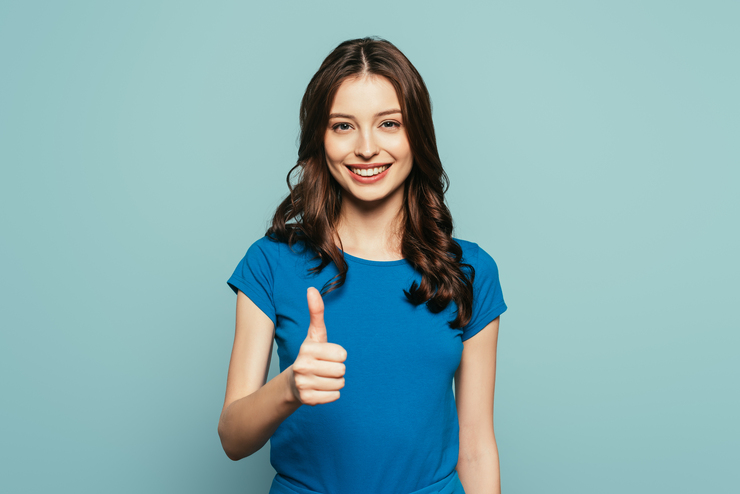 A watercraft is an exciting investment for any kind of water sports lover. However, deciding on the brand, type, and model of the vessel to purchase can be overwhelming and intimidating, even for the most experienced water sports enthusiast. There are many factors to keep in mind when deciding what item to buy. Luckily, with a hurricane boat auction from AutoBidMaster, the task becomes easier.
Our storm-damaged sailboats for sale will suit both a newcomer to water sports or an avid professional. We offer our customers such benefits as an easy-to-understand hurricane boat auction, affordable prices, a professional customer support team with years of expertise in the market, and fast shipping to any point on the map. As a featured and licensed Copart representative, AutoBidMaster promises you high quality of service when buying hurricane-damaged boats.
We encourage you to register on our website, upload a copy of your government-issued ID or passport, place a security deposit, and then you can bid! Contact us online if you have any questions about car auctions, or call us at: +1 (503) 298-4300 (4:00 AM–4:00 PM PST, weekdays).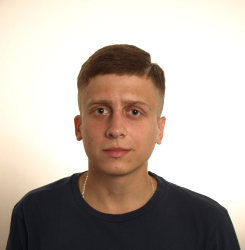 Latest posts by Vitalii Movchan
(see all)