Hello all!
AutoBidMaster has great news for car enthusiasts and power motorsport fans. Our business is constantly growing, and today we're happy to announce that a new auto auction category has appeared on our website. You can find, choose, and bid on excellent-condition powersport vehicles, particularly American-branded ones.
Keep in mind that online powersport auctions from AutoBidMaster include only new and damage-free lots or completely repaired and enhanced items in great condition with zero or low mileage and a clean background. You can trust they're of the highest quality.
Available Powersport Vehicles Inventory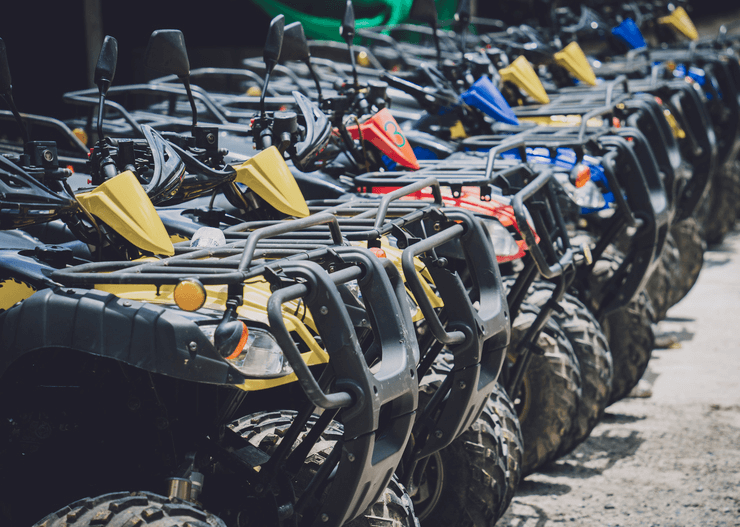 We're ready to offer you various types of powersport vehicles. The online auction listing includes enduro and other motorcycle configurations. You will also find seafaring inventory, particularly motorboats and jet skis. ATVs and many other off-road vehicles are available to fill your leisure time with excitement.
There are a lot of international and widely-known brands presented at this new category auctions. For instance, among the popular American powersports vehicle manufacturers that you can find at our online auctions are Polaris, Indian Motorcycles, Harley-Davidson, and many others.
Why to Choose Us?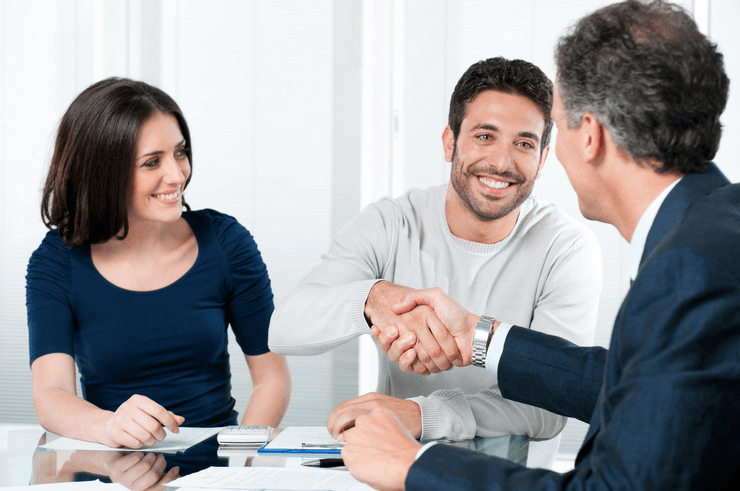 We consider the available powersport vehicle offers from AutoBidMaster a great option for anyone who is interested in extreme outdoor activities, particularly racing and recreational pleasure riding. The key point is that you won't find such affordable and branded powersport vehicles in such great condition and without paying an arm and a leg. Furthermore, AutoBidMaster has made online auctions easy to understand. It was obtained by our rich experience and the hard work of all the involved specialists. That's why you can rely on us!
We invite you to join AutoBidMaster and pick up your desired powersports vehicle! Sign up, provide us with a copy of your government-issued ID or passport, place a security deposit, and then you are free to participate in our online car auctions! It's also possible to contact us online in case of questions or call us at: +1 (503) 298-4300 (4:00 AM–4:00 PM PST, weekdays).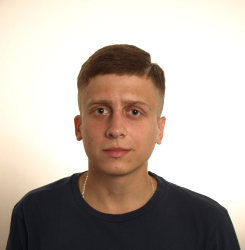 Latest posts by Vitalii Movchan
(see all)