Are you thinking about how to sell your old or even new used vehicle effortlessly? Do pre-sale car preparation, making a sale ad, and constant communication with dozens of potential buyers exhaust you? AutoBidMaster has a great solution that will meet your needs. We don't only sell different cars at online auctions but also buy used vehicles. Keep reading to find out more in detail!
What Does the Process Look Like?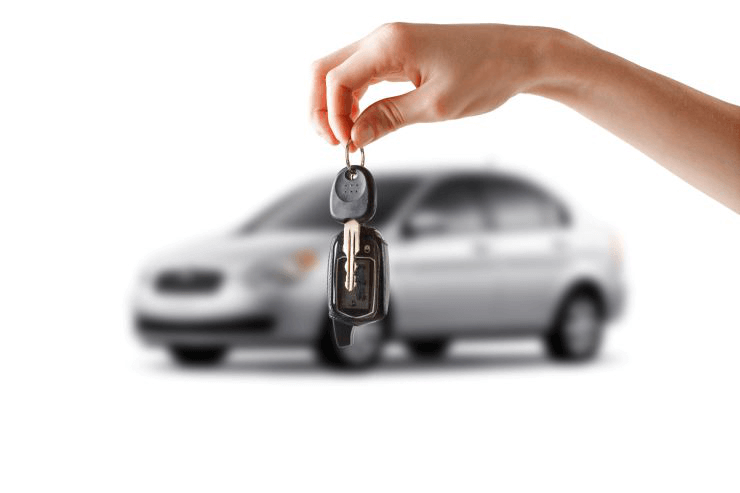 To sell your old car with AutoBidMaster, you need to take only the three simple steps, all mentioned here, before getting money for your vehicle.
Remember that we'll consider your sale offer regardless of the automobile's condition. After our specialists review a simple contact form and necessary details concerning your car, including some photos, you'll receive a proposal. If it's accepted, the next point is to sign off on the valid vehicle title so that we can operate it. As you can see, everything is clear and in line with the law.
We also strongly recommend that you carefully read our guidelines in the Help Center before taking any further steps. There you'll find important details about how to sell your car and some fundamental statements concerning AutoBidMaster's business activity.
What Are the Advantages of Selling Your Car to Us?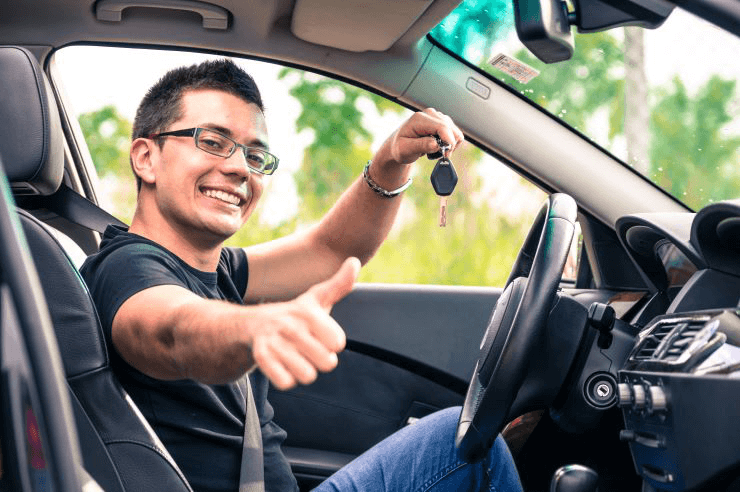 When selling your vehicle with AutoBidMaster, you get the following benefits:
A super easy process. There are just three steps to getting rid of your vehicle. You don't need to rack your brains to figure out where to find a buyer.
It doesn't matter what the technical condition of your vehicle is. Scratches? Missing parts? After-accident damage? We'll buy it all!
You'll get your money right after we have reached an agreement and our driver picks up the car during the face-to-face meeting. There are no delays or pitfalls. We get your car, and you have your money.
We'll take your car wherever you are. It's our driver's task to reach you, so there is no need to worry about it.
☝️ Bear in mind that this offer is for domestic clients in the United States only.
Customer support service is at your disposal! Reach out to us, and we'll guide you through the process with a set of detailed instructions. You can contact our team of professionals in a few clicks or by phone at: +1 (503) 298-4300 (4:00 AM–4:00 PM PST, weekdays).
AutoBidMaster Is Your Reliable Partner!

As you can see, the process of selling your new or used car to AutoBidMaster is as easy as pie. We have more than ten years of valuable experience in the vehicle-selling market. People trust us due to our good reputation and the numerous benefits we offer customers.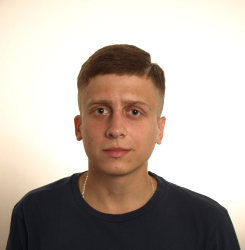 Latest posts by Vitalii Movchan
(see all)