There are numerous reasons why buying used cars from the United States is so popular among car enthusiasts. First and foremost, it's worth noting that automobiles in the Land of Liberty are much cheaper than in many other countries because there is an extremely high demand. At the same time, even salvage vehicles from the US are at a good price and in great technical condition.
There are multiple other benefits to buying used cars in the United States. AutoBidMaster, a recognized expert in used American automobiles and an officially licensed Copart representative, knows everything on the subject. We're happy to share our expertise with you. Let's explore the topic in detail together!
Features of Cars from the USA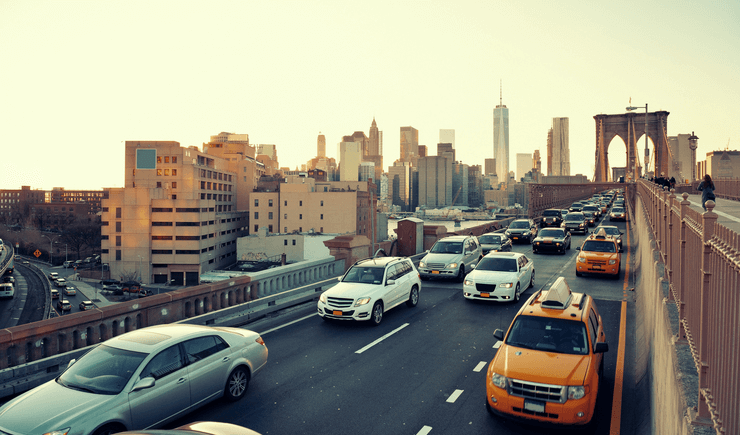 Along with the fact that modern vehicles from the United States have great technical parameters, buying a car from America can be quite profitable. It's obtained by the fact that automakers face high standards and requirements from the customer side. That's why vehicles in the United States are distinguished by an affordable price, good quality, as well as a wide choice of models. Besides all that, automobiles are subject to thorough examination and pre-sale preparation. As a result, cars from the USA are reliable since the build quality is much higher than in many other countries.
We at AutoBidMaster can also outline some additional benefits for used automobiles from the United States, as follows:
cars comply with all environmental regulations and standards, which are set in many countries;
they have powerful engines with a large resource and power reserve.
include modern security and comfort systems;
all necessary functions and options are available.
As you can see, it's not always possible to purchase a car that fully meets all the mentioned requirements. At the same time, we at AutoBidMaster know exactly which option suits you best. With more than 10 years of experience in online used car auctions, we are familiar with all the nuances when it comes to buying salvage automobiles, especially ones from the United States. With your desires and our team of professionals, we'll meet your expectations together!
Popularity of Cars from the USA
Many drivers are curious about the benefits of cars imported from the United States. To begin with, the vehicle is in excellent condition since American drivers strictly follow the traffic rules. In addition, motorists care about the condition of their vehicles and undergo technical maintenance regularly, so you can find even rare and classic automobiles driving in good condition.
The next point to consider is the high quality roads in the United States. The American government pays close attention to the highways and city roads by investing in them. It means that a vehicle, particularly its suspension and wheels, are less worn out and deformed.
Another important benefit is the availability of some recent vehicle models on online auto auctions at affordable prices. Of course, they may require minor repairs sometimes, but compared to new cars, you can receive a decent automobile that will serve you well.
Motorists buy not only cars but also spare parts for their automobiles from the United States. At American car auctions, you can find a wide variety of options, starting with pickup truck parts and finishing with auto components for industrial equipment. They are all distinguished by high quality as well as a low price in comparison to other offers.
What AutoBidMaster Has to Offer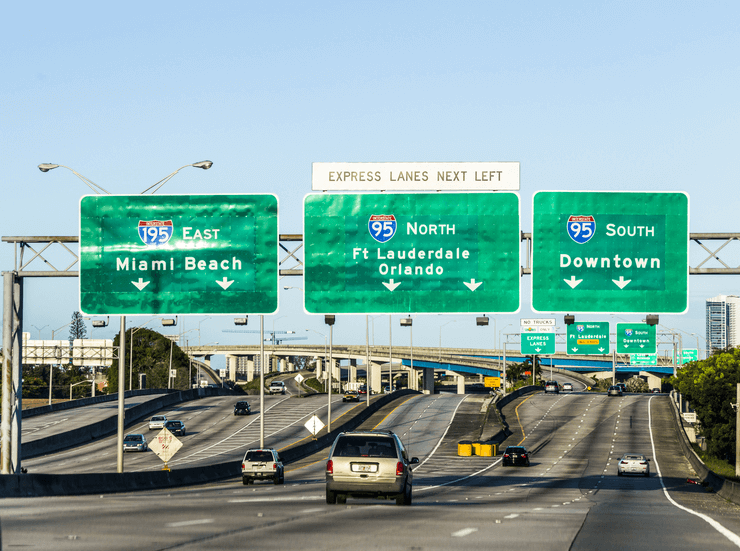 A lot of car enthusiasts purchase used vehicles from the United States by using various platforms, including online car auctions like AutoBidMaster. This is due to the fact that the cost of such automobiles is much lower than that on the European or Japanese markets. This fact is especially attractive not only for a usual car motorist but also for a dealership.
By the way, AutoBidMaster has great and beneficial offers for business buyers and a wholesale import of used vehicles for their further repair, sale, or use as spare parts. It means that we cover extra needs our clients may have and offer one of the best terms when buying salvage automobiles.
In addition, cars brought from America are famous for a high level of comfort and safety. It should also be noted that almost any vehicle presented at any point on the map can be found at US auctions like AutoBidMaster. It makes the inventory of available vehicles more accessible to potential buyers.
Summing Up
Buying a used car from the United States is a great option if you want to get a good-conditioned vehicle without spending a fortune. Based on our clients' opinions, we at AutoBidMaster can state that any motorist can find something that will meet their requirements at online auctions. To make its business activity as transparent as possible, AutoBidMaster also offers vehicle background examination by using a VIN lookup, so you don't need to puzzle yourself with any doubts concerning an automobile's history.
Interested? Then sign up on our auction platform, upload a copy of your government-issued ID or passport, place a security deposit, and you are ready to bid! It's also possible to contact us online in case of any requests or call us at: +1 (503) 298-4300 (4:00 AM–4:00 PM PST, weekdays).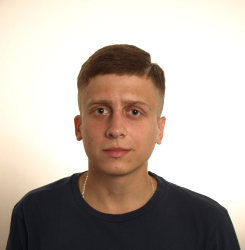 Latest posts by Vitalii Movchan
(see all)