Fans of dirt bikes blanket the entire world. Riding a dirt bike is an activity that gives you a sense of freedom and fuels up your blood with surges of pure adrenaline. At the same time, it's important to note that dirt bike riding is a very dangerous off-road adventure that requires extra attention from the rider. That's why the government has implemented important dirt bike laws in the USA to sort everything out. We at AutoBidMaster were curious about it, and ran our own research. Now we are ready to share the results with you! Check out the key dirt bike laws and regulations that have been established in the United States.
We're also happy to present you with the hottest selection of used dirt bikes and other types of powersports motorcycles. Don't wait — join the community of vehicle owners today! You'll be out there riding in no time!
Also read: Guide to Powersports Auction Inventory
Prepare Yourself and Get Necessary Dirt Bike Equipment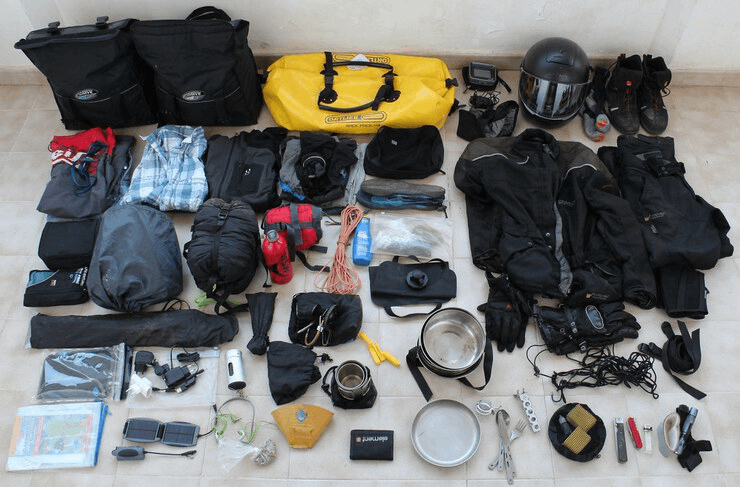 There are some important regulations when it comes to dirt bike gear you will need to be legally riding in the United States. Despite the fact that some state rules can differ, in most cases, riders are required to wear helmets and suitable safety equipment. We can highlight that professional goggles and high-quality boots are a must for your comfortable off-road adventures.
To avoid potential pitfalls, any dirt bike enthusiast should verify the exact regulations in their state to ensure that their dirt bike gear is in compliance with the local requirements. For example, a fan of off-road riding in Florida who is under the age of 16 can start riding only when they have a helmet and eye protection that are specially approved by USDOT (the United States Department of Transportation). Thus, we highly recommend checking all the off-road riding rules in every particular case to be fully prepared. Usually, you can find them easily on the local DMV website.
Dirt Bike Riding Locations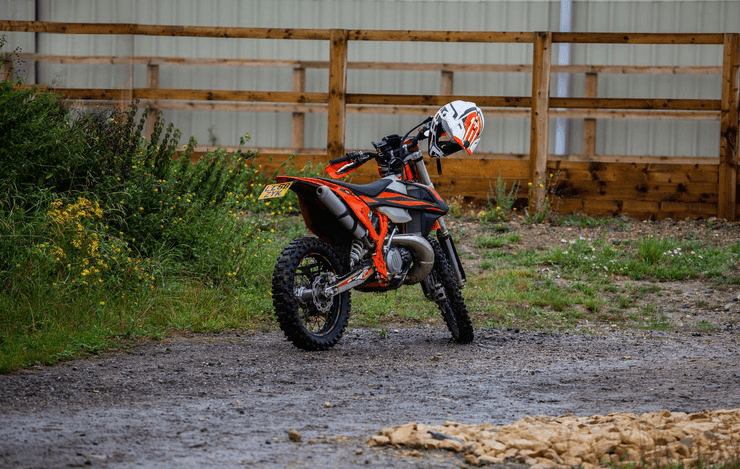 As a rule, dirt bikes are designed to be driven off-road and away from public roads and highways. So, you need to find a proper place where it's allowed to use this type of powersports vehicle. Usually, it can be a special off-road park, an equipped motocross track, or legally defined state tourist trails. Be attentive and check the rules first. Read carefully, because you can find some off-road parks or motocross routes that have restrictions on what types of powersports vehicles can be used there.
In addition, check the list of requirements prior to entering the dirt bike facilities. According to general rules, you need to have dirt bike equipment and a high-quality spark arrestor that is USFS-approved. Children can ride the vehicle in the dirt bike park if they are with their parents or have a signed waiver.
At the same time, you can ride some dirt bikes on the public roads if you have a proper driver's license and your powersport vehicle is titled and legal for hitting the road. The same concern applies if you want to ride a dual-sport bike: a motorcycle license is needed.
Other Important Dirt Bike Laws in the USA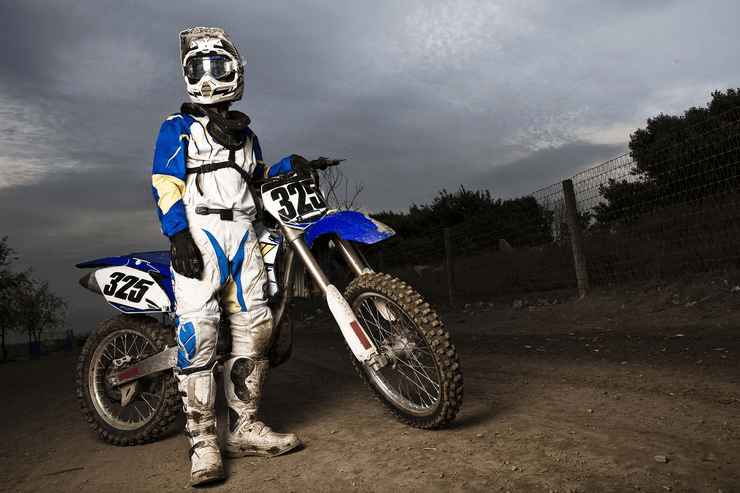 There are some additional and essential regulations concerning dirt bike riding in the USA that you should know. Let's reveal them.
Speaking of age limitations, there are no strict rules about how old a dirt bike rider should be. However, children under 13 should be fully equipped and under the supervision of a parent who has a driver's license. If we speak about children, many states provide safety training courses for dirt bike riders. So, it would be optimal if young off-road fans took such practice lessons first. It will ensure the child's safety in the future.
Riding a dirt bike can be fun, but it can also be annoying to others due to the loud noises it makes. That's why you should pay special attention to the exhaust sound level limitations in your state that your dirt bike should meet. For example, you can find a dirt bike law in California that says the sound aftermarket mufflers produce shouldn't go over 95 dB. For motorcycles speeding over 35 mph (ca. 56 km/h), the noise limit reaches 79 dB. Be extremely attentive, and don't miss the dirt bike laws and regulations concerning noise limits.
To register your dirt bike, apply to the local DMV office. You will need to provide a VIN code for this. Keep in mind that you can't register a dirt bike that doesn't meet standards set by the EPA (U.S. Environmental Protection Agency). To check on this moment, reach out to the dirt bike dealer and clarify whether everything is in compliance with the EPA regulations. When it comes to dirt bikes for kids, such vehicles can't be registered as well due to their sizes. Don't also neglect the powersports insurance that will free you from any financial burden in emergent situations.
Also read: The Best Powersports Insurance Coverage (2023)
By following the above-mentioned dirt bike laws, your off-road adventures will be safe and full of joy.
The Bottom Line
Riding a dirt bike is an exciting way to spend your time. To make it even better, a motorcycle lover should know some dirt bike laws that have been set in the United States. While we at AutoBidMaster strive to keep you informed, you can also find your desired dirt bike for sale in our extensive inventory. Don't miss a unique opportunity to fuel up your leisure time with adrenaline and take part in our online auto auctions!
To join us, register on the AutoBidMaster website, upload a copy of your government-issued ID or passport, place a security deposit, and start bidding. Upgrade your membership to have unlimited opportunities. You can contact us online anytime or make a telephone call at: +1 (503) 298-4300 (4:00 AM–4:00 PM PST, weekdays).
We are on a mission to help our customers give a second life to used cars by simplifying auto auctions for all. – AutoBidMaster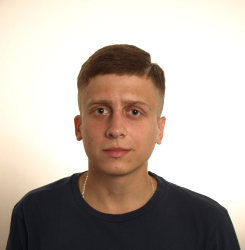 Latest posts by Vitalii Movchan
(see all)