Obtaining auto insurance for a salvage pickup truck might be more difficult than getting one for a clear-title vehicle. The reason for this is that insurance companies classify salvage cars as total losses due to significant damage or theft. However, there are a few key steps to take if you are interested in obtaining a salvage pickup vehicle and want to buy coverage for it. So, AutoBidMaster is here to reveal the topic and make your life easier.
If you want to get a pre-owned car for sale, AutoBidMaster online auto auctions is your one-stop shop. We have more than 300,000 used cars for sale, so run through the full inventory and choose your best vehicle at a fraction of the price.
What Is a Salvage Title Car?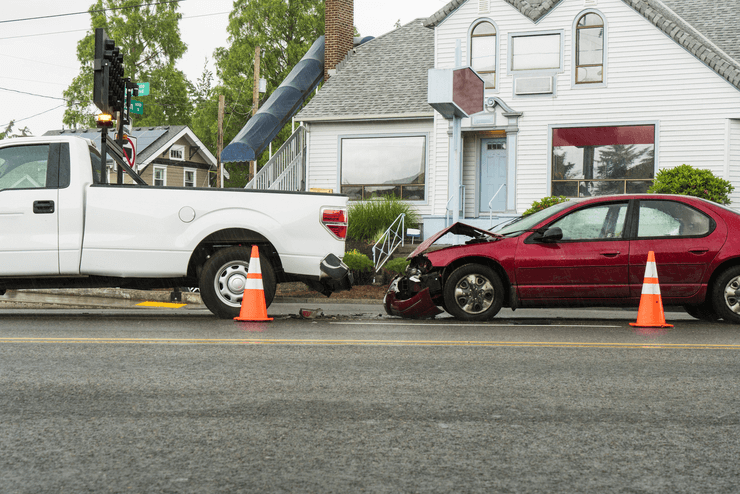 A salvage title indicates that a car has been declared a total loss by an insurance provider owing to major damage, which is often the consequence of an accident, theft, fire, or water. In other words, a salvaged vehicle has sustained so much damage that the expense of repairing it exceeds its true value. This label is meant to alert potential purchasers that the vehicle has been substantially damaged and may no longer be safe or dependable to operate.
When a vehicle is declared a total loss, the insurance company often takes possession and pays the policyholder in cash. Insurance companies frequently sell such junk cars at auction to salvage yards or other third parties, which buy them at a bargain with the purpose of repairing them. These wrecked vehicles can be real gems to experienced and dedicated car enthusiasts who know what they are searching for, are ready to undertake car restoration projects, and know exactly how to perform quality repairs.
Steps to Insure a Salvage Pickup Truck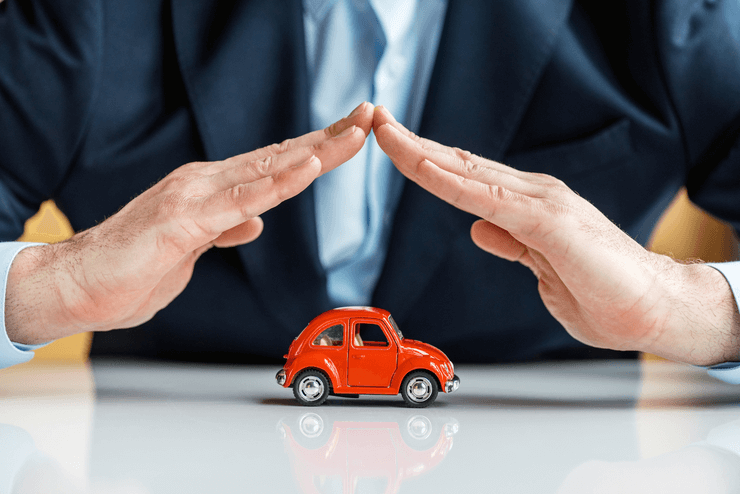 We at AutoBidMaster know that obtaining coverage for used vehicles may be a challenging but still possible task. Here are some key points for insuring a wrecked pickup:
Get a Rebuilt Title for a Used Pickup Truck
If you buy a used pickup with a salvage title, according to U.S. laws, you aren't allowed to drive it without repairs that will make the car roadworthy. Furthermore, you can't get insurance for wrecked vehicles that have been declared a total loss. However, if you restore your used pickup truck and obtain a proper rebuilt title issued by a local DMV, you're free to drive the automobile and can have some insurance options available.
The technical state of the pickup truck you've decided to buy will largely impact your car insurance coverage. It will assist you in determining the amount of damage and the prospective repair expenses. If the salvage pickup truck has been professionally restored, proven roadworthy, and received a rebuilt title, insurance companies are more likely to provide coverage.
Obtain a salvage title for the truck after it has been examined and repaired. This title denotes that the car has previously been deemed a total loss. Typically, insurance providers will request this evidence to confirm the vehicle's status.
Check Out Local Regulations
It's crucial to research the laws and rules valid in your specific jurisdiction when it comes to used vehicles and owning them. The point is that each state and insurance company may have different guidelines regarding insuring salvage cars, so it is important to familiarize yourself with these requirements. You can find all the details on the DMV or other relevant organizations websites.
Research Insurance Providers for Used Cars
Remember that not every car insurance provider is ready to offer you coverage for a wrecked vehicle. You'll need to conduct research and identify insurance companies that specialize in protecting these rusted-out vehicles. Look for businesses that are prepared to provide salvage car coverage or have dealt with them in the past. They will be your golden ticket to obtaining insurance for your pickup vehicle.
It's essential to compare coverage options once you've discovered some insurance providers prepared to take on your salvage pickup. Contact different insurance companies and provide them with details about the salvage pickup truck, including its year, make, model, and any repairs or modifications that have been made. Be prepared for higher premiums than what you would typically pay for a regular pickup truck, since insurance companies perceive salvage vehicles as having higher risks.
In addition, consider the deductibles, liability limitations, and extra coverage choices available. To guarantee you're receiving the best rate, read the agreement carefully, don't hesitate to ask questions, and seek used car quotes from various suppliers to compare them.
Understand Coverage Limitations for Salvage Vehicles
It's critical to note that salvage car coverage may have some limits and exclusions. Insurance companies can be hesitant to provide comprehensive and collision coverage, especially if your truck has already sustained significant damage. Be sure you understand what's covered and what isn't, so you don't end up with misunderstandings when the insurance provider refuses to pay.
Liability insurance is your first and most necessary salvage pickup truck coverage option. As a rule, it is required by law in most US states and protects you if you accidentally damage or hurt someone else's property. So, be sure you fulfill your state's minimal regulations and are a responsible salvage truck owner.
In the End
Getting auto insurance for a salvage pickup truck might be more difficult than insuring a clear-title vehicle, but it is absolutely achievable with the appropriate approach. You can make it easy with the key recommendations from AutoBidMaster, which has around 15 years of expertise with used and wrecked cars.
If you want to get your desired pickup truck at a fraction of the price, we have you covered! To join our community and bid on cars, register on our website, provide us with a copy of your government-issued ID or passport, place a security deposit, and then you can participate in our online car auctions! You are free to contact us online in case of questions or concerns, or call us at: +1 (503) 298-4300 (4:00 AM–4:00 PM PST, weekdays).
We are on a mission to help our customers give a second life to used cars by simplifying auto auctions for all. – AutoBidMaster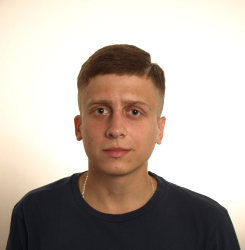 Latest posts by Vitalii Movchan
(see all)