Enjoy 85% off an AutoBidMaster membership for Black Friday!
We hope you had an excellent Thanksgiving, but now: Black Friday is here and we're taking 85% off AutoBidMaster memberships. Advanced memberships are $29.85, and Premium memberships are $52.35. That's $296.65 off our best package, and they're good for an entire year. With those options, you'll get free motor vehicle records to meet your requirements.
As an AutoBidMaster member, you'll get:
– Discounted transaction fees
– Free ClearVIN VIN Check Report options
– Dedicated customer service representatives
– The ability to bid on and buy multiple vehicles
– No bidding limit
– Access to exciting LIVE auctions
Just use the code AUTOBIDMASTER when upgrading your membership between 12:00AM and 11:59 PM Pacific Standard Time on November 29th, and start searching for your next vehicle with the benefit of big savings!
To get an idea of what you can save on, here are our top 5 cars we've sold over the last few months. Sign up today and reap the benefits of membership for your next purchase!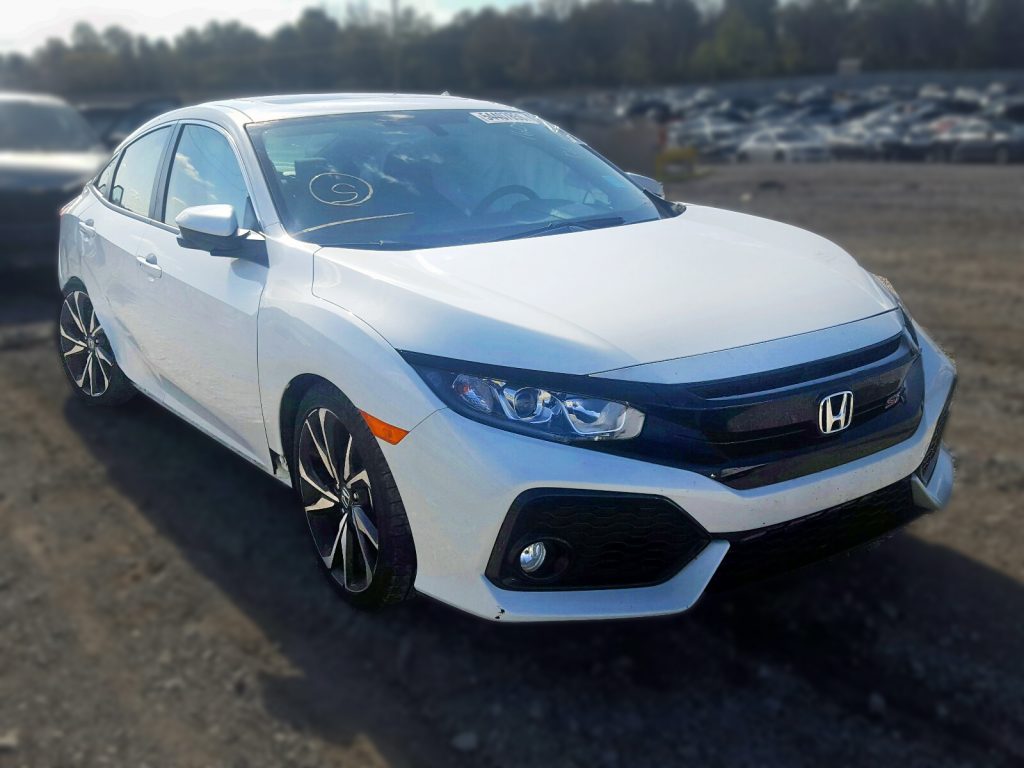 The Honda Civic has been a staple of the global auto industry since its introduction in 1972. From sports to hybrid options, the Civic is a versatile and reliable car that you can't go wrong with. Save big with your new Black Friday membership on all of our available Civics!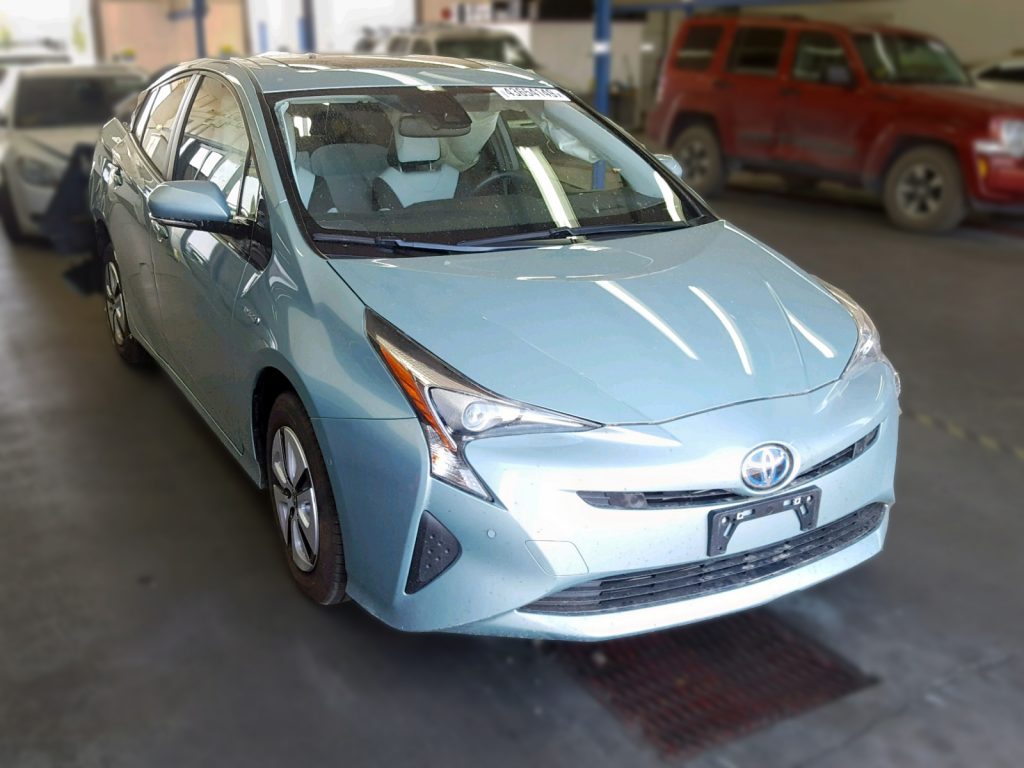 Many consider the Toyota Prius to be the pioneer of the EV movement, and there's no surprise that it continues to be a bestseller here at AutoBidMaster. Breaking through environmental hurdles in the automotive industry since its introduction in 1997 in Japan, you can get your next Prius from us with huge discounts.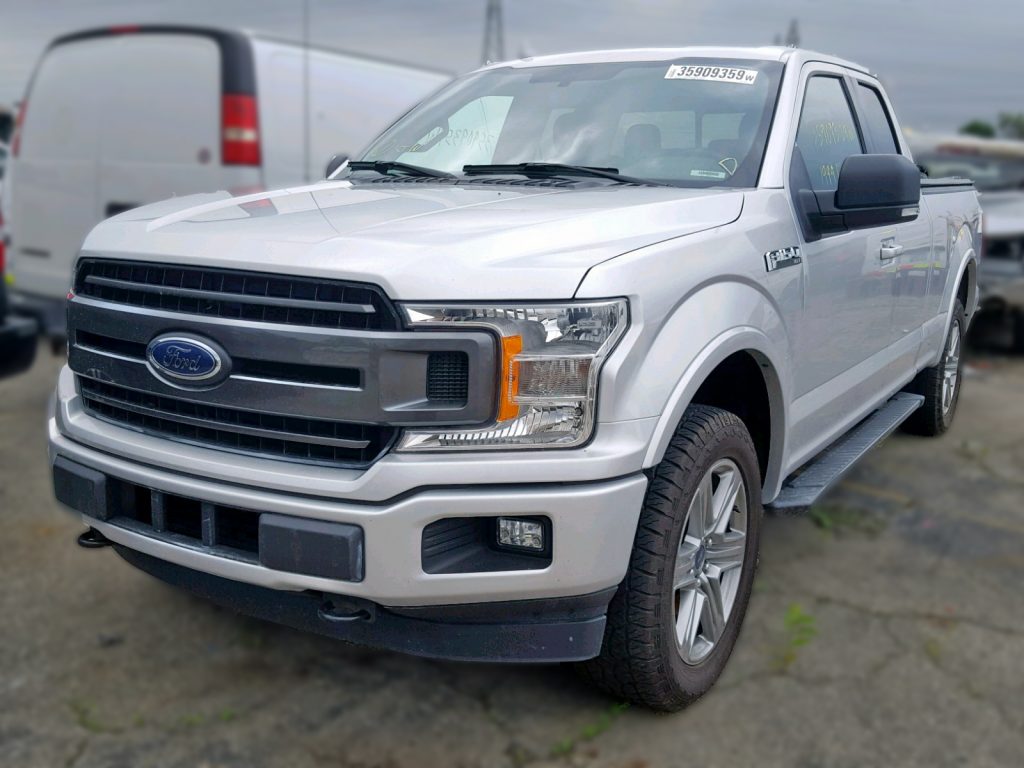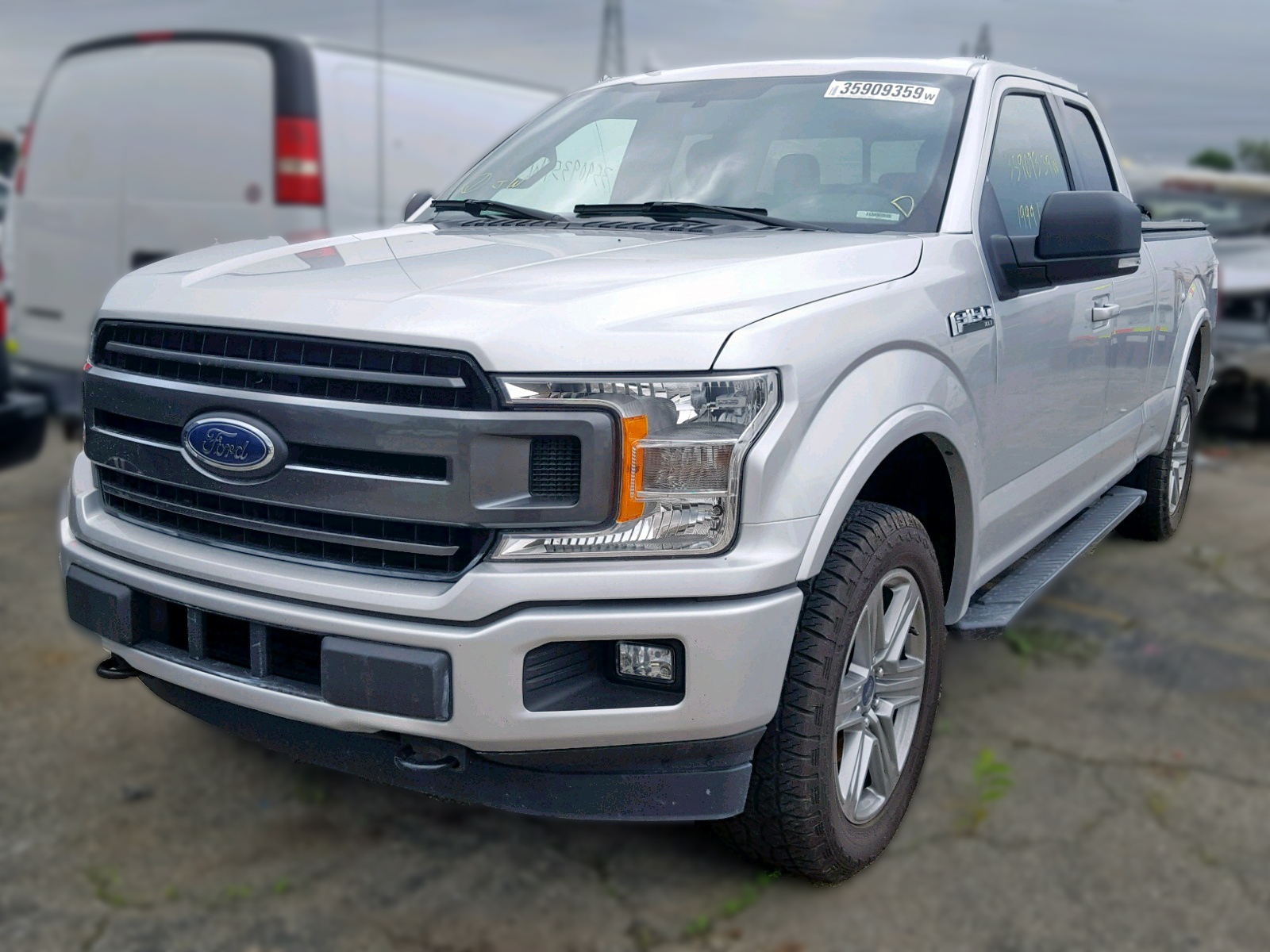 As far as trucks go in the United States, the Ford F-150 has been a bestseller for many years. Introduced in 1948 as Ford Bonus-Built trucks, the F-series has gone through significant changes and now encompasses a variety of models, but the F150 has been an AutoBidMaster favorite for a long time. See which F150s you can bid on right away, right here.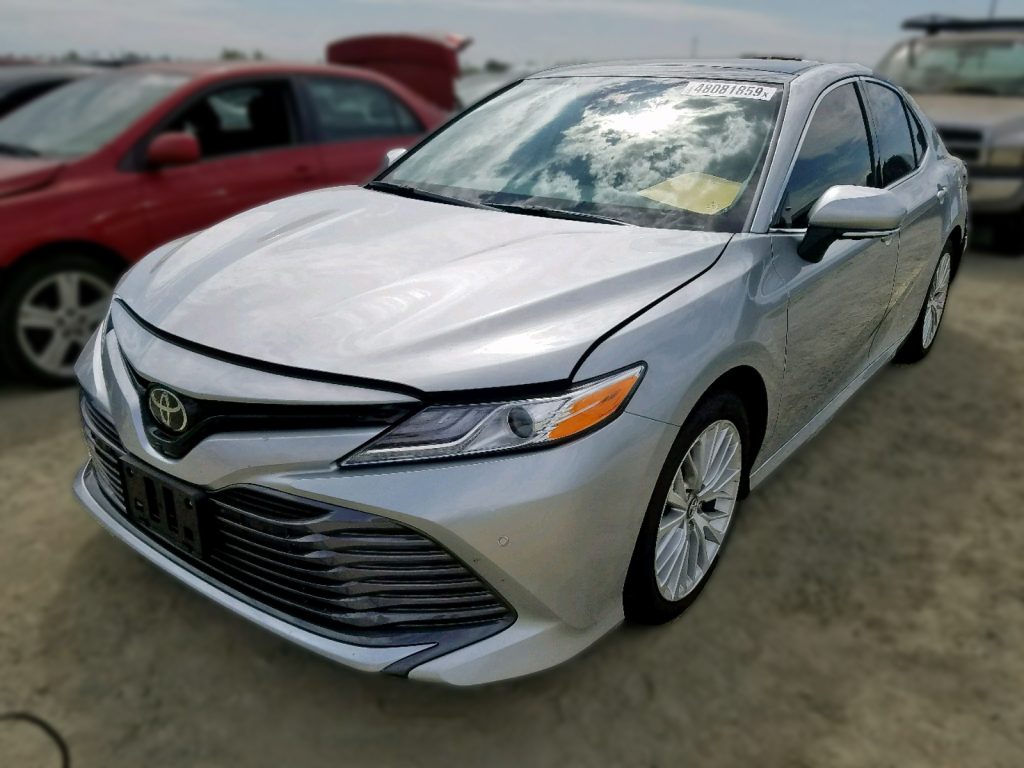 Much like the Honda Civic, the Toyota Camry has been an immensely popular consumer vehicle since it was released in 1982. Also available in a variety of trims, including hybrid editions – and the 2020 Camry will include a TRD edition with AWD(!) – the Camry is a reliable, dependable, and comfortable vehicle. Find your Camry and start bidding today.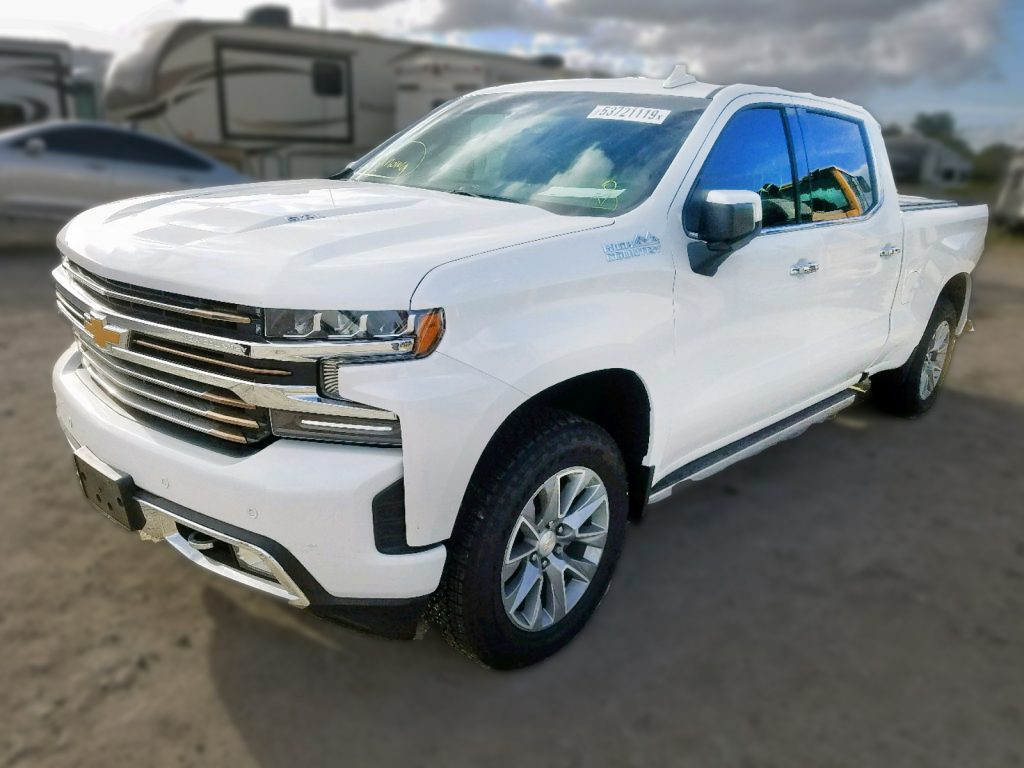 Topping the list (and not for the 1st time!) is the Chevy Silverado. Introduced as a light-duty pickup in 1999, it has gone through many changes to become one of the most popular full-size pickups on the American market. We've got a variety of model years and trims available, so use your new membership for huge savings on a huge truck.
Latest posts by AutoBidMaster Staff Writer
(see all)