Online car auctions see vehicles from many sources, and not all auctions on AutoBidMaster have the same stipulations. We've talked about how you can make an offer on a vehicle and the different types of auctions, but in this post we're going to discuss some differences depending on the actual seller of the vehicle.
Sometimes, different sellers have additional fees, or have different stipulations for making offers on vehicles that have a buy it now prices.
CrashedToys
CrashedToys, acquired by Copart in 2013, focuses mostly on motorcycles, ATVs, boats, RVs, and classic and exotic cars found on Copart. Unlike insurance companies, it is possible to make an offer on a CrashedToys vehicle that has a buy it now options.
CrashedToys does have a different fee structure, and the fees are listed under "Copart Fees" in our fee calculator.
Insurance Companies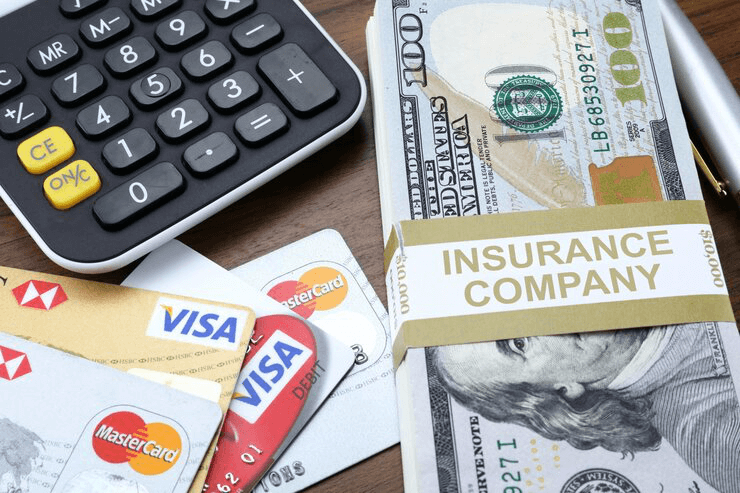 Many vehicles make their way to online car auctions through insurance companies. The biggest difference between them and any other seller is making an offer on buy it now vehicles, as they typically don't waver on buy it now prices. The fee structure is the same as other Copart auctions.
Rental Companies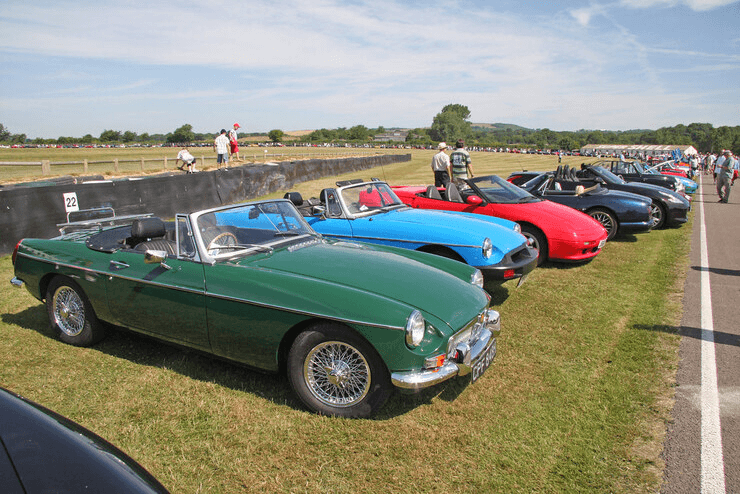 Cars for sale from rental companies follow the regular fee structure and our team can help you make an offer. It is, however, an excellent category to look through as rental vehicles typically were well maintained, have low (ish) mileage, and often have minimal damage.
Heavy-Duty Trucks and Equipment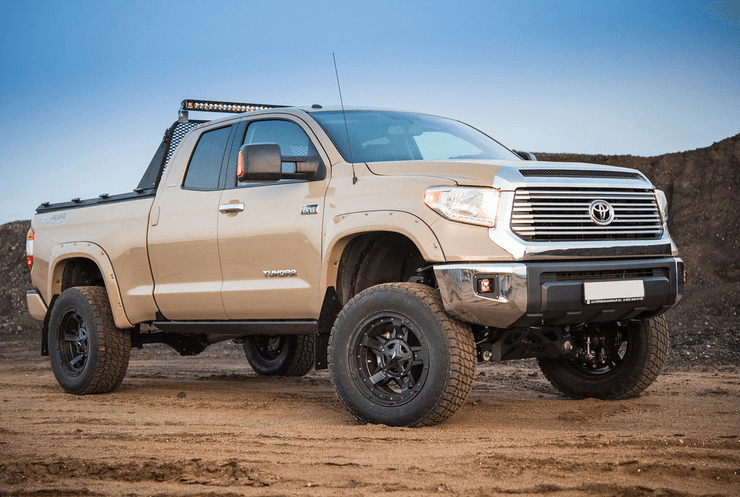 While these aren't sold by a particular seller, it's worth mentioning that they have a different fee structure than standard vehicles. Copart defines this fee structure as such: "Heavy Vehicles are all industrial equipment vehicles, medium duty/box trucks, heavy-duty trucks, RVs and trailers." Basically, this is anything bigger than a Ford F-350.
As always, you can use the fee calculator when calculating your final price at your maximum bid on any vehicle.
AutoBidMaster is Here to Help!
No matter what vehicle you're bidding on, we're always working to get you the best deals possible. You can always email [email protected] or call +1 (503) 298-4300, Monday through Friday, 6:00 AM to 4:00 PM Pacific Standard Time with any questions you have. Always remember to run a comprehensive vehicle history report through ClearVIN.com before purchasing any vehicle to fully understand its history.
Latest posts by AutoBidMaster Staff Writer
(see all)