Look, even if you aren't a 'car person,' there's no denying the appeal of an incredibly powerful, sleek, and unspeakably fast machine.  We all know the unfortunate truth of the supercar world, though: they're expensive. The good news is that we're here to help. If you're looking at supercar auctions, you can find incredible deals on clean title and salvage Lamborghinis, Ferraris, and a variety of other luxury manufacturers. These three are headed to auction, check 'em out.
1997 Ferrari F355 Spider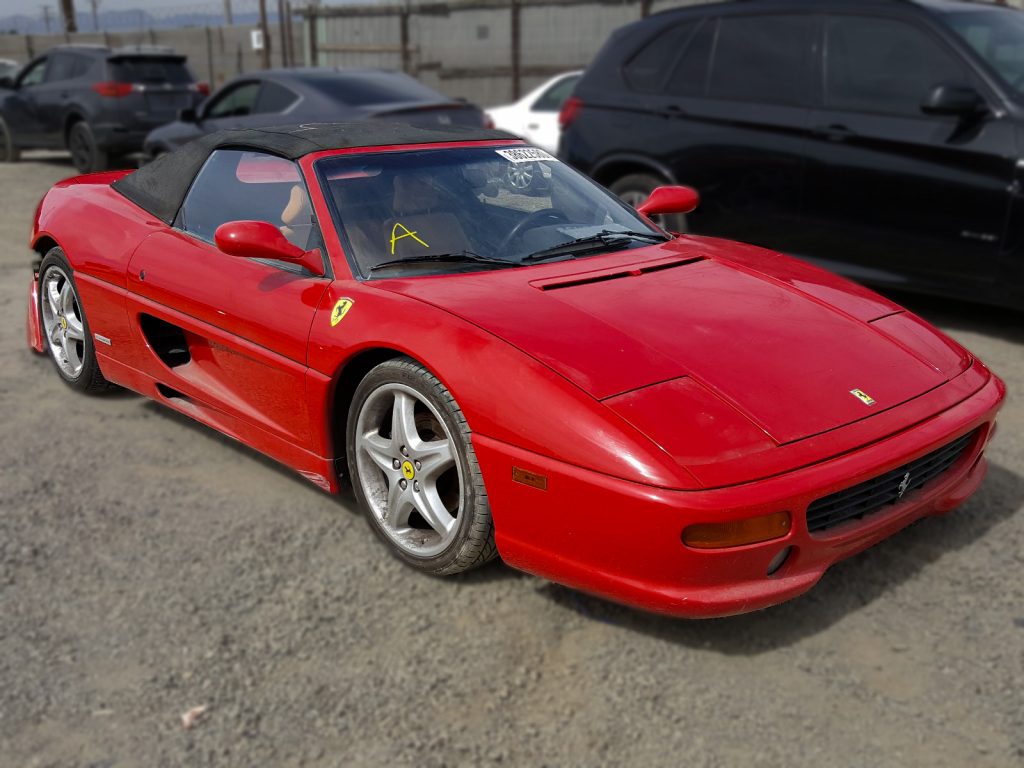 Ferrari's 'entry-level' supercar, the F355 Spider (produced from 1994-99) was based on the Ferrari 348. The Spider specifically was the second most popular F355 with 3,717 produced throughout the model's run, and here's a chance to have your very own.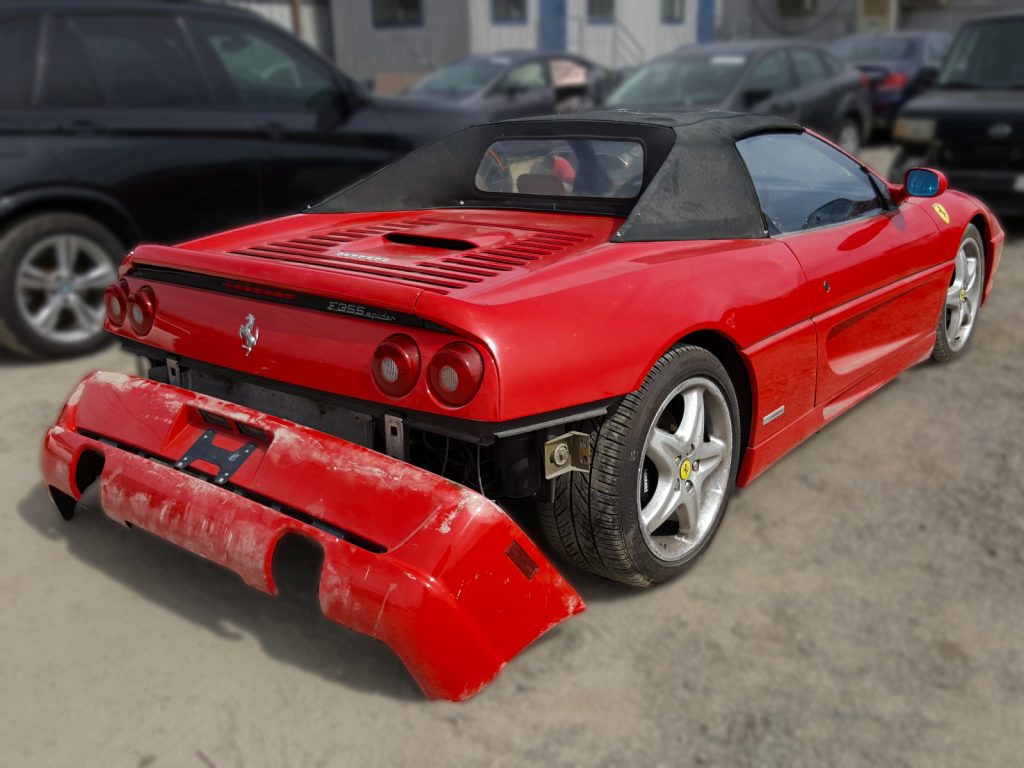 With a 3.5L V8 that puts out 375 horsepower and 268 lb-ft of torque, the 1997 Ferrari F355 Spider embodies luxury and that good ol' 90s style that so many of us remember fondly. This one's up for auction on 7/20/2020 from Los Angeles, CA. If 90s nostalgia isn't your thing, you can check out the other salvage Ferraris we have available.
2015 Lamborghini Huracan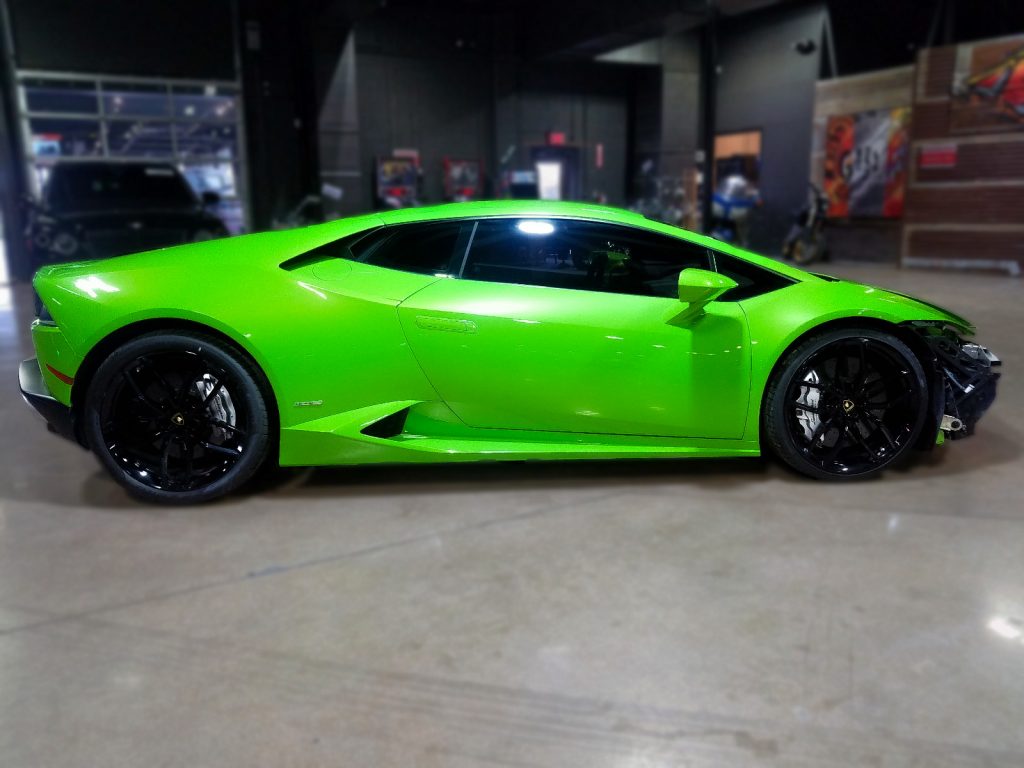 The replacement for the Lamborghini Gallardo, the Huracan has pretty much everything you'd want in a supercar. It hits 0-60 in 3.2 seconds, it puts out 610 horsepower and 413 lb-ft of torque, and, holy smokes, is it a good lookin' car. Also, all-wheel-drive?! It's got three driving modes: strada, sport, and corsa. Strada is for normal street driving, sport is, well, for having a bit more fun when you're street driving, and corsa is for going all-out at the track.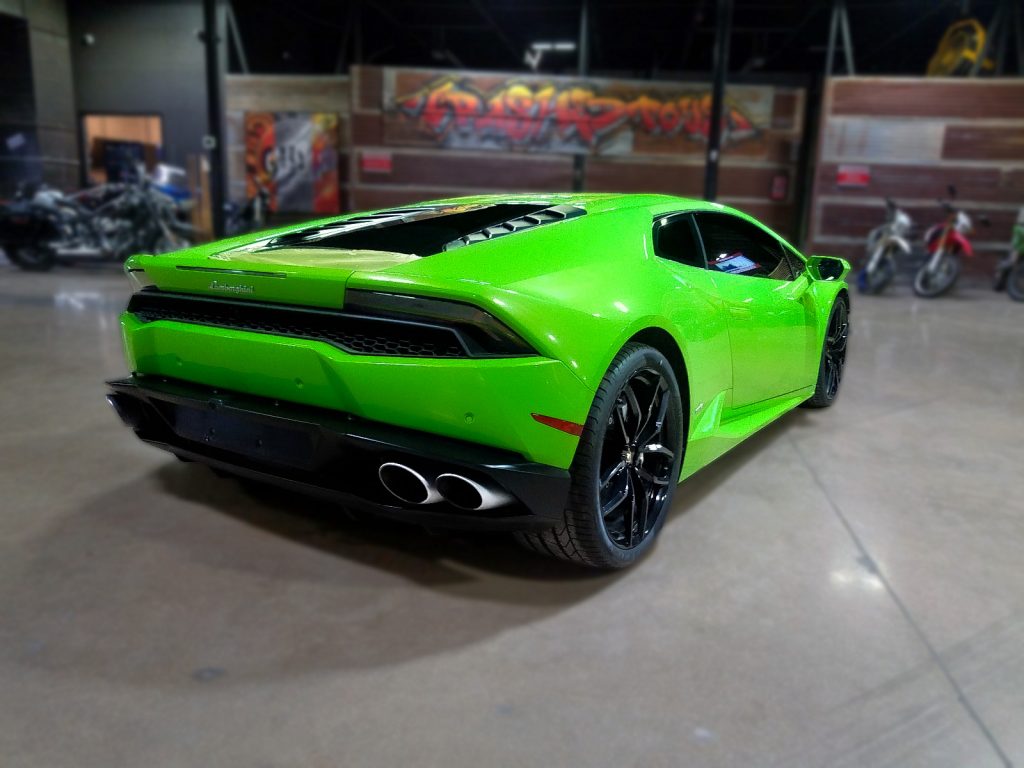 This is the LP610-4 Coupe, and as salvage Lamborghinis are wont to do, it has a bit of damage. This 2015 Lamborghini Huracan doesn't have a sale date at the time of writing, but it's located in Dallas, Texas. We've got other salvage Lamborghinis up for auction, too.
2018 Audi R8 RWS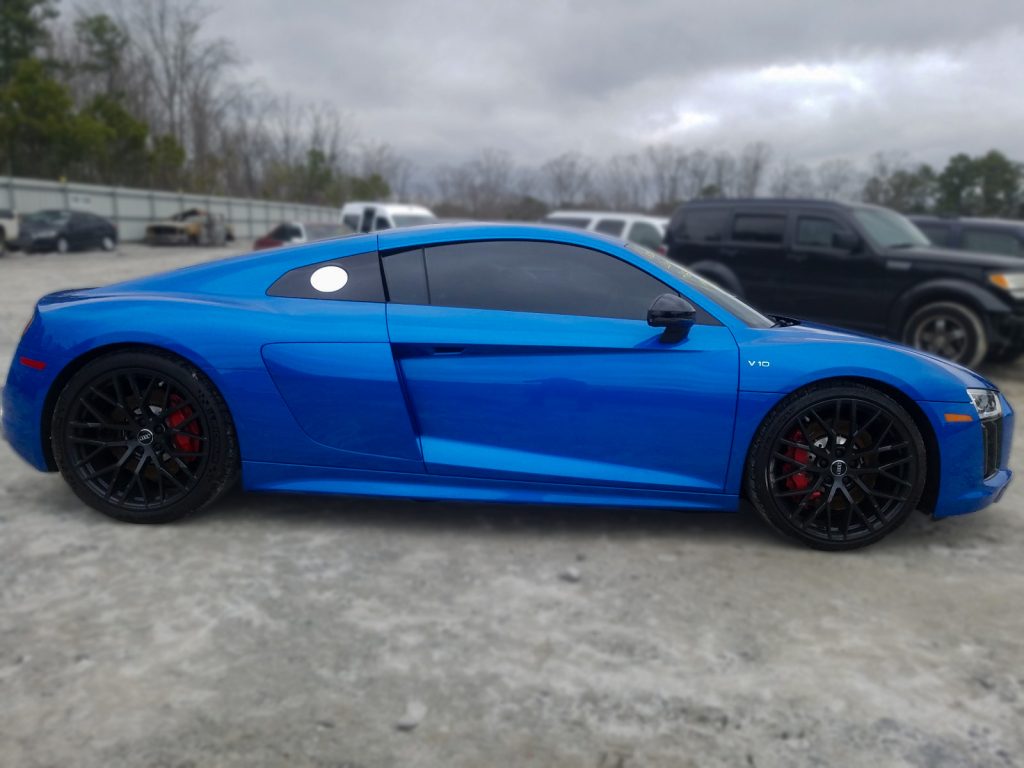 While some may not consider the Audi R8 a supercar, it's certainly got all the aforementioned qualities that we crave when it comes to a sweet, sporty, luxury car. A 5.2L V10 puts out 532 horsepower and 398 lb-ft of torque, and this one in particular is part of the Rear Wheel Series, so all you drifters, you know what's up.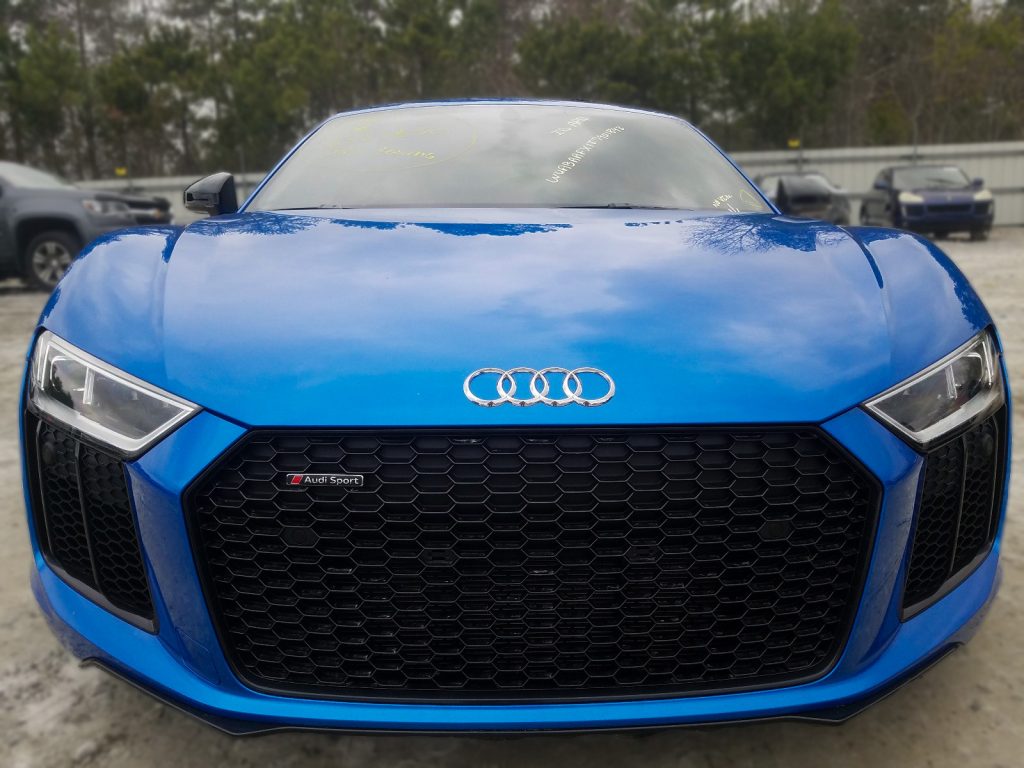 Only 999 were made for 2018, with only 320 making their way to the US. It hits 0-60 in 3.7 seconds, which is only *slightly* longer than how long it took us to realize this 2018 Audi R8 RWS is amazing. No sale date yet, but it's in Atlanta, Georgia. Check out our other salvage Audi auctions if RWD isn't your thing.
Supercars don't have to have super price tags
AutoBidMaster is all about options, including giving you the chance to own your dream car at a price below market value. From salvage Lamborghinis to Audis to Porsches to Ferraris, we've got lots of amazing cars headed to auction with a constantly updated inventory. Even if the car looks amazing, which most of them do, make sure to take the mystery out of the history with a ClearVIN report.

If you have any questions or need help registering, give our Buyer Services team a call at +1 (503) 298-4300 between 6:00 AM and 4:00 PM Pacific Standard Time, Monday through Friday, email [email protected], or contact us via WhatsApp at +1 (503) 473-9895.
Happy bidding!


Latest posts by AutoBidMaster Staff Writer
(see all)