Football season is here! In the wake of Covid-19, being stuck indoors, and the entirety of the West Coast being on fire, football is bound to bring reprieve to a whole lot of us. What are you going to do though, without in-person games to go to? We think you know the answer: tailgating. Socially-distanced tailgating. In strange times, there are ways we can return to the things we love to do the most, like hanging out with our friends, eating, drinking, and watching Football. The question remains, which pickup truck is the best for tailgating? Which ones have the best truck bed accessories built-in? Which pickup truck will give you the best tailgating experience this football season? We've got some ideas.
Jump to a truck:
Toyota Tacoma
Honda Ridgeline
Chevrolet Silverado
Ford F-Series
Ram 1500
Toyota Tacoma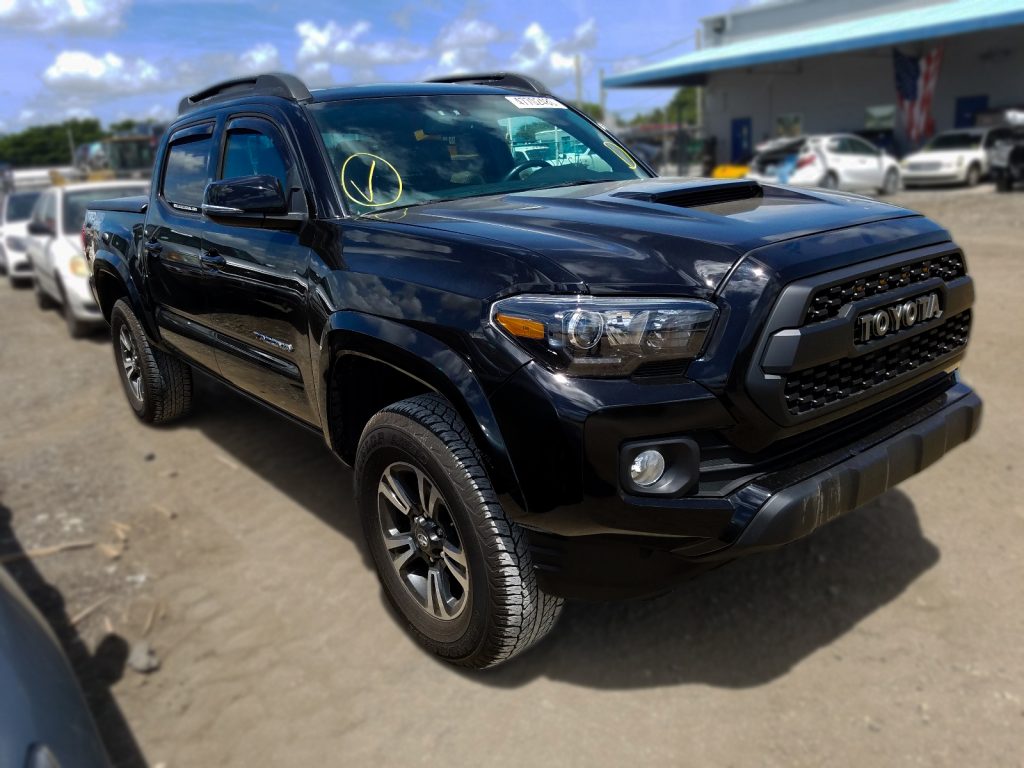 The Toyota Tacoma has been a heavy competitor in the pickup truck market alongside its American counterparts. Not only is Toyota known for its reliability, but options on the Tacoma include an outlet directly in the bed, multiple USB ports on the inside to keep your (and your friends') devices charged, but four-door Tacoma cabs can seat up to five adults. The TRD off-road package makes sure you can get to the tailgate, no matter where it is. On top of a mountain? See you there.
If the Tacoma is your tailgating truck of choice, see what we've got here.
Honda Ridgeline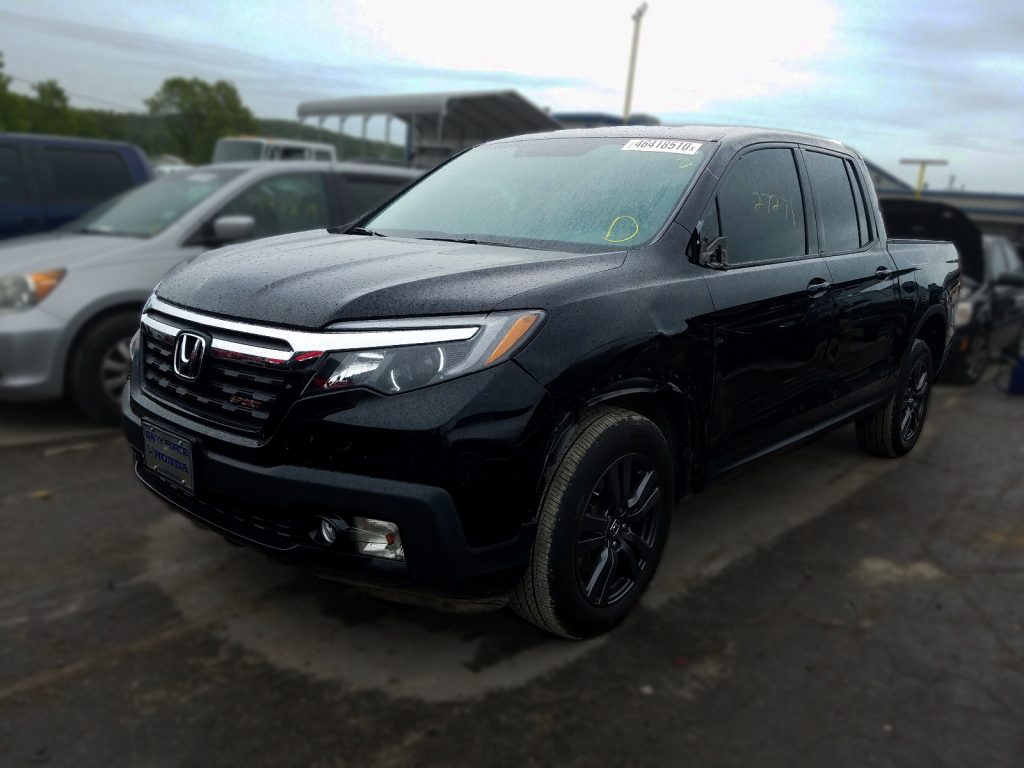 Like the Tacoma, the Honda Ridgeline is a steady competitor in the truck segment. While it was initially viewed as a bit awkward and confusing, later generations of the Ridgeline have streamlined into a truck 'look & feel,' deviating from early generations that looked kind of robotic. One of the biggest tailgating benefits of the Ridgeline is an 82-quart compartment that's in the bed with a drain plug – so leave the cooler at home and pack your truck directly with ice and beverages of your choice. Options include in-bed speakers and power outlets as well, and the tailgate itself swings to the side or down for easier access.
If it's time to put some cold beverages into the Ridgeline's hidden trunk, start your search for your Honda Ridgeline.
Chevrolet Silverado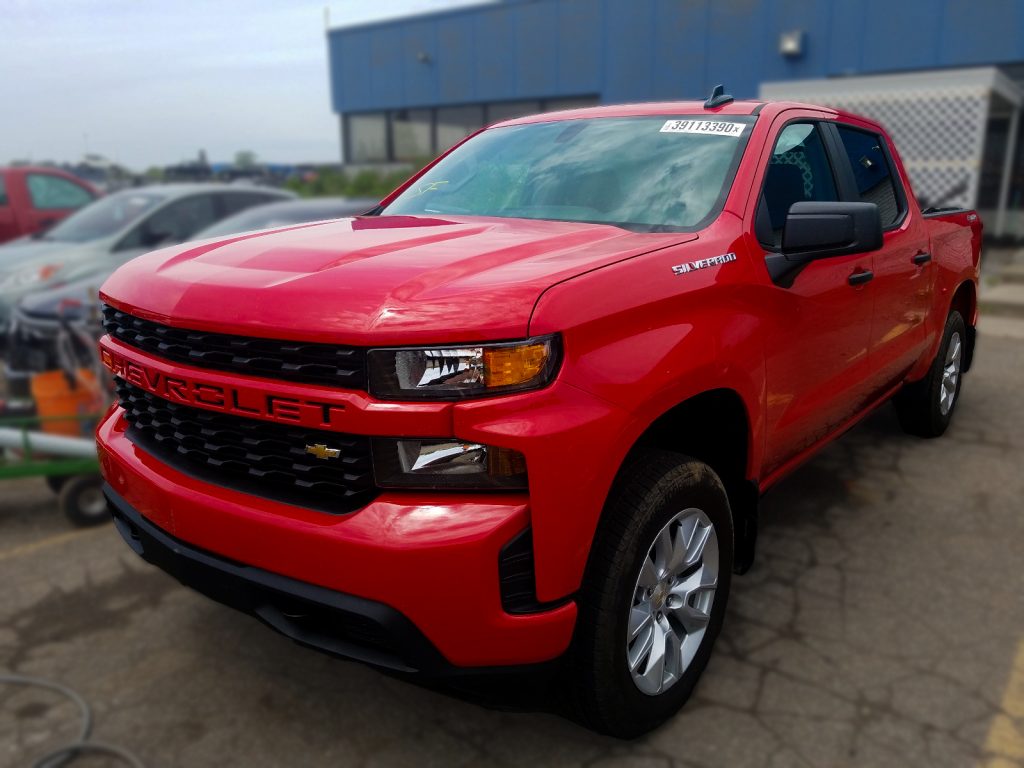 On top of being an incredibly capable truck all around, the Chevy Silverado has some creature comforts that make it an excellent choice for tailgating. Options include power-retractable running boards and integrated rear steps into the bumper to make getting in and out of the cab or the truck bed a breeze – easier to carry your drinks up, and easier to get in and out once you've carried quite a few drinks up a bit later in the evening.
Is the Silverado doing it for you? We've got Silverados for you.
Ford F-Series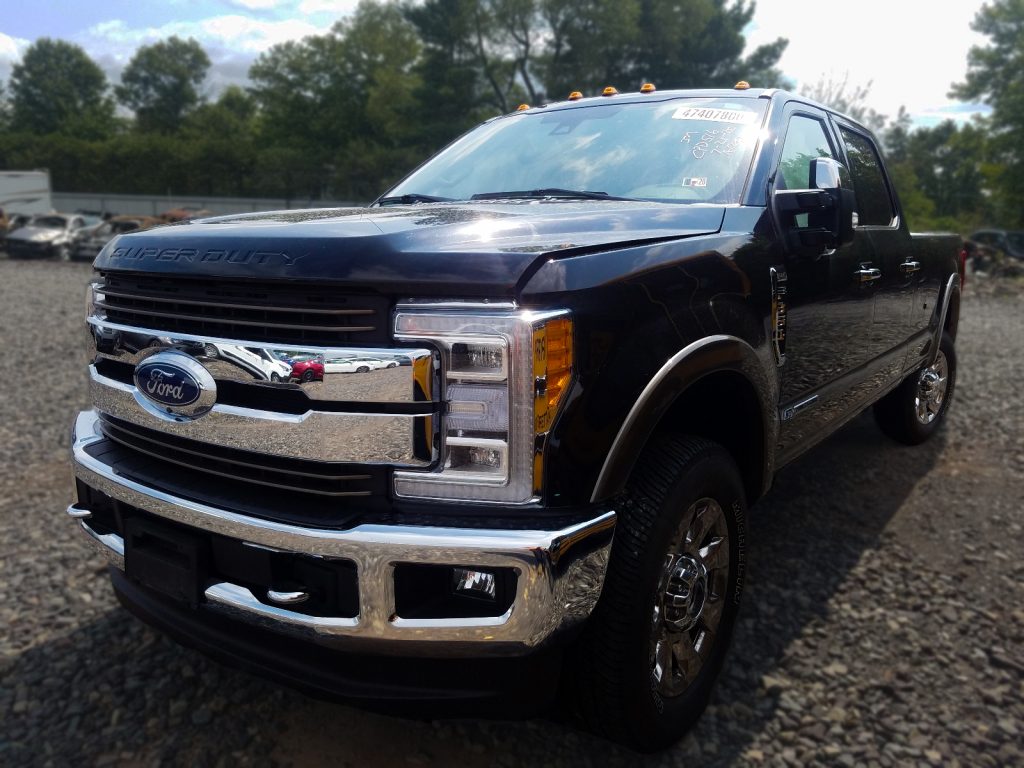 The Ford F-Series has been recognized as the official truck of the NFL. Base F150s can haul upwards of 3,000 pounds in the bed alone, so getting you, your friends, and all your tailgating gear to and from the tailgate is no problem. If you choose a higher-level F350, for example, they come with outlets and power invertors so you can even bring a big ol' TV along with you. Like the Silverado, there's a hidden tailgate step that makes loading and getting into the truck bed easier than ever.
From the F-150 and upward, we have a lot of Ford Pickups at auction.
Ram 1500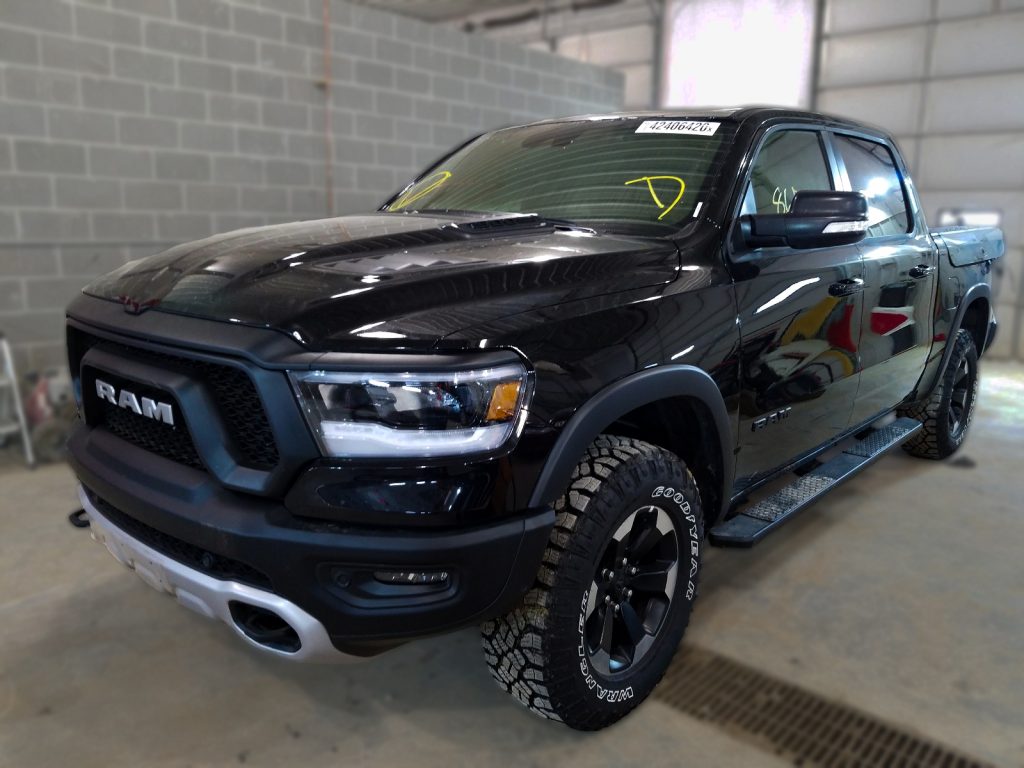 There are two things that really stand out about the Ram 1500. Aside from it being a reliable and tough truck all around, it has an optional air suspension that can lower the bed. In addition, it has the wonderful RamBox: built-in storage compartments that are both lockable and waterproof that run alongside the length of the bed, and yes, they have drain plugs. Forego the cooler – and unlike the Ridgeline, these aren't obstructed by anything that's in the actual bed itself. Easy access.

If you're looking forward to filling the sides of your truck bed with brews, check out our available Ram 1500s.
We've got trucks for tailgating
If you're still wondering which pickup truck is best for tailgating and none of the above strike your fancy, we've got trucks perfect for the job. From trucks by Toyota, Honda, Nissan, Ford, Chevrolet, Ram, and many more, you can get started by registering today and using our Vehicle Finder for pickup trucks. Feel free to give us a call at +1 (503) 298-4300 between 6:00 AM and 4:00 PM Monday through Friday, Pacific Standard Time, and we'll walk you through any questions about registration or bidding that you have. You can also email support@AutoBidMaster.com or contact us through WhatsApp at +1 (503) 473-9895. Always remember to run a VIN check and get a ClearVIN VIN Check Report prior to bidding on any vehicle. Alternatively, conduct a license plate lookup to make sure you're buying a decent vehicle.

Please remember to tailgate responsibly, don't drink and drive.

Latest posts by AutoBidMaster Staff Writer
(see all)