Mopar or no car, as the saying goes for a lot of gearheads. While the term Mopar – a combination of motor and parts – originally showed up as antifreeze on Chrysler cars, Mopar became it's own brand in 1937. Since then, it's been used as an umbrella term for any vehicle or parts developed by the former Chrysler Corporation, which then became FCA, and as of now, is Stellantis.

To us, though: it'll always be Mopar. So here are a few good ol' Mopar beasts you can find right here on AutoBidMaster. Check it.
1955 Chrysler Windsor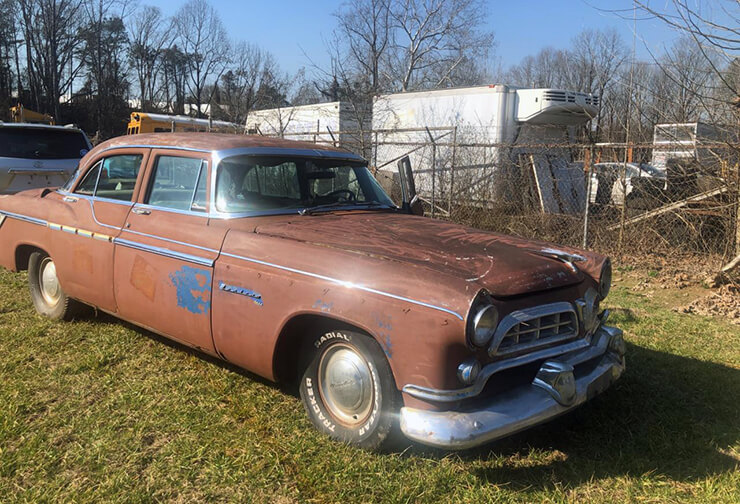 So, to start off the list we're throwing in this '55 Chrysler Windsor. Originally introduced in 1939, it had a production run lasting until 1961 in the United States, and ran until 1966 in Canada. The Canadian iteration was basically the equivalent of the Newport, which you'll see later on down the line.
1955 saw a redesign across the entire Chrysler platform – and the Windsor made up 64.72% of Chrysler's total sales at the time. If you're lookin' for a long term restoration project to bring back that glorious 50's flare, this Chrysler Windsor is a great starting point. Lots of potential there.
1966 Dodge Polara 500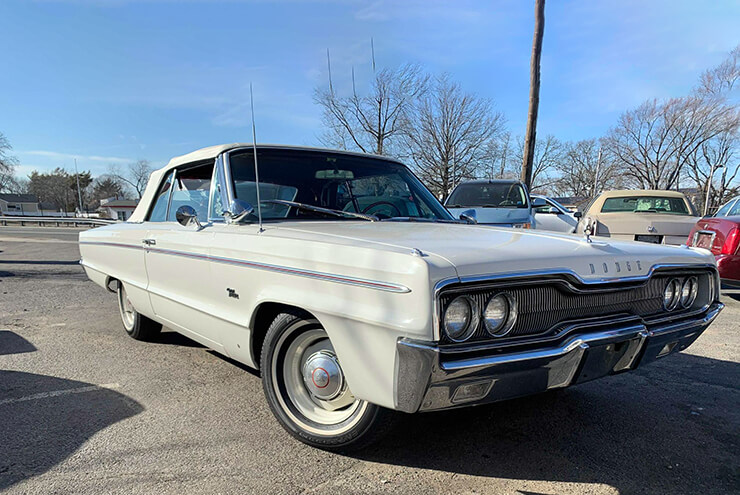 In production from 1960-73 and replaced by the Dodge Monaco, the Dodge Polara was named after Polaris and the excitement of the time period surrounding space exploration. Between 1965 and 1970, the Polara was the only full-size Dodge in the US that was available as a convertible.
This 1966 Dodge Polara is in stellar (see what we did there?) shape, inside and out, and an absolute gem for anybody who has a penchant for Mopar history.
1970 Dodge Challenger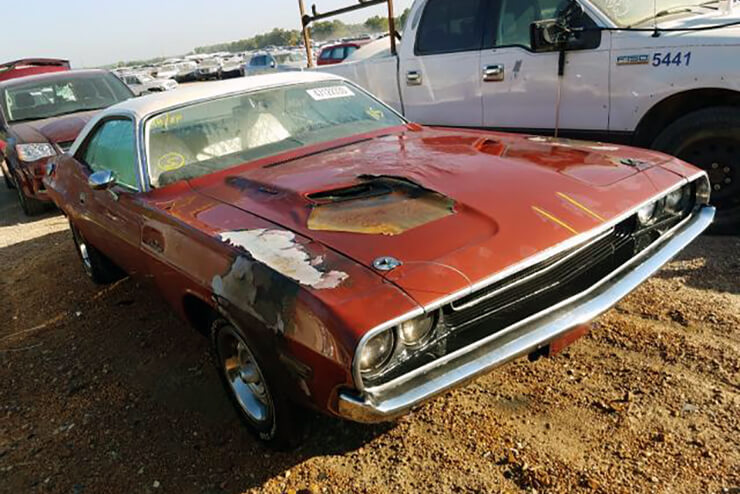 No list of Mopar favorites would be complete without a Challenger. Here we've got a (pretty beat up) first generation, 1970 Dodge Challenger that would make an excellent project. Considered a response to cars like the Ford Mustang and Pontiac Firebird, Dodge hoped the Challenger would be the most impressive Pony car around. Its legacy has lived up to that.
This 1970 Dodge Challenger would be a great starting point for a project – the rear end looks to be intact, and the interior is super clean. It looks like the engine blew up, so, there's that. If you've got an engine hoist and the desire to restore an absolute classic, this may be the car for you.
1973 Chrysler Newport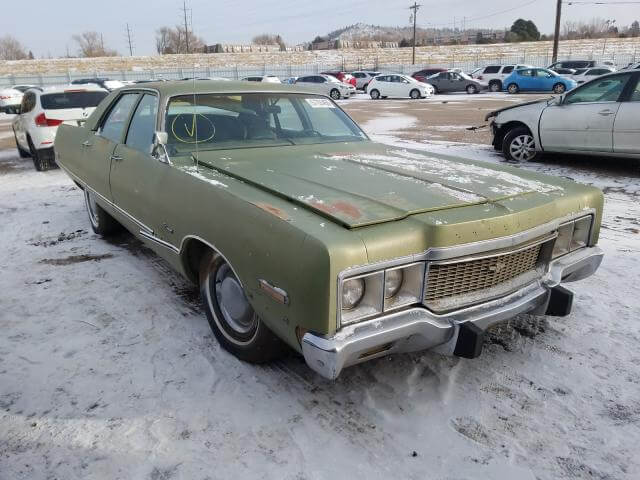 Originally a style designation, the Newport became its own model in 1961. Chrysler's entry-level at that point, the Newport saw numerous redesigns through its 1961-84 production run. The 1973 model year was the Newport's fifth generation.
While this car is clearly from the 70's, this 1973 Chrysler Newport has managed to keep its clear title throughout the years and isn't in terrible overall shape. If you're lookin' for a Mopar project that might be a little less sought after (but cool nonetheless), this is a fantastic option.
1955 Desoto Fireflite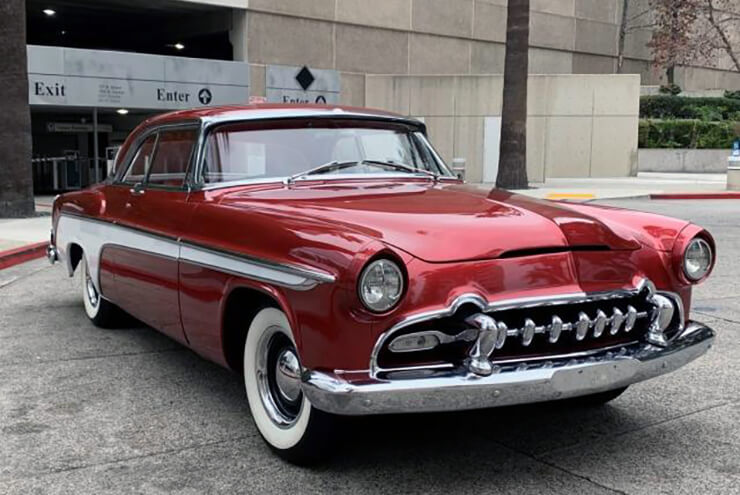 We saved this one for last because just look at it. Holy smokes. Desoto was a division of Chrysler, founded in 1928 to compete with the likes of Hudson and Studebaker. The Fireflite was one of DeSoto's most successful production cars, and in 1956 a Fireflite was the Official Pace Car of the Indy 500.
There's not much to say about this 1955 Desoto Fireflite that the lot listing doesn't already show you, but if you're a collector, jump on this chance to own a piece of Mopar history.
Get your Mopar on!
Register with us today to find your next project (or completely restored) Mopar car. Just sign up with some basic information or your Facebook or Google account, upload a government issued photo ID or passport, and place a $600 security deposit to get started. Give us a call at +1 (503) 298-4300 or email support@AutoBidMaster.com, we're open Monday through Friday, 6:00 AM to 4:00 PM Pacific Standard Time. If you don't have any questions, get to steppin'.

Latest posts by AutoBidMaster Staff Writer
(see all)