Hey gearheads, do you know you have to consider many aspects when buyin' a car? Things like fuel efficiency, body style, maintenance costs, and more. Nevertheless, transmission shouldn't be overlooked, either. This element predefines your drivin' experience. While automatic transmission reigns the market, manual is left to sophisticated sports cars, and vehicles with CVT haven't gotten such popularity yet. However, they're cool, especially for runnin' errands. In this blog, we're takin' a close look at vehicles with CVT and outlinin' everythin' you should know about this particular transmission type.
What Is CVT and How Does It Work?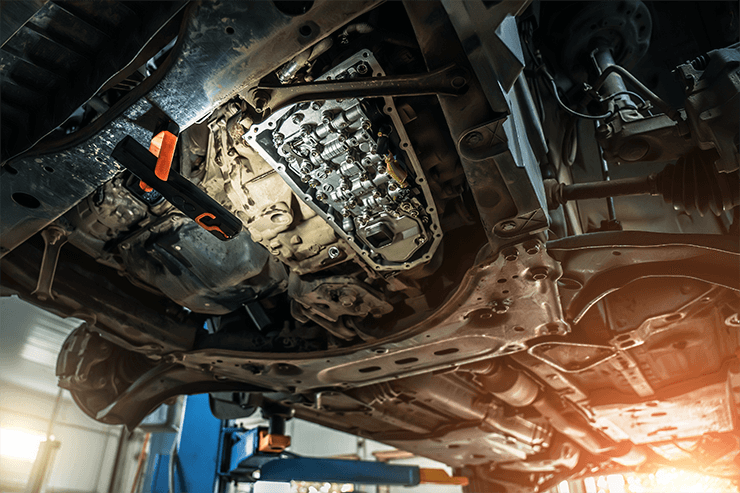 This abbreviation stands for continuously variable transmission. Vehicles with CVT (also known as variator) don't have the planetary gear. Cone-shaped pulleys and a V-shaped belt are the main operatin' elements in such machines. These pulleys move independently, adjustin' the required power distribution accordin' to the situation on the road, or, simply, acceleration and deceleration. That said, you won't find fixed gear ratios here since one of the pulleys transmits torque to the wheels, while the second is connected directly with the engine. The number of gear radios is infinite, and at the same time, gas mileage improves because of the simplicity of the mechanism. Usin' CVTs don't imply havin' the third pedal.
CVT Transmission: Pros and Cons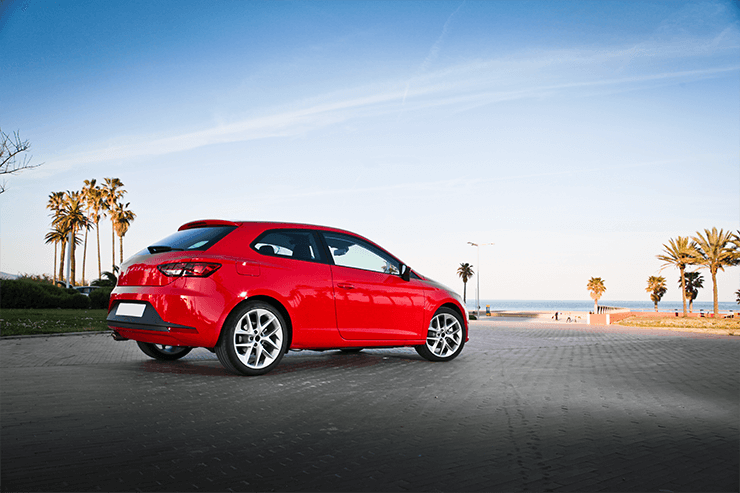 Among the notable strengths of vehicles with CVTs, we have to note their:
smoothness in urban areas,
better power and torque distribution,
the lightweight construction of the transmission.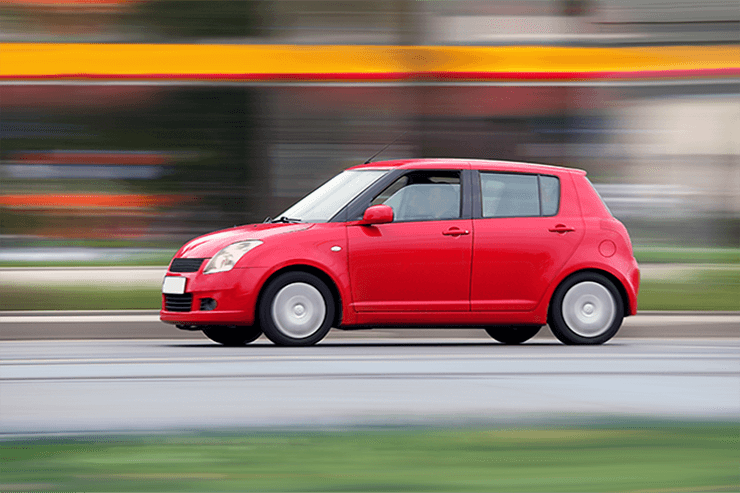 These factors definitely make up for CVT-equipped cars, although they aren't without drawbacks. They aren't for everyone. Before considerin' vehicles with CVT take into account the following:
older models can be noisier than ones with 'convenient' transmissions,
variator can be more expensive to repair,
not all vehicles with CVTs are ready for spontaneous off-the-line thrusts.
Vehicles With CVT You Can Buy On AutoBidMaster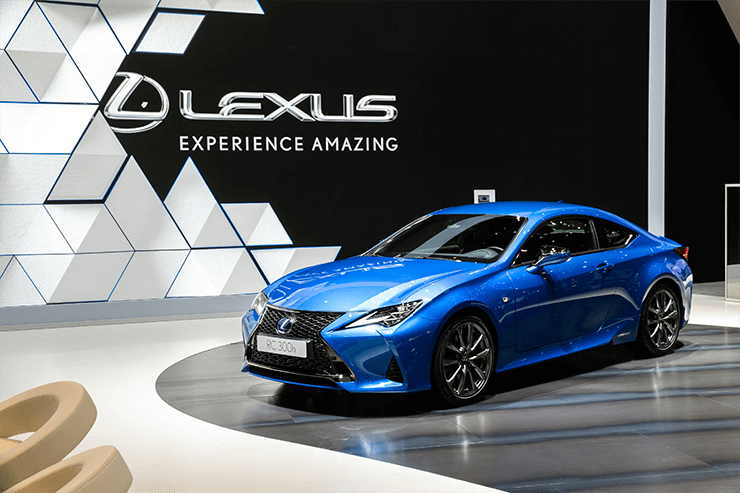 Earlier, a CVT was a prerogative of small cars and commuters. It was done for the sake of efficiency. However, modern manufacturers don't neglect using CVT on their cars. Toyota and its affiliate brand Lexus proudly make the most reliable vehicles with CVTs. There are different choices to any taste and need: Toyota Corolla, Prius, RAV4, Lexus RC, UX. Audi and Honda also specialize in CVTs, though Germans call it Multitronic (available on A7). Other Japanese manufacturers that produce CVTs for their cars are Nissan (Altima, Leaf, Maxima, Pathfinder, Rogue) and Mitsubishi (Mirage, Outlander Sport, Outlander). There's something for everyone, so you'll find your dream car here, at AutoBidMaster.
Last Word
Vehicles with CVTs are good options if your priority #1 is fuel economy. They are decent commuters and operate as smoothly as vehicles with automatic gearboxes. If you've already found a car, we will be glad to help you navigate the waters on our online auction platform. Our support team can guide you through every step, makin' your experience with us second-to-none. Are you ready to start biddin'? Sign up, upload a copy of your government-issued ID, proceed with a security deposit to determine your buyer power, and get a suitable membership level for you. That's all you need to begin and bid without limits. Feel free to contact us online or give us a call at: +1 (503) 298-4300 (4:00 AM – 4:00 PM PST, Monday through Friday) if you have questions. Happy biddin'!
Latest posts by Штатный автор AutoBidMaster
(see all)