As a rule, most people tend to weigh all the benefits and drawbacks thoroughly before deciding whether it is the right time to buy a new car or a used one. The most attractive feature on the side of a recently manufactured vehicle is the warranty availability. It is good to know that specialists from a service station may solve a number of technical car issues for free, isn't it? At the same time, every car lover needs to know all the hidden secrets to getting the maximum vehicle warranty advantages, while not being misled by a third party. So, let's dive into the topic and handle it!
The Basics to Know
The warranty for a car begins to run from the date it is handed over to the owner. Be attentive when purchasing a new vehicle and making an arrangement with your dealer. Remember that distributors have to provide you with the exact list of car parts and systems that are covered by the warranty. Also, bear in mind that any guarantee concerns technical faults that occurred on the manufacturer's side.
Car Warranty Types
Without any doubt, it is great to have a vehicle factory guarantee, but does it meet your expectations? This type of assurance has shorter coverage, possible option limitations, and may not include additional perks. Aside from that, usually technical service can be provided only in appropriate certified dealership centers. It means some possible restrictions for a client.
If this option is not for you, take a look at the offers of extended warranties that manufacturers and dealers often provide when purchasing a car. They usually have some promotional programs concerning vehicle distribution that would be interesting to a potential buyer. As a rule, it means different modes of extended car warranties, discounts, trade-ins, and so on. You can research the opportunities available in the automotive market and choose one that fits your needs.
As an alternative, you can use a third-party specialized warranty. Its key features are a longer period of coverage (up to 250,000 miles), as well as specialized guarantees concerning automobiles with more than 100,000 miles. Moreover, you can choose among 4–7 plans, ask for repairs to be made in any certified specialized facility, and make use of some perks available. As an example, the last ones include breakdown service.
There is another classification of car assessments that focuses on the covered area. You can find a bumper-to-bumper, rust and corrosion, powertrain, or accessory warranty.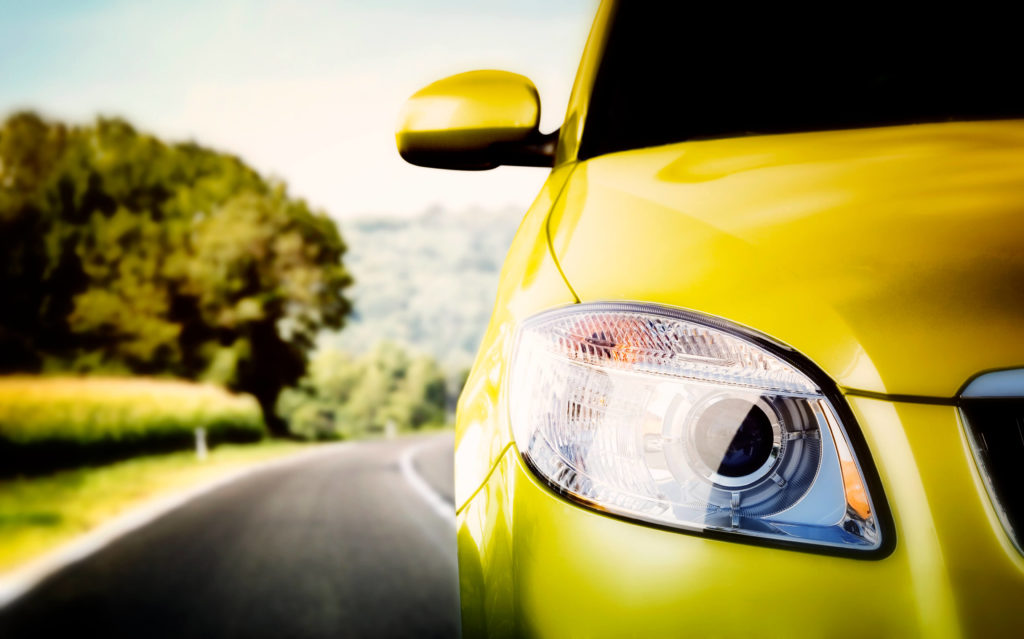 What Does a Car Warranty Cover?
Car guarantee conditions can significantly vary from country to country. It is interesting that the assurance depends on the technical particularities of a vehicle, the climate, and the producer. As a rule, you can rely on free technical support when you have noticed issues with:
after-sales condition of a car body or paint and lacquer. The duration of the paint coating warranty amounts to a few years (for example, Nissan, Fiat, and Renault offer 3 years) and usually takes less than the guarantee of corrosion absence (on average, 6-10 years, depending on the manufacturer);
main components of the braking system;
propulsion components;
battery and elements of the electrical system;
basic suspension parts.
Remember that when applying for warranty repair of a broken unit, the dealer may initiate a review to see if the car owner knowingly caused the damage. This process and its timing are more detailed in the paperwork.
What Does a Car Warranty Not Cover?
Some automobile components are always your responsibility alone. It is obvious that dealers cannot include the car consumables listed below in the warranty obligation:
spark and glow plugs;
headlamps;
drive belts;
brake pads;
technical fluids;
all filters (oil, air, fuel, and cabin);
electrical fuses.
These car parts are relatively cheap, and it should not cause you significant problems to replace them.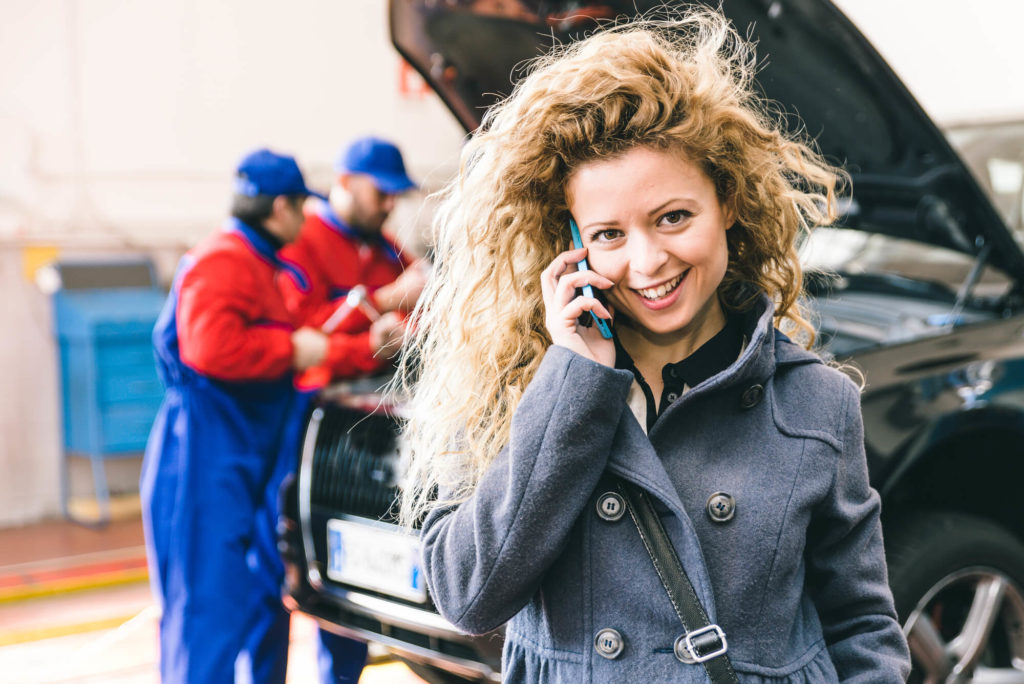 Some Considerations About Car Warranties
In the auto insurance industry, an evaluation method based on a car's mileage is widely used. There may be some limits that define whether the vehicle is appropriate for the guaranteed service. It is better to clear this aspect with a dealer.
You can not expect a refund if your car was damaged by a natural disaster such as hail, floods, or a hurricane. To take it into account, there is an opportunity to buy an extended car warranty.
At the same time, AutoBidMaster always provides you with transparent car insurance during vehicle shipping from the U.S. Its amount equals 1.5 — 5% of a vehicle cost. Take a look at our new auction items, make your bid, and get the car you have dreamed about!
Final Word
In the article, we reviewed the car warranty concept. There are a few vehicle assessment types, but which one to choose is defined by your driving skills, capabilities, and the regional climate. Remember that if you have been attentive during the car-buying procedure, then you will not face specific problems concerning the vehicle warranty.
AutoBidMaster can assist you in realizing your wildest dreams and purchasing the best car for you! Our sales team always tries its best to make you the most beneficial automobile offer. Just rely on us! All you need is to create an account, upload your ID, follow the instructions given, and get ready to bid. Feel free to contact us online or via telephone: +1 (503) 298-4300 (4:00 AM–4:00 PM PST, weekdays).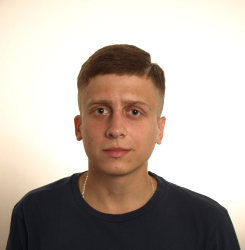 Latest posts by Vitalii Movchan
(see all)