If you're considering buying a recovered stolen car, you may have some uneasy feelings. You're probably not sure where the car has been, when it was stolen, or in what manner it was was stolen. You might be concerned if it's damaged too. Nevertheless, buying a previously-stolen car can be a great investment if you perform a vehicle lookup by VIN ahead. They are usually priced low, and some can be found in good condition with minimal damage.
What is a recovered theft car ?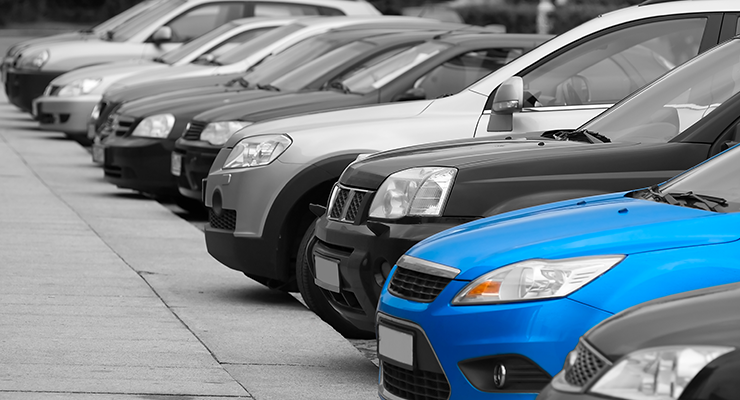 Any vehicle that has been stolen from its owner and then later found is a recovered theft car (theft-recovered car). Many stolen cars are often involved in accidents, stripped for parts or sold in other countries. Other times, stolen cars are found in mint condition because criminals seek to sell them as is. Some states will title these cars as "salvage cars."
To avoid any pitfalls on the way of buying your desired vehicle, we recommend checking car info by VIN, particularly by performing a license plate number lookup.
There are currently over 700,000 stolen vehicles in the U.S. that have not yet been recovered, according to NICB . According to the FBI, a vehicle is stolen every 44 seconds in the USA. Sadly, a survey conducted by the National Insurance Crime Bureau and LoJack found that 21 percent of American drivers don't always lock their vehicles.
(hint: it's best to lock up your car)
Are salvage-titled cars bad?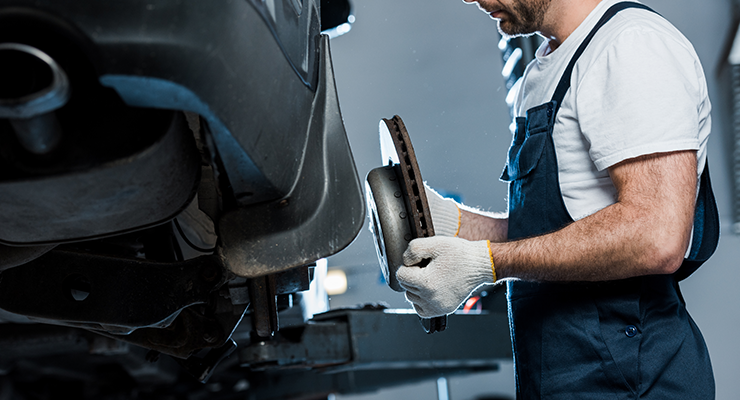 In the case of a theft-recovered car that has a salvage title, it is often a wise decision to purchase such a vehicle. When a car is missing for three weeks (or 30 days in some cases), the owner's insurance company will pay off the cost of the vehicle. The car is then titled a "total loss." When it is found and recovered, it's then titled a "salvage" vehicle. This can lead to a salvage vehicle without any damage at all.
To become the happy owner of a great vehicle, register on our online auction platform, upload a copy of your government-issued ID or passport, and place a security deposit. If you face any concerns or issues or have questions about online car auctions, our customer support team is always at your disposal to help you. Contact us online or call us at: +1 (503) 298-4300 (4:00 AM–4:00 PM PST, weekdays).
We are on a mission to help our customers give a second life to used cars by simplifying auto auctions for all. – AutoBidMaster
Latest posts by AutoBidMaster Staff Writer
(see all)