When it comes to buying a used car, particularly from online auto auctions like AutoBidMaster, a VIN number lookup can play a decisive role. If we speak about online car auction participants, they'll benefit from getting a VIN lookup by discovering the auction sales data, real photos, and relevant prices, including the estimated repair costs.
Realizing the importance of vehicle background checks, we at AutoBidMaster are happy to offer a special online auto auction category called "Cars with a FREE VIN report." You can get a car from our in-stock inventory with a great bonus. It includes providing free VIN lookups without charge. We receive the needed data for checking the vehicle's background and receiving a ClearVIN VIN Check Report. Using a car VIN lookup can help you avoid buying a vehicle with a hidden history of accidents or repairs.
Why You Should Make Use of the Offer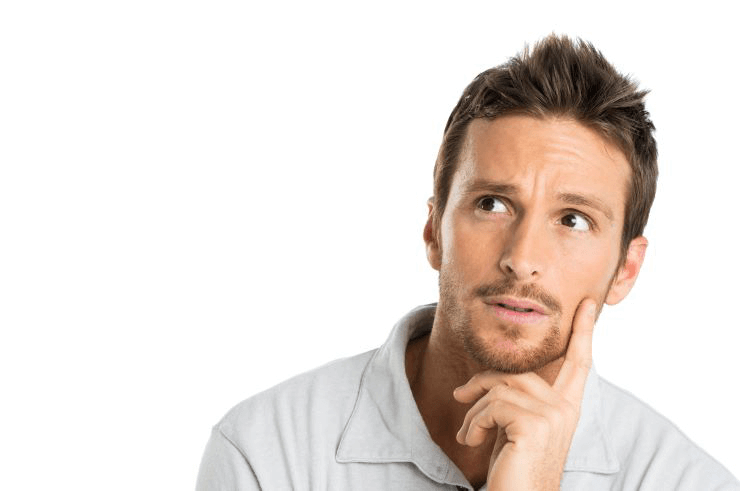 Speaking of our online car auctions, we always strive to make them easy and beneficial for the participants. That's why there are advantages you can get when purchasing a vehicle in the "Cars with a FREE VIN report" category.
Free VIN decoding is available if you buy a used car from this group only. With its help, you reveal a bunch of important details concerning the vehicle's background. For instance, VIN reports include such information as the vehicle specifications, title status, service recalls, odometer reading, and so on. So, you'll be able to make fast and considered decisions when buying used automobiles.
Most of the vehicles presented in the "Cars with a FREE VIN report" auction group are sold based on the "Buy It Now" principle. It means you don't have to wait for an online auction and compete in a bidding process with others. Just pay the predefined price reflected in the vehicle information window on our online platform, and then you'll get it! After the payment transfer is approved, our specialists will immediately start preparing the vehicle ownership documents. The process is as easy as ABC.
Another great advantage is that you can choose a vehicle located nearby. It allows you to save a lot of money on domestic or international shipping. Plus, you'll get your vehicle much faster in this case. Great benefits, aren't they?
You'll Definitely Find a Great Option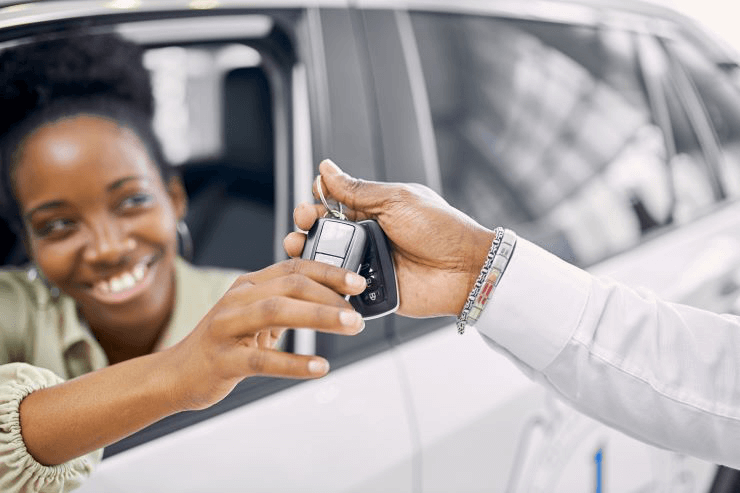 Our specialists sort the online auction lots presented in the "Cars with a FREE VIN report" category, so you'll find vehicles in a well-functioning state. For example, recently we sold a 2015 Dodge Viper with minor scratches but in great technical condition with a V10 8.4-liter engine and newly replaced brake pads.
As you can see, it's possible to find great auction lot items if you have persistence and a little bit of luck. At the same time, our excellent team of customer support agents is always at your disposal with any questions or requests you may have, starting with assistance in choosing a vehicle that is appropriate for you and finishing with shipment organization.
Speaking about other inventory items for our online auto auctions, you can discover various car types available. For instance, the offers start with vehicles like this 2012 Dodge RAM or the 2019 Ford Explorer P SUV and end with classic automobiles, such as the 1962 Chevrolet Corvair or 1964 Chevrolet Impala.
Take A Chance!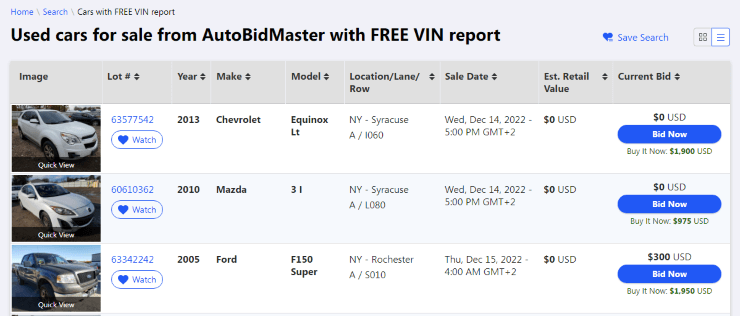 On our website, you can compare different vehicles and find the best solution for you, whether you are buying a car for personal or commercial use. The "Cars with a FREE VIN report" auction category includes unique advantages for our clients. So, there is no more beneficial opportunity for you to get a vehicle in good condition without spending a fortune.
To make use of our offer mentioned, go here and get your dream vehicle. Please don't hesitate to contact us online for more information or by phone at: +1 (503) 298-4300. (4:00 AM–4:00 PM PST, weekdays).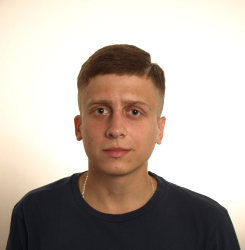 Latest posts by Vitalii Movchan
(see all)