Deciding on a vehicle color is probably the most exciting part of buying or upgrading a car. There are many offers in the automotive market, starting from popular shades of gray, black, and white to trendy colors that come and go with the years. Of course, this is a matter of taste, but any car enthusiast should take into account the specifics of some shades. We at AutoBidMaster are ready to share with you some recommendations on how to pick a vehicle color properly. Let's clarify the topic!
Which Car Paints Are in Trend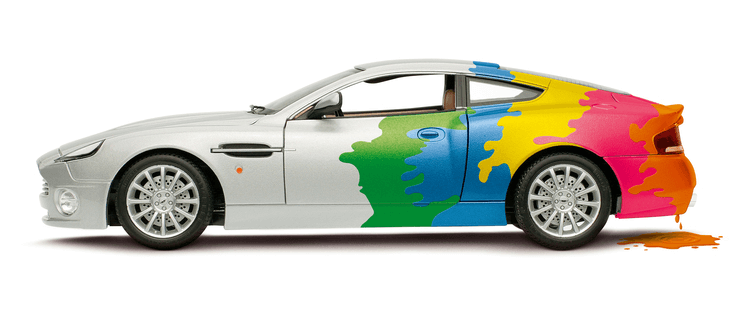 According to statistics, about 75% of new cars are bought in gray, silver, black, or white shades. It's a trend that has been going on for ten years. Knowing that buyers don't often dare to experiment with paint colors, automakers usually offer a limited selection of color schemes. Largely due to this, gray, white, and black vehicles dominate the streets and highways, and experts believe that these shades are the most popular for new cars.
One of the reasons these colors continue to prevail is their resale value. Cars painted in these tones sell quickly without causing disapproval or requiring an extra charge for a special palette. At the same time, eye-catching paint finishes such as blue or yellow are rarer in the automotive market.
What to Know When Choosing a Car Color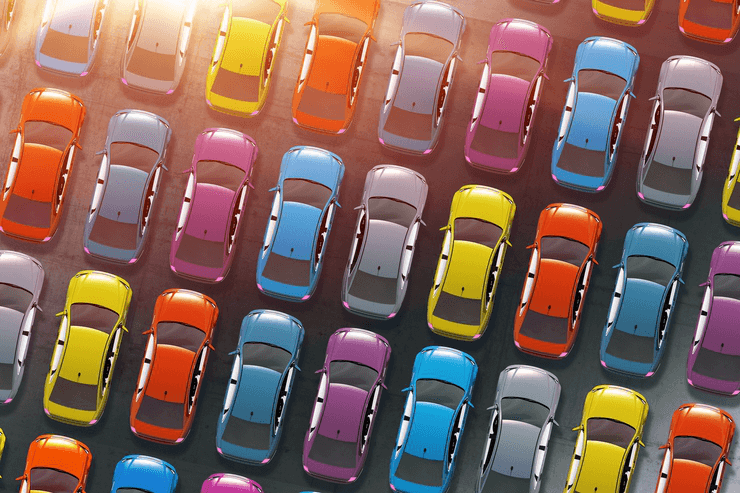 To reach a higher level of safety on the road, it's recommended to choose any car of a light color. Statistics show that dark vehicles are more likely to get into accidents. Many researchers claim that white is the safest color for a car, while black and multi-colored automobiles show a higher accident rate. The reason is that light cars are easier to see in the dark. They also reflect more light and are therefore more visible. Also, white is less common in the environment, so other drivers are more likely to see light automobiles than dark ones when their attention is distracted.
Factors such as sensitivity to scratches and dust should also be considered when choosing a car's color. If we speak about the visibility of scratches, light colors, especially white, hide them best. Wash streaks are also less visible on light-colored cars, and dust is well masked by silver and blue colors. On the other hand, a black vehicle requires a lot of cleaning effort and is more difficult to bring to a perfect shine.
Any car enthusiast should also be aware of some automobile color features that play a role on the road. For example, there is an optical illusion that makes red cars appear to be moving faster and at a closer distance than they actually are. At the same time, blue and green vehicles create the opposite illusion.
Car Color Options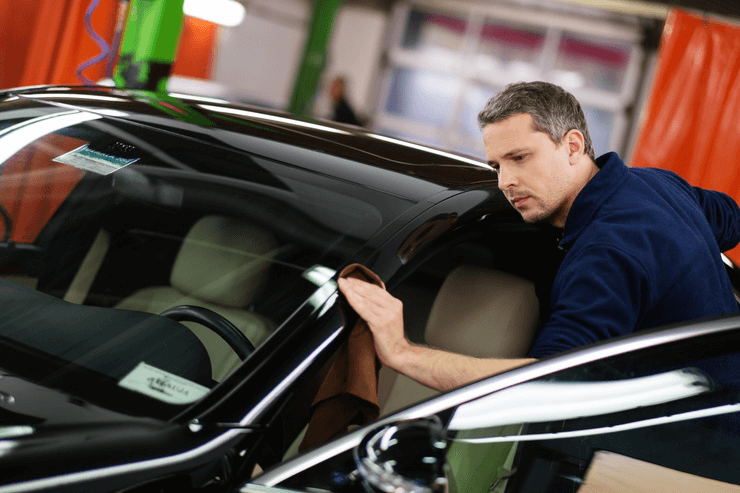 Some colors are included in the car's basic package and don't require additional costs. However, the choice is typically limited to 2-3 black-white-gray options. In rare cases, some interesting shades are provided for free. For example, the SEAT Leon is available in Mediterranean Blue at no extra charge. You can find the Ford C-MAX in a beautiful Blazer Blue shade. Other examples are the Citroën Berlingo and Mercedes C-Class in Polar White color. Usually, an additional fee is charged for other shades and metallic paints.
Speaking of the auto color types, metallic is in high demand. Its key benefit is that buyers get a wide range of desired color shades and a better visual perception of the car, which positively affects the resale value.
Various manufacturers also offer pearl car paints for further customization. This special metallic color variant is characterized by an elegant shimmer. The paint itself and its brightness change depending on the degree of illumination and the light angle. Pearl varnish is very strong and durable due to its special hardness in terms of weather protection. Another plus is that the super-smooth surface texture has a positive effect on the car's aerodynamics.
The final option we'd like to discuss is car wrap film. It fits when there is no color to your taste in the catalog or you no longer like the color of the vehicle after a few years. This is a great alternative to repainting. The lacquer films are available in every conceivable color, shade, and texture. Furthermore, it can be removed at any time without leaving any trace. The film doesn't need to be matched to the car's tone. It perfectly hides any color of the old paint. So, car film wrapping is a great option to consider.
In Conclusion
Grey, silver, black, and white are still the most popular colors among car buyers, accounting for most purchased models. We would recommend that the choice of a vehicle shade depends on practicality and safety. However, these parameters should always correspond to the individual's preferences and tastes. As the automotive world becomes more "colorful," don't be afraid to choose bold shades.
We at AutoBidMaster have cars in all colors. You can compare different vehicles and pick up the best solution on our website, regardless of whether you are buying a car for personal or commercial purposes. Sign up on our auction platform, upload to the system a copy of your government-issued ID or passport, place a security deposit, and you are ready to bid! Don't hesitate to contact us online anytime or call us at: +1 (503) 298-4300 (4:00 AM–4:00 PM PST, weekdays).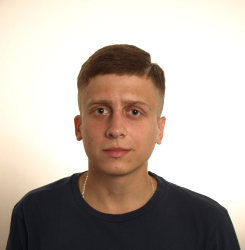 Latest posts by Vitalii Movchan
(see all)