Welcome to the July 2023 edition of the monthly automotive news digest from AutoBidMaster! As a trusted source for automotive updates, we are delighted to present a comprehensive overview of the most noteworthy events and developments shaping the industry this month. Join us on this exciting journey as we dive into the captivating stories and insights that are driving the automotive world forward.
Used Cars In The USA Have Fallen Sharply In Price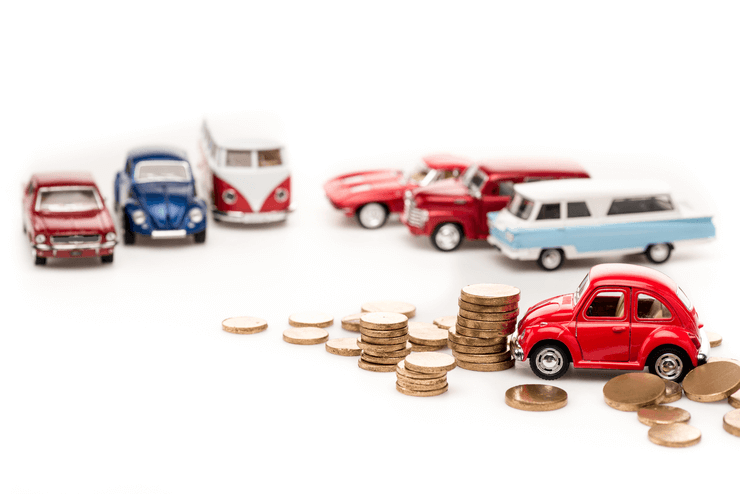 Over the past few weeks, the United States has seen a significant decline in used car prices, with experts noting that electric cars are losing significantly more value than fuel-powered vehicles. This trend is more interesting in the context of the steady growth of car prices in the US over the past few years. Experts from iSeeCars shared the relevant statistics.
An analysis of the last 1.8 million auto purchases showed that car prices in the United States fell 3.6% year over year. This news can be considered positive for motorists because a decrease in the price of a car at the time of purchase will lead to a decrease in the price of used cars in the future.
If we discuss the segment of electric cars, then here the prices fell much more significantly—by 30% in a year. So, for example, if in January the average price tag for a used electric car was $48,557, the price has dropped to $40,916. According to iSeeCars analysts, one of the main reasons for the price drop is the deep discounts on electric cars from Tesla.
Don't miss out on this exciting opportunity to drive home your favorite fuel-powered car or electric vehicle model at a price that will leave you delighted. Join AutoBidMaster today and let the bidding adventure begin!
The Tesla Cybertruck Has Gathered Over 1.9 Million Orders to Date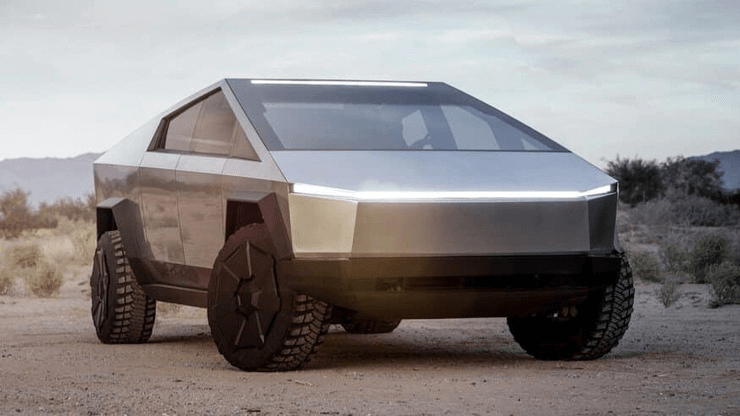 After the official launch of Tesla's Cybertruck electric pickup, interest from potential buyers has surged once again. However, those looking to place an order now should be prepared for a long waiting period, as the delivery of their car may take several years.
According to the unofficial Reservation Tracker, an impressive 1,943,876 orders for the Cybertruck have been recorded. However, Tesla's production capacity remains uncertain. Even if the company can manufacture 375,000 pickups annually, as stated in information sent to suppliers by Tesla, it would still take over 5 years to fulfill all current orders. Remarkably, the number of reservations has nearly doubled in just two years, jumping from 1 million pre-orders in May 2021. The highly anticipated electric pickup is slated to debut with an impressive range of 350 miles (approximately 563 km).
AutoBidMaster is ready to offer you other pre-owned Tesla configurations at low prices, and you don't need to wait that long! The process is easy: register, bid, win, and ship your used Tesla vehicle!
A Big Nissan Recall To Come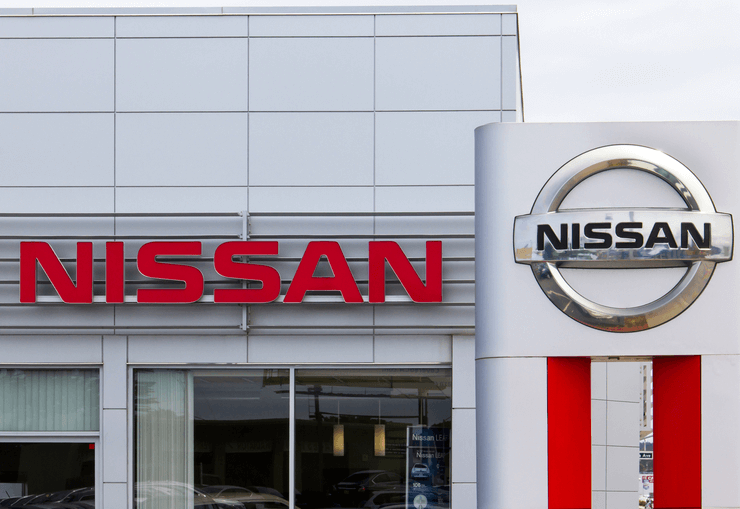 Japanese automaker Nissan Motor is recalling approximately 1.38 million vehicles. The withdrawal campaign includes Note, Kicks, Serena, and Leaf models. The recall has been initiated in response to two specific issues. Firstly, it addresses cases of sudden acceleration after disengaging the cruise control system. Secondly, the recall aims to rectify a potential short circuit problem that could lead to engine stalling while driving. In addition, Nissan has also announced a recall of 6,434 Note Aura vehicles in Japan due to a specific issue affecting the right headlight.
Luckily, there have been no reported accidents caused by these identified issues. Owners of the affected vehicles will be notified and encouraged to bring their cars to authorized service centers for inspection and necessary repairs, free of charge.
Unlock the door to your dream Nissan vehicle at an unbeatable price with AutoBidMaster! Experience the excitement of bidding on and winning your next car, truck, motorcycle, and much more without breaking the bank.
Bonus Point: Your Vehicle Creates a Loud Noise? You May Get a Fine!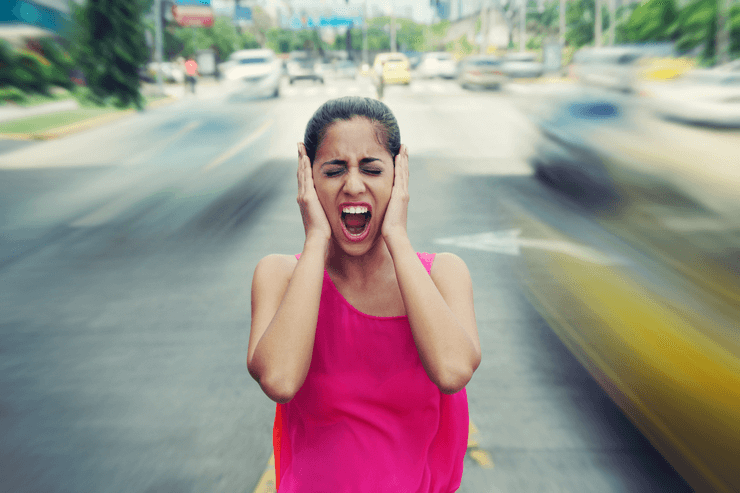 In the German community of Erdmannhausen, the authorities decided to impose fines for excessively loud slamming of car and garage doors! The resolution was adopted due to complaints about vehicle-related noise. Now, a community resident who closes the door of their car excessively loudly can be fined up to 80 euros (around 90 US dollars).
Motorists who unnecessarily keep the engine of a car or motorcycle running, honk without a reason, or load and unload the vehicle too noisily can also expect a fine. The community head, Markus Kohler, said that there is nothing unusual about the initiative. He stated that some German settlements nearby have already accepted similar rules about vehicle noise. So, be extremely attentive when driving in this European country!
Also Read: The Strangest Vehicle Laws and Restrictions
The Bottom Line
We are happy to provide you with captivating automotive news that can help you on the road and make your day funnier. AutoBidMaster is also your reliable partner in buying pre-owned cars. Just glance at our inventory of more than 300,000 used vehicles, and you won't be able to leave without a bid! To join us, sign up on our auction platform, upload a copy of your government-issued ID or passport, place a security deposit, and start bidding. Don't hesitate to contact us online anytime or call us at: +1 (503) 298-4300 (4:00 AM–4:00 PM PST, weekdays).
We are on a mission to help our customers give a second life to used cars by simplifying auto auctions for all. – AutoBidMaster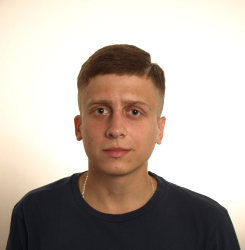 Latest posts by Vitalii Movchan
(see all)