For motorists, it's important to be aware of the different legal aspects of owning and driving a car or motorcycle, including bans and other directives. The world is full of strange laws and restrictions that are often enforced on vehicle owners. They can range from relevant and needed regulations, such as speed limits, to some truly strange rules that may seem completely out of left field. The last ones could be strange, sometimes even funny, yet they are taken seriously in certain regions and countries. With AutoBidMaster, explore some of the strangest world laws and restrictions concerning cars.
The Strangest Vehicle Laws in the USA and Canada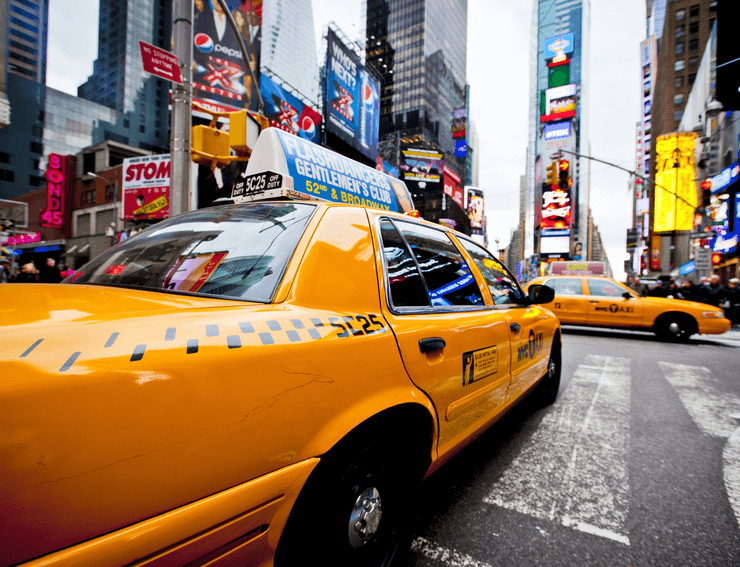 The United States is full of very strange car laws, depending on the state. Most of them date back to the days when vehicles in cities weren't as common as they are today and could be counted on the fingers of one hand, so they're formal and almost never implemented. However, there are also fully functioning but no less strange ones.
For example, in Fayette County, Tennessee, you cannot collect more than five cars that aren't operable on one plot of land. And in the state of Oregon, motorists have been prohibited from filling their cars on their own without resorting to the help of gas station personnel since 1951.
In California, you're prohibited from using your vehicle's horn unless absolutely necessary. Otherwise, you run the risk of facing penalties, including possible jail time. All these strange requirements demonstrate just how differently vehicles are regulated across various parts of the world.
You can also find some strange regulations in Canada. In the town of Kanata, Ontario, it's forbidden to paint the garage door a lilac color. In addition, it's not recommended that you repair the car directly on the street—except in cases where it's impossible to continue driving due to a breakdown.
The Strangest Vehicle Laws in Europe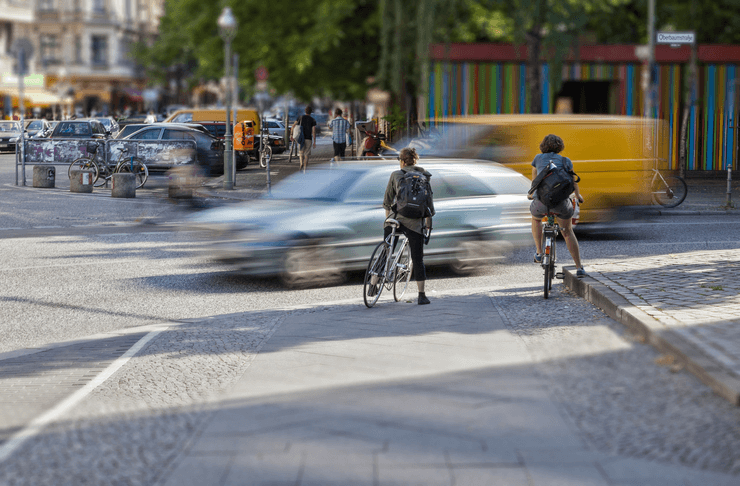 European countries can also confuse you with their car regulations. For example, in Spain, you can end up on the wrong side of the law if you drive in flip-flops or sandals. It's reported that driving with flip-flops on your feet or any shoes that may collide with the pedals could distract the driver and lead to accidents. Therefore, the government made it illegal to drive in these shoes.
In Germany, car owners are strictly prohibited from washing their cars on Sundays. The government has enforced this law to ensure a peaceful and calm atmosphere on Sundays, and it's considered a day of rest in the country. Breaking this regulation could even lead to a hefty fine.
Additionally, drivers in France must carry two breathalyzers with them at all times. A failure to do so could result in a fine of up to €11! It's also illegal for cars registered there not to display a warning triangle when parked or stopped along roadsides too, something that is unique only to this country among other European countries.
If you got to Luxembourg before 2000, you would have had to use your vehicle's horn when overtaking every vehicle, even a bicycle. Today, this law has been repealed, but one more interesting prohibition remains: you can't drive a car without windshield wipers.
The Strangest Vehicle Laws in Asia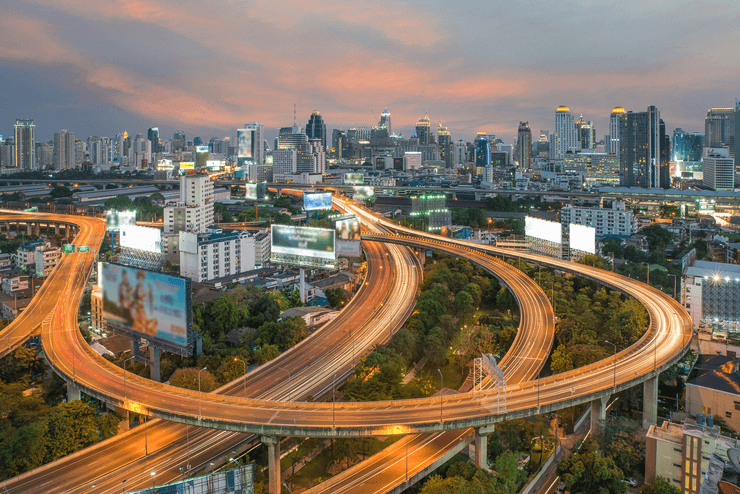 The most exotic part of the world can also heavily impress motorists. Singapore is known for its extremely strict rules and bans, including automotive ones. In this country, you cannot cross the road if there's no corresponding sign within a radius of 50 meters (around 160 feet). Fortunately, there are enough such signs, and almost every intersection has a pedestrian crossing.
It is known that in Thailand it is forbidden to drive with a bare torso. The extreme heat and humidity aren't an excuse, and in the case of a rule violation, you'll have to pay a fine. By the way, this is one of the most common violations in the country, especially among tourists and motorcycle riders. A very specific ban is in effect in South Korea. There, local police officers aren't allowed to hide bribes they receive from motorists.
In the end, we've got something mind-blowing for you. The resolution of Turkmenistan's authorities prohibits the operation of cars of any color except white in the country. The police already catch vehicles of other shades, after which they are sent to the penalty area. The law has been in effect since January 2, 2018.
Wrapping Up
The world is full of unique laws and restrictions, some of which are strange and funny. Countries such as Spain, France, Germany, the USA, South Korea, and others have laws that seem bizarre to outsiders, but locals got used to them.
At the same time, it's essential for motorists who travel internationally to understand what local regulations exist before embarking on their journey. Whether it's ensuring they have enough breathalyzers packed away in France or simply remembering not to wear your flip-flops when driving in Spain, knowing the right information certainly helps us stay safe while exploring new places by roadway.
We at AutoBidMaster are happy to provide you with captivating automotive details that can help you on the road and make your day funnier. That's because our mission is to assist other car enthusiasts. To join us, we invite you to sign up on our auction platform, upload a copy of your government-issued ID or passport, place a security deposit, and start bidding. Don't hesitate to contact us online anytime or call us at: +1 (503) 298-4300 (4:00 AM–4:00 PM PST, weekdays).
We are on a mission to help our customers give a second life to used cars by simplifying auto auctions for all. – AutoBidMaster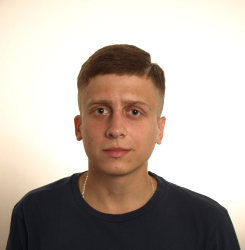 Latest posts by Vitalii Movchan
(see all)