Hey, today we're ready to share another happy customer's experience with you. This month, we spoke to another buyer. He is from Kazakhstan and has won four cars to date. Now, you can read his brief story below, in his words.
How AutoBidMaster Helped Me Get My Dream Cars?
I am so happy doing business with you.
It was the first vehicle that I purchased from ABM for the repair project.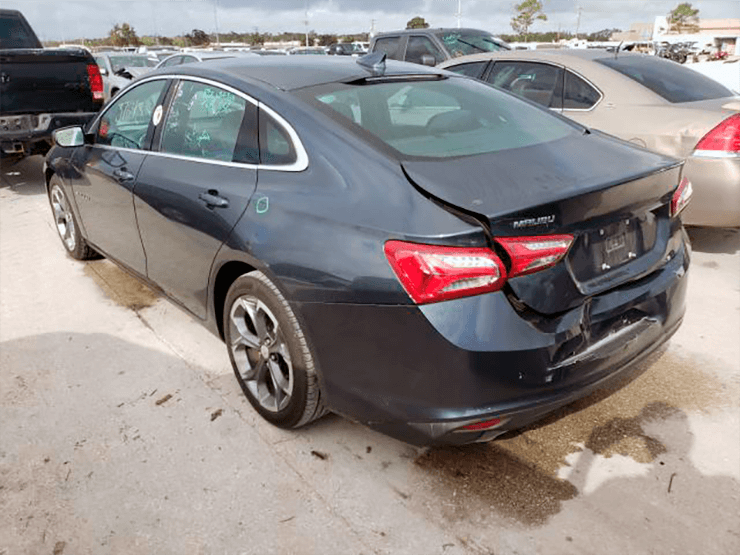 When I search the vehicle, I focused on low damage and price. Especially seller rental cars and insurance cars. And far from shipping ports. Because these criteria made my purchases cheap and in good condition car. Also, I have to tell you the huge help Art Sibgatullin and Peter Gulordava, Lounge Manager for choosing a good vehicle.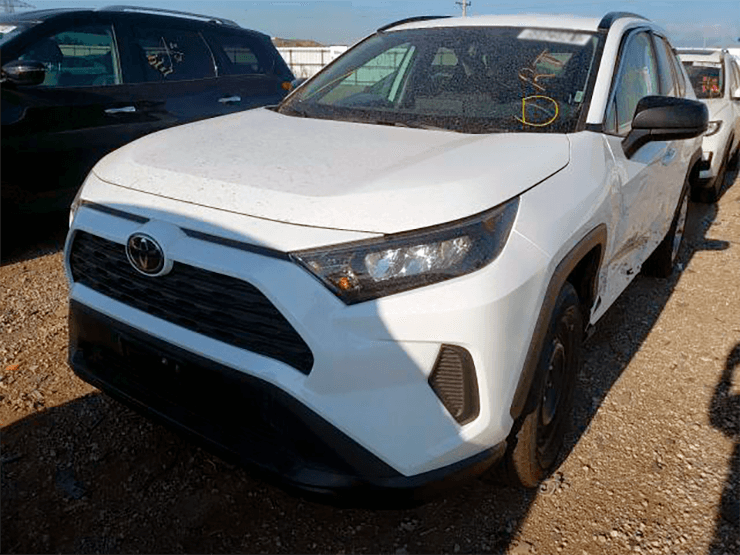 I was surprised when I first saw my car. Like the picture from the auction. As I expected. It was run and drive. I drove it home and repaired it because the left side doors were a minor dent/scratch.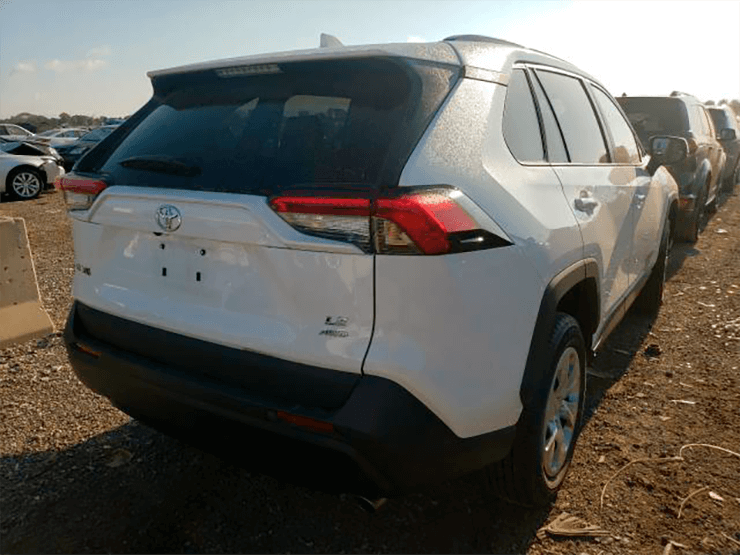 As I said earlier, I repair and selling the car. I am 100 % sure this car makes more profit.
Almas
Bottom Line
Getting a car from an auction is a simple, but simultaneously rewarding experience. More customers from around the world are happy with their purchases. We're excited to cater our services to all of you. Regardless of your preferences for cars, AutoBidMaster has something for everyone. Are you ready to become our next thankful client? Don't waste a moment if yes. You can get your hands on your dream car if you register, upload a copy of your government-issued ID, place a security deposit, and upgrade a membership. Congratulations, you're all set. AutoBidMaster support team is ready to hear out all your questions at +1 (503) 298-4300 (4:00 AM – 4:00 PM GMT-7, weekdays).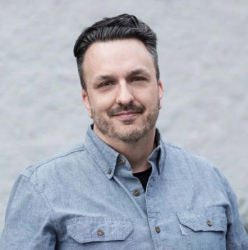 Latest posts by AutoBidMaster Editor-in-Chief
(see all)